Nashville KOA Campground Blog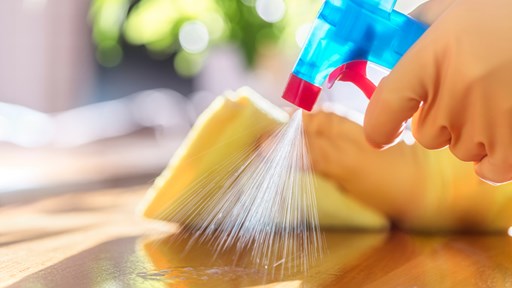 5/1/2020
Our camper's health and well-being are important to us. Due to Covid-19 we have updated our cleaning, social distancing guidelines and recreation information. RECREATION: Due to Covid-19 and county restrictions, you may find that the pool, hot tub, and other amenities may be closed during your visit...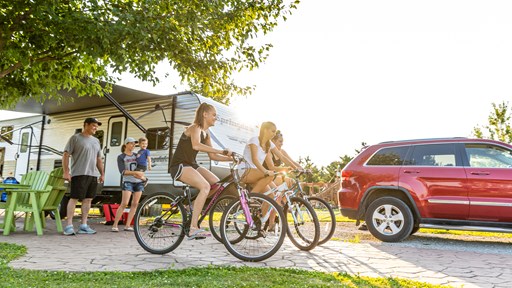 4/30/2020
As you make your way out to your favorite campground this summer, you may notice some restrictions and policies have been put in place due to COVID-19. Restrictions on group size, guests, pool access, recreational amenities and more will slightly change your camping experience at the start of this...
4/21/2020
Don't let the pressure of picking the perfect Spring Break destination wear you down, we've got you covered. Check out these top reasons that make Nashville KOA Resort your perfect basecamp for a Spring Break you won't regret!1. Live MusicThis is Music City, U.S.A. We've got big and up-in-coming...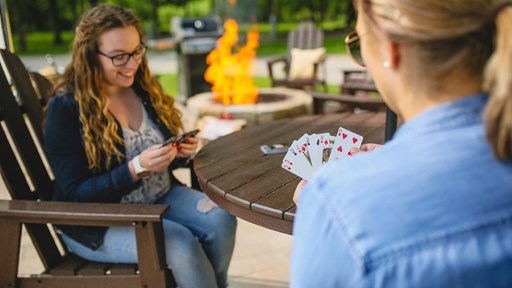 4/14/2020
Everything's better outside and playing cards with friends and family is no exception. Your KOA Patio™ is the perfect spot to play, already equipped with outdoor furniture, outdoor seating and a fire pit or fire ring. Playing cards outside is a great way to relax and connect with each other, day or...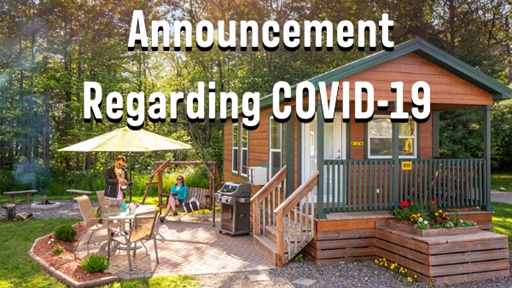 3/18/2020
The following policies will go into effect immediately at the Nashville KOA Resort in an effort to abide by local government recommendations to slow the spread of COVID-19. Please note: RV and Tent sites will remain open at this time, and available for future reservations. Starting today, will be...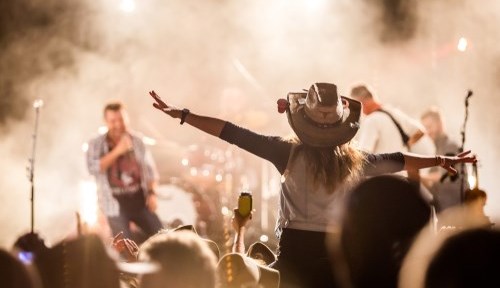 2/12/2020
Bridgestone Arena in the heart of Nashville is hosting some of music's best this year. You will want to be sure to plan ahead to enjoy as much of Nashville as possible, so book your stay today! 3/4 Post Malone 3/6 and 3/7  Dan & Shay3/27 Billie Ellish4/2 Pearl Jam4/10 Chris Tomlin4/20 Niall...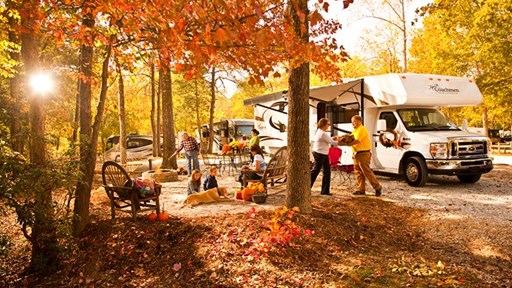 9/13/2019
Fall is my favorite time of year for camping trips. Summer gives way to cooler days and nights, and eventually the autumn leaves fill the landscape with brilliant colors. If you are like me, your last camping trip was probably during the hot summer months. Prior to venturing out on a fall camping...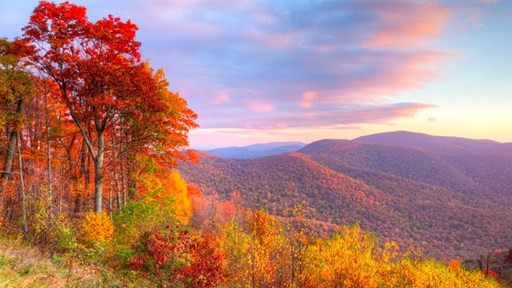 9/13/2019
In spite of how infamously fleeting it is, fall is a treasured season that really hits all the sweet spots for those precious few weeks when weather "falls" into place. Especially when compared to the other seasons that reach notorious extremes like intense humidity, unrelenting snowfall, incessant...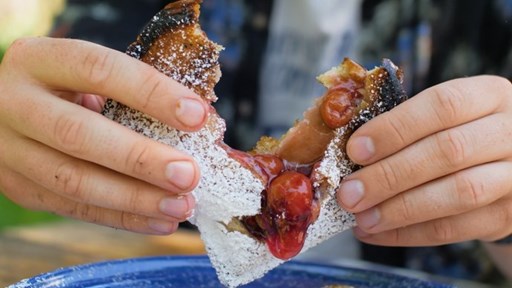 9/13/2019
Sometimes old school is the best school. These classic treats are delicious and just begging to be customized with your favorite fillings.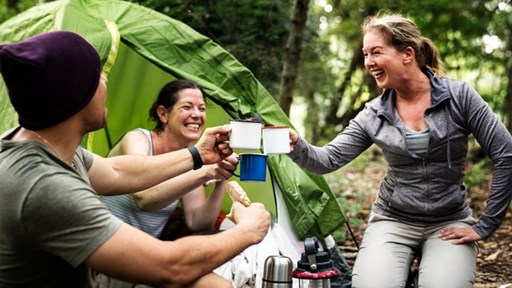 9/13/2019
It's no secret that camping is our favorite activity. There is nothing quite like unplugging from our modern-day reality of a world that revolves around phone, computer, and television screens so that we can reconnect with nature.Camping is the best way to give your eyes and your mind a break from...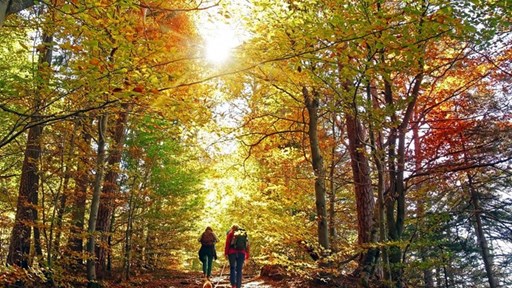 9/13/2019
Summer can sometimes be too hot and winter can sometimes be too cold. You may feel like Goldilocks trying to find the right time of year to get some solid hiking in, and we are here with good news: that time is fall.The weather isn't too hot or too cold; it is just right. And the stunning scenery...