What to do Memorial Weekend in Nashville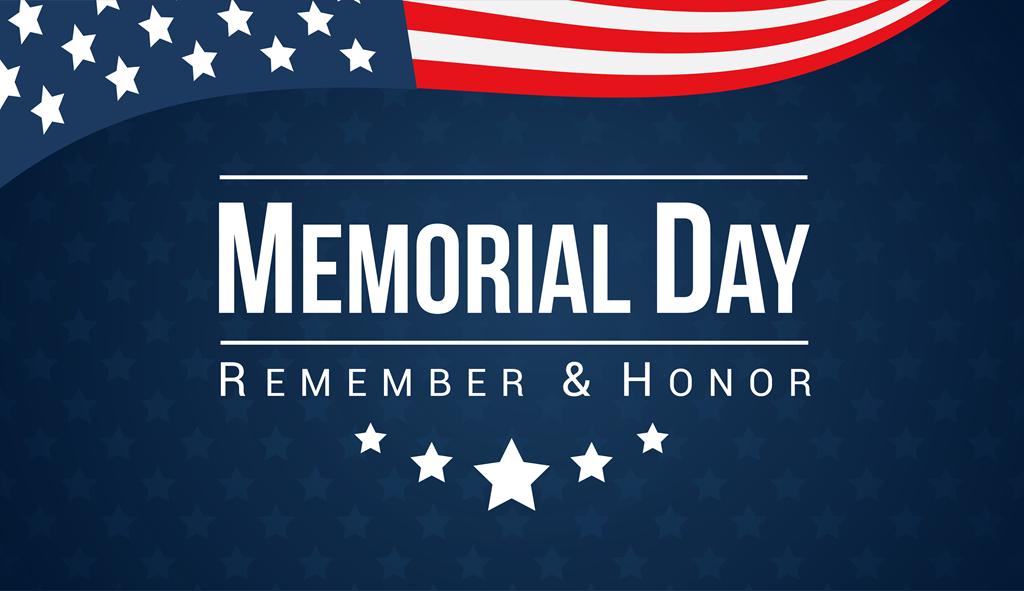 Ready to change up your usual Memorial Day plans and get away from home? With Nashville's bars and restaurants up and running, this holiday promises to be one to remember. The Nashville KOA Resort recreation team has fun activities planned for the weekend, and the Gray Line Tours concierge will be available. There will be lots of events over the weekend, so make sure to Book Your Reservation Now With The Nashville KOA Resort!
Nashville is the city that never seems to sleep! During Memorial Weekend, there are several worthwhile events transpiring across the city. First, the Grand Ole Opry will be running on the 28th and 29th, so make sure to book your tickets now. Gray Line Tours offers tickets to the Grand Ole Opry! Another event is the White Owl Music Fest is offering a one-day fest pass on the 29th. Their Mini Music Festival will have dozens of new artists attending, festival merch, vendor booths, food trucks, and the location of Starstruck Farm will set the perfect background for a safe and socially distanced festival.
Another option to get out and enjoy Memorial Weekend is the Blake Shelton Exhibit at the Country Music Hall of Fame. The "Blake Shelton: Based on a True Story" exhibit will debut on the 28thand run through the weekend. Since Blake Shelton is one of the great country music stars, how can you miss such a brilliant story? One other idea is the Goodguys will be holding their 15th BASF Nashville Nationals at the Nissan Stadium. Make sure to enjoy their "Music City Mayhem" and explore the 2,500 classic cars which will be at the stadium. Besides the upscale events which will be occurring all over the city, you can also enjoy the many bars and restaurants!