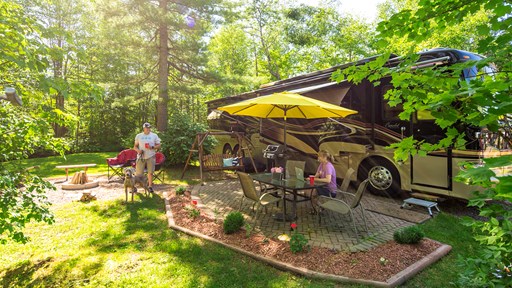 Do you want to know how to measure your RV length? If so, then this is the perfect guide for you. Learn about the importance of RV measurements today from KOA.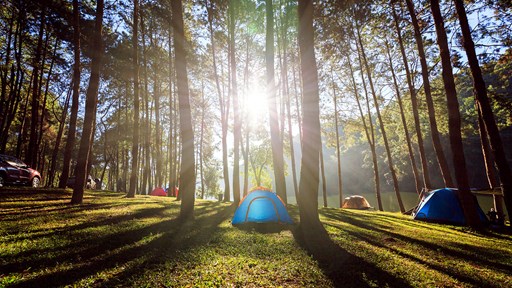 When enjoying the great outdoors, it's important to do so consciously and carefully. Looking for ways to be more green when camping? These campers share their tips for camping more sustainably.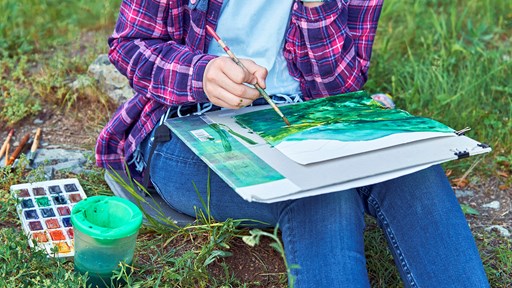 You might not think you can take crafts on your camping road trip but we're here to tell you that you can! From rock painting to calligraphy, here are eight arts and crafts you can easily take on the road.
Start planning your summer camping trips with out list of awesome events happening at KOA campgrounds across North America this summer. These are the best summer camping events and weekends.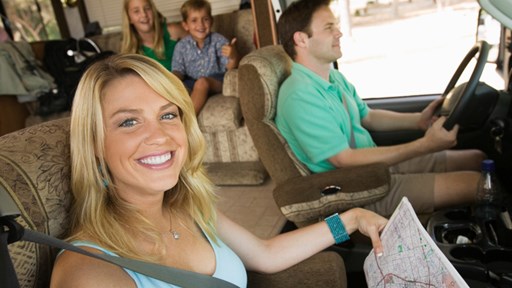 STAY CONNECTED WITH KOA!
Each month, direct to your email inbox, we'll send the best camping news, tips, recipes and more, to enhance the camping lifestyle you love so much.
THANKS FOR SIGNING UP!
We hope you will enjoy the great tips and tricks from RVing and camping experts, as well as recipes tailored to traveling.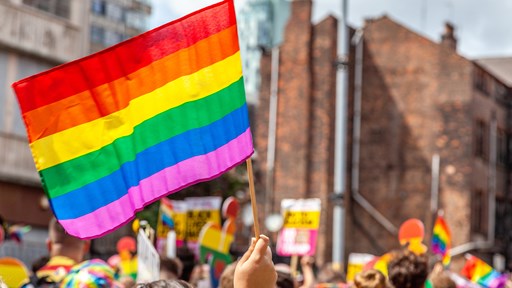 Even in places where you'd least expect it, from the Ozarks to the New Mexico desert, LGBTQ+ representation is loud and proud. Follow the rainbow to these 9 queer-friendly small towns and cities in the U.S.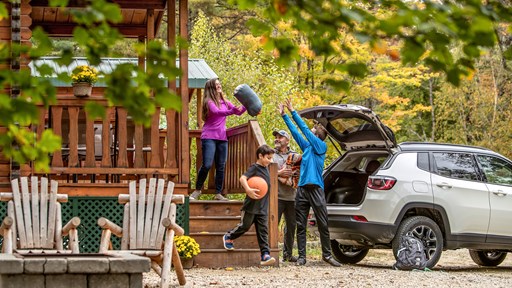 You don't have to travel far to have a great vacation. Plan a camping trip close to home and you'll save big while still enjoying some much-deserved time off.