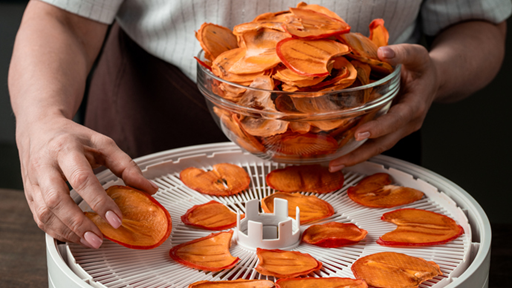 Curious about dehydrating food? Use our guide to learn tips for food dehydrating and recipes for creating your own dehydrated camping snacks.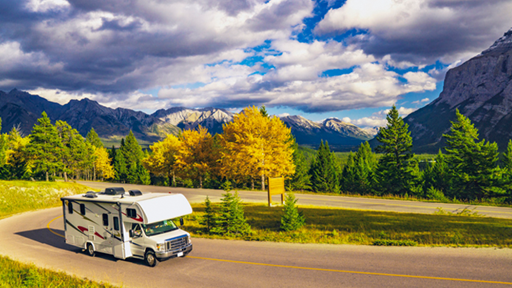 RVs come in different classes based on size, features & other factors. Learn about the different classes of RVs – including features, financial investment, licensing requirements & more – so that you can decide which motorhome or travel trailer is right for you.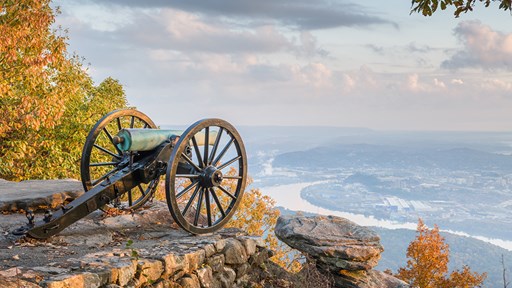 From a spookily perfect forest in the Great Plains to kitschy roadside retail, here are nine of the coolest place to visit that you might not know about.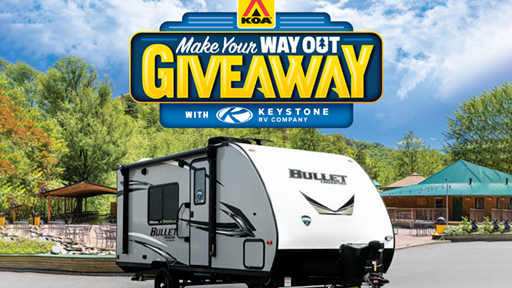 Don't miss your chance to win a new Keystone Bullet Crossfire and a camping package from Keystone and KOA! Enter this giveaway today.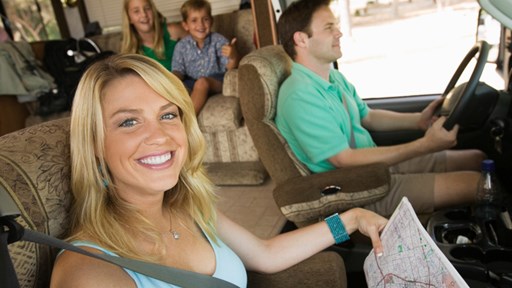 STAY CONNECTED WITH KOA!
Each month, direct to your email inbox, we'll send the best camping news, tips, recipes and more, to enhance the camping lifestyle you love so much.
THANKS FOR SIGNING UP!
We hope you will enjoy the great tips and tricks from RVing and camping experts, as well as recipes tailored to traveling.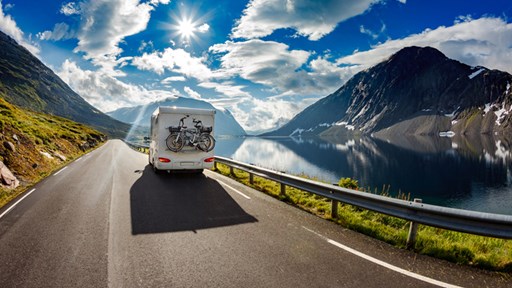 KOA offers a comprehensive guide on how to dewinterize your RV, including antifreeze removal, sanitation, exterior checks & more. View our complete guide!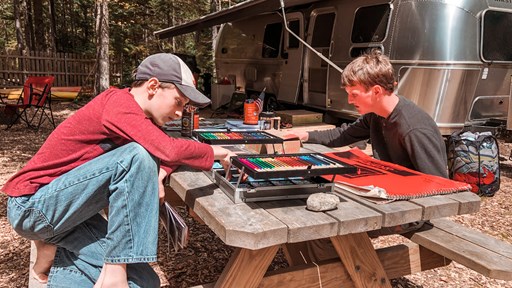 Whether you're tent camping, renting a cabin or living in your RV, here are ten tips for teaching kids while traveling and overseeing virtual learning while on the road.