KOA BLOG
The KOA Blog is home to the best Camping and RVing content on the internet. Find RV and camping tips and hacks. Plan your next trip with great tools and advice. Learn about activities for any adventurer and never go hungry with great cooking recipes.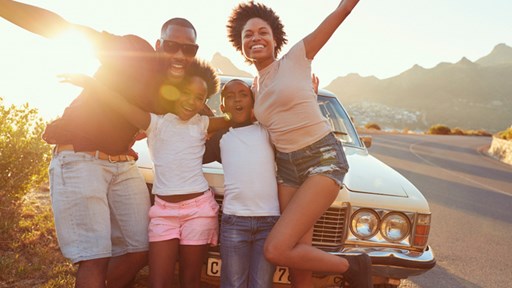 Wondering what to pack for a road trip? From things to check off before you leave to items you'll need while on the road the way, our printable list of road trip essentials has you covered!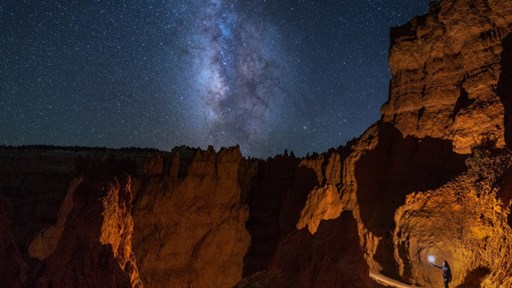 Here are nine of the best sites in America to relish a deep, black, starry skies. You'll definitely want to camp at these spots!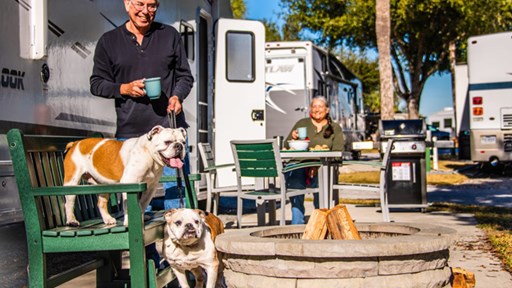 Think the freedom of the open road might be for you? Here are six reasons you should consider kicking off retirement in an RV.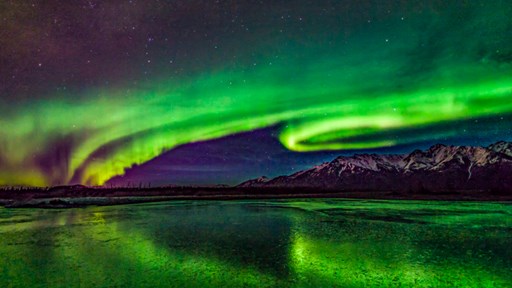 Alaska is one of the best places to see the Northern Lights. Check out our guide for places in Alaska to see the lights, the best times to visit & more!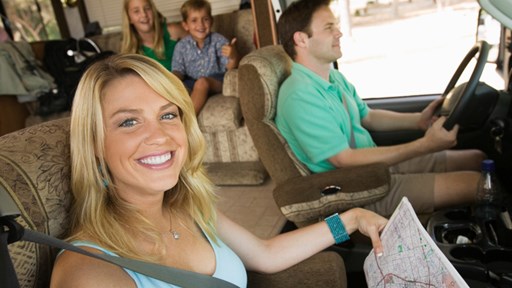 STAY CONNECTED WITH KOA!
Each month, direct to your email inbox, we'll send the best camping news, tips, recipes and more, to enhance the camping lifestyle you love so much.
THANKS FOR SIGNING UP!
We hope you will enjoy the great tips and tricks from RVing and camping experts, as well as recipes tailored to traveling.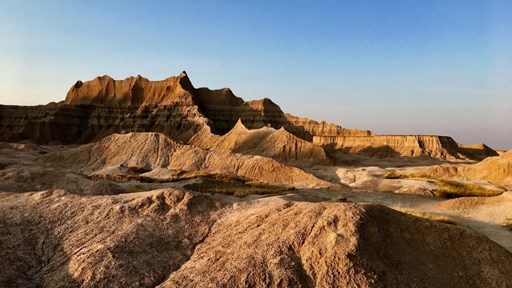 From stargazing in a Dark Sky Park to seeing rhododendrons bloom in the mountains to good old-fashioned apple picking there's plenty to get outside an do without breaking the bank.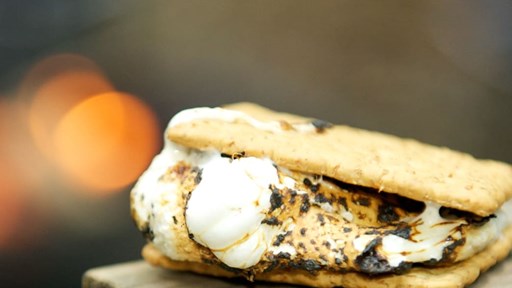 The traditional gooey chocolate and marshmallow s'mores recipe occupies the hearts and stomachs of campers everywhere. But for those times when you just feel like trying something new, here are some tasty alternatives that build on the s'mores legacy.