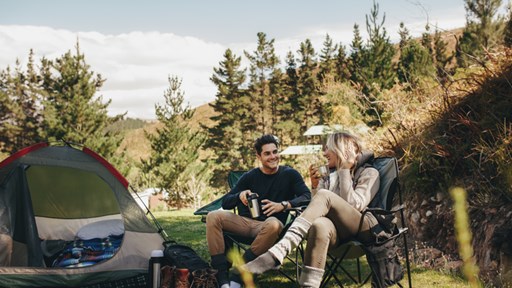 More and more camping chair options are on the market, so which one is best for you? Find the perfect chair for your next adventure with KOA!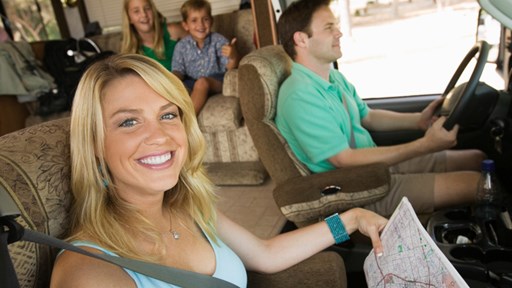 STAY CONNECTED WITH KOA!
Each month, direct to your email inbox, we'll send the best camping news, tips, recipes and more, to enhance the camping lifestyle you love so much.
THANKS FOR SIGNING UP!
We hope you will enjoy the great tips and tricks from RVing and camping experts, as well as recipes tailored to traveling.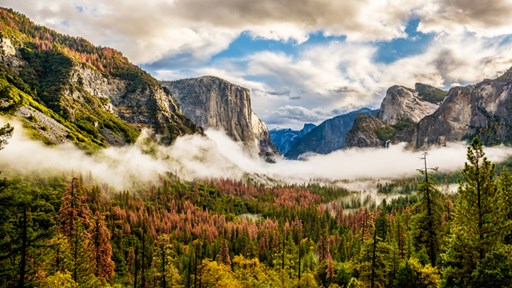 While most travelers think about exploring national parks in the summer, the cooler months can be one of the best and most unique times to visit. As plan your cold weather national park outing, here are seven tips to keep in mind.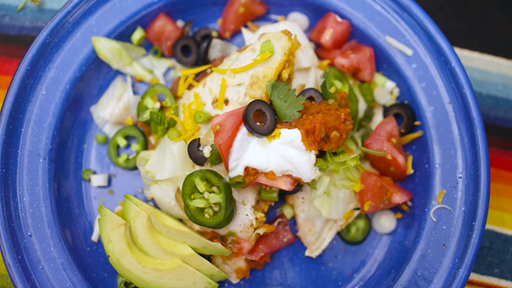 We love a good pie iron recipe! Try our pie iron tacos for a fun campfire recipe both kids and adults will love!
Becoming more and more popular, fall is perhaps one of the best times of year for camping. It also comes with additional challenges and things to keep in mind. Here are eight things you might not have thought about when fall camping.
While every national park is worth a visit for families, these five national parks are sure to be a hit with kids. Here are some of the best national parks for kids and families.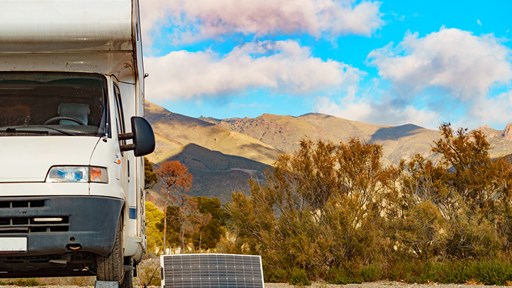 Solar power won't just make your camping more sustainable, but also allow you to power up no matter where you go. Learn about portable solar options and why you need to consider them an essential part of your camping gear.