Emberland is going Live!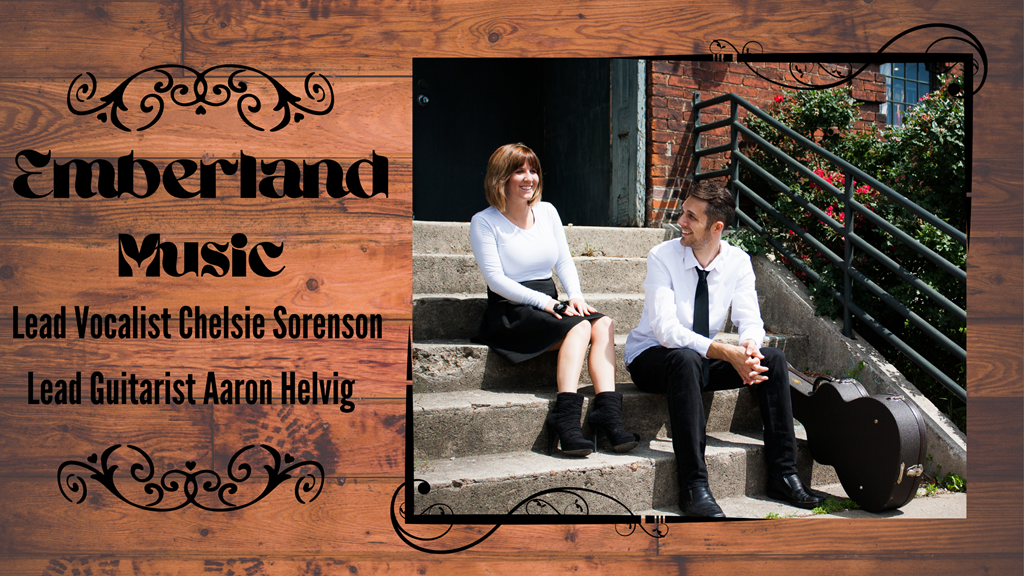 What is Nashville without country music? In the spirit of bringing music back to Nashville, the Nashville KOA Resort will have the Emberland band playing at the campground on Monday and Thursday evenings! Most recently they released their single, "I've Lost My Faith", and in 2020 and 2019 they released their singles "Sweet Thing," "Walk of Shame," and "Come Together." They can sing and play a variety of country music genres, and they always end the night with a smile! So don't miss out on hearing the Emberland Band live, and Book Your Reservation with the Nashville KOA Resort Now!
Emberland was established by Chelsie Sorenson and Aaron Helvig in 2016, and since then they flourished as a duo! Originally, Chelsie is from Georgia and Aaron is from Arizona, but they both call Nashville home now! Chelsie is the lead vocalist and Aaron is the lead guitarist. Since uniting under the name Emberland, some of the places they have played at are Andrew Jackson's Hermitage, The Writing Shack, Moxy Nashville Music City, Renaissance Nashville Hotel, and Piranha's Bar and Grill Downtown! They sing covers of popular songs, famous artists, and their own originals. This dynamic duo both have families of their own, and always have fun stories to share about their lives. Make sure to hear them live during your stay, and experience country music while you are camping!