Nashville Spring Fling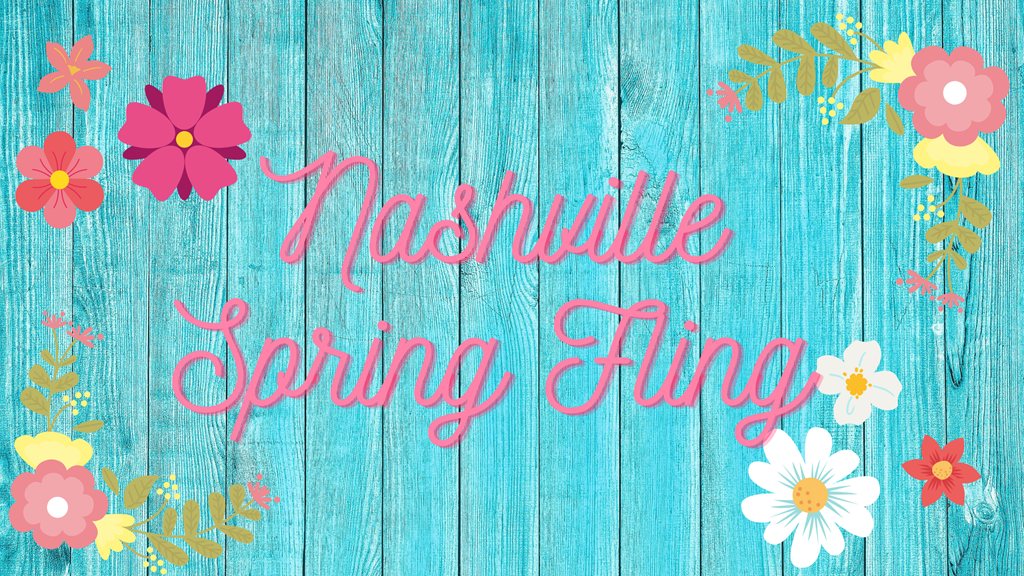 Can you feel the spring fling vibes sparking? As of March, Nashville is in phase three of their Covid phases, and Nashville is opening up! Restaurants and bars can open with a maximum of 125 people per floor, and the curfew is not until past midnight. So make sure to head downtown and get a drink because live music is back! Right now, the Nashville KOA Resort has a few sweet deals to help you book your reservation. First, we are offering our $25 deposit deal. Second, we are offering our buy one get one night free BOGO! So don't miss your chance to visit Nashville for a spring fling and Book Your Reservation with the Nashville KOA Resort Today!
One way to start your spring fling fun is to stop by the Crafty Bastards Arts and Crafts Fair. They are hosting a large exhibition of homemade items. All of these items will be for sale so you can support the small businesses of Nashville! They have everything from body care, clothing, leather, fiber arts, and handbags to pottery, fine art, home goods, jewelry, glasswork, and of course, some delicious food. With so many artisan vendors, there are plenty of opportunities to learn from the masters. Or you can stroll around the Arts and Crafts Fair for delicious food and beautiful art. Either way, make sure to kick off your spring fling by finding the local brewery artisans!
While this announcement is a little late for the Easter Egg Hunts in Nashville, there is a special adult egg hunt on April 10th. Lucky Ladd Farms is having their Let's Get Hoppy Egg Hunt for adults to offer some grownup fun while you're in Nashville. Make sure to get your tickets in advance because Lucky Ladd Farms isn't selling them on the scene. Their only rule is that you have to be older than 21 to play. Let your inner child out and try their egg hunt! Before you kick the idea to the curb, make sure to check out the prizes for the egg hunt.