Springtime Colors in Nashville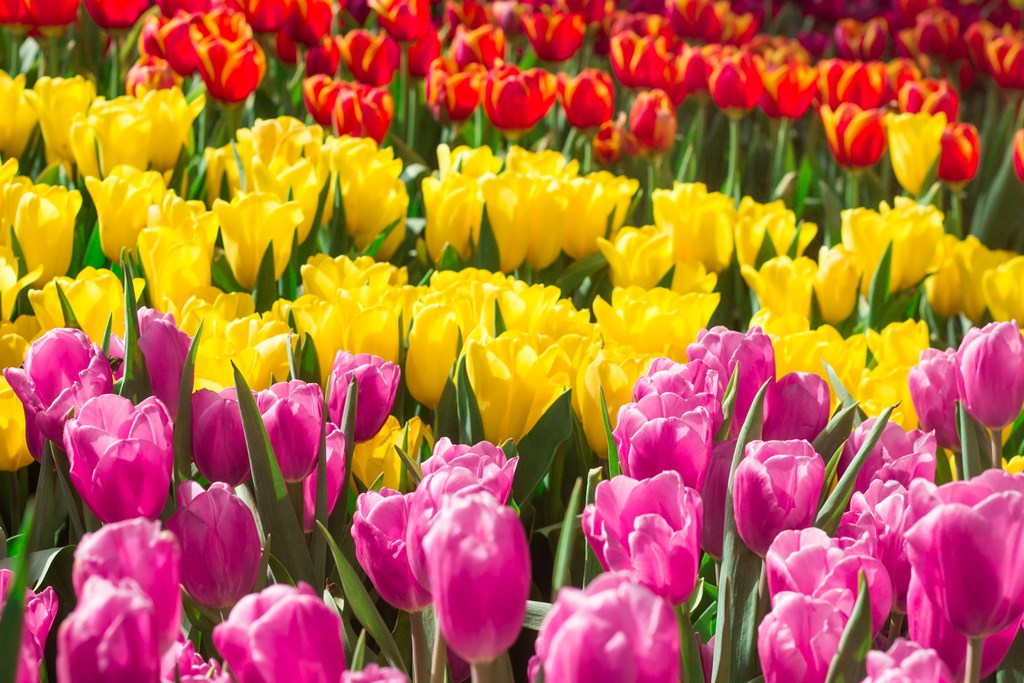 The Cheekwood Estate and Gardens offers one of the most beautiful sights in spring. This remarkable 1930's estate includes a Georgian mansion and its 55 acres of cultivated gardens and expansive vistas. It was once the family home of Mabel and Leslie Cheek but now serves as a public botanic garden, arboretum, and museum. Cheekwood is considered one of the finest examples of an American Country Place Era estate. In 1960 the estate was converted into a museum of art and a botanical garden. Since that time, the estate has presented world-class art exhibitions, spectacular gardens, and a historic estate unlike anything else. Welcoming over 280,000 visitors every year makes Cheekwood one of the top cultural attractions. So make sure to stop by Cheekweed, there is always something happening, from 150,000 blooming bulbs in the spring to one mile of holiday lights in the winter, there's always something to see at Cheekwood.
This spring they have an extraordinary collection of flowers set to bloom! With more than 150,000 blooming bulbs springing from the earth, the magnitude of color and splendor is a definite must-see! They boast a wide variety of flowers, the most prominent being tulips. They also have snowdrops, crocus, hyacinths, daffodils, magnolias, redbuds, and dogwoods. This beautiful flora gives an incredible show as a warm welcome to the summer ahead. With the later cold weather this year, their daffodils and hyacinths will make their debut in just a couple of weeks. Following shortly after that, their colorful array of tulips should join the spring celebration! The Cheekwood Mansion also offers family activities, adult workshops, entertainment, lots of natural inspiration, certainly one of the best ways to watch the seasons change! Make sure to Book Your Reservation with The Nashville KOA Resort, and don't miss out on this beautiful view!