What to do in Nashville for 4th of July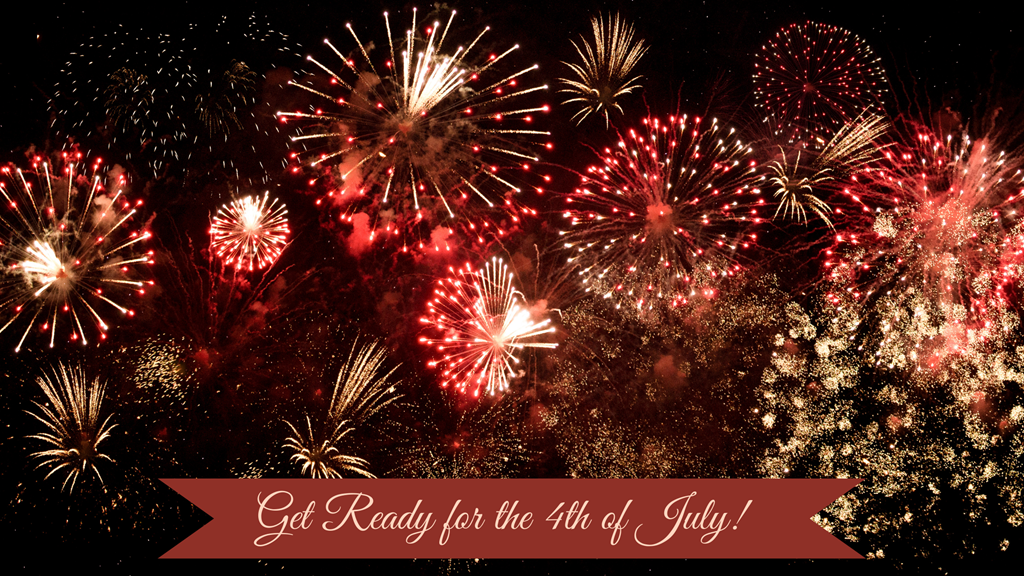 The 4th of July is only a few weeks away? Are you ready for a weekend away from home to enjoy Nashville's largest fireworks show ever? Great news, if you come camping with us, you can still bring your grill, hotdogs, and burgers for the best 4th of July dinner! Camping provides all of the comforts of home, just out in nature. This Independence Day, Nashville will be hosting the largest fireworks show in Nashvillian History! Additionally, the Grammy-winning Nashville Symphony will be performing live with pyrotechnics synchronized. During the celebration, there will also be the FREE Let Freedom Sing concert with the Headliner Brad Paisley. Overall, Nashville is planning to make some noise this 4th of July, so plan your reservations now! Reserve your site with the Nashville KOA Resort today!
As one of the largest fireworks shows in Nashville history, everyone is super excited for this Independence day! The Let Freedom Sing concert will also be the event of the season, with the headliner being one of country music's most talented male solo artists performing, Brad Paisley. Lilly Hiatt will also be performing, and with her new album Walking Proof just out, we will have a performance to remember! Nashville-based Regi Wooten will also be performing with some of his friends! With his versatility in music style and genre, you will never know what to expect, except that his fantastic skills on the guitar will blow you away! Last but certainly not least, Pricilla Black will be performing! As the 2020 – 2021 rising star, she has the ultimate support of her fans! This is a woman who has worked hard to achieve her dreams and came to Nashville to help complete her music dreams! Don't miss out on these amazing artists and a fireworks display that will blow history away.