Nashville's Arrington Vineyards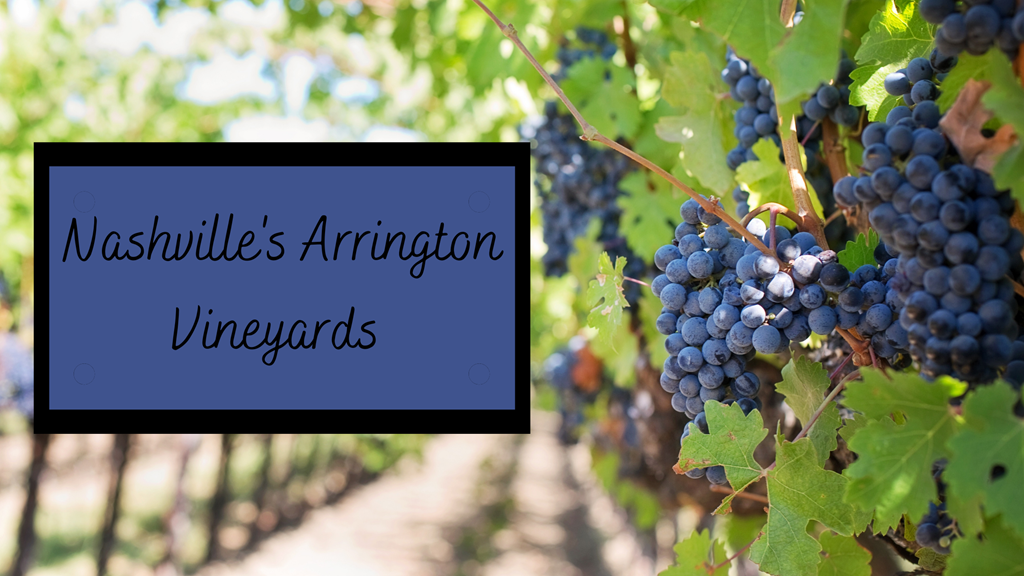 There is one question on everyone's mind when they come to Nashville. Where is the live music? You have come to the right place my friends because we have a scoop about more than just good bluegrass and jazz music. Arrington Vineyards is a beautiful winery just outside Nashville in the beautiful countryside of Tennessee. It is the perfect place to visit for a day away from the city, and you can enjoy live music in the evenings after your picnic in the countryside. Don't miss out on their Friday Food trucks! The food trucks have Pie Town Tacos, Jay's Chicago & Gypsy Crepe Company, and Arrington Vineyards offers their restaurant Food from Simply Living Life all day long. So while you're in Nashville, make sure to take a day to enjoy the beauty Tennessee has to offer and get out of the city!
Arrington Vineyards was originally established in 2003 when Kip Summers and a fellow wine enthusiasts purchased a 25-acre hog farm with the dream of turning it into the vineyards it is today. With beautifully manicured grounds, the vineyard is a delight to visit. Their Barn has their retail store so you can purchase some of their delightful wine, and they offer live music venues from April through October. Make sure to check out Arrington Vineyard's Website to keep up with the talent who will be visiting their beautiful grounds.
Now, in April of 2007 Arrington Vineyards was officially licensed. At that point in time, the magic began. They moved their equipment into the vineyard and they began producing their award-winning wine. At the Wines of the South competition, their 2004 vintage of Syrah won "Best of Show"! Additionally, in 2008, John Russell joined the prosperous Arrington Vineyards Partnership, and now they distribute their product throughout middle Tennessee from the Lipman Brothers. In 2009 they also established their private "Kix's Wine Club", and they ship their wine to thousands of club members across the country.