Ten Romantic Excursions for Valentine's Weekend in Nashville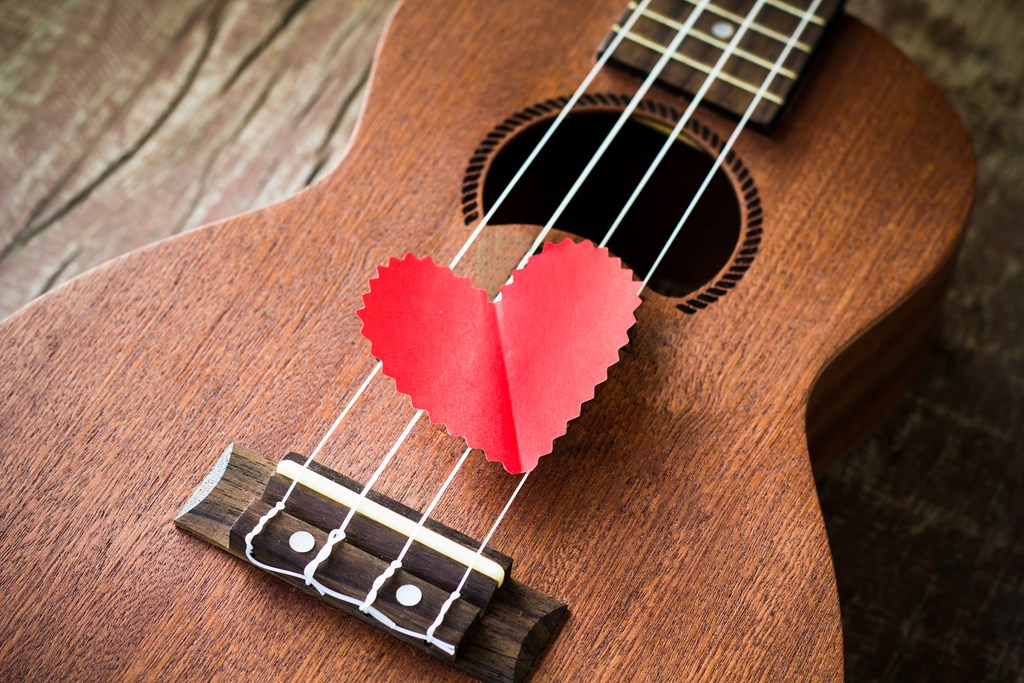 Nashville can cater to all sorts of desires. Valentine's day is the perfect time to treat yourself or your loved one to a refreshing day away from the hustle and bustle of life. Do you want to go shopping with your Valentine Sweetheart? Do you want the fine dining experience? Do you want to take a lovely train ride through the country and enjoy the company of your loved one? How about a day in the stars? There are opportunities for a wonderful meals, and delightful experiences to turn your Valentine's Weekend into the perfect time for adventure and romance! Don't get caught at the last moment, Valentine's Day is on a Sunday this year! We have a 14% OFF Deal for our Deluxe Cabins from the 12th to 15th for our Valentine's Weekend, or book one of our Back-In Sites with our February BOGO! Plan ahead today, and Book your Reservation at the Nashville KOA Resort for your Valentine's celebration!
1.The Tennessee Central Railway Museumis hosting a Valentine's Day Excursionon February 13th. Take an enjoyable roundtrip ride from Nashville to the charming Watertown. This train ride is on a restored classic streamlined stainless steel passenger train. Also, enjoy the songs performed by Buddy Jewell directly in your car! What is more romantic than a train ride through the country with live music?
2.Is shopping the romantic excursion that calls your name? If so, The Avenue®in Murfreesboro is the shopping center you will want to visit! They are offering a gift guide for your Valentine's Day shopping which features items for all parties in the relationship. Take your day to the next level and splurge on the one you love!
3.Feeling a little hungry? Valentino's Ristoranteis offering a fine dining experience for Valentine's Day. Don't miss out on the delicious items on this menu, and book your Valentine's Day reservation!
4.Let's take this adventure to the stars! The Adventure Science Centeris open for your Valentine's Weekend fun. Make sure to get extra romantic and visit the Planetarium for an excursion under the stars. With the many exhibits in the Adventure Science Center, we're sure you and your companion will stir up some chemistry!
5.Make your Valentine's Day Eve all the more romantic with a trip to the Grand Ole Opry! On February the 13ththe Grand Ole Opry will be hosting their Saturday Night Opry. Mix some Country Music Stars into your special evening and dance the night away!
6.Take a step into the past for this excursion, and make sure the leave the underage individuals at home! The Belle Meade Plantation is open for your enjoyment on this Valentine's Weekend. Don't miss out on the opportunity to tour the Belle Meade Mansion and stop at the Winery for a Wine and Food Pairing experience. Also, wine is not all they have, there is also a Belle Meade Bourbon Experience for anyone interested in raising the heat.
7.If you enjoy the outdoors, then make sure to visit the Cheekwood Estate and Gardens. They offer Art Museum within the Estate, and boast a 55-arce botanical garden which is open to explore. There are endless opportunities for appreciation at this beautiful location, so make sure to bring your companion because there is always something to see at Cheekwood!
8.There is always the opportunity to do the Honky Tonk Hop for your Valentine Weekend! The Valentine is a lovely bar to visit along your way. You can also pop into the Goo Goo Cluster Shop and make your own chocolatey dessert, or visit the Savannah Candy Kitchen and try some of their scrumptious desserts! You and your loved one could also take the Nashville Night Trolley Tourand visit Downtown Nashville, The Parthenon, the Bicentennial Capitol Mall State Park, and the Riverfront Park.
9.Take your dining experience to the next level by taking aPasta Making Class in the Yolanwith Chef Tony Mantuano. During this private experience, you will learn how to make stuffed pasta from scratch, and enjoy a special two-course lunch, featuring the pasta, an antipasto, and wine pairings by Cathy Mantuano, as well as a sweet treat from home.
10.Finding the perfect restaurant for your Valentine's Day Dinner can be challenging. So don't miss out on the Nashville Guru Ideas for your perfect Valentine's Day Dinner! We want to ensure you have the Valentine's Weekend you desire, don't miss out on these romantic excursions.
*Disclaimer* You will want to secure reservations with any of these locations in order to guarantee your Valentine's Experience!