Nashville's 18th Annual Tomato Art Festival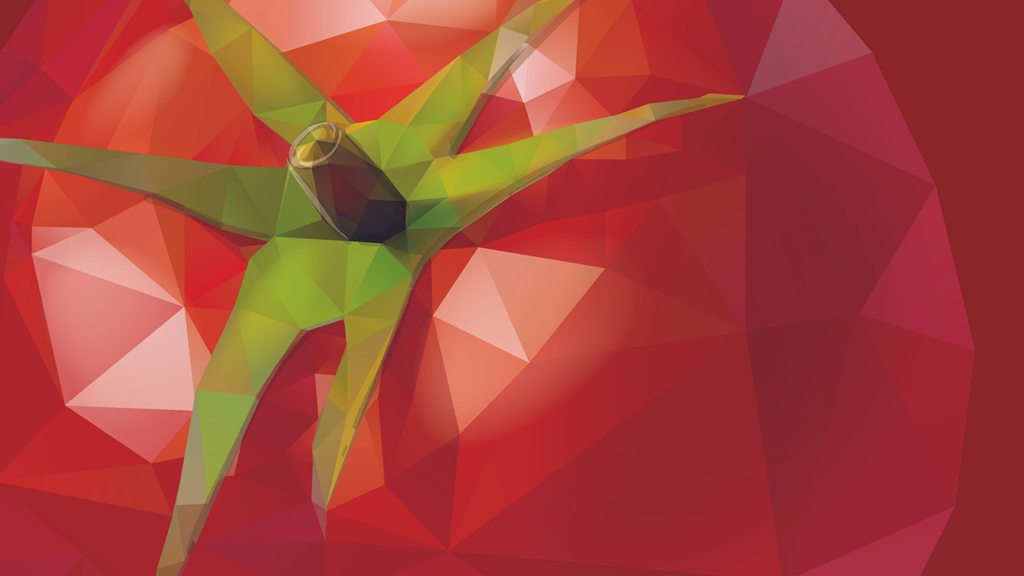 This year, Nashville is bringing back its 18th annual Tomato Art Festival. This festival celebrates uniting people through fruits and vegetables. The star of the festival is enjoying the different mediums people use to create art using tomatoes, fruit, or another vegetable as their inspiration. There will be paintings, textiles, sculptures and much more! The artwork will be listed for sale during the festival for all enthusiasts. On August 14th, there will be the "Pull, Pull, and Wear" parade. Parade groups will line up at 9 am and bring the show with them. It will begin on the corner of S 12th and Russell and end at 5 points. So while you're making your summer plans, make sure to fit in a festival and parade!
While a festival is always fun, this is Nashville, and there is always country music readily available. On August 13th, the music lineup will be Pet Envy, Sophia Boro, Haiva Ru, and Aaron Lee Tasjan. On August 13th, the music lineup will be Farmer and Adele, Tomato Storytime with Mr. Andrew, Travollta, EG Vines, Miss Tess, Lombardy, and 650 AM WSM Jamboree Ft.Scott McMillen, Rob Snyder, Nick Davisson, Abby Walters, Jett Williams & Brazilbilly. With a great lineup and lots of music planned, make sure to fit the Tomato Art Festival into your plans so you can enjoy a Nashville custom.
In addition to the parade, music, and food, the Tomato Art Festival will also be hosting numerous events and contests. Two of the featured events are the Tomato Art Show Preview Party and the Bloody Mary Garden Party. Some of the contests include the Tomato Art Fest Haiku Contest, Tomato Art Show, Ice Cream Naming Contest, the Recipe Contest, Tomato Costume Contest, and the Beautiful Tomato Contest. Make sure to visit the Tomato Art Festival website for more information!