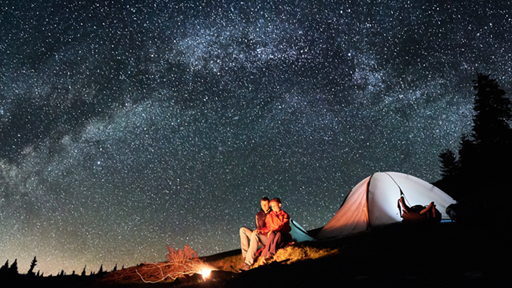 If you want to make your next camping trip as comfortable as possible, you'll want to make sure to have these nine items. From proper lighting to bug repellents to tunes, this list will have you camping in comfort.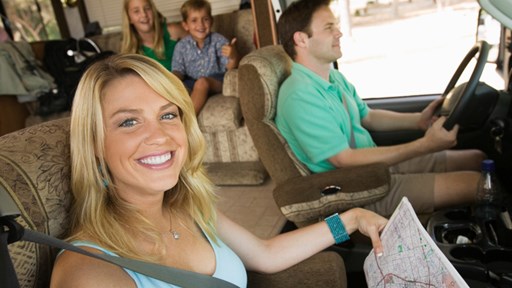 STAY CONNECTED WITH KOA!
Each month, direct to your email inbox, we'll send the best camping news, tips, recipes and more, to enhance the camping lifestyle you love so much.
THANKS FOR SIGNING UP!
We hope you will enjoy the great tips and tricks from RVing and camping experts, as well as recipes tailored to traveling.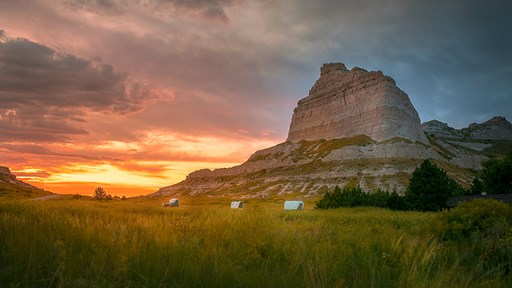 Great Plains states are filled with awe-inspiring beauty and unique attractions all their own. From quirky roadside attractions to striking natural vistas, here are 10 great destinations in the Great Plains.
RV camping allows you to bring the comforts of home along on your outdoor adventure. View our comprehensive guide with all the essential tips to get started!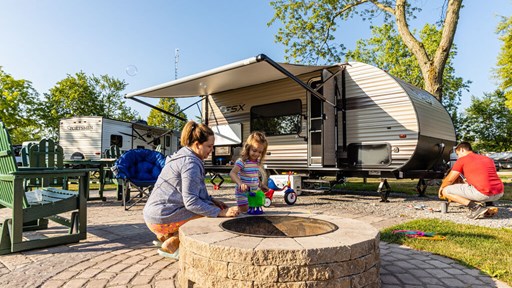 While it might not be top of mind when getting outdoors, security is something you should consider for your RV. Here are seven best-selling security systems recommended by RVers and security experts.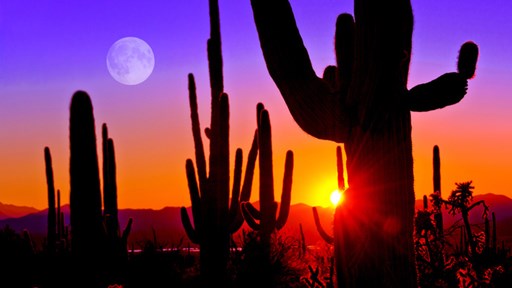 From perfect weather and endless sunshine to epic hiking opportunities, patio dining, and blooming cactus flowers, there are plenty of reasons to visit Arizona in the spring. Here a seven of the best reasons to plan a spring visit to Arizona.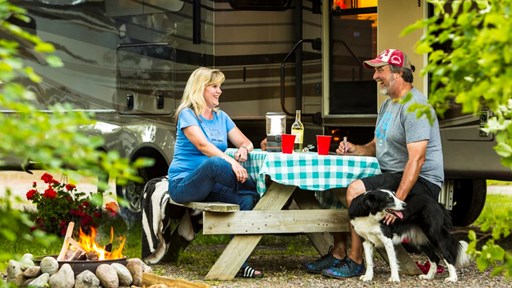 Here are 10 gift ideas that RVers may not necessarily buy for themselves. From kitchen organization to mood lighting, to things to make their RV a little more cozy you're sure to find a great gift on this list