Let an RV expert teach you about the different types of RV batteries and their pros and cons so you can decide which are best for you. In this video you'll also learn what to do to maximize the life of your RV batteries.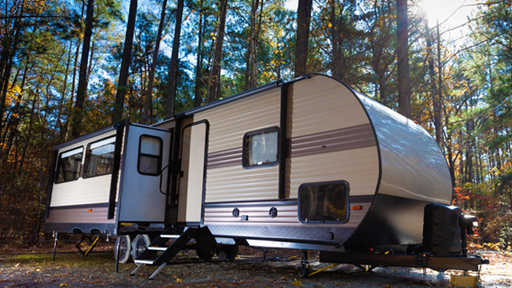 In this step-by-step video lesson from RV Repair Club, an RV expert will teach you how to sell your trailer for the best price by thoroughly cleaning and making affordable repairs. If you're selling an RV you'll want to watch this video.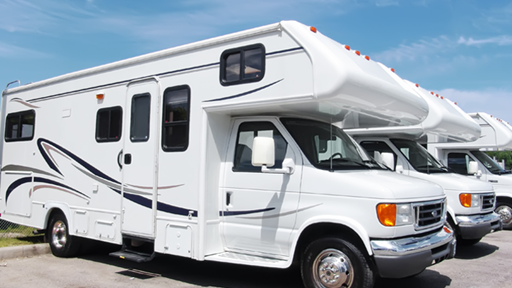 If you're considering buying an RV for the first time or upgrading your rig you'll want to check out these tips from the RV experts at the Family Motor Coach Association.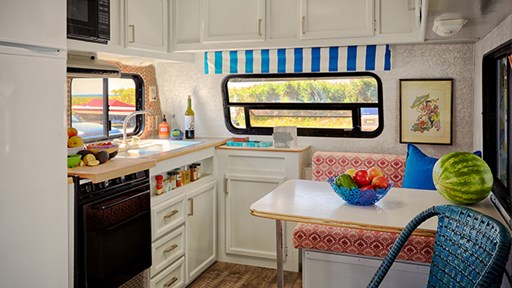 Add some one-of-a-kind style to your RV with these expert design tips.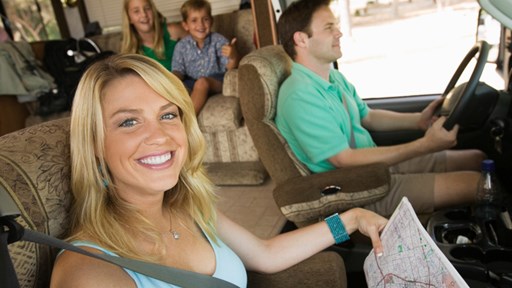 STAY CONNECTED WITH KOA!
Each month, direct to your email inbox, we'll send the best camping news, tips, recipes and more, to enhance the camping lifestyle you love so much.
THANKS FOR SIGNING UP!
We hope you will enjoy the great tips and tricks from RVing and camping experts, as well as recipes tailored to traveling.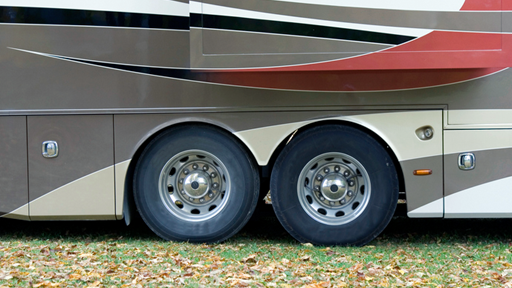 Learning how to properly inspect your RV tires can keep you safe and save you from costly repairs. Learn how to inspect and age your tires with this video from our RV expert.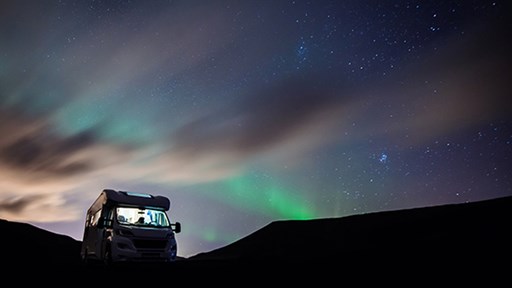 Saving money on your RV travel costs is easy with these simple tips.