KOA BLOG - rv advice
Learn from the experts and find the latest RVing tips, info and hacks. This is the place to find all things RVing from information on RV maintenance to the top ten tips for snowbirds.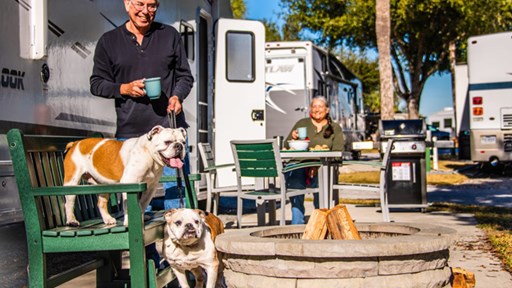 Think the freedom of the open road might be for you? Here are six reasons you should consider kicking off retirement in an RV.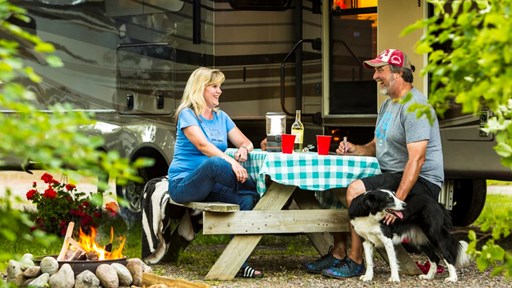 With a little creativity and strategy, you can tame your RV's clutter and reclaim a whole bunch of free space. Here are nine ways to help make your RV more spacious than you've ever dreamed.
Are you looking to rent an RV for the first time? Here are some tips and advice from our experts on RV rental! Learn about where to rent an RV, costs, the different types & more!"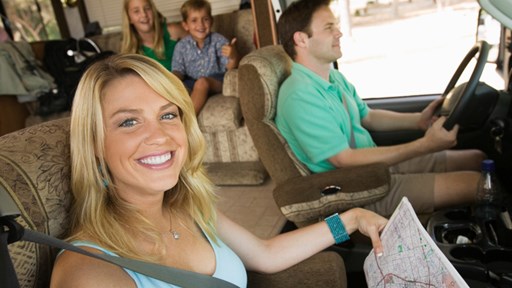 STAY CONNECTED WITH KOA!
Each month, direct to your email inbox, we'll send the best camping news, tips, recipes and more, to enhance the camping lifestyle you love so much.
THANKS FOR SIGNING UP!
We hope you will enjoy the great tips and tricks from RVing and camping experts, as well as recipes tailored to traveling.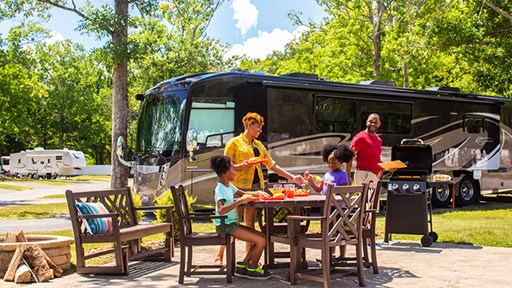 From making sure you're getting the lowest price for gas to knowing what to invest in so you stop eating out even when you arrive too late to cook, here are 8 cost-saving tips from some generous full-time RVers.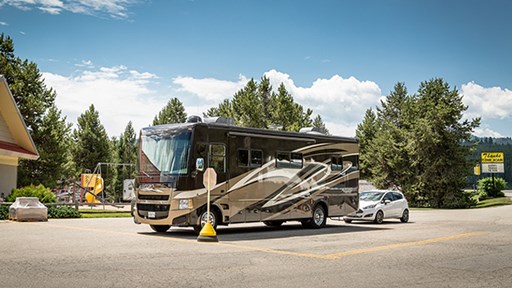 Don't forget these tools before hitting the road for your summer RV travel.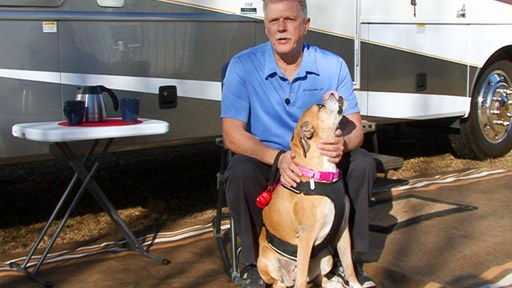 Watch this video to help make traveling with pets by RV as comfortable as possible.