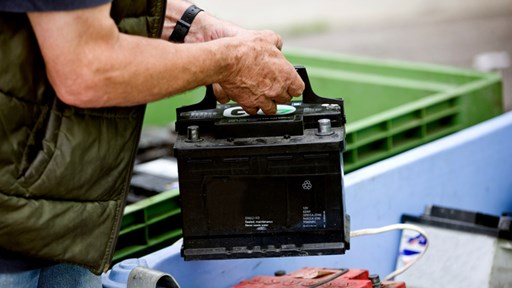 Properly maintain and extend the life of your RV batteries by understanding the basics of your RV batteries and how they work.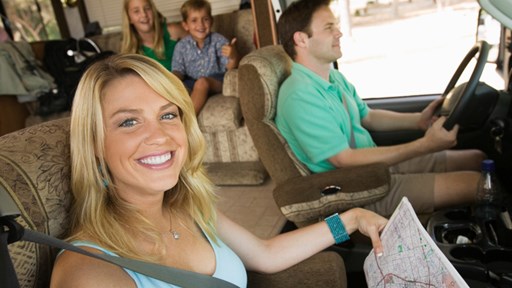 STAY CONNECTED WITH KOA!
Each month, direct to your email inbox, we'll send the best camping news, tips, recipes and more, to enhance the camping lifestyle you love so much.
THANKS FOR SIGNING UP!
We hope you will enjoy the great tips and tricks from RVing and camping experts, as well as recipes tailored to traveling.
High temperatures, combined with a lack of a powerful central air conditioning system, can quickly turn your home away from home into a too-hot spot. These handy tips will help you keep your RV cool this summer, so the whole family can beat the heat.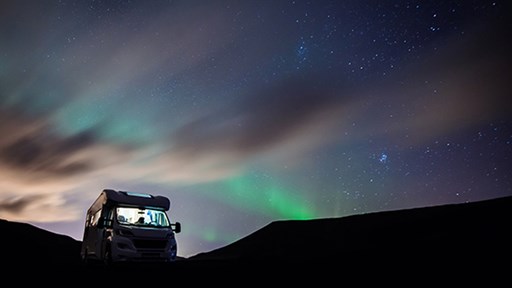 Saving money on your RV travel costs is easy with these simple tips.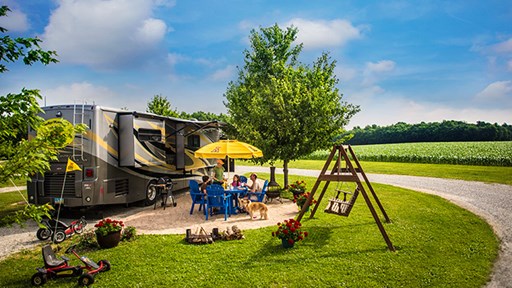 A few simple additions can take your RV from off-the-lot to totally personalized.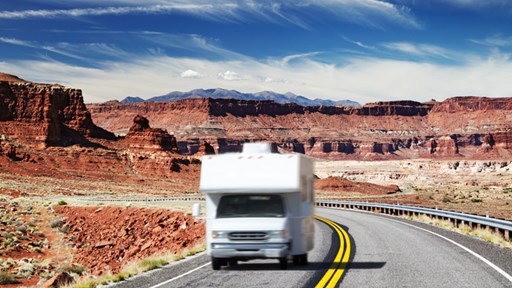 It's no secret that hot summer weather can be hard on your RV. Luckily a few simple preventative RV checks for hot weather can go a long way to ensure your rig is ready for summer road trips.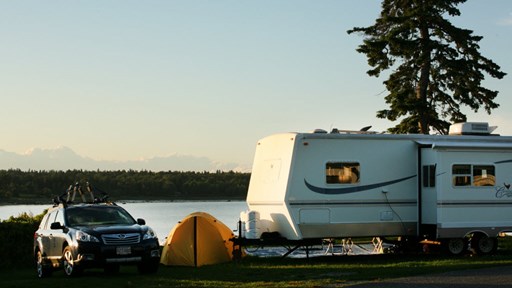 If you're an RVer looking to plan a national park trip you'll want to read this! Learn which national parks are the most RV-friendly and learn what you don't want to miss.