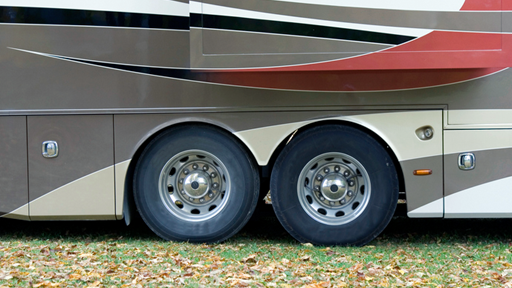 Learning how to properly inspect your RV tires can keep you safe and save you from costly repairs. Learn how to inspect and age your tires with this video from our RV expert.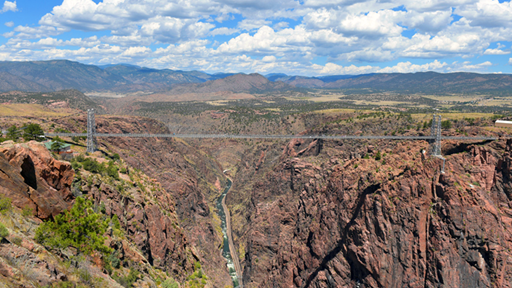 Looking for a road trip that really inspires? Check out some of our favorite views from dramatic cityscapes to natural wonders of all types. These cool views will definitely have you planning your next trip.
Learn why having good RV tires is important & how you can get great deals on quality RV tires like those offered by Goodyear RV tires. Start your RV season off right!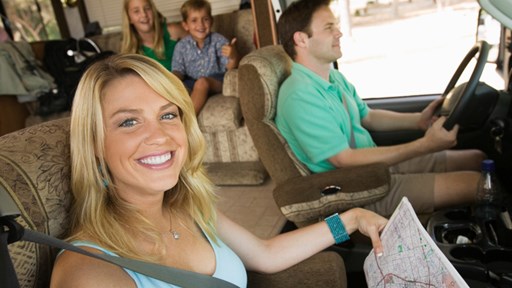 STAY CONNECTED WITH KOA!
Each month, direct to your email inbox, we'll send the best camping news, tips, recipes and more, to enhance the camping lifestyle you love so much.
THANKS FOR SIGNING UP!
We hope you will enjoy the great tips and tricks from RVing and camping experts, as well as recipes tailored to traveling.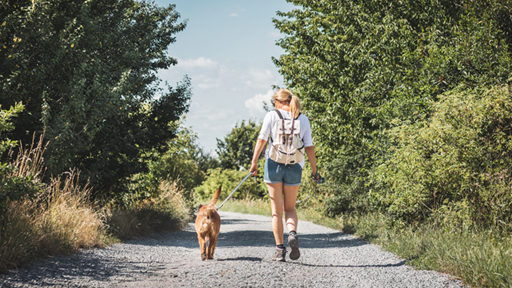 If you've got a dog that loves the outdoors as much as you do, try one of these six spots to take on a nature adventure with your four-legged friend.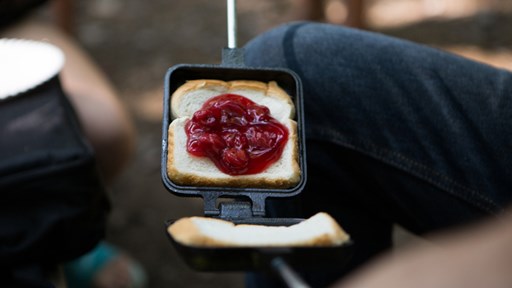 Looking to shake up your camping dessert game? Try one of these ten favorite camping dessert recipes loved by KOA campers (and none of them are traditional s'mores).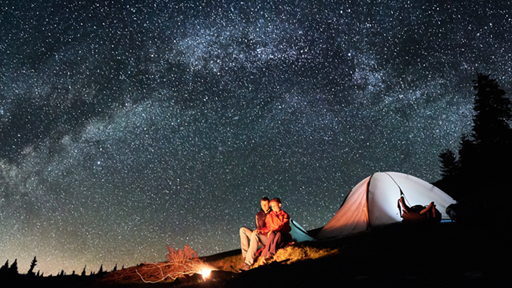 If you want to make your next camping trip as comfortable as possible, you'll want to make sure to have these nine items. From proper lighting to bug repellents to tunes, this list will have you camping in comfort.