Planning a road trip but unsure where to start? Consider these free tools you might not have thought of to help plan the ideal vacation.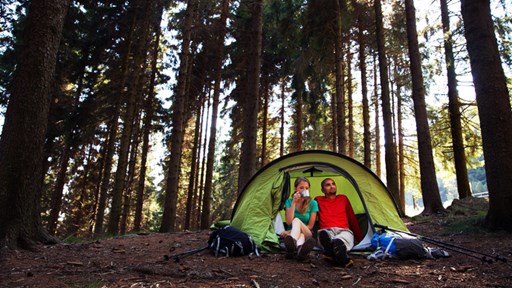 These mini-appliances and gadgets are perfect for your next camping or RVing adventure. These items definitely pack a big punch despite their size.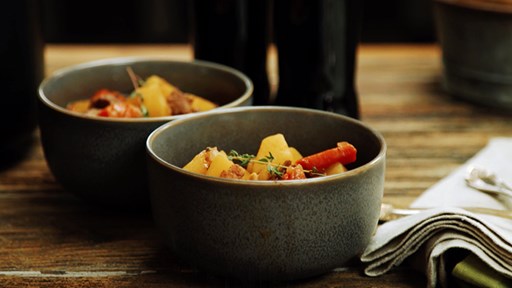 This tasty stew is a hardy meal with deep flavors and an easy-to-make recipe. Our Slow Cooker Irish Stout Beef Stew is just the recipe you need for chilly nights by the fire.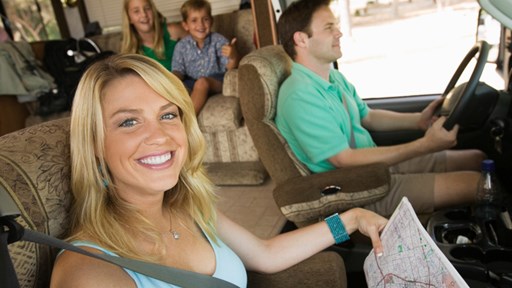 STAY CONNECTED WITH KOA!
Each month, direct to your email inbox, we'll send the best camping news, tips, recipes and more, to enhance the camping lifestyle you love so much.
THANKS FOR SIGNING UP!
We hope you will enjoy the great tips and tricks from RVing and camping experts, as well as recipes tailored to traveling.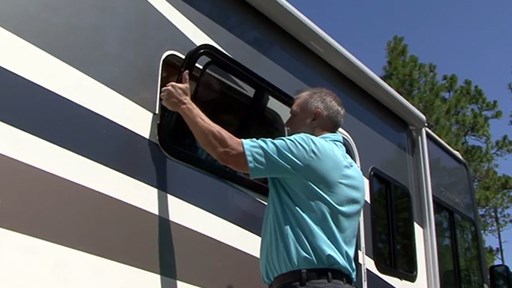 Do you have an RV window that's damaged or has a bad seal? Watch this video to learn how to easy it is to reseal or replace your RV windows.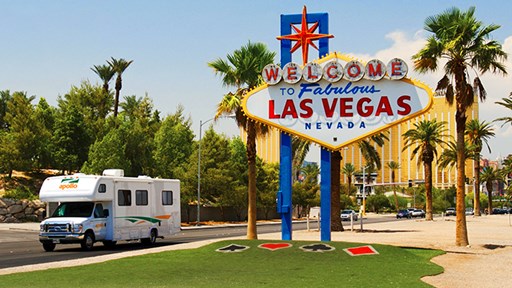 If you've been thinking about renting an RV than a relocation deal might be your ticket to HUGE savings and the trip of a lifetime.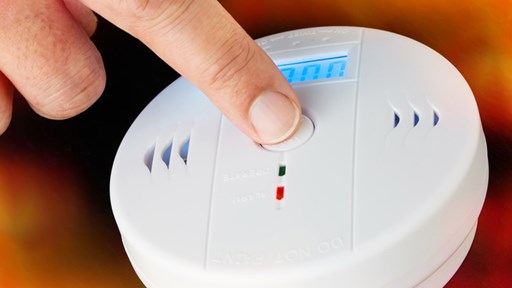 Stay safe in your RV by learning about carbon monoxide safety in this video from an RV expert.