Five Great Places to Become a Junior Ranger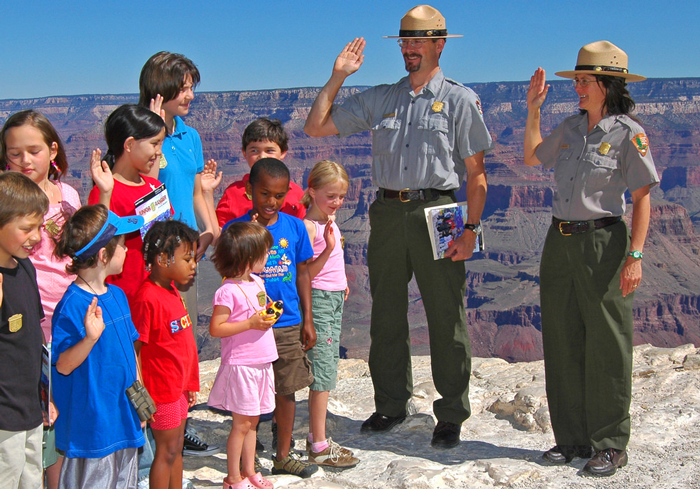 Learn about five spots where kids can become junior rangers and "explore, learn, and protect" our nation's parks.
To celebrate the National Park Service centennial, your fourth grader can score free entrance to the national parks for your family as part of the Every Kid in a Park program. But the experience goes way beyond just visiting with Junior Ranger Programs. Kids can become junior rangers at city national historic sites, presidents' homes, battlefields and forts, national recreation areas as well as at our most famous national parks. This year, there is also a Centennial Junior Ranger activity booklet and national junior ranger programs that enable your child to follow her passion whether as a junior archeologist , junior astronomer exploring the night skies, junior cave scientist, junior underwater explorer and others.
Children can become junior rangers by completing activity books which direct them to things of special interest or places they might otherwise miss during their visit. On completion, a Ranger will award them a special patch or badge. Participation typically is free, though some parks charge a few dollars. There is also WebRangers , complete with more than 50 online games.
Here are five don't miss Junior Ranger programs:
---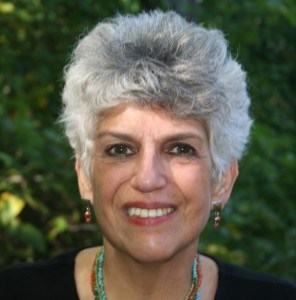 Eileen Ogintz writes the syndicated column and blog Taking the Kids and is the author if The Kid's Guide series for kids to major cities across the United States. 
Looking for more great ideas to get kids excited about travel? Checkout Eileen's Kid's City Guides for tons of tips, facts, games and fun from traveling kids in the know.
---