When kids visit a national park, state park, or national forest intending to earn a Junior Ranger badge or certificate, they become immersed in their surroundings while engaging in an active learning experience. In turn, Junior Ranger programs introduce kids to scientific fields and instill an appreciation for other cultures and nature. The following are just a few of the Junior Ranger programs offered by the National Park Service.
Want to Become a Junior Ranger? Here are Six Fun Places to Become a Junior Ranger

1. Statue of Liberty, National Monument New York
Kids looking to become Junior Rangers at the Statue of Liberty have the opportunity to work as a team completing activities inside the Statue of Liberty Museum. Throughout museum galleries, including one with the statue's original torch on display, families can reflect on what liberty means and how the grand UNESCO heritage site symbolizes freedom and democracy.
To celebrate earning a new Junior Ranger badge, make reservations to visit the statue's stone pedestal or go even higher up into the crown for sweeping views of New York Harbor.
Nearby KOA:
Delaware Water Gap / Pocono Mountain KOA Holiday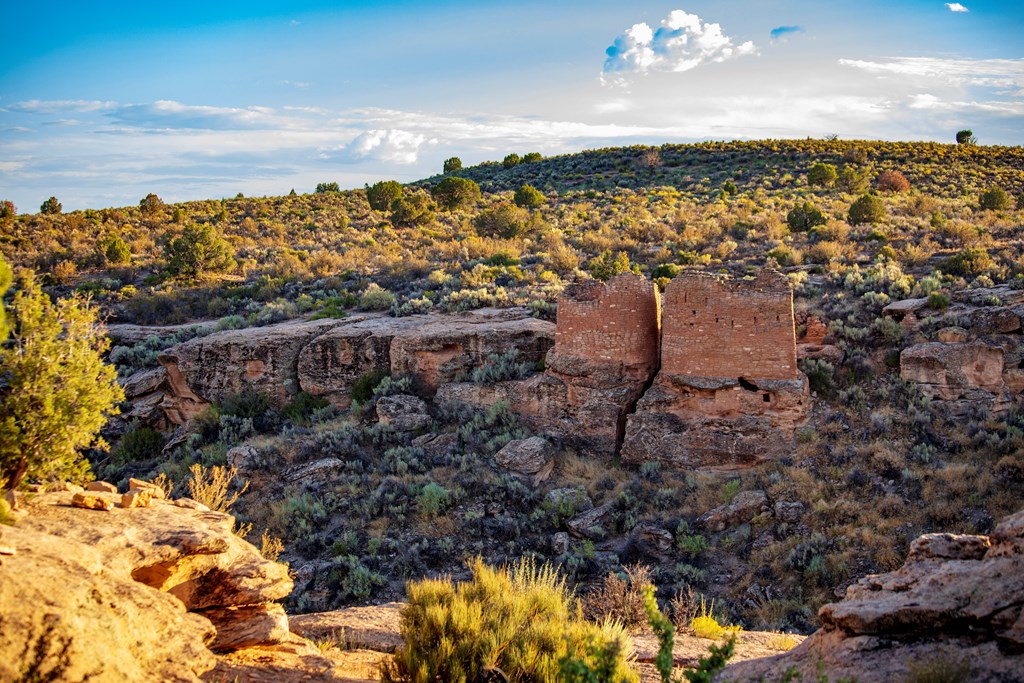 2. Hovenweep National Monument, CO, UT
The ancient remains of several Puebloan villages are scattered throughout Hovenweep National Monument. Kids ages six through twelve can complete Hovenweep's Junior Ranger program as they hike the Square Tower Group Trail. Along the trail, families will pass the ruins of several brick masonry structures, from individual rooms to tall towers and living complexes.
Pay attention to animals and human marks on the land and record them in the Junior Ranger workbook. Striking teal and yellow collared lizards and flitting wrens can be spotted on rocks or in the brush. Keep an eye out for petroglyph symbols on rock walls and panels. When the sun goes down, the Dark Sky Park above becomes alive with an incredible blanket of stars.
Nearby KOA:
Monument Valley KOA Journey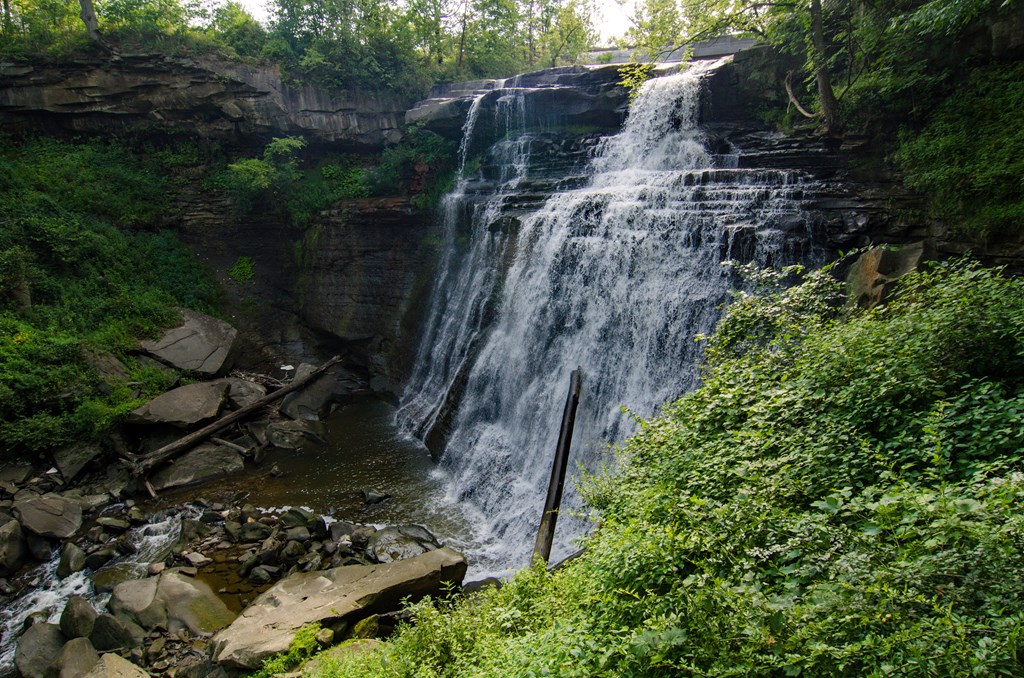 3. Cuyahoga Valley National Park, Ohio
Homesteads, historic farms, and villages dating to the 1800s are preserved within Ohio's Cuyahoga Valley National Park. Kids looking to learn what life was like growing up on an early farm where hard work and taking care of animals were a necessity can participate in hands-on summertime demonstrations. Prospective Cuyahoga Valley Junior Rangers can check in at the Boston Mill Visitor's Center to pick up a handbook full of activities to complete on a visit to the park.
The Cuyahoga Valley Scenic Railroad stops at Boston Mill, taking visitors along the forested Cuyahoga River through farmland and hilly landscapes. Hikers, bikers, and one-way kayakers can hop on the train to save their legs on the way back from their adventure. Families will appreciate the park's quiet, peaceful trails with historic destinations like the iconic red-paneled Everett Covered Bridge.
Nearby KOA:
Streetsboro / Cleveland SE KOA Holiday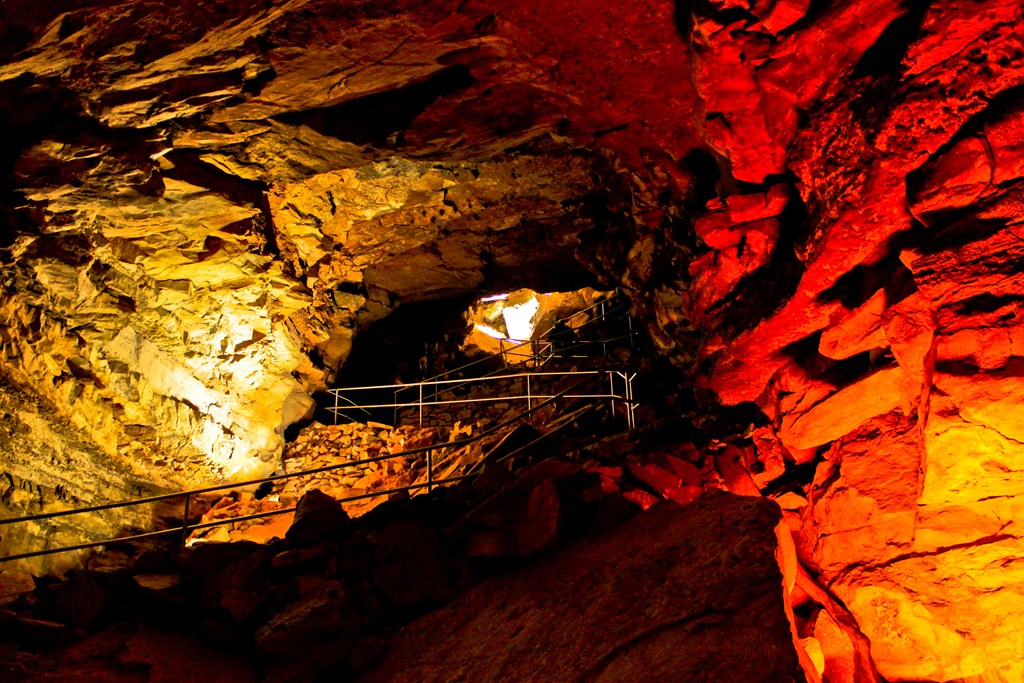 4. Mammoth Cave National Park, Kentucky
Taking a cave tour is on the list of requirements to earn a Mammoth Cave National Park Junior Ranger badge. This should be no problem as the park is home to 400 miles of underground cave passages. Throughout the year, a variety of guided cave tours are available, from the accessible Frozen Niagara Tour to a fantastical waterfall-like dripstone formation, to the Gothic Avenue Tour for history-lovers interested in the cave's 1800s-era tourism past.
While completing the Junior Ranger activities, kids learn about other aspects of the UNESCO World Heritage Site and International Biosphere Reserve. They learn how critters have adapted to cave life, the cultures who made the park home, and cave discoveries like fossil hunting. Most importantly, kids learn how to "leave no trace" and why it's important to preserve the park for future generations to enjoy.
Nearby KOA:
Horse Cave KOA Holiday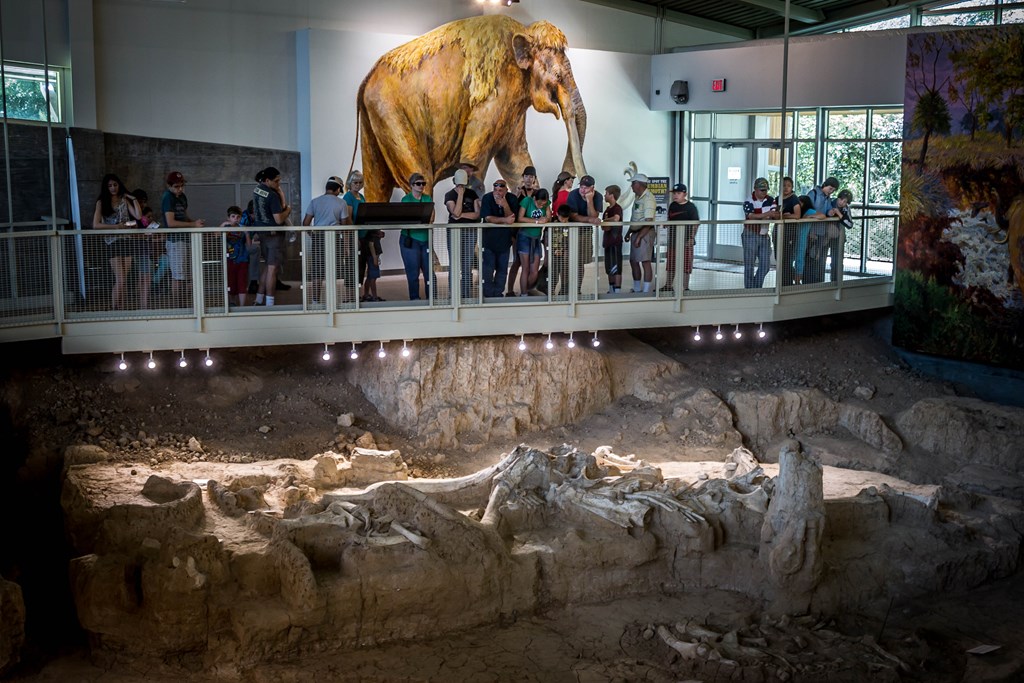 5. Waco Mammoth National Monument, Texas
Gigantic fossils unearthed at Waco Mammoth National Monument tell the story of Ice Age Columbian Mammoths that used to roam across modern-day Texas. The fossils of a female-centric herd were discovered in 1978, and over the years, a camel, giant tortoise, and saber-toothed cat tooth have surfaced too.
Curious Mammoth Junior Rangers learn about the science of paleontology—studying fossils to figure out what happened to animals and plants long ago. Visitors are encouraged to take the 45-minute Dig Shelter ranger tours where mammoth fossils have been uncovered but left in their original place. The creature's long tusks and skeletons suggest how colossal they were, rising to 14 feet and weighing twenty thousand pounds!
Nearby KOA:
Leander / NW Austin KOA Holiday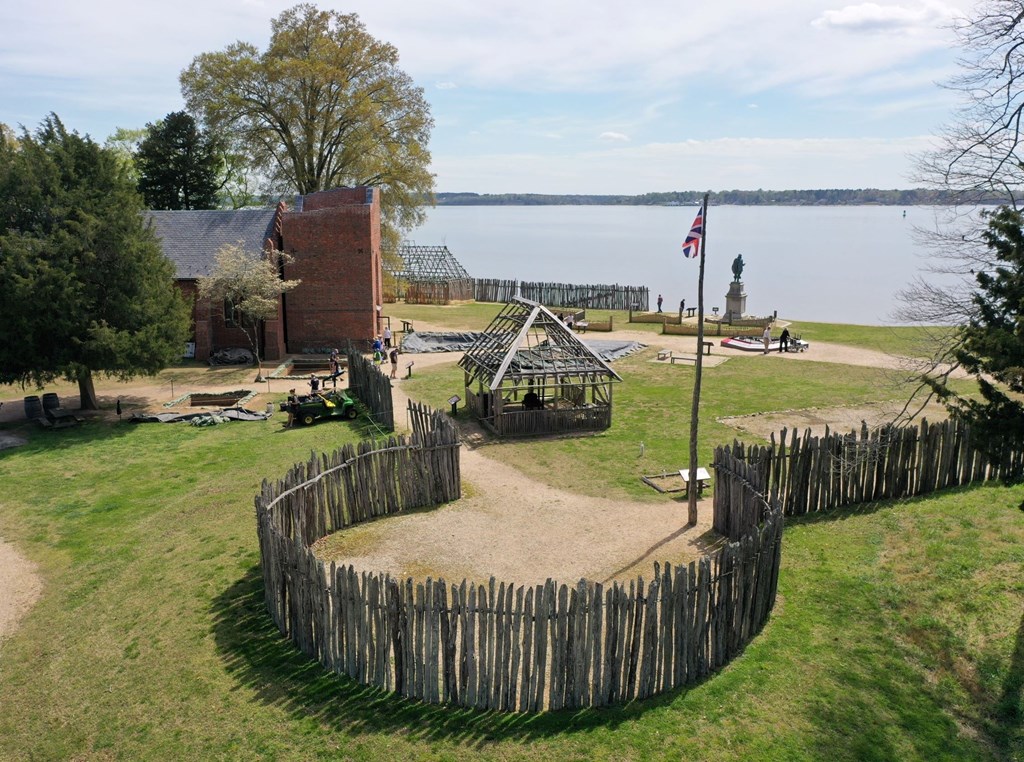 6. Historic Jamestowne, Colonial National Historical Park, Virginia
Discover the site of the first successful English colony in North America, Historic Jamestowne, Virginia. The English settlement began in 1607 and changed the area's population, displacing the native inhabitants and establishing African slavery in 1619. Excavated sites of original structures and foundations tell the story of life within James Fort.
Historic Jamestowne Junior Ranger activities take about two hours to complete while encouraging families to learn together. Living History Tours given by actors who take on the persona of someone who lived in the colony help immerse young visitors in the struggles of establishing a new life so far from home. Kids are invited to pick through real artifacts from excavation sites and think about what those items say about the past.
Nearby KOA:
Virginia Beach KOA Holiday
---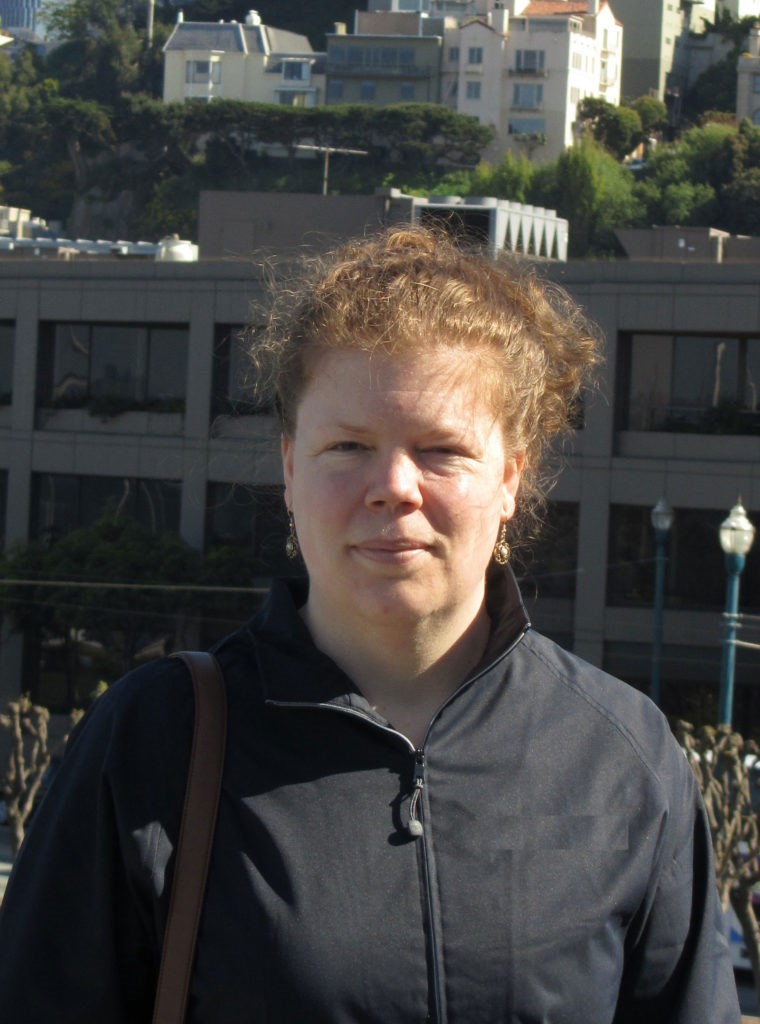 Eva Barrows is an accomplished San Francisco Peninsula freelance writer and book editor. She writes for regional magazines like PUNCH and Edible Silicon Valley and was editor-in-chief of Live&ThriveCA magazine. She founded the online literary journal Imitation Fruit in 2007 and has enjoyed promoting fellow writers and artists ever since. Read more of her travel writing at www.evabarrows.com.