When hitting the road on a long haul into nature, there's no better way to pass the time — and pre-game for adventure — than with a podcast binge. As fun as they are informative, podcasts about camping and RVing in particular are apt entertainment for any wilderness vacation, be it to a far-flung national park or a campground down the street. Providing helpful tips for newbies and experts alike, from folks and families who have plenty of lived-in experience with such topics, these podcasts are great ways to listen, learn, and laugh along the way. Here are 6 RVing and camping podcasts to download now.
Looking for a Podcast on RVing or Camping? Try These!
1. RV Miles
Hosted by affable couple Jason and Abby Epperson, RV Miles is a family affair. The wildly popular show, now with more than 250 episodes, criss-crosses the country on a full-time RV journey with the couple and their kids, peppered with helpful tips, RV news, travel guides, and RV-sized recipes along the way. Perfect for those looking to break into the RV lifestyle, or simply live vicariously through their itinerant wanderlust, episodes run the gamut from discussions on "mosquito magnets" (aka why some people are more prone to mosquitos than others) and RV insurance to what it's really like for teenagers living full-time on the road.
2. The RV Atlas
Another husband-wife duo on the road are Stephanie and Jeremy Puglisi, the couple behind the intricately informed RV Atlas podcast. On the airwaves since 2014, the show has seen a long, authentic evolution for the pair, who have grown from RV neophytes to seasoned pros over the course of several years and infinite episodes. On the road with their kids, the weekly podcast explores every feasible facet of RV life, from the highs to the lows — and everything in between. Recent episodes include discussions on glamping for the holidays, snowbirding in Florida, and an exploration of Hocking Hills State Park in Ohio. Clocking in at under 30 minutes per episode, this is a show that's also extremely easy to dig into and binge.
3. RV Navigator
Among the most seasoned, longest standing RV podcasts out there, in existence since well before podcasts became the norm, RV Navigator provided an early audio showcase of what life on the road is really like. Courtesy of married couple Ken and Martha, who started out in a small van camper before climbing up the ladder to larger motorhomes. Their show launched in 2005, covering topics relating to RV travel tips over the span of more than 200 episodes. Nowadays, the show has over 12,000 monthly listeners from across the globe, as Ken and Martha continue to host monthly episodes traversing the country — and beyond.
4. Happy Camper Radio
As the name suggests, Happy Camper Radio is a feel-good, inspiring podcast designed to encourage and foster family-focused camping. A break from the hustle, bustle, and stresses of daily life, it's a breath of fresh air that transports listeners out of their routines and into the serene solitude of nature. Hosted by consummate camper Skip Huber, whose episodic discussions feel campfire chat, covering topics relating to new camping equipment, how to camp on a budget, and where to go camping with the family. The show has been on since 2013, so there's lots in the backlog to sink into, including newer episodes like an interview with Appalachian Trail hiker Brent Lengel, the effect of gas prices on camping, and wistful memories of the host's first RV trip to Lake Lanier.
5. Super Good Camping Podcast
Enjoying the great Canadian outdoors is the focus of the Super Good Camping Podcast, a show hosted by Pamela and Tim Good that delves into all aspects of camping, exploring the wilderness, hiking, physical well-being, and traveling with their two kids. One of the newer camping podcasts, the show covers the likes of campfire cooking, camping tips, and gear reviews, with plenty of intel specifically designed to encourage kids to get into camping. Recent episodes include topics like holiday gifts for campers, buying a new canoe, and an overview of Pog Lake at Algonquin Provincial Park.
6. RV Small Talk
Sometimes, inspiration strikes out of the blue. That's what happened for PJ, Lindsay, and Clint, all employees at a Texas RV dealership who bonded over their shared love for RVing, road trips, and the travel community. Created as a means to share their own personal stories, as well as tell those of other RVers, RV Small Talk is precisely that — a helpful, insightful, and friendly entry-point to the whole wide world of RVing, especially ideal for newbies and novices. Recent episodes include a chat with actor John Ratzenberger from the 2022 RV Dealer Open House in Indiana, an important discussion on winterizing your RV, and a run-down of must-have items for RVing, wherein each co-host shares their own list of personal essentials.
---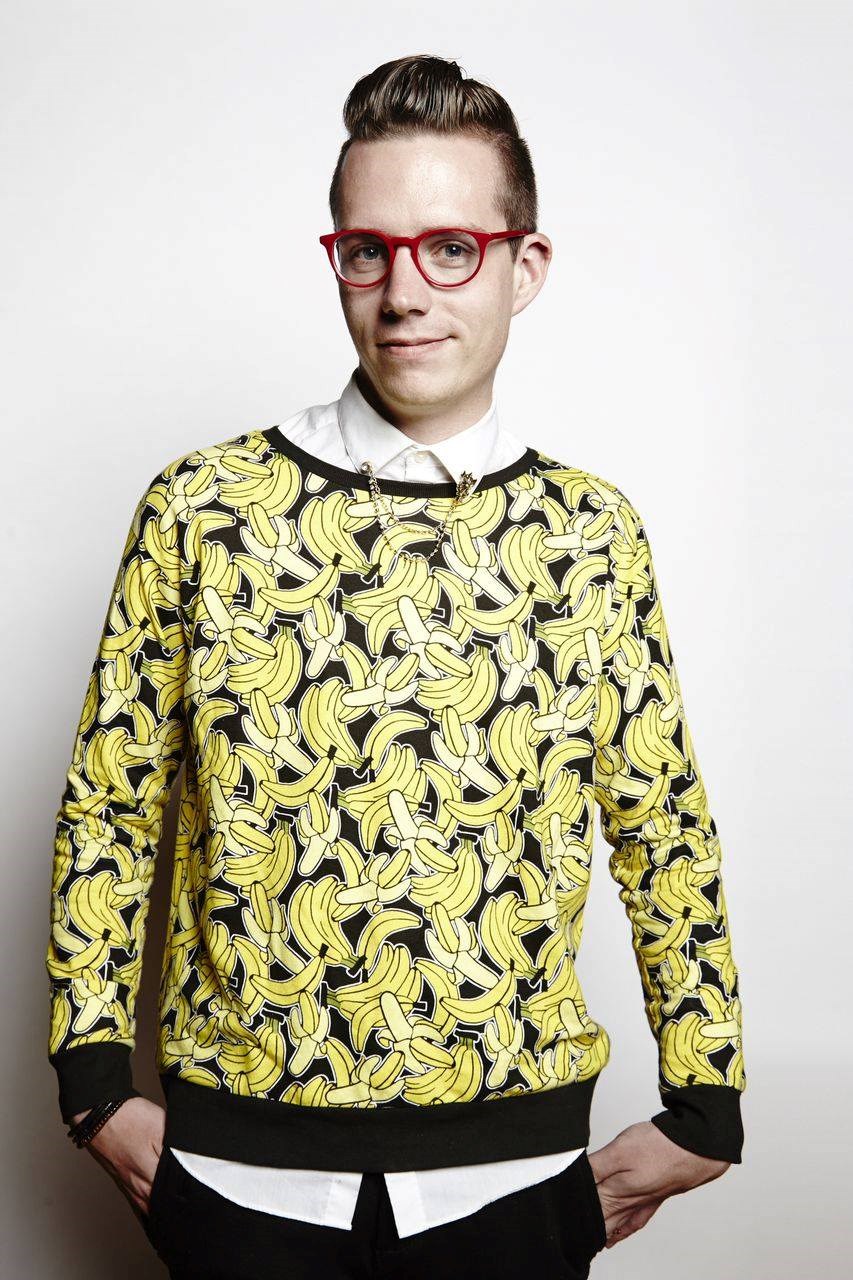 Born and raised in New Hampshire, Matt Kirouac grew up with a love for camping and the outdoors. Though he's lived in Chicago since 2006, he's always on the lookout for new adventures. He writes about travel and food for outlets like TripExpert, Money Inc, Upventur, DiningOut, Food Fanatics magazine, Plate Magazine and Zagat, and he currently serves as Chicago editor for What Should We Do?! He's the author of The Hunt Guides: Chicago (2016) and Unique Eats & Eateries of Chicago (2017).