While every national park is worth a visit for families, these five national parks are sure to be a hit with kids. Here are some of the best national parks for kids and families.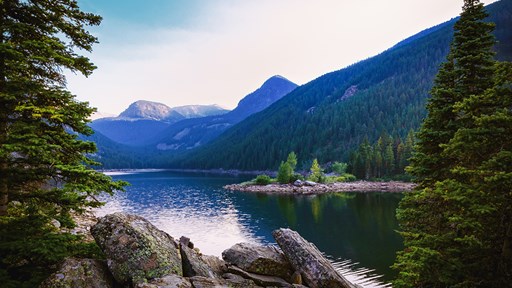 Montana is know for big skies, epic views and wide open spaces. But with a state so large, it can be hard to know where to start. Check out 10 of our favorite Montana hikes to inspire your next Montana adventure.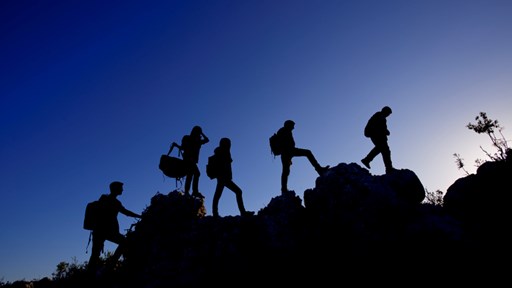 While you might not have considered it before, hiking at night can provide a new way to explore the outdoors. Learn why we love hiking at night and use our helpful tips to get started night hiking.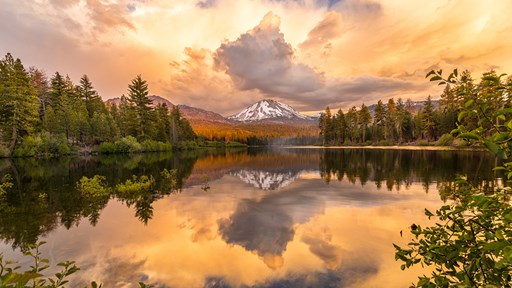 Fall is a great time to enjoy the natural wonders of California. From beaches to mountains, from north to south, here are some of our favorite areas to visits in California in the fall.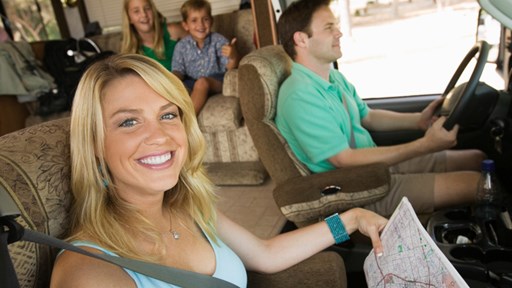 STAY CONNECTED WITH KOA!
Each month, direct to your email inbox, we'll send the best camping news, tips, recipes and more, to enhance the camping lifestyle you love so much.
THANKS FOR SIGNING UP!
We hope you will enjoy the great tips and tricks from RVing and camping experts, as well as recipes tailored to traveling.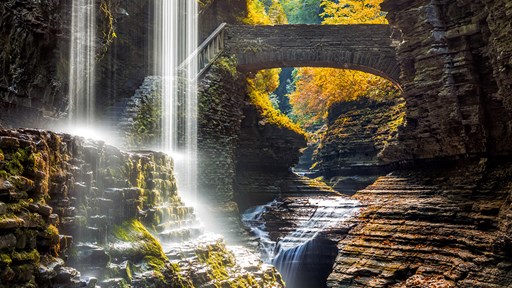 Looking for a great spot to hike now that days are cooling off and the leaves are starting to show their fall colors? These 15 hiking trails across the US are the perfect spots to hike this fall.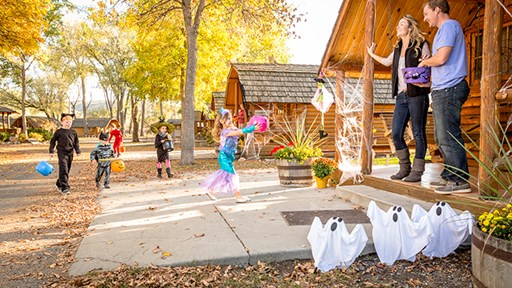 From hayrides to pumpkin carving to wine tastings, big things are happening at campgrounds this fall and winter! Check out our complete list of events and themed weekends taking place at KOA campgrounds across North America this fall.