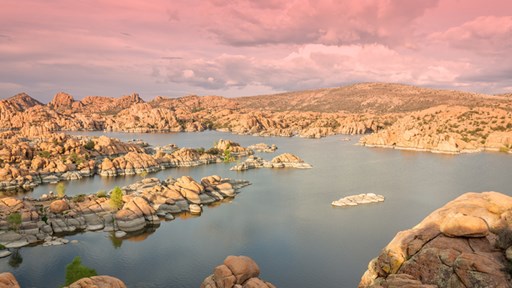 While you might be familiar with Arizona's most popular sites (hello, Grand Canyon), we bet there are a few spots on our list you haven't heard of. Check out 9 of Arizona's best kept secrets for travelers.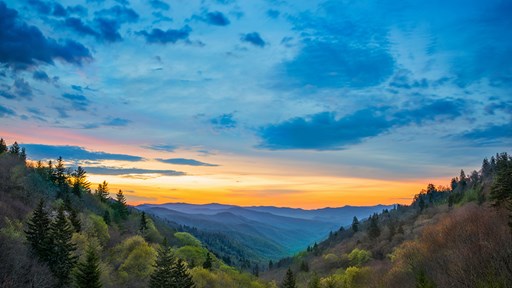 Nestled in the Smoky Mountains on a Cherokee Nation reservation, Cherokee, NC, is a town that can provide both enriching cultural experiences and exciting outdoor adventures.
Hiking boasts all kinds of benefits whether done alone or done with other exercises. Learn why you should consider adding hiking to your exercise routine.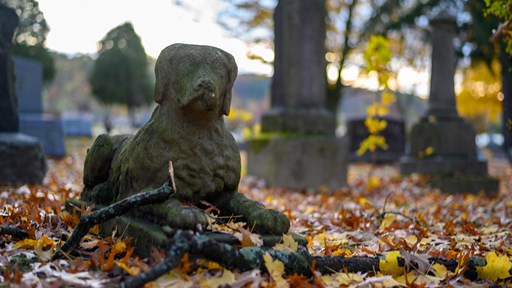 Looking for a spooky, fun road trip to celebrate Halloween? Check out these Halloween destinations that range from family-friendly frights to downright creepy haunts.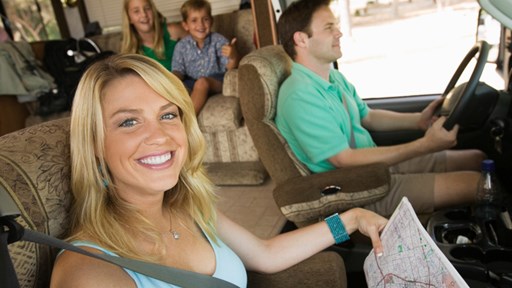 STAY CONNECTED WITH KOA!
Each month, direct to your email inbox, we'll send the best camping news, tips, recipes and more, to enhance the camping lifestyle you love so much.
THANKS FOR SIGNING UP!
We hope you will enjoy the great tips and tricks from RVing and camping experts, as well as recipes tailored to traveling.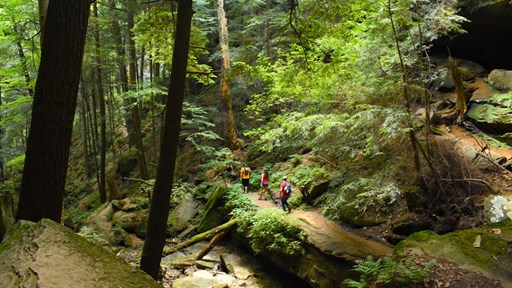 What should you do on a short vacation to Ohio? From family recreation to romantic escapes, check out KOA's list of top weekend getaways in Ohio.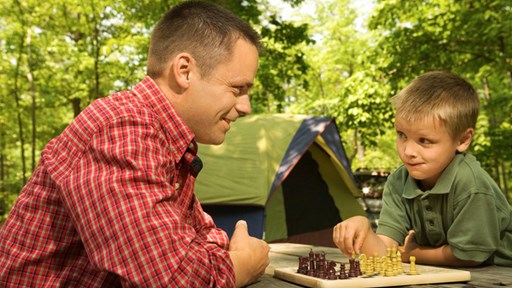 Board and card games are a great way to pass the time on road trips and camping vacations. This list of games features games for kids and adults that are sure to keep everyone having fun.