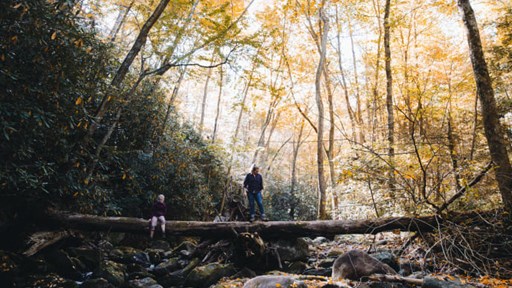 Save your money and instead go camping, fishing, or run a Turkey Trot. Try one of these eight ways to enjoy the outdoors, and make this a Black Friday to remember for all the right reasons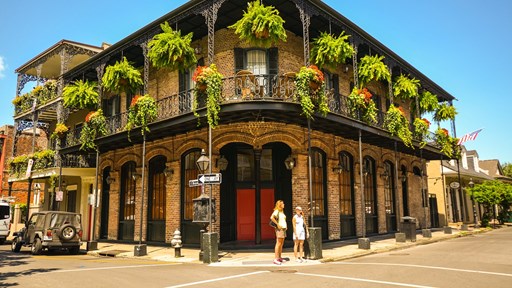 If you live in the south or plan on heading there on your travels, you'll want to see these awesome southern attractions. Don't miss these must-see southern attractions for RVers.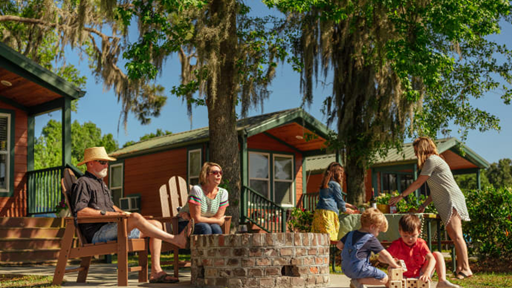 Scavenger hunts, s'mores making contests, and geo-caching, oh my! Here are 13 ways to make great memories while camping with your grandkids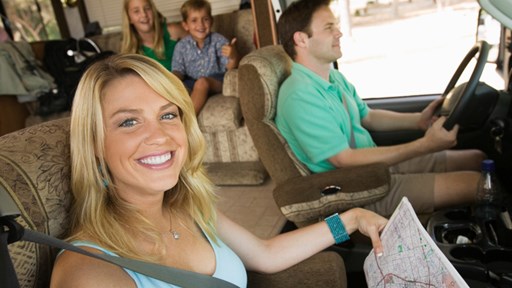 STAY CONNECTED WITH KOA!
Each month, direct to your email inbox, we'll send the best camping news, tips, recipes and more, to enhance the camping lifestyle you love so much.
THANKS FOR SIGNING UP!
We hope you will enjoy the great tips and tricks from RVing and camping experts, as well as recipes tailored to traveling.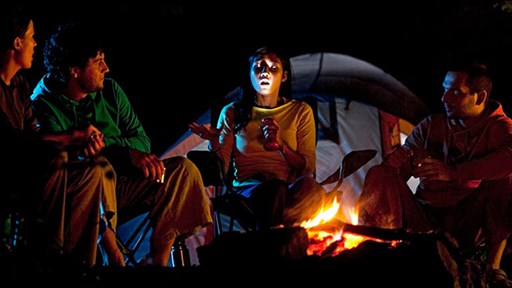 'Tis the season for stories that go bump in the night! Try these not-so-scary campfire stories to spook your kids this Halloween.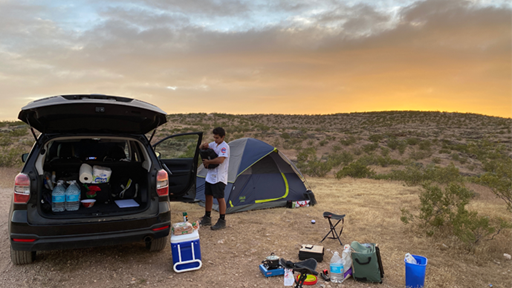 A first time camper shares the things she wished she knew before heading out on her first camping adventure. If you're new to camping, you'll want to check out these tips from a beginner camper.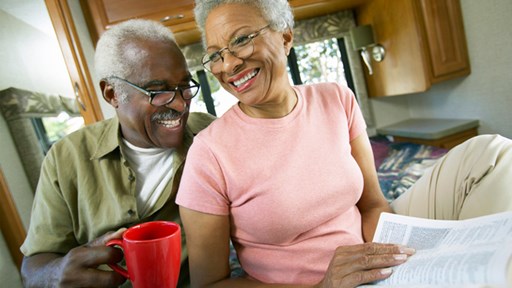 Make the most of cool weather RV adventures with these inside-your-rig activities.