KOA BLOG - cook
Amazing recipes for cooking over an open fire, on the grill, or in your RV. You'll also find great advice, tips and tricks for getting the most out of cooking on your next camping or RVing adventure.
This recipe from a KOA foodie gives you all the deliciousness of graham crackers and chocolate in convenient bar just waiting for a toasted marshmallow.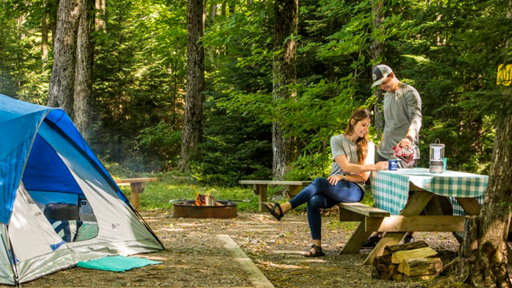 From the classic pancake to Dutch Oven delicacies you'll be eating well on your next camping trip with these tried and true camping breakfast recipes.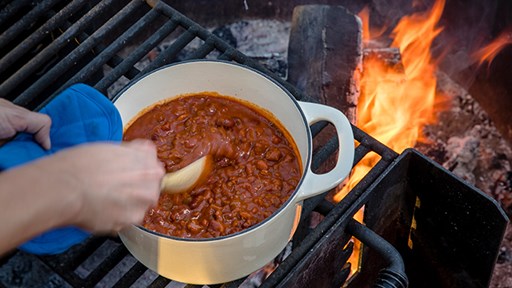 Take the stress out of camp cooking with these full-proof hacks for campers.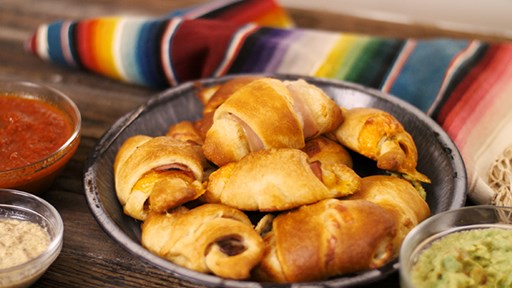 This easy snack or lunch time main comes together in a snap and disappears just as quickly! Make our crescent roll-ups perfect for customizing and taking on your next camping trip.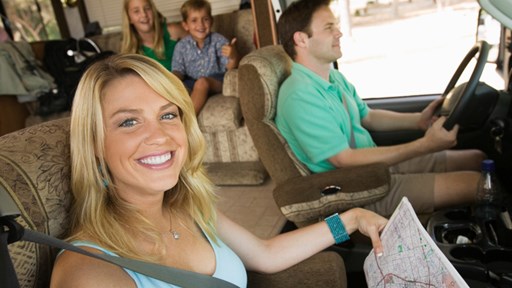 STAY CONNECTED WITH KOA!
Each month, direct to your email inbox, we'll send the best camping news, tips, recipes and more, to enhance the camping lifestyle you love so much.
THANKS FOR SIGNING UP!
We hope you will enjoy the great tips and tricks from RVing and camping experts, as well as recipes tailored to traveling.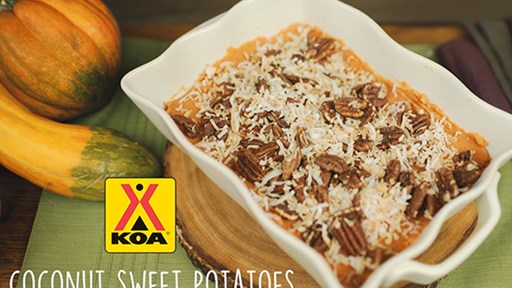 Add a fun twist to a holiday staple with this sweet potato recipe.
Grill up two tasty desserts perfect for ending your next campfire dinner on a sweet note.