KOA BLOG - cook
Amazing recipes for cooking over an open fire, on the grill, or in your RV. You'll also find great advice, tips and tricks for getting the most out of cooking on your next camping or RVing adventure.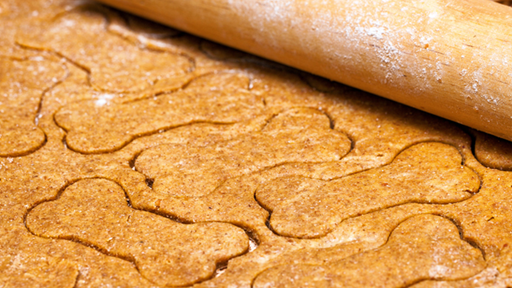 Make your four-legged friend jump for joy with these homemade dog treats. From frozen watermelon treats to peanut butter-banana treats, there's something for every pup!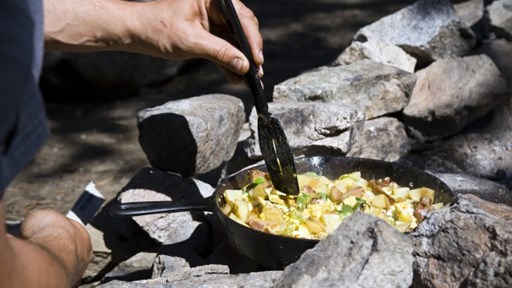 Not sure what to make for breakfast on your next camping trip? Try one of these breakfast recipes whether you're looking for a quick start to the day or a leisurely campground morning.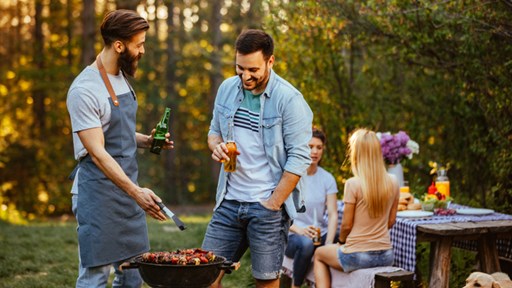 Organizing your kitchen is one of the most challenging parts of camping and RVing. Take the stress out of meal prep by stocking your camp kitchen with these cooking essentials.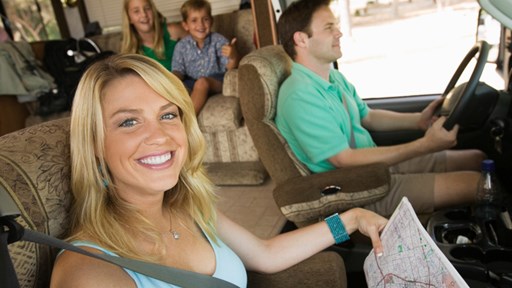 STAY CONNECTED WITH KOA!
Each month, direct to your email inbox, we'll send the best camping news, tips, recipes and more, to enhance the camping lifestyle you love so much.
THANKS FOR SIGNING UP!
We hope you will enjoy the great tips and tricks from RVing and camping experts, as well as recipes tailored to traveling.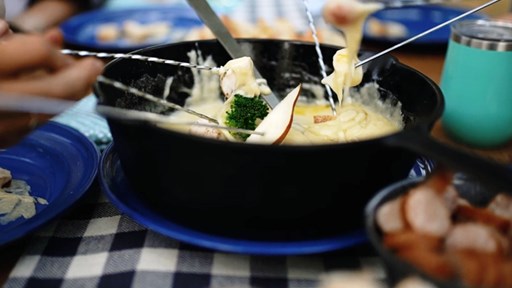 Simple to make, and so cheesy and delicious. This tasty fondue recipe is perfect for fall camping or any cool evening by the fire!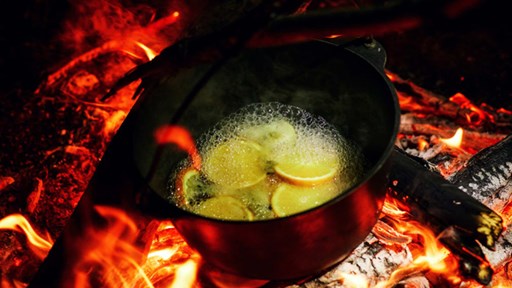 From mulled cider to coconut water mojito mocktails, there's plenty of cheers-ing to be done! Check out these delicious alcohol free recipes to try on your next camping trip.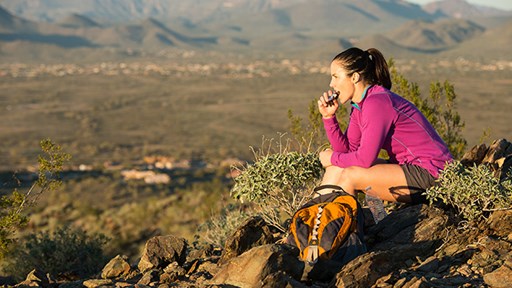 Stay fueled and energized on your next hiking trip with these eight healthy and nutrient-packed hiking snacks that will keep you trekking all day long!