KOA BLOG - cook
Amazing recipes for cooking over an open fire, on the grill, or in your RV. You'll also find great advice, tips and tricks for getting the most out of cooking on your next camping or RVing adventure.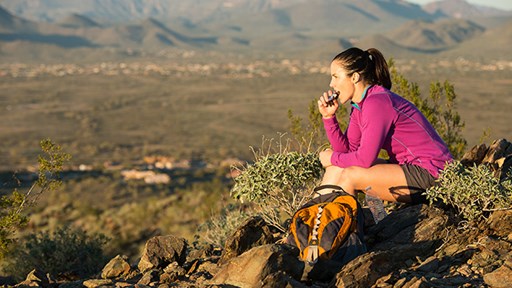 Stay fueled and energized on your next hiking trip with these eight healthy and nutrient-packed hiking snacks that will keep you trekking all day long!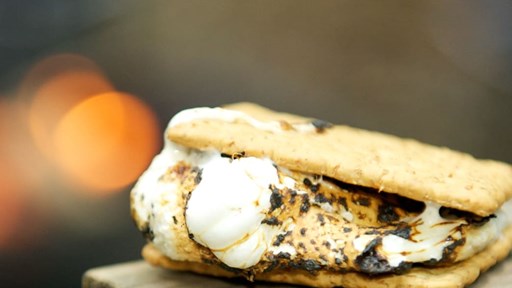 The traditional gooey chocolate and marshmallow s'mores recipe occupies the hearts and stomachs of campers everywhere. But for those times when you just feel like trying something new, here are some tasty alternatives that build on the s'mores legacy.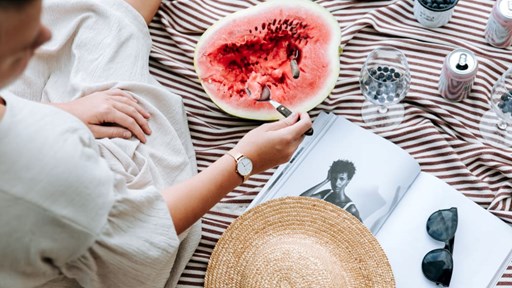 From serious sandwiches to Middle Eastern feasts these meals-on-the-go will keep everyone in your family feeling full and happy on your next outdoor trip.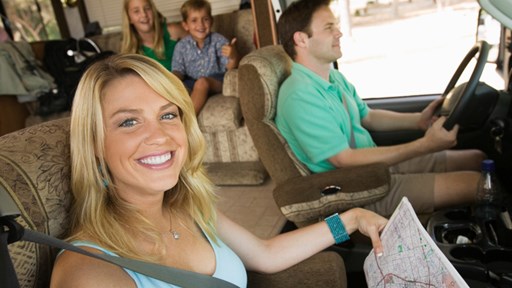 STAY CONNECTED WITH KOA!
Each month, direct to your email inbox, we'll send the best camping news, tips, recipes and more, to enhance the camping lifestyle you love so much.
THANKS FOR SIGNING UP!
We hope you will enjoy the great tips and tricks from RVing and camping experts, as well as recipes tailored to traveling.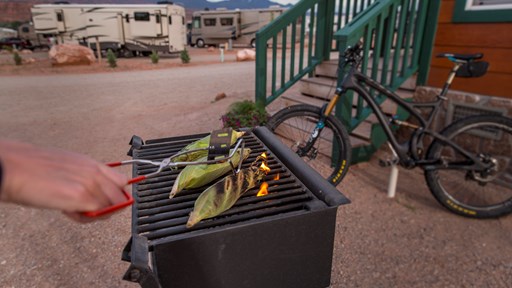 There's no need to forego perfectly grilled meals just because you're camping. Experts Omaha Steaks tell us how with their camping grill tips.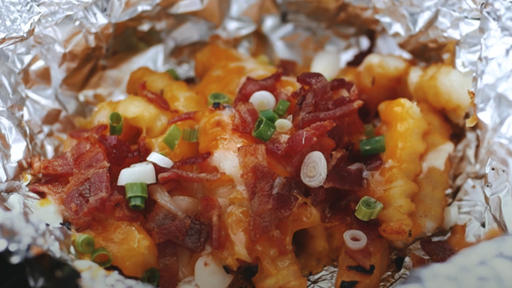 Few things make camping better, cheese fries might be one of them.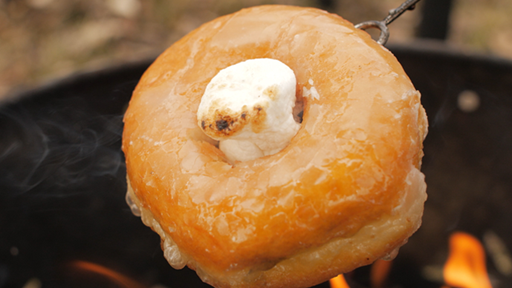 Add some vintage flair to your next camping trip with these classic camping desserts. Learn to make angel halos and coconut or cinnamon sugar squares – perfect sweet treats for your next camping trip.