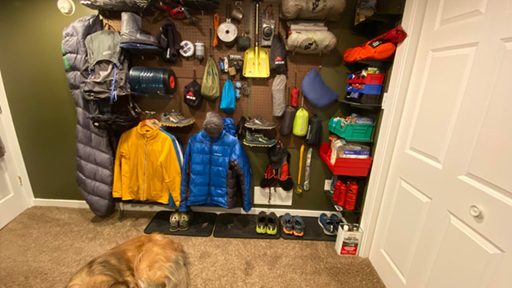 Storing your camping gear might not be the most exciting part of being a camper, but it is one of the most important. Use these five ideas to store your camping gear like a real pro.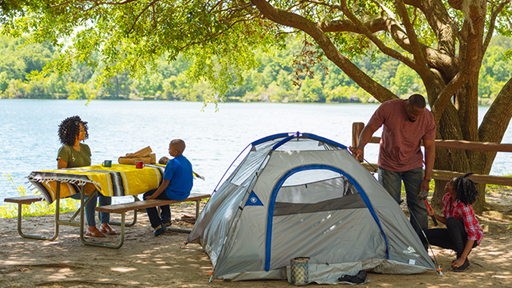 The most popular time of year to camp, summer can present challenges when booking a site and hitting the road. Use our summer camping tips for new campers to plan your trip and make your first time camping as easy as can be.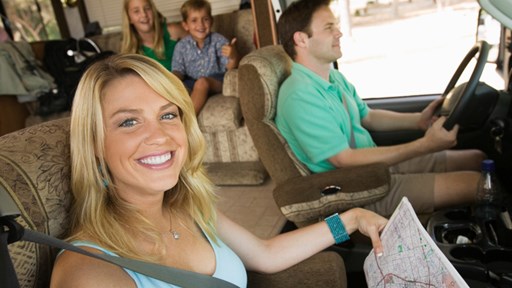 STAY CONNECTED WITH KOA!
Each month, direct to your email inbox, we'll send the best camping news, tips, recipes and more, to enhance the camping lifestyle you love so much.
THANKS FOR SIGNING UP!
We hope you will enjoy the great tips and tricks from RVing and camping experts, as well as recipes tailored to traveling.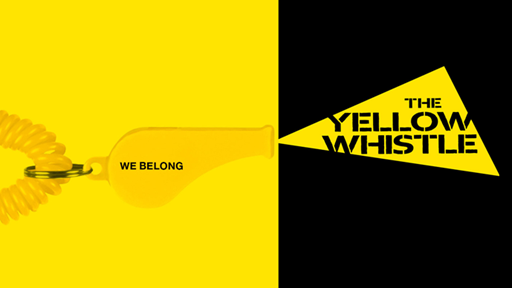 Join KOA in supporting The Yellow Whistle™ to stop Asian American Hate.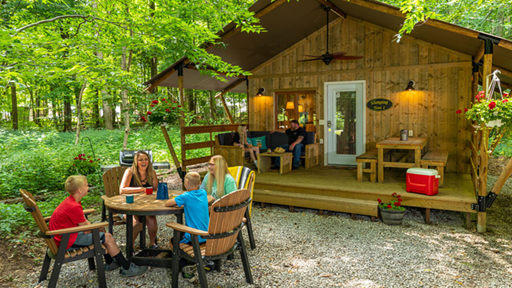 Turn tent camping into tent glamping with a few simple switches. Check out our glamping tents guide to give your traditional camping style an upgrade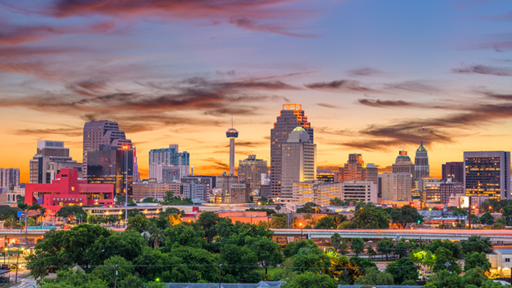 Looking to plan a camping trip to San Antonio, TX? Check out our list of KOA San Antonio campgrounds and the best places to visit while camping in the area!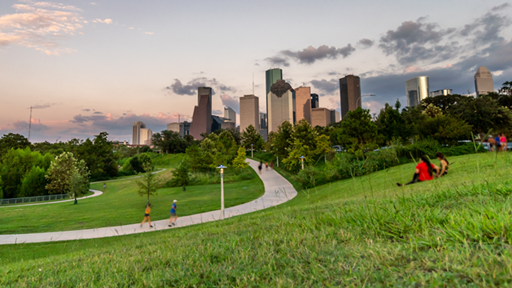 Looking to plan a camping trip to Houston, TX? Check out our list of KOA campgrounds near Houston and the best sites to visit in the area!