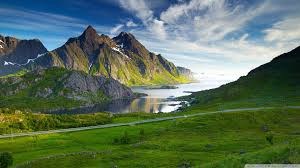 If you're planning your first fall camping trip there are a few things you'll want to make sure you remember. Use our list to help you pack for your first fall camping trip.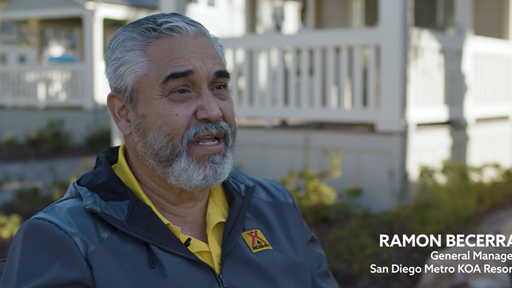 Interested in what it's like to work at a KOA? Meet Ramon Becerra, general manager of the San Diego Metro KOA Resort, who has dedicated his life to making camping fun and for everyone for nearly 40 years.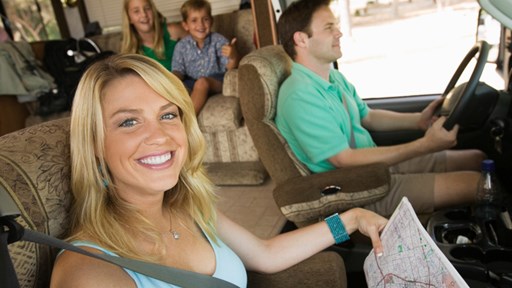 STAY CONNECTED WITH KOA!
Each month, direct to your email inbox, we'll send the best camping news, tips, recipes and more, to enhance the camping lifestyle you love so much.
THANKS FOR SIGNING UP!
We hope you will enjoy the great tips and tricks from RVing and camping experts, as well as recipes tailored to traveling.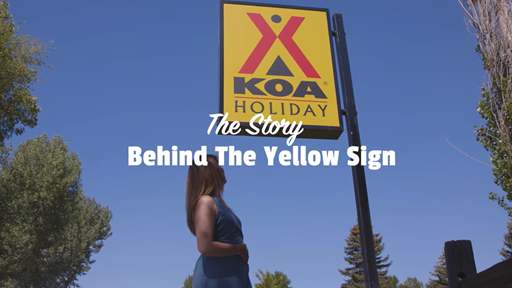 Have you ever been curious about the KOA logo and what it stands for? Learn more about the history of the KOA logo and the future of camping.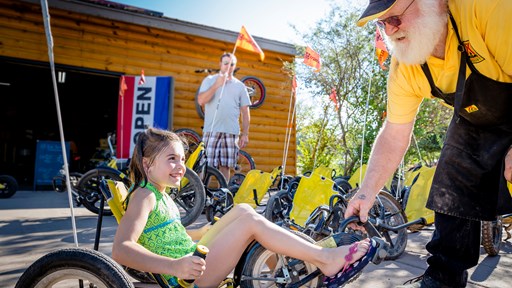 Have you ever wondered what it takes to own a KOA campground? Some of KOA's dedicated owners give us the behind-the-scenes details.
KOA has all the top camping tips to make your first camping experience great, including essential gear, location planning & more. Plan your trip today!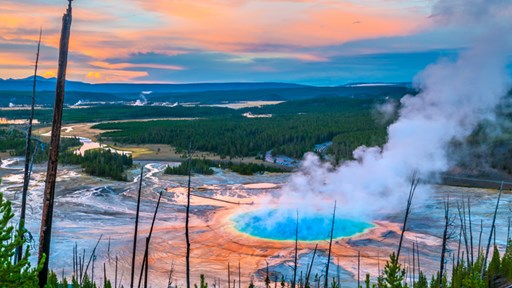 America's most-visited national parks, like Great Smoky Mountains National Park and Yellowstone National Park, are popular for a reason. This list shares when to visit America's favorite national parks to avoid the crowds and see these natural wonders.