10 Facts About National Parks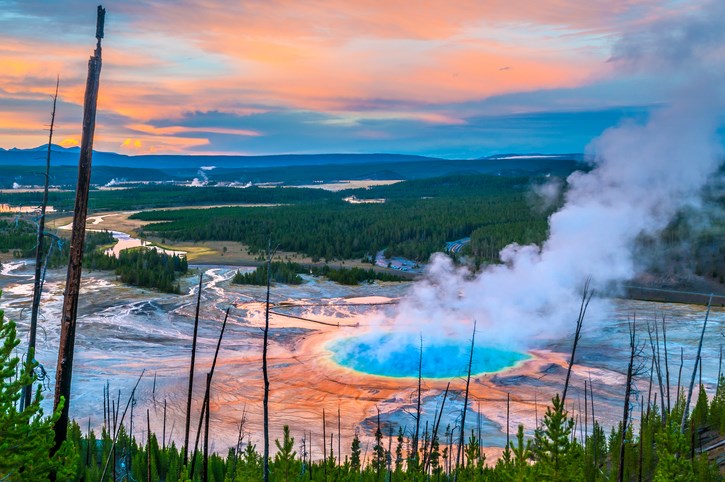 Learn more about our nation's national parks with these 10 facts.
On August 25, 1916, 44 years after the first national park was created, President Woodrow Wilson signed the "Organic Act" creating the National Park Service. Tasked with conserving our nation's most iconic scenery, wildlife and historic sites for the enjoyment of future generations, the NPS has been more than a little busy over the past 100 years.
The National Park Service currently oversees and protects 127 historical parks or sites, 78 national monuments, 59 national parks, 25 battlefields or military parks, 19 preserves, 18 recreation areas, 10 seashores, four parkways, four lakeshores and two reserves. Phew! It's tiring just reading that list.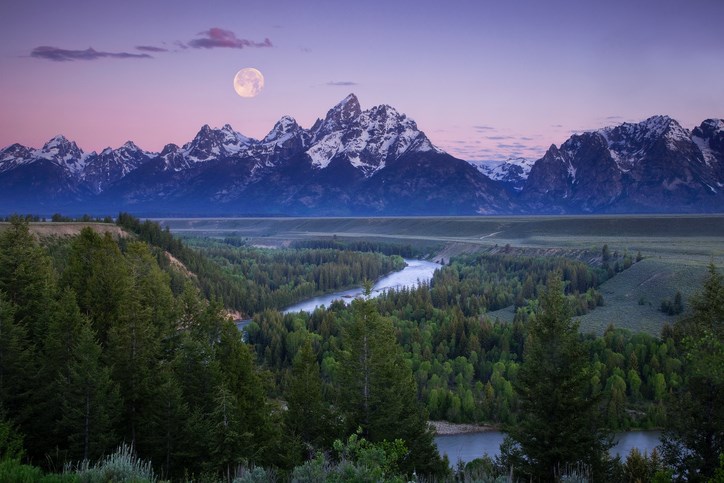 To celebrate these many American treasures, we'll be sharing amazing national park trips, facts, stories and even helping you find a great KOAs nearby. With so many ways to enjoy our national parks and monuments this year, read some of our fun favorite facts of America's national parks – then get out and find yours!
The second national park created (Yellowstone was the first) is a national park no longer. Mackinac National Park was established in 1875, but returned to the state of Michigan just 20 years later in 1895. It's now designated as a state park.
Our nation's largest national park is Wrangell-St. Elias National Park in Alaska. The park covers 13,000 square miles. On the opposite side of the spectrum, Arkansas' Hot Springs National Park is the smallest at 5,500 acres. It's was also the first federally protected piece of land in 1832 yet wasn't named a national park until 1921.
While you might think Yellowstone tops the list, Great Smoky Mountains National Park hosts the most visitors each year. More than 9 million guests visit the park annually.
What's the difference between a national park and national monument? Often confused, national parks are selected for their natural beauty, unique geology and unusual ecosystems. National monuments, on the other hand, are chosen for historical or archeological significance.
Presidents Abraham Lincoln and Teddy Roosevelt have the most sites in the system named for them at four apiece.
Only one state is home to neither a national park or a national monument. Believe it or not, it's actually the country's first state – Delaware.
There is actually an NPS site south of the equator: the National Park of Samoa. This national park covers 13,500 total acres and nearly 4,000 acres protect coral reefs.
The lower 48 states' largest park, Death Valley National Park, also boasts being home to the lowest point in the western hemisphere; Badwater Basin is 282 feet below sea level.
That NPS emblem includes: a sequoia tree and bison to represent vegetation and wildlife, mountains and water to represent recreational values, and an arrowhead to represent historical and archaeological values.