In this RV video, RV expert Mark Polk discusses the basics on how an RV forced air furnace works, and some RV preventive maintenance owners can do to make sure the RV furnace is operating properly.
Top Tips from this Video
The majority of RV furnaces are direct spark forced air furnaces with a sealed combustion chamber that is vented outside
The furnace operates on 12 volt DC power from a battery or the RV's converter when the RV is plugged into electricity
Inspect the intake and exhaust vents on the furnace for obstruction
Some insects are attracted to the smell of propane and may build their nests in RV furnace vents – have these cleaned by an RV service center
Check for any signs of incomplete combustion such as black shoot in the exhaust vent
Causes for incomplete combustion are obstructions in the exhaust vents and/or a dirty gas burner – always check this yearly
Inspect the return grill inside the RV and clean it using a vacuum cleaner
Always make sure nothing is blocking the return grill
---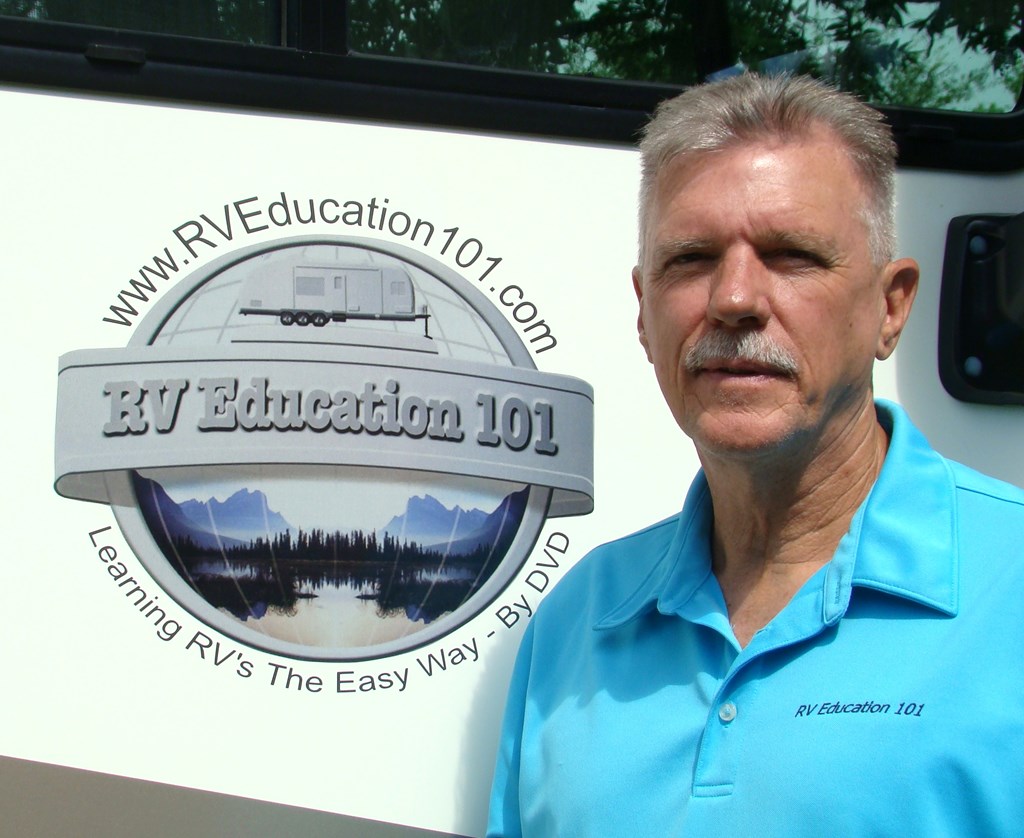 KOA's resident RV expert, Mark Polk, and his wife Dawn started RV Education 101 in 1999. Since that time RV Education 101 has helped educate millions of RV owners and RV enthusiasts on how to properly and safely use and maintain their RV. Mark's favorite past times are RVing in their 35-foot Type A motorhome, and restoring vintage RVs, classic cars and trucks. For more information on how to learn about RVs the easy way, visit RV Education 101. Be sure to check out their RV Online Training Site too!
---