Summer is a season synonymous with singular flavors and aromas, from barbecue and ice cream to lobster rolls, hot dogs, and hamburgers. But if there's one standout snack that exemplifies summer, it's the mighty s'more. There's nothing quite like the ooey-gooey treat, toasted over a campfire on a warm summer night. But as perfect as the classic s'more is, it's also totally possible to upgrade the graham cracker-marshmallow-chocolate formula with infinite variations and additions. Whether at home or in a campground, here are 7 ways to take s'mores to the next level this summer.
Want to Upgrade Your S'mores? Try These S'mores Upgrades!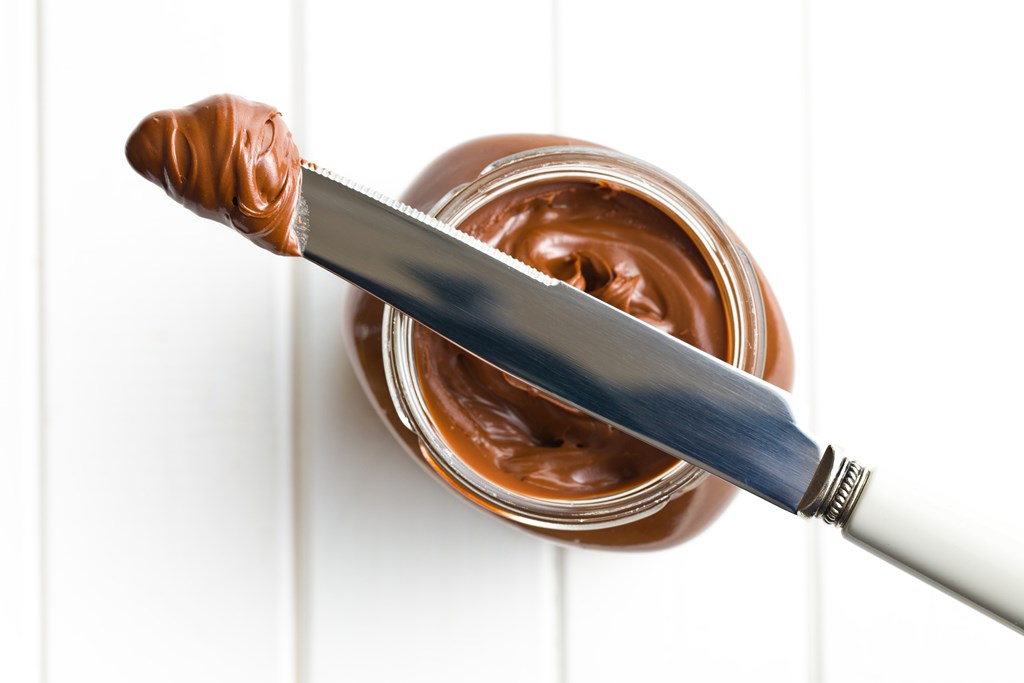 1. Peanut Butter or Nutella
When you think of s'mores as a blank canvas for other flavors and toppings, the opportunities become endless. This is especially true considering how versatile the three staples ingredients are, as graham crackers, marshmallow, and chocolate pair perfectly with so much. Something as simple as a smear of peanut butter or Nutella, for instance, is an easy way to level up your s'mores with flavors that naturally enhance those in a standard s'more. Peanut butter in particular is something that famously pairs perfectly with both marshmallow (remember fluffernutters?) and chocolate (need we say more?), so it's a great way to add another layer of deliciousness. Added bonus: if you opt for crunchy peanut butter, that's a fun way to add another textural component.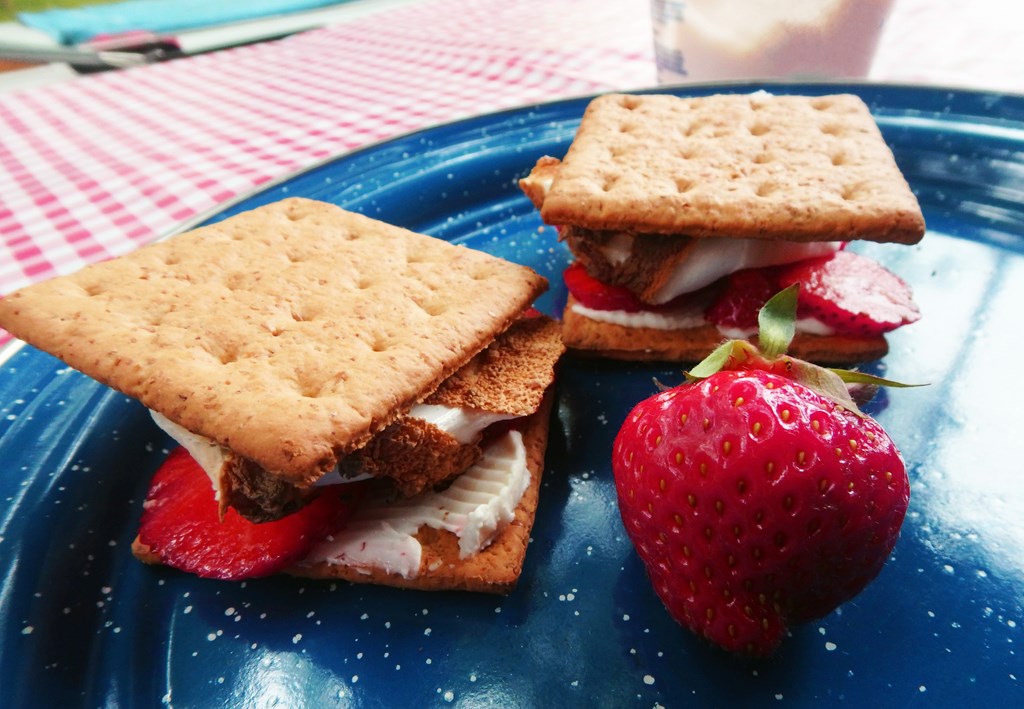 2. Fruit
For added tang or sweetness, fruit provides a wide world of flavor and color to choose from. Options are endless here, allowing for a broad realm of creativity and contract. Want to add some acidity and tartness to your s'more? Add a dollop of jam or lemon curd. Looking to lend some crisp crunch? Try some slivered apples. Banana slices are another winner, as is any kind of fresh berry, while peaches are a nifty way to really enhance the summery aspect of your s'more. Even a few sprinkles of toasted coconut is a cool way to add a whole new tropical twist to your campfire dessert.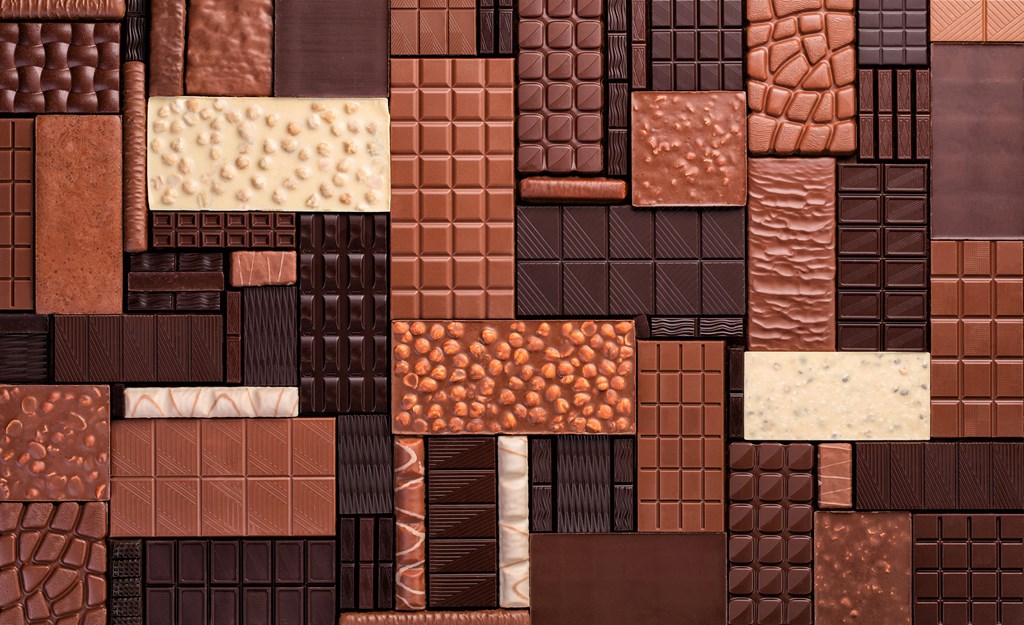 3. Different Chocolate
When it comes to literally upgrading your s'more, one surefire way is to swap out standard Hershey's chocolate for a snazzier version, or even something as simple as a Reese's peanut butter cup. Ghirardelli, Lindt, and Dove are all well-known chocolate brands that are easy to find in most stores, and provide high-quality chocolates in an array of flavors, from mint and caramel versions to almond-studded chocolate and sea salt. If you'd really like to elevate your s'mores with a high-end chocolate, look for an independent chocolatier churning out artisanal chocolate in exciting and original flavors. Here's a handy list of chocolate shops that deliver in the U.S., including Garcia Nevett from Miami and New York City's Stick With Me Sweets.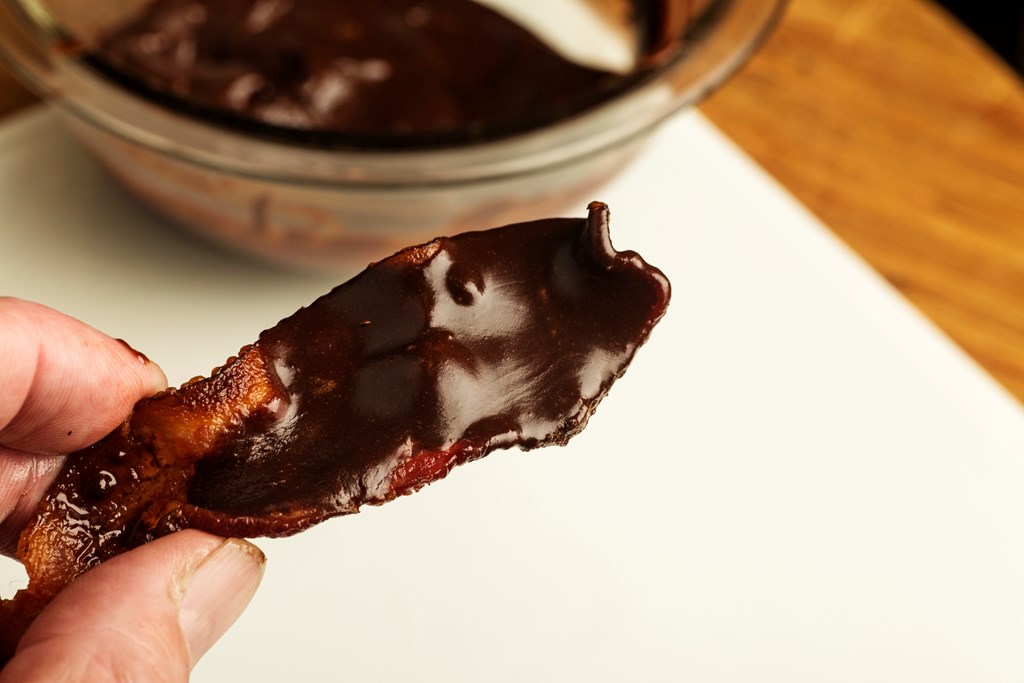 4. Salty Snacks
Speaking of salt, the contrast between salty and sweet is an age-old classic that works wonderfully in s'more form. Aside from sea salt-infused chocolate, some easy ways to liven things up include sprinkling some crushed potato chips or pretzels, both of which provide the added bonus of more crunch. If you're really feeling crafty, try cooking bacon and adding crispy morsels to your s'more. Salty and fatty, bacon always plays well with sweet treats, and it's a flavorful contrast to molten marshmallow and melty chocolate.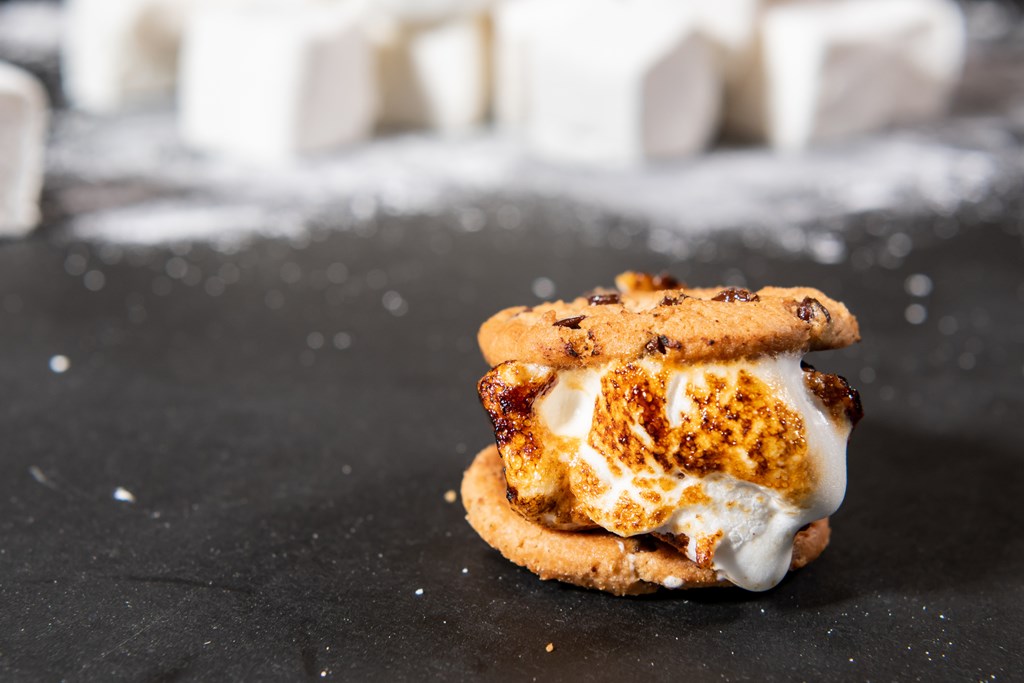 5. Different Crackers and Cookies
While s'more fillings and toppings are an easy way to upgrade, don't overlook the foundation of it all. Graham crackers are the go-to, but other options provide new ways to lend more flavor and body. Chocolate chip cookies, peanut butter cookies, snickerdoodles, and even Oreos all lend their own distinct flavor that works wonderfully with chocolate and marshmallow. Feeling extra bougie? Stroopwafels are thin waffle cookies that provide the perfect shape for s'more construction, with enriching notes of caramel and a decadent doughy crunch. Of course, if you'd rather keep things relatively classic, you can always try a different graham cracker flavor, like cinnamon or chocolate.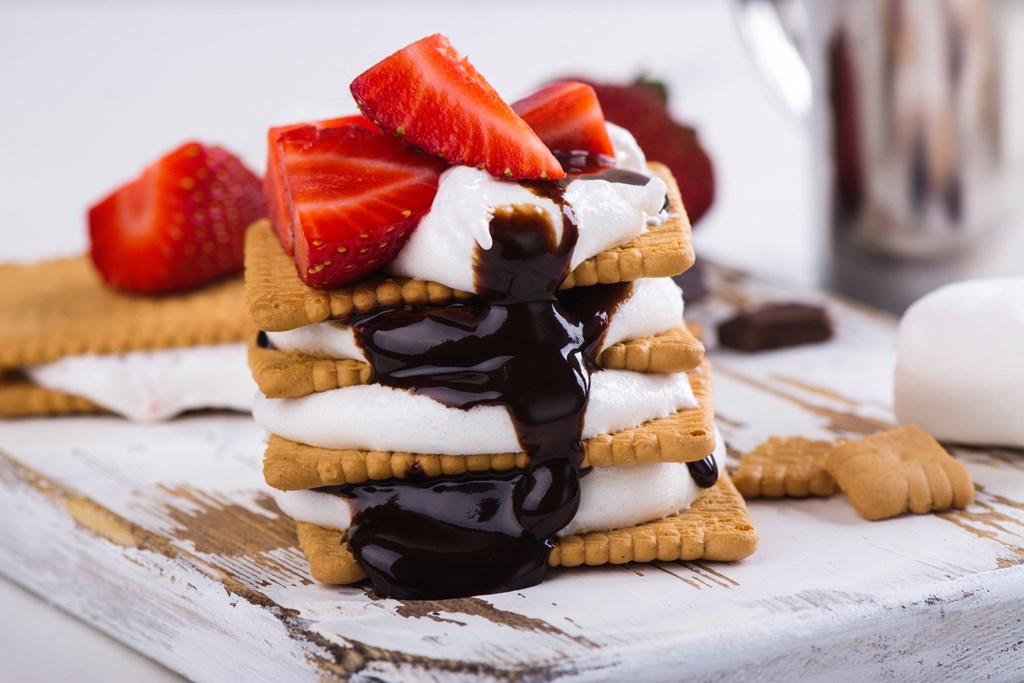 6. No Toasting Required
Who says s'mores need to be toasted? If you don't have access to a campfire, or it's simply too hot and humid to eat anything even remotely cooked, you can always opt for a non-cooked version that also happens to be a breeze to make. By swapping out toasted marshmallows with marshmallow fluff, and melted chocolate bars with chocolate fudge or chocolate sauce, you can assemble a flame-free s'more that still hits those same ooey-gooey notes.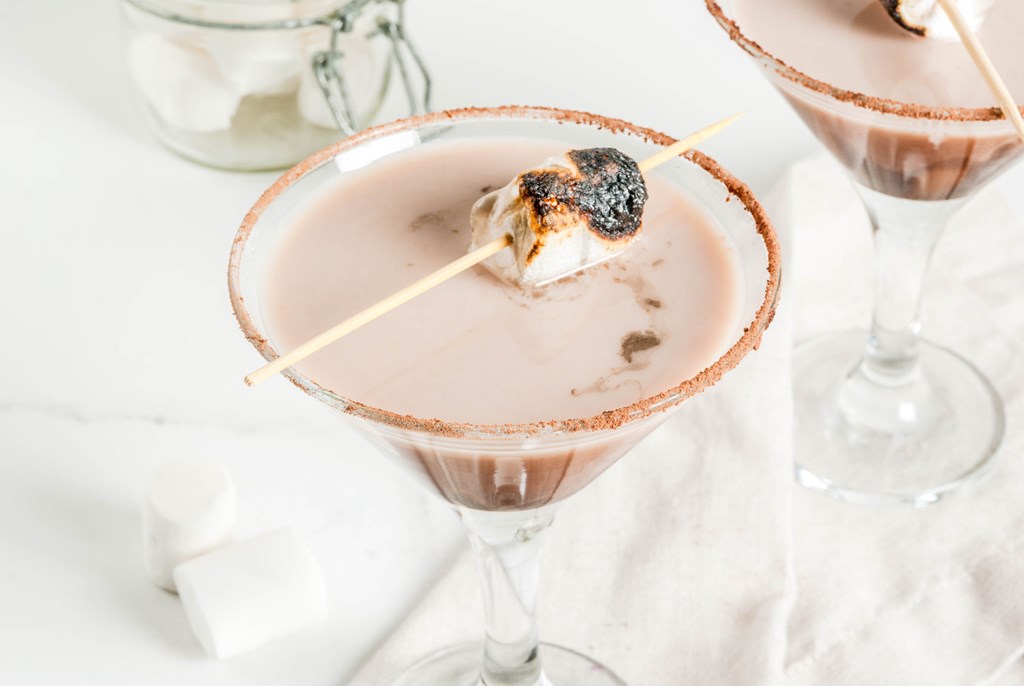 7. S'more Drinks
Another newfangled way to reinvent the s'more is by drinking it. Whether infused with booze or blended into a milkshake, the s'more flavor profile works wonderfully in potable form, for a fun riff on this summery staple. There are loads of s'more-inspired cocktail ideas out there, from a toasted s'more martini — made with marshmallow vodka, chocolate liqueur, and a graham cracker rim — to a s'more White Russian with graham cracker milk and toasted marshmallows. Or you can skip the booze and opt for a s'more milkshake, made with toasted marshmallows blended with ice cream, and topped with chocolate and graham crackers.
---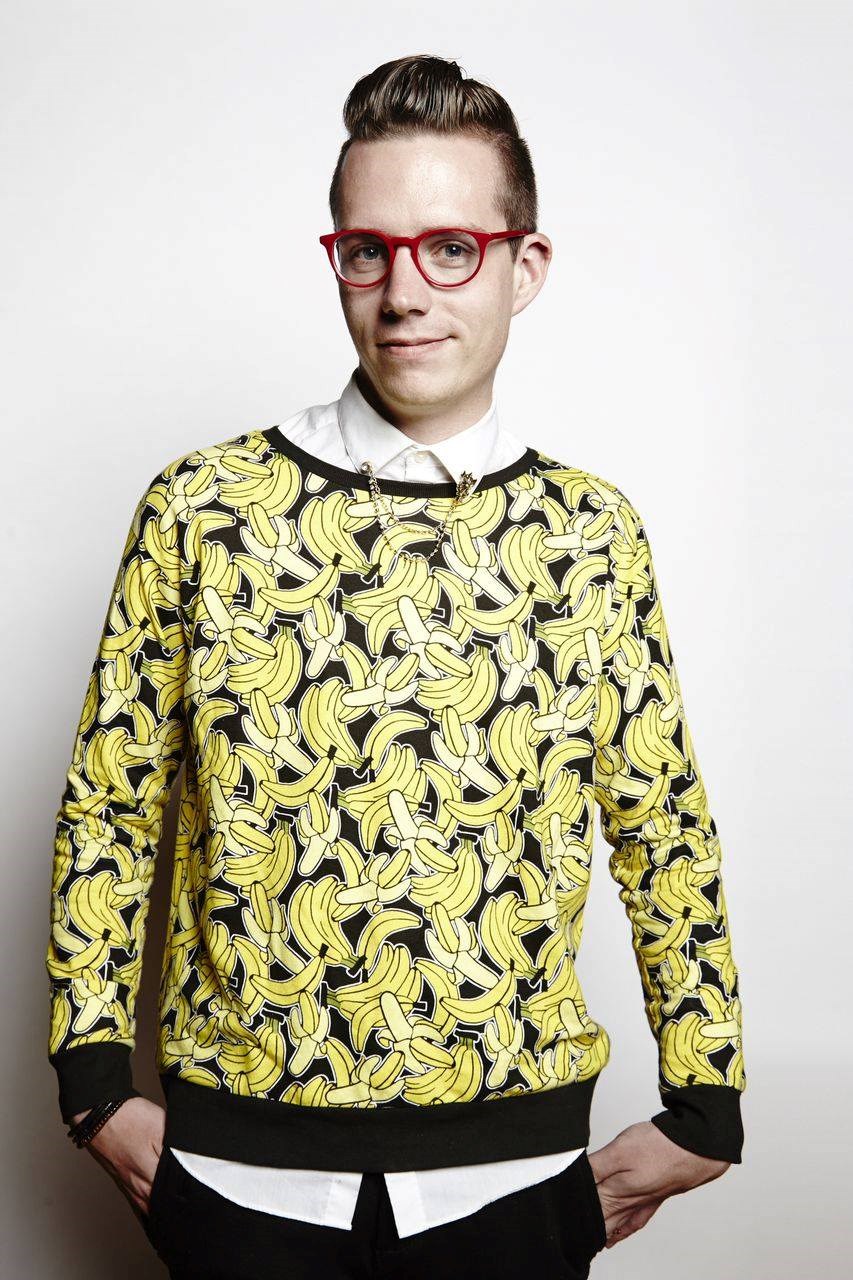 Born and raised in New Hampshire, Matt Kirouac grew up with a love for camping and the outdoors. Though he's lived in Chicago since 2006, he's always on the lookout for new adventures. He writes about travel and food for outlets like TripExpert, Money Inc, Upventur, DiningOut, Food Fanatics magazine, Plate Magazine and Zagat, and he currently serves as Chicago editor for What Should We Do?! He's the author of The Hunt Guides: Chicago (2016) and Unique Eats & Eateries of Chicago (2017).
---