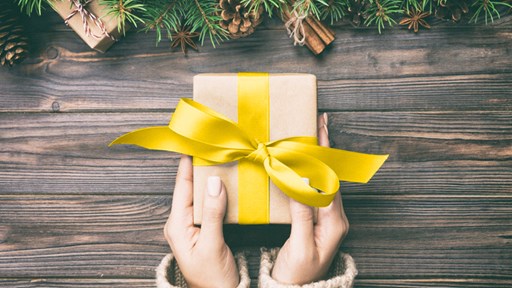 Looking for the perfect guide for your favorite camper, RVer or outdoor enthusiast? Look no further than our comprehensive list of the best holiday gifts for campers.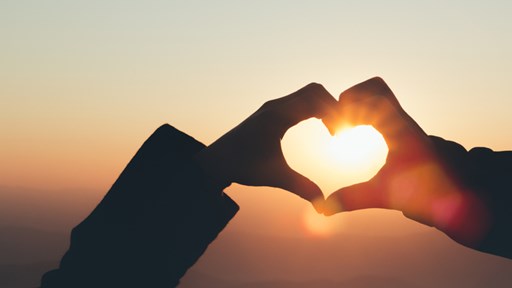 Join us in celebrating GivingTuesday by donating to these non-profit organizations seeking to improve access to the great outdoors.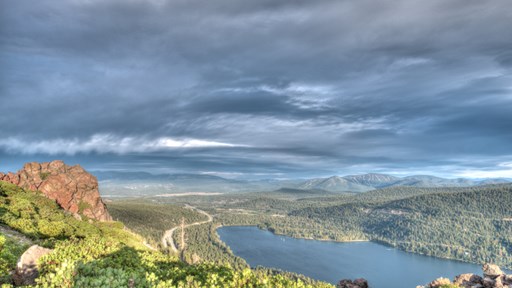 Planning a cross-country road trip? Check out our top ideas for things to see on I-80, and be sure to make KOA Campgrounds a part of your next road trip!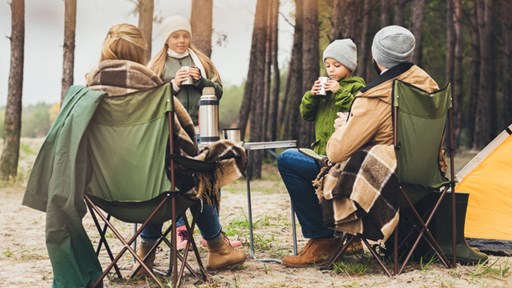 Colder weather is the perfect time to whip out those hearty, stick-to-your-ribs camping meals. Here are some of our favorite camping recipes to enjoy when cooler temperatures come around.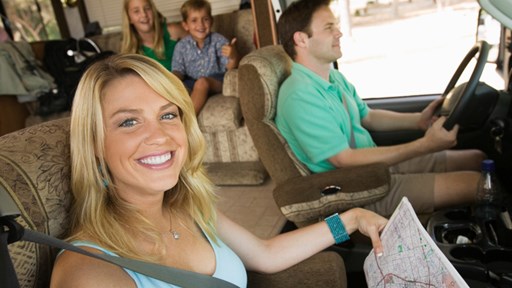 STAY CONNECTED WITH KOA!
Each month, direct to your email inbox, we'll send the best camping news, tips, recipes and more, to enhance the camping lifestyle you love so much.
THANKS FOR SIGNING UP!
We hope you will enjoy the great tips and tricks from RVing and camping experts, as well as recipes tailored to traveling.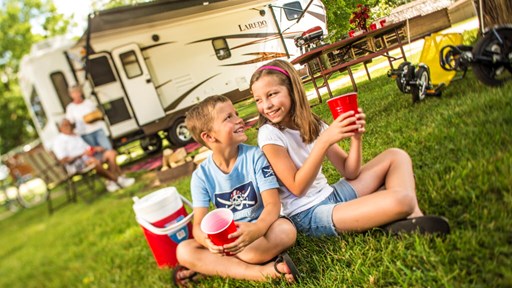 RVing with kids can mean a bit more prep. Luckily our tips are here to help! From maximizing safety to simply preserving your sanity, here are a few things that have worked well for other RVing parents and grandparents.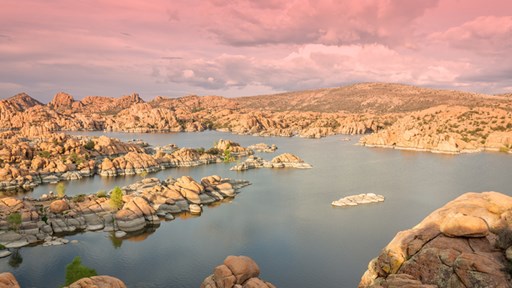 While you might be familiar with Arizona's most popular sites (hello, Grand Canyon), we bet there are a few spots on our list you haven't heard of. Check out 9 of Arizona's best kept secrets for travelers.