KOA BLOG
The KOA Blog is home to the best Camping and RVing content on the internet. Find RV and camping tips and hacks. Plan your next trip with great tools and advice. Learn about activities for any adventurer and never go hungry with great cooking recipes.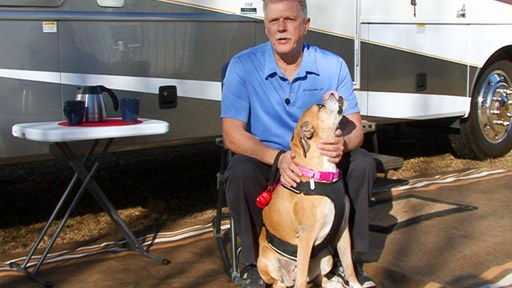 Watch this video to help make traveling with pets by RV as comfortable as possible.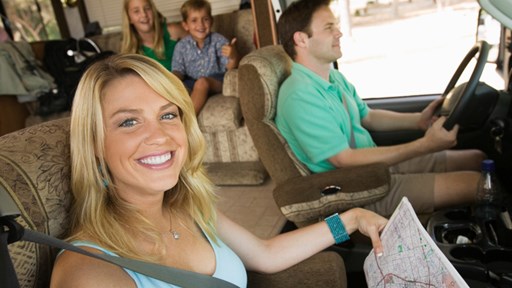 STAY CONNECTED WITH KOA!
Each month, direct to your email inbox, we'll send the best camping news, tips, recipes and more, to enhance the camping lifestyle you love so much.
THANKS FOR SIGNING UP!
We hope you will enjoy the great tips and tricks from RVing and camping experts, as well as recipes tailored to traveling.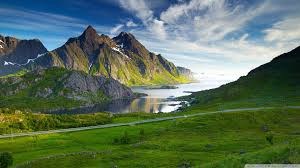 Read an official statement from Kampgrounds of America, Inc.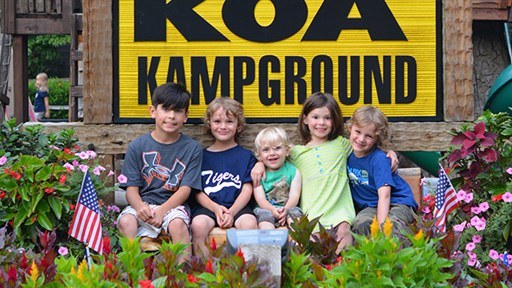 Camping with kids? Here's why you should consider KOA.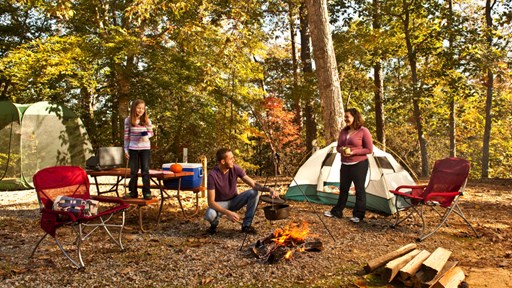 You've probably heard of KOA campgrounds, but have you ever stayed at one? Here are nine convincing reasons to stay at a KOA campground the next time you think of getting away.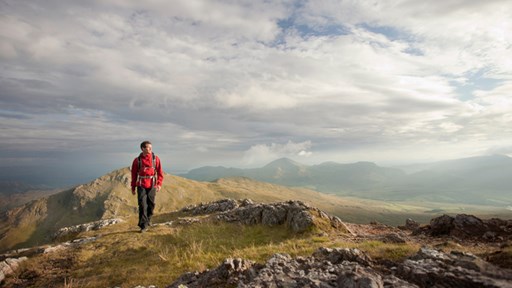 If you're interested in hitting the road and exploring alone these national park destinations should be at the top of your list. Check out our list of seven national parks for solo travel and get planning!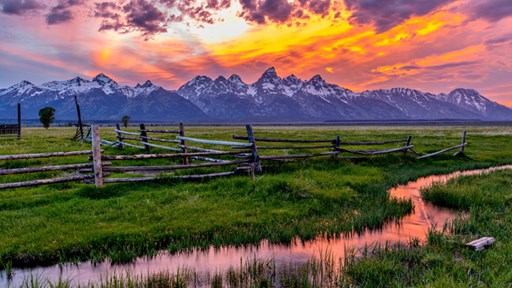 While world famous Old Faithful geyser is nothing to scoff at, the state of Wyoming is home to a host of less known destinations and national wonders just as worthy of a visit. Check out these incredible Wyoming landmarks.