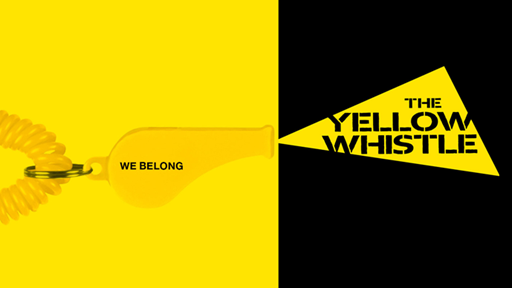 Join KOA in supporting The Yellow Whistle™ to stop Asian American Hate.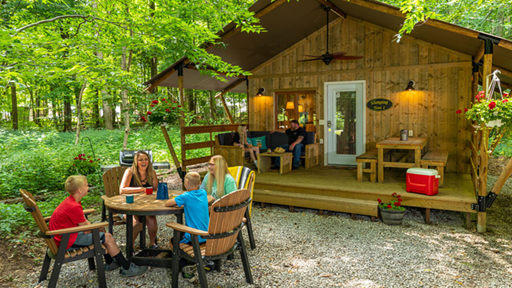 Turn tent camping into tent glamping with a few simple switches. Check out our glamping tents guide to give your traditional camping style an upgrade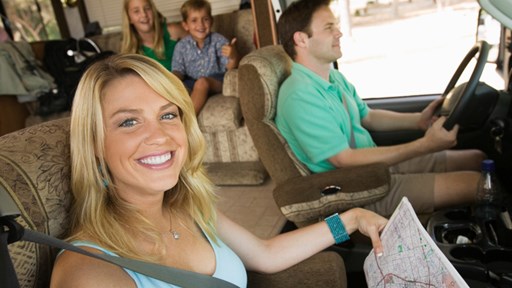 STAY CONNECTED WITH KOA!
Each month, direct to your email inbox, we'll send the best camping news, tips, recipes and more, to enhance the camping lifestyle you love so much.
THANKS FOR SIGNING UP!
We hope you will enjoy the great tips and tricks from RVing and camping experts, as well as recipes tailored to traveling.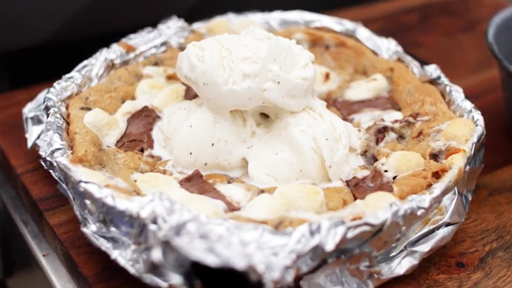 Make this twist on s'mores that sure to impress your camping friends. This grilled chocolate chip s'mores cookie is sure to become a favorite camping dessert.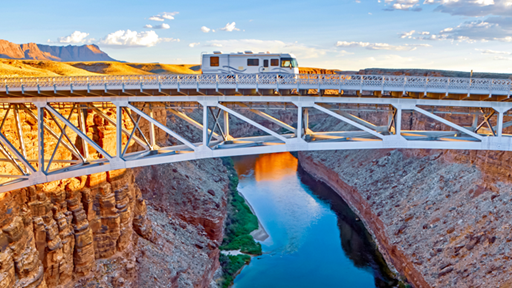 Don't let the price of fuel keep you off the open road. Use these tips from Geico to save you gas – and money – on your next RV trip.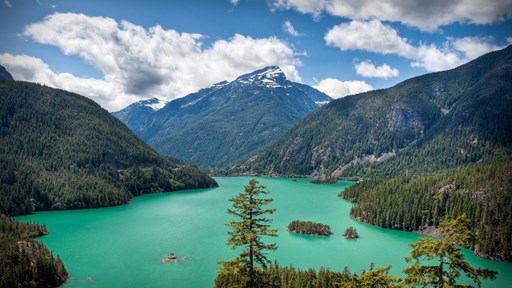 If you're a hiker, the Pacific Northwest is for you! Whether you're eager to spot wildlife, foliage, wildflowers, or glaciers — or you just want to have a misty beach or a snowy ridge all to yourself, here are 11 of the best hikes to check out in the Pacific Northwest.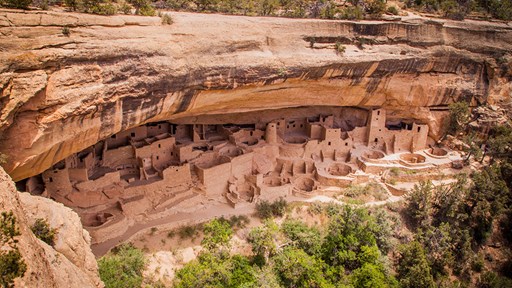 Whether you're looking for mountainous hikes, a day of sand-sledding, or an afternoon boat trip, these are some of the best National Parks to visit in the Southwest.