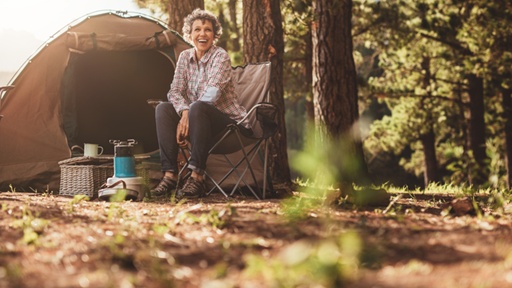 Planning a camping trip & planing on sleeping in a tent? Make your tent camping experience more comfortable with these tips!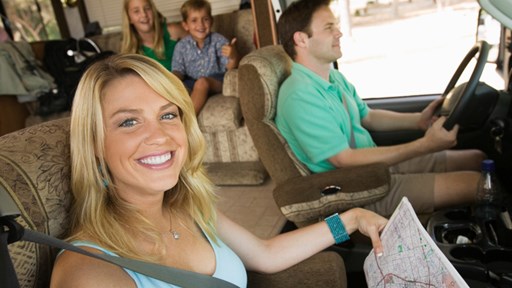 STAY CONNECTED WITH KOA!
Each month, direct to your email inbox, we'll send the best camping news, tips, recipes and more, to enhance the camping lifestyle you love so much.
THANKS FOR SIGNING UP!
We hope you will enjoy the great tips and tricks from RVing and camping experts, as well as recipes tailored to traveling.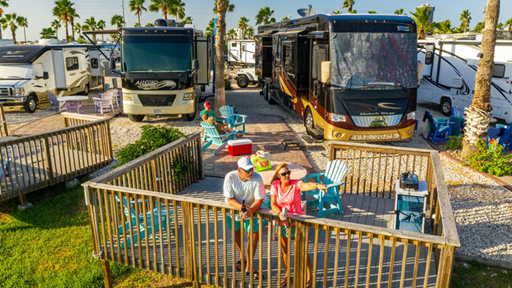 Winter Texans travel to the Lone Star State and stay for the winter. Here is everything you need to know about Winter Texan camping!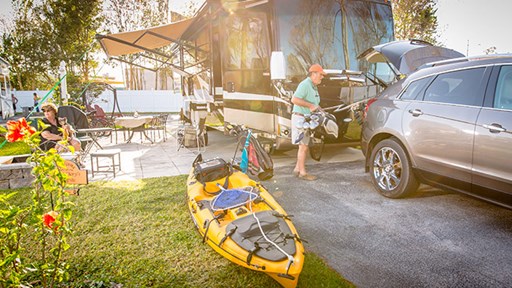 Considering full-time RV living? Learn how a 6-month road trip turned into living the full-time RV life for one family of RV owners.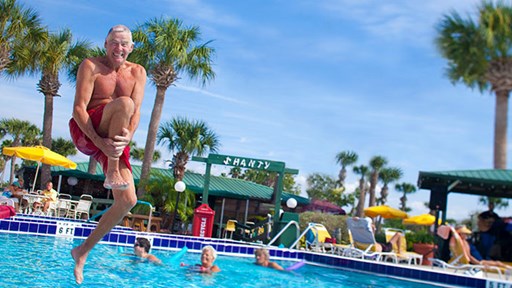 Looking to escape the northern winter chill? Learn more about the perfect snowbird destinations & and what you need to know about winter-long travel here!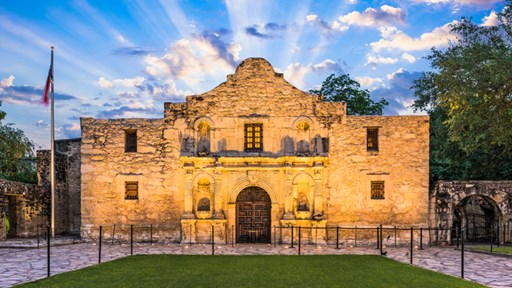 Looking to plan a camping trip to Texas? Our Texas camping guide has all the information you need on when to go, where to stay, camping tips & more!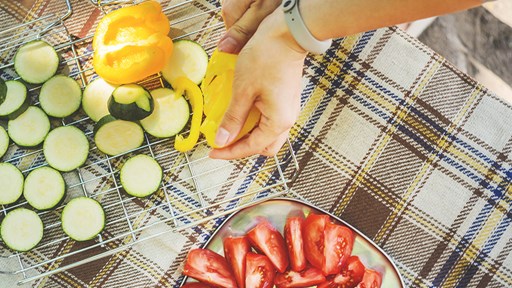 Find the perfect camping menu for your next family adventure. From kid-friendly options to farm-to-table menu ideas, there's something for everyone!