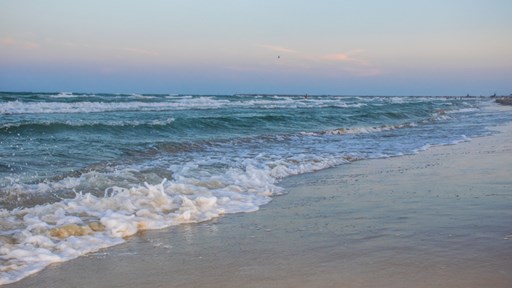 From southern California to Alabama's Gulf Coast, by visiting one of these six oceanic state and national parks, you'll be sure to get those sandy spring vibes.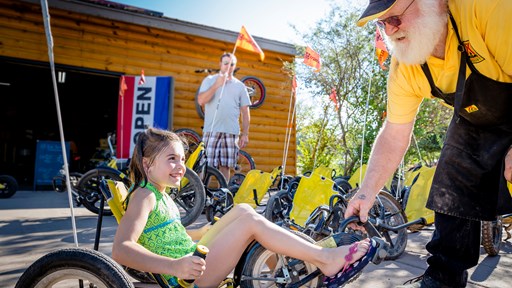 Have you ever wondered what it takes to own a KOA campground? Some of KOA's dedicated owners give us the behind-the-scenes details.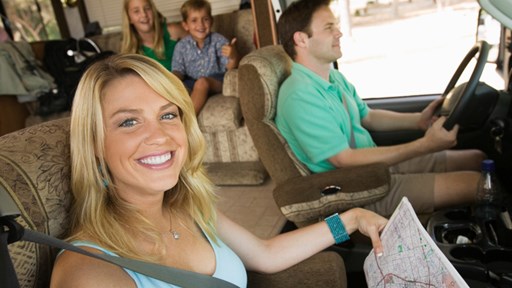 STAY CONNECTED WITH KOA!
Each month, direct to your email inbox, we'll send the best camping news, tips, recipes and more, to enhance the camping lifestyle you love so much.
THANKS FOR SIGNING UP!
We hope you will enjoy the great tips and tricks from RVing and camping experts, as well as recipes tailored to traveling.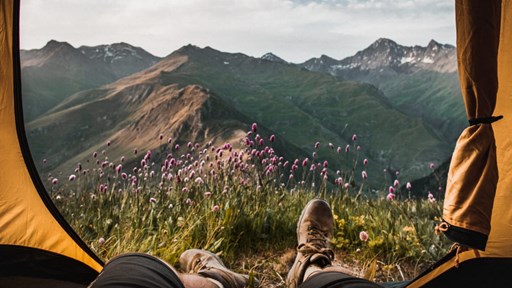 Wondering what you need for your first camping adventure? KOA has you covered with this comprehensive guide to first-time camping. Get started today!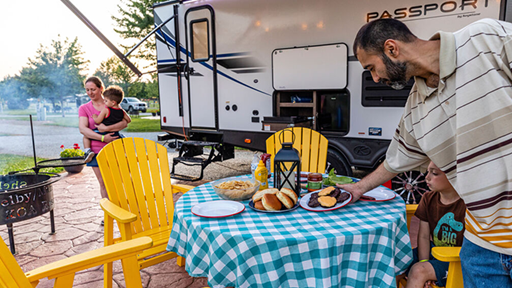 Looking to add some new camping recipes to your camp menu? Try these fifteen recipe favorites from KOA campers.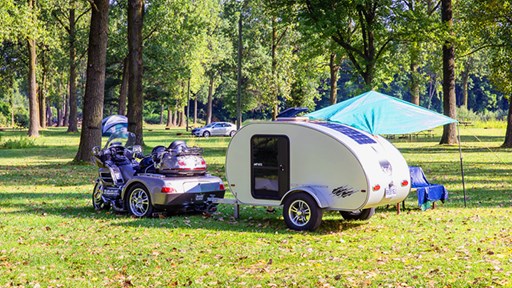 Are you a motorcycle rider who also loves the outdoors? Motorcycle campers might offer you the best of both worlds! Learn more about motorcycle campers & trailers.
If you've thought of hitting the road and homeschooling as you go, you'll want to check out our tips for roadschooling.