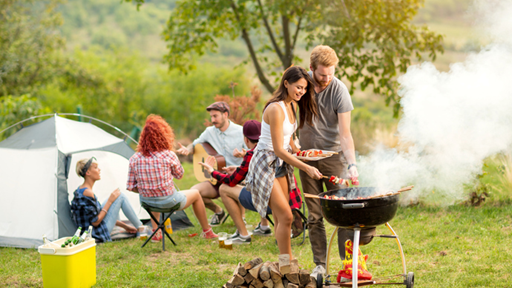 Want to become a camp cooking pro? These fun, unique and handy camp cooking hacks will have you cooking like a camping pro in no time.
Let an RV expert teach you about the different types of RV batteries and their pros and cons so you can decide which are best for you. In this video you'll also learn what to do to maximize the life of your RV batteries.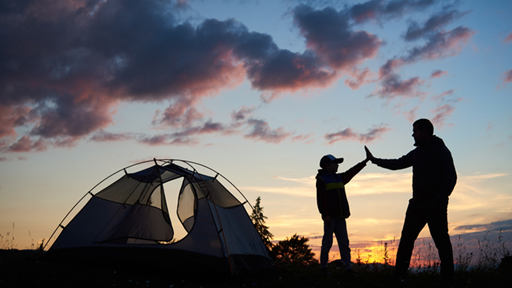 There's just something about getting out that that makes use better. Here are eight reasons why think camping can make you a better person.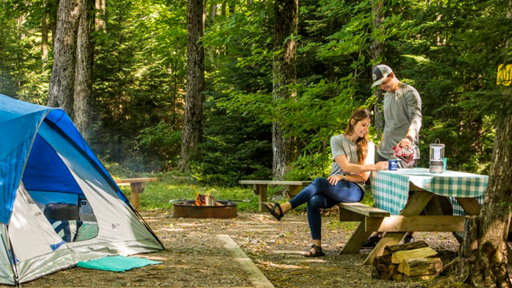 One of the best ways to set yourself up for success when camping is to know what you're getting into. From the mouths of experienced campers, here are 10 questions every first-timer should ask before entering the wild and wonderful world of camping.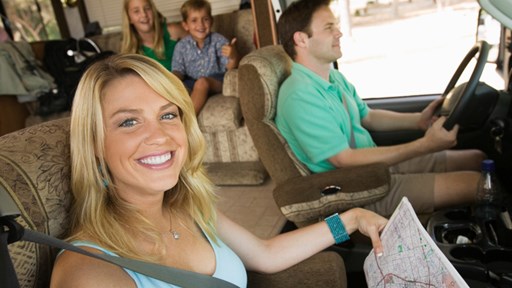 STAY CONNECTED WITH KOA!
Each month, direct to your email inbox, we'll send the best camping news, tips, recipes and more, to enhance the camping lifestyle you love so much.
THANKS FOR SIGNING UP!
We hope you will enjoy the great tips and tricks from RVing and camping experts, as well as recipes tailored to traveling.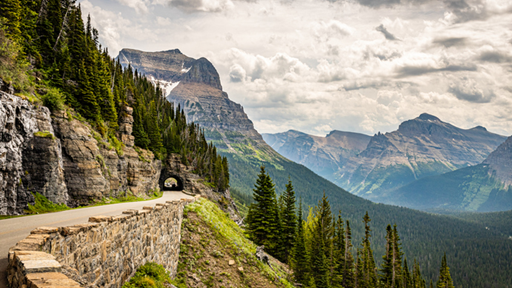 If you're looking to get out and explore the beautiful places and space of America, then look no further than this list of scenic drives in every state. No matter where you travel you'll want to consult this list first!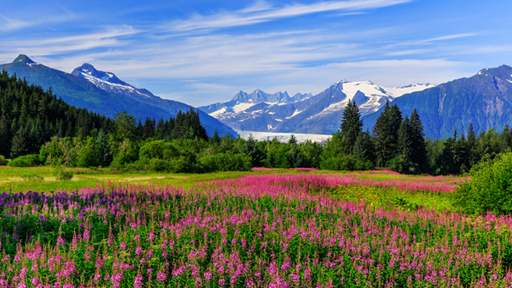 Looking to go camping in Alaska? Check out our guide to Alaska camping, including when to camp, camping options, top camping locations & more!