KOA BLOG
The KOA Blog is home to the best Camping and RVing content on the internet. Find RV and camping tips and hacks. Plan your next trip with great tools and advice. Learn about activities for any adventurer and never go hungry with great cooking recipes.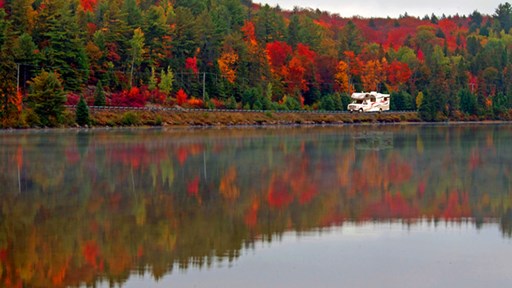 Fall is the perfect time to head out and explore! With thinner crowds and comfortable temperatures the season is full of unique experiences. Check out a few of our favorite things to add to your fall bucket list.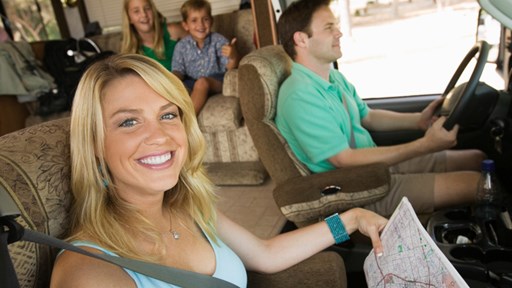 STAY CONNECTED WITH KOA!
Each month, direct to your email inbox, we'll send the best camping news, tips, recipes and more, to enhance the camping lifestyle you love so much.
THANKS FOR SIGNING UP!
We hope you will enjoy the great tips and tricks from RVing and camping experts, as well as recipes tailored to traveling.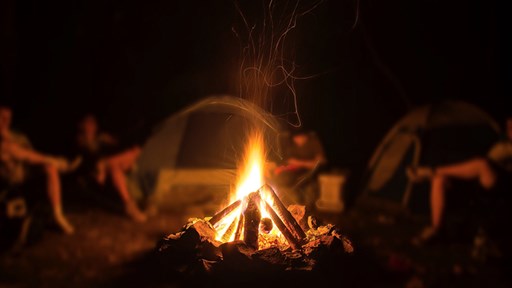 Building a campfire is one of the most important parts of any camping trip. Use our guide to learn everything you need to know about building the perfect campfire.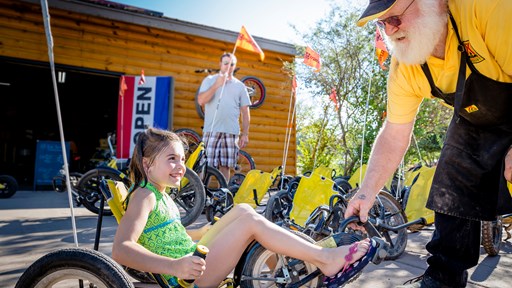 Have you ever wondered what it takes to own a KOA campground? Some of KOA's dedicated owners give us the behind-the-scenes details.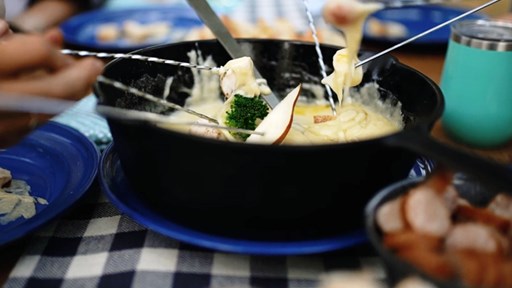 Simple to make, and so cheesy and delicious. This tasty fondue recipe is perfect for fall camping or any cool evening by the fire!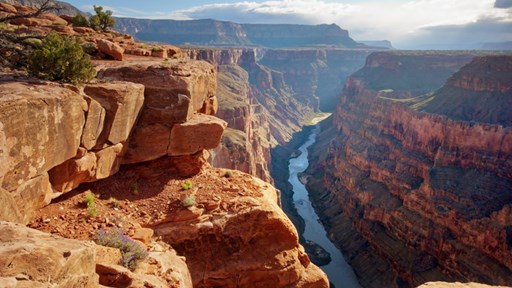 The United States are full of amazing sites both natural and man-made. The list of things to see is long, so we're here to help! Check out 7 American natural wonders you have to see.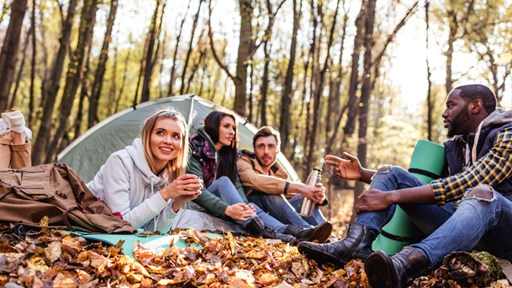 Fall is nearly upon us and another season of camping awaits! Be sure you're geared up and read for beautiful days and crisp nights with our list of must-have fall camping gear.