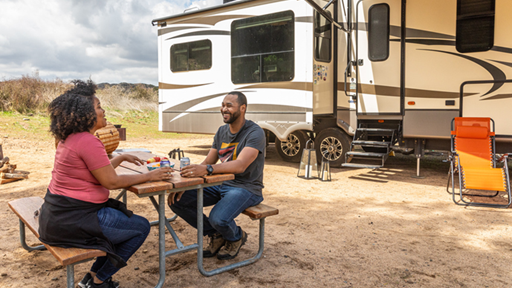 It's likely that you will need to replace the seal on your RV slide out during the life of your rig. Use the handy tips in this video from an RV expert to learn how to replace this important seal on your RV.
Summer heat doesn't have to mean avoiding camping fun. Read our tips to get the most out of camping in hot weather.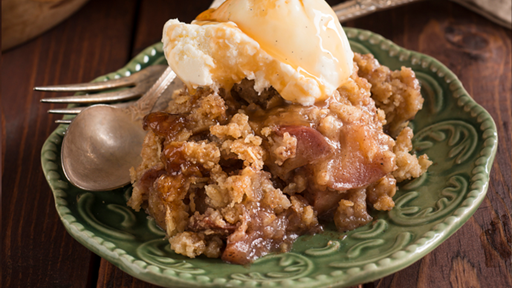 Always a classic, our tart and sweet apple crisp is easy to make on the grill. Get the recipe for our cast iron skillet apple crisp here!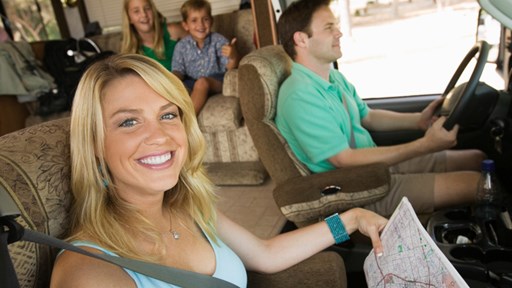 STAY CONNECTED WITH KOA!
Each month, direct to your email inbox, we'll send the best camping news, tips, recipes and more, to enhance the camping lifestyle you love so much.
THANKS FOR SIGNING UP!
We hope you will enjoy the great tips and tricks from RVing and camping experts, as well as recipes tailored to traveling.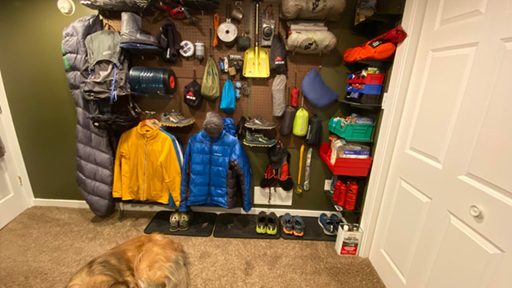 Storing your camping gear might not be the most exciting part of being a camper, but it is one of the most important. Use these five ideas to store your camping gear like a real pro.
Located in California, Joshua Tree National Park offers visitors unique and striking landscapes you need to see to believe. Use our guide to learn everything you need to know, see and do in Joshua Tree National Park.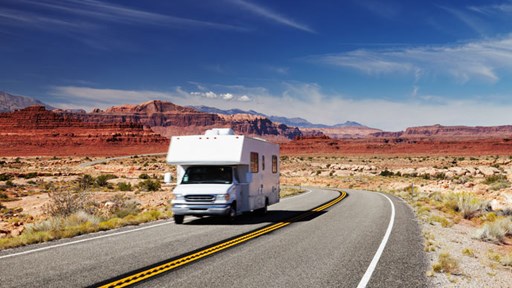 Choosing a good RV mechanic is important whether you just need a simple inspection or large-scale repairs. Check out our top tips for choosing the best RV mechanic or repair shop!