KOA has all the top camping tips to make your first camping experience great, including essential gear, location planning & more. Plan your trip today!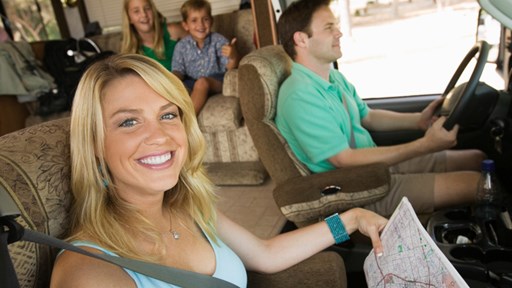 STAY CONNECTED WITH KOA!
Each month, direct to your email inbox, we'll send the best camping news, tips, recipes and more, to enhance the camping lifestyle you love so much.
THANKS FOR SIGNING UP!
We hope you will enjoy the great tips and tricks from RVing and camping experts, as well as recipes tailored to traveling.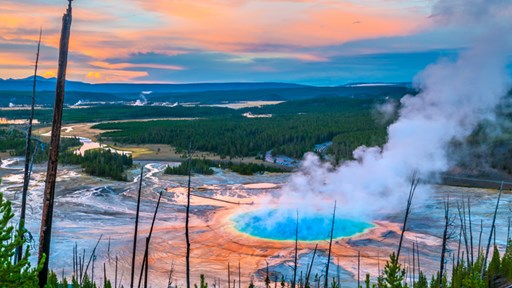 America's most-visited national parks, like Great Smoky Mountains National Park and Yellowstone National Park, are popular for a reason. This list shares when to visit America's favorite national parks to avoid the crowds and see these natural wonders.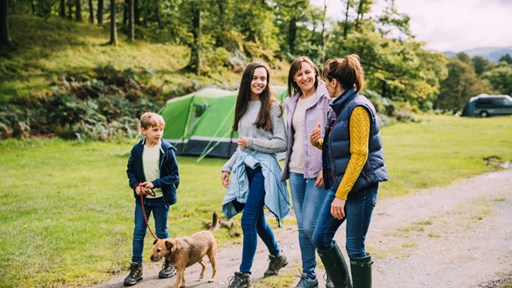 If you're a camper, you'll probably agree that camping has enriched your life in more ways than one. In this post, 11 experienced campers share the small and not-so-small ways that camping has made them better people.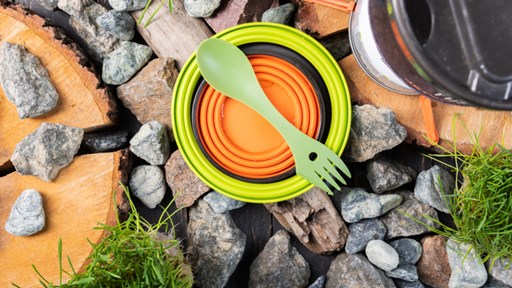 Looking for something new to up your camping game? From a product that promises a "20-foot-wide mosquito free zone" to a three-season sleeping bag with a trapezoidal design for "thermal efficiency," here are eight cool new products to up your camping game.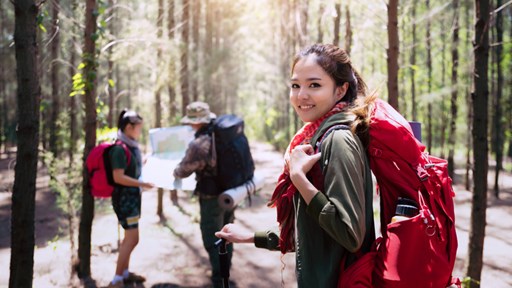 Leaving our outdoor spaces better than we found them is a central tenant of outdoor responsibility. Use these tips to be a good steward of the great outdoors so you can enjoy natural spaces for the next trips and generations to come.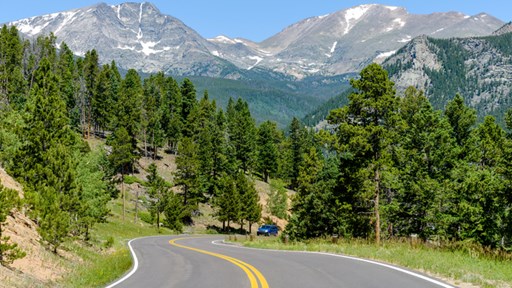 Get off the beaten path and give one of these scenic byways a try on your next road trip. Whether you're looking for epic mountains or rolling dunes, you'll find lots to see on our list of nine scenic byways.