KOA BLOG
The KOA Blog is home to the best Camping and RVing content on the internet. Find RV and camping tips and hacks. Plan your next trip with great tools and advice. Learn about activities for any adventurer and never go hungry with great cooking recipes.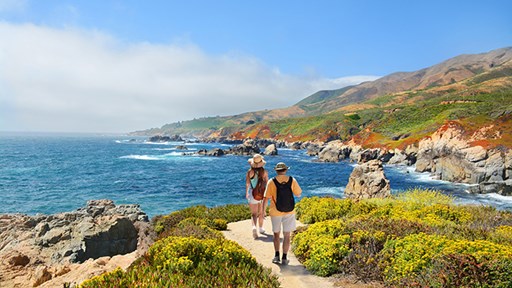 California's Pacific Coast Highway presents a classic American road trip sure to be a dream for any traveler. But should you see? Use this list to start planning, you won't want to miss these stops!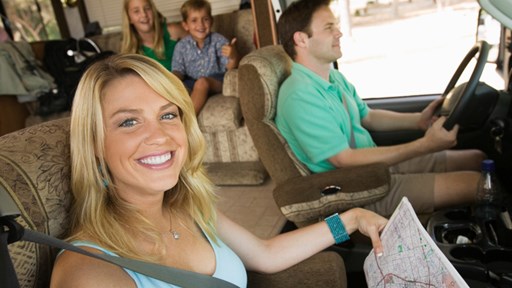 STAY CONNECTED WITH KOA!
Each month, direct to your email inbox, we'll send the best camping news, tips, recipes and more, to enhance the camping lifestyle you love so much.
THANKS FOR SIGNING UP!
We hope you will enjoy the great tips and tricks from RVing and camping experts, as well as recipes tailored to traveling.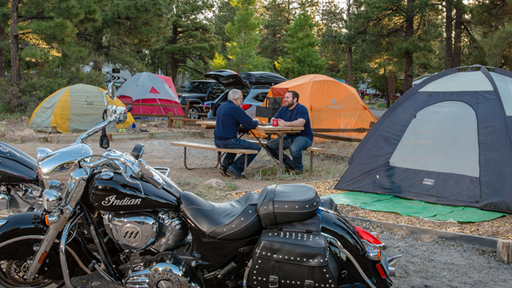 Looking to hit the road on your bike for a camping trip? We've put together a list of the best tents for motorcycles to fit every rider and budget!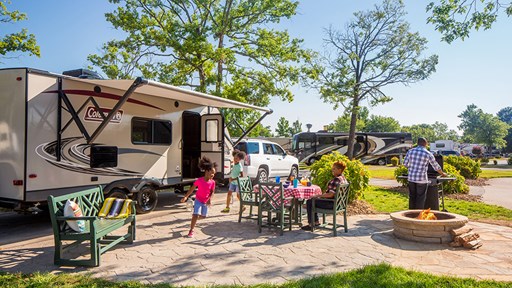 The experts at Geico think an RV might be the perfect way to enjoy a road trip. Read on to learn more about the benefits of RVing and helpful tips for hitting the road and staying safe.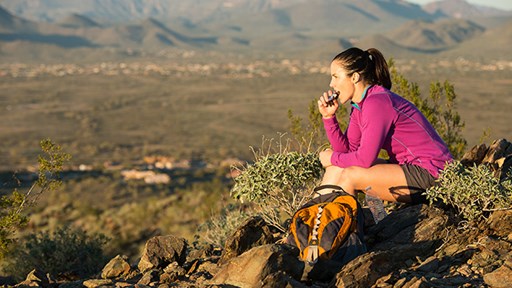 Stay fueled and energized on your next hiking trip with these eight healthy and nutrient-packed hiking snacks that will keep you trekking all day long!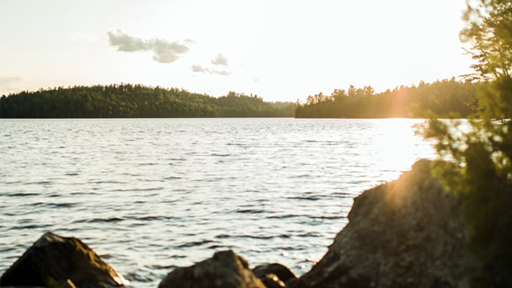 More acreage than national parks and plenty of outdoor recreation opportunities make these national forests fantastic places to explore on your next outdoor adventure.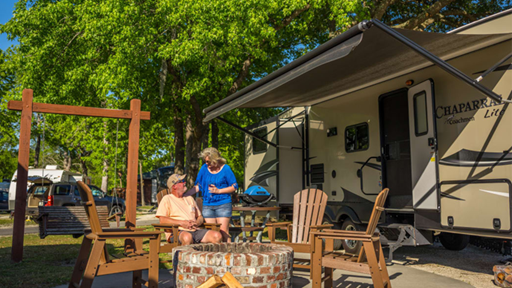 From the world's longest cave system to killer whales and the grandest of canyons, here are six adventures big enough to be your first trip after retiring.