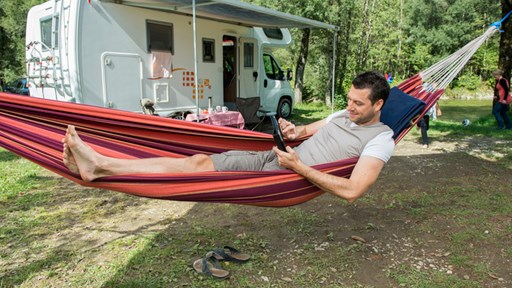 A newbie RVer decides to make the leap and live in an RV full-time. Here are 10 trial-by-fire tips from a new member of the full-time RV lifestyle.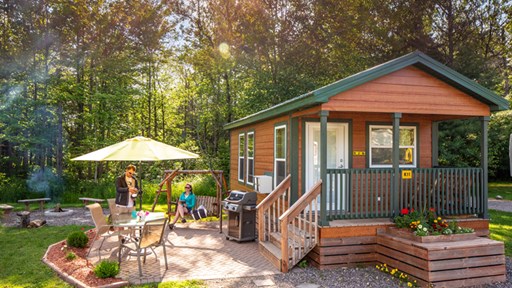 Get the most out of the upcoming camping season by planning ahead, including travel times, destinations, budgets & more. Learn more here!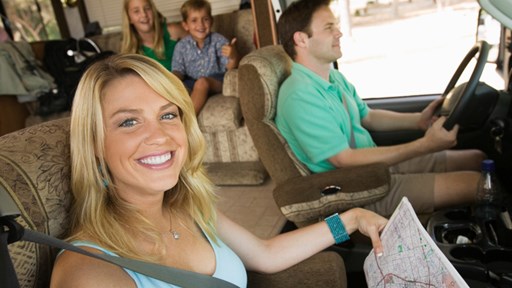 STAY CONNECTED WITH KOA!
Each month, direct to your email inbox, we'll send the best camping news, tips, recipes and more, to enhance the camping lifestyle you love so much.
THANKS FOR SIGNING UP!
We hope you will enjoy the great tips and tricks from RVing and camping experts, as well as recipes tailored to traveling.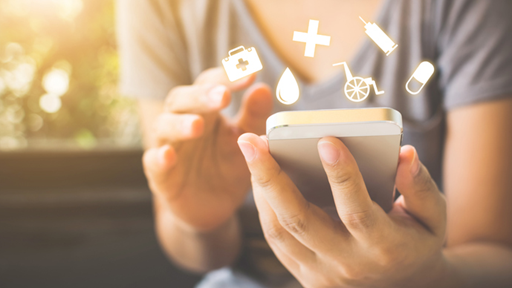 Participants in KOA Rewards now have access to top telemedicine services as well as dental and vision care with KOA Health +. Learn more here!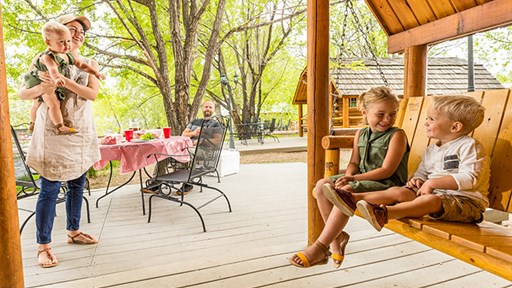 Time spent camping as a kid can have positive effects that last a lifetime. In this post, campers share how camping as a kid made them better adults.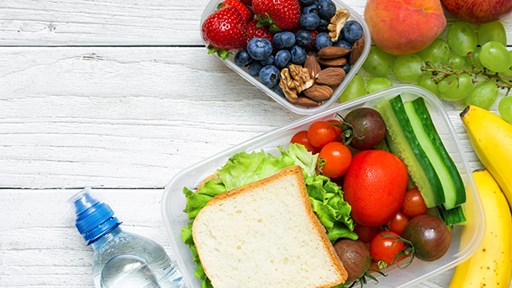 Don't let the fun of a road trip get in the way of your healthy eating goals. There are lots of delicious ways to stay healthy on the road. Try one of our favorite healthy snacks for your next road trip.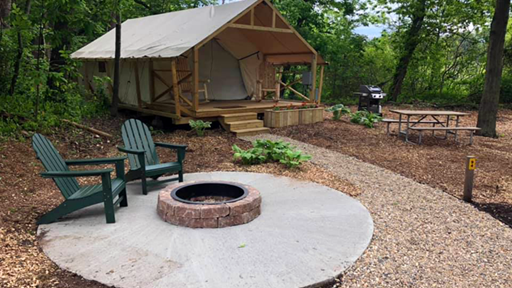 KOA's 2021 Rising Star award winner, Coloma / St. Joseph KOA Holiday located in Michigan, is a must-visit campground. Learn more about this awesome KOA.