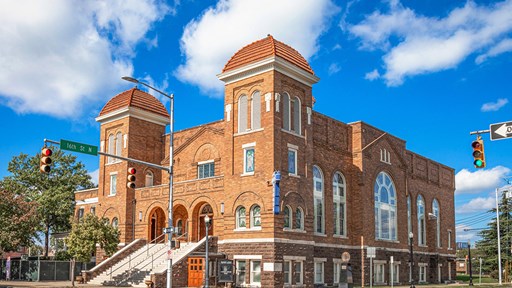 Think you've been everywhere? From a towering butte in Wyoming to a brick-clad fort in the middle of the sea, these are 10 unique National Parks and National Monuments to add to your travel itinerary.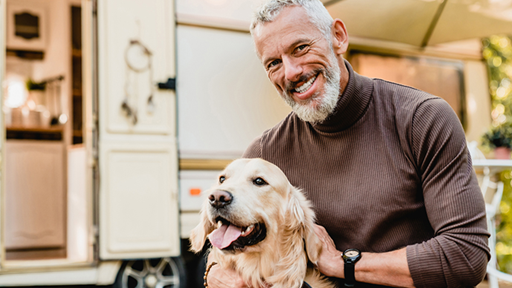 Traveling with pets can be one of the best parts of the RV lifestyle. Cleaning up after them? Not so much. Use our guide to discover tips and tricks to keeping your RV clean when traveling with pets.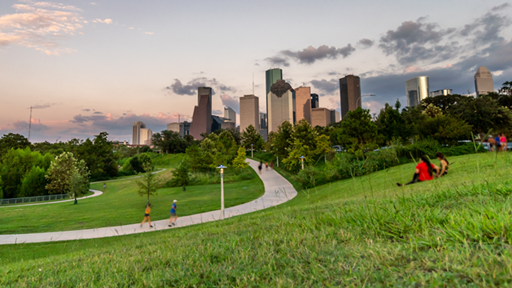 Looking to plan a camping trip to Houston, TX? Check out our list of KOA campgrounds near Houston and the best sites to visit in the area!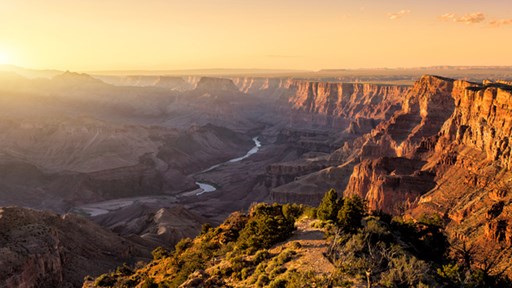 From unparalleled sunset views and hikes, to colorful waterfalls and historic buildings, here are 8 things you need to see on a trip to the Grand Canyon.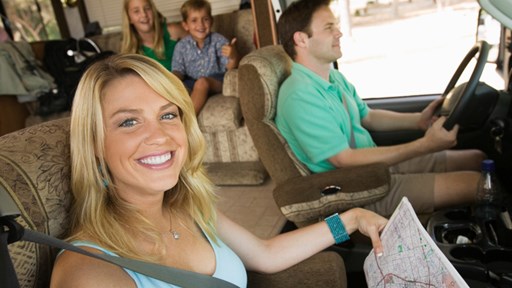 STAY CONNECTED WITH KOA!
Each month, direct to your email inbox, we'll send the best camping news, tips, recipes and more, to enhance the camping lifestyle you love so much.
THANKS FOR SIGNING UP!
We hope you will enjoy the great tips and tricks from RVing and camping experts, as well as recipes tailored to traveling.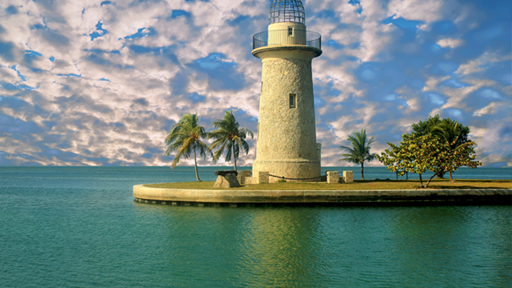 With 95% of its total area located underwater Biscayne National Park is a unique national park experience you'll definitely want to add to your list. Learn about what to do, see and explore during a trip to Biscayne National Park.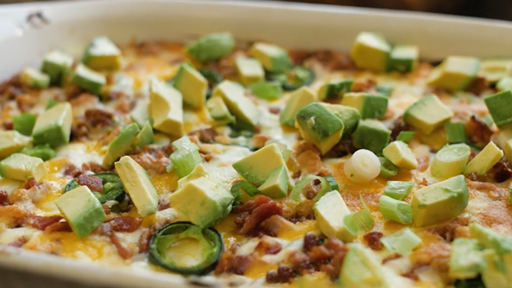 Dip into this totally tasty recipe. Our jalapeno popper tot dip is a unique dip recipe that's sure to please at your next pot luck.