KOA BLOG
The KOA Blog is home to the best Camping and RVing content on the internet. Find RV and camping tips and hacks. Plan your next trip with great tools and advice. Learn about activities for any adventurer and never go hungry with great cooking recipes.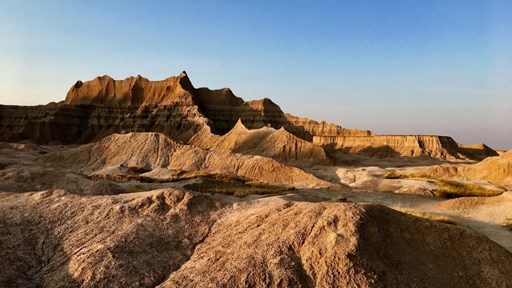 From stargazing in a Dark Sky Park to seeing rhododendrons bloom in the mountains to good old-fashioned apple picking there's plenty to get outside an do without breaking the bank.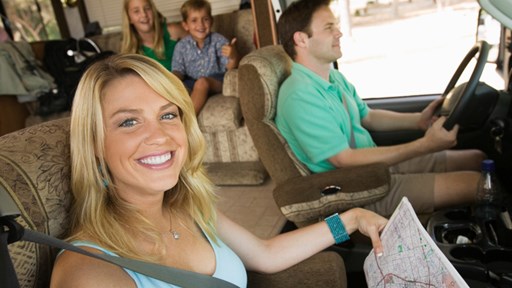 STAY CONNECTED WITH KOA!
Each month, direct to your email inbox, we'll send the best camping news, tips, recipes and more, to enhance the camping lifestyle you love so much.
THANKS FOR SIGNING UP!
We hope you will enjoy the great tips and tricks from RVing and camping experts, as well as recipes tailored to traveling.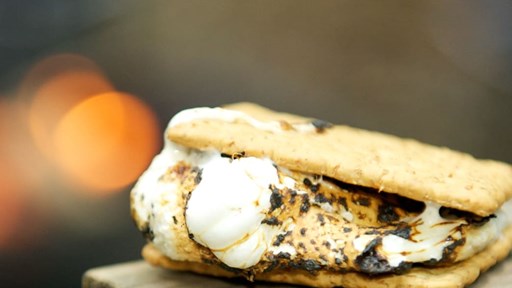 The traditional gooey chocolate and marshmallow s'mores recipe occupies the hearts and stomachs of campers everywhere. But for those times when you just feel like trying something new, here are some tasty alternatives that build on the s'mores legacy.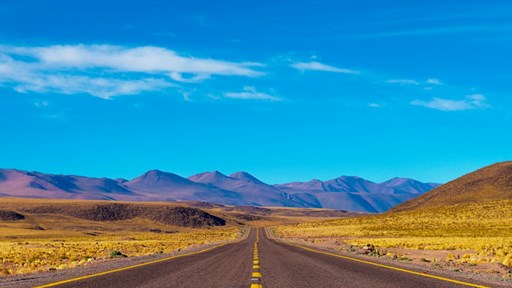 Thinner crowds? Saving money? Yes, please! Here are eight reasons why traveling mid-week can make your vacation more relaxing and get you inspired to start planning.
Looking to plan a family vacation to Alaska? Our Alaska travel guide has all the information you need to plan your trip and get the most out of your Alaskan experience!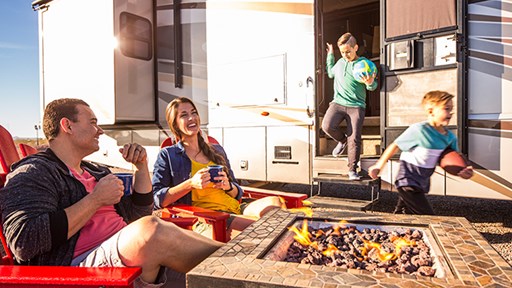 Why go camping? Here are a few reasons why you need to plan a family camping trip soon than later, from learning new skills to spending quality time together.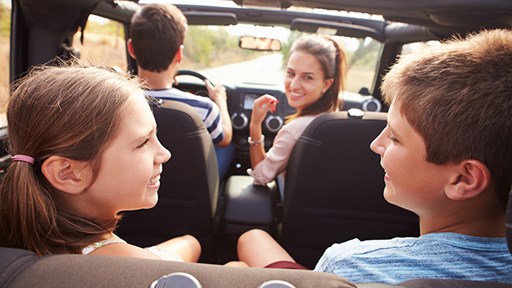 Add some fun (and even some learning) to your next family road trip experience with these 9 family-friendly podcasts!