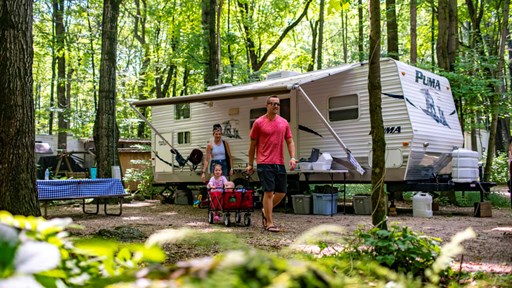 Get ready for the ultimate adventure! Plan an epic multi-month RV trip across the United States with these handy tips and tricks.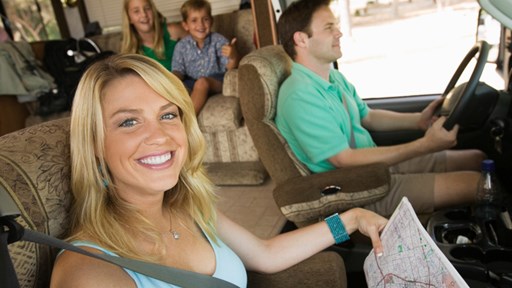 STAY CONNECTED WITH KOA!
Each month, direct to your email inbox, we'll send the best camping news, tips, recipes and more, to enhance the camping lifestyle you love so much.
THANKS FOR SIGNING UP!
We hope you will enjoy the great tips and tricks from RVing and camping experts, as well as recipes tailored to traveling.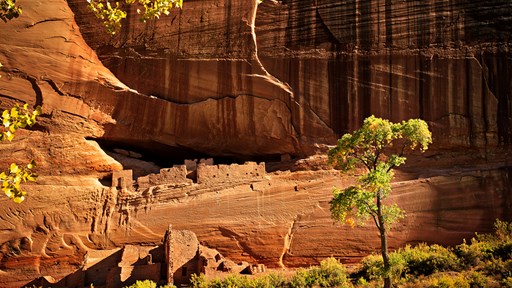 America's rich history began thousands of years ago with indigenous peoples. Plan a road trip stop to experience a Native American cultural site to learn about the past and present from a different perspective.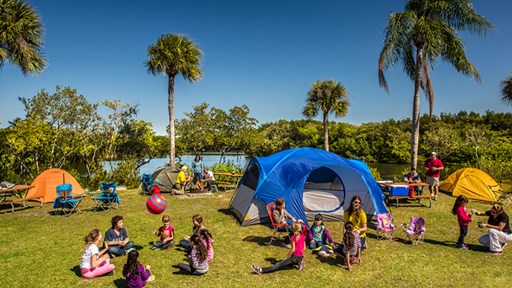 Are you looking for a warm winter getaway? Check out our top warm winter camping destinations, complete with top local activities & popular attractions!
Are you looking to try camping for the first time? Check out our guide to camping for beginners, including camping basics & tips for a successful experience!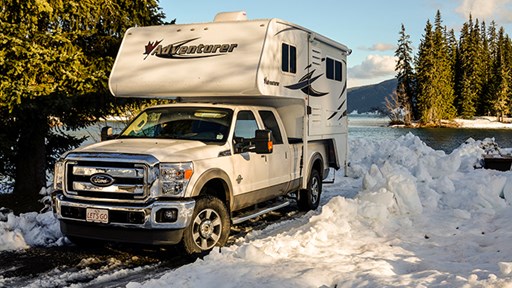 Check out our ultimate guide to cold weather winter RV camping! Tips on the best RV insulation, heating, travel planning, what to pack and more.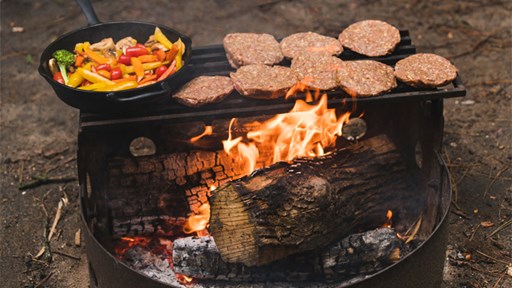 These basic campfire cooking techniques will have you creating delicious meals over the open flame of a campfire in no time.