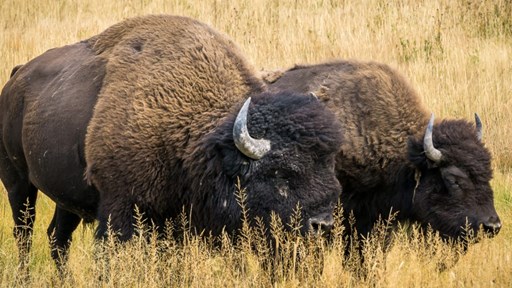 No matter what kind of wildlife-viewing vacation you're after, there's a destination for you. Here are five of the best places to visit if you want a chance to see wildlife in a natural setting, and which animals you can expect to see when you get there.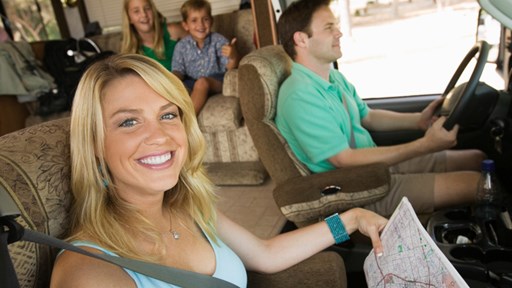 STAY CONNECTED WITH KOA!
Each month, direct to your email inbox, we'll send the best camping news, tips, recipes and more, to enhance the camping lifestyle you love so much.
THANKS FOR SIGNING UP!
We hope you will enjoy the great tips and tricks from RVing and camping experts, as well as recipes tailored to traveling.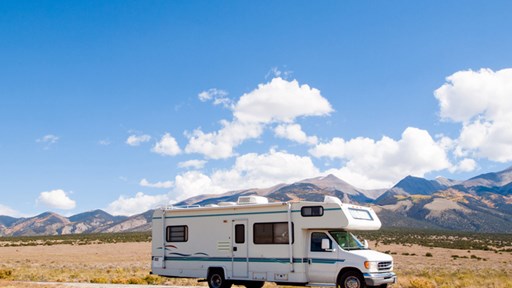 When caring for your RV it's important to ensure you're using the correct products to get the job done. FMCA RV Club shares tips to help you find the perfect RV exterior care products to care for your rig.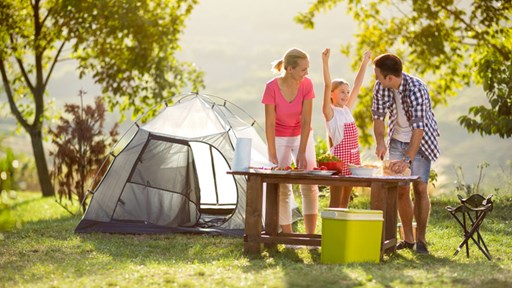 Take the stress out of meal planning for your next camping trip. Spend significantly less time gathering and planning food for camping trips, thanks to these simple tips and tricks. Here's how to hack your camp cooking.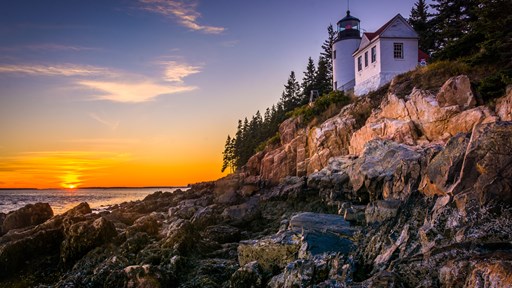 With 3.5 million visitors annually, Acadia National Park is a popular destination. But try it in the fall and you might just avoid the crowds. Here are 7 reasons and tips for visiting Acadia in the fall.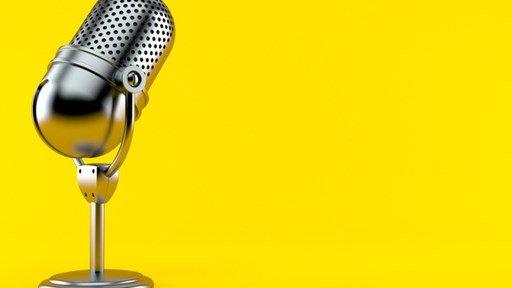 Whether you want financing tips, funny stories or even heated debates about camping movies, here are 10 highly-rated RV and camping podcasts to download before your next road trip.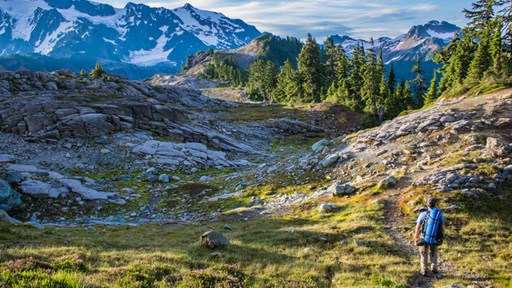 There are few things better than exploring the pristine great outdoors. When camping or hiking it's important to follow the rules of leave no trace. Learn more about these principles and how you can leave no trace and act responsibly in nature.