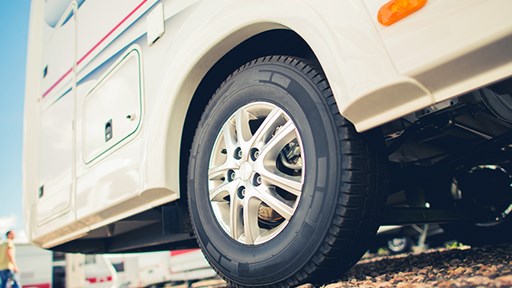 Keep your tires in road-ready shape with these simple RV tire tips from an expert RVer.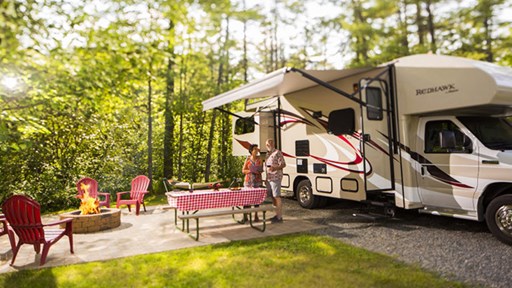 Whether you're looking to try an RV rental or make extra cash renting out your rig when not in use Outdoorsy is the peer-to-peer sharing site for you.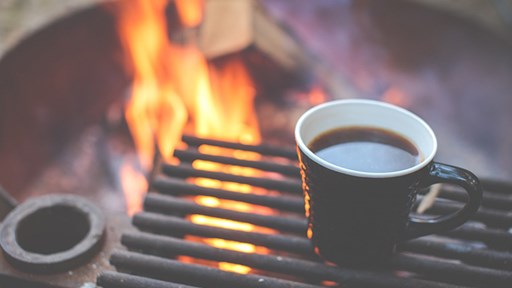 Whether you're hooked up in an RV, camping in a KOA Cabin or in a tent, we've gathered a variety of great ways to create the perfect morning cup of Joe.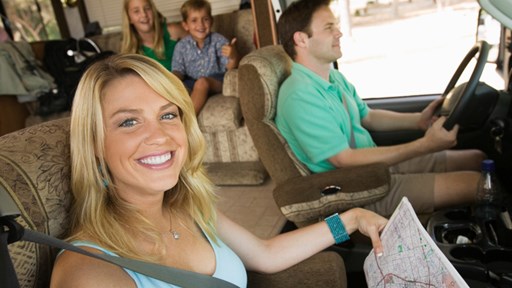 STAY CONNECTED WITH KOA!
Each month, direct to your email inbox, we'll send the best camping news, tips, recipes and more, to enhance the camping lifestyle you love so much.
THANKS FOR SIGNING UP!
We hope you will enjoy the great tips and tricks from RVing and camping experts, as well as recipes tailored to traveling.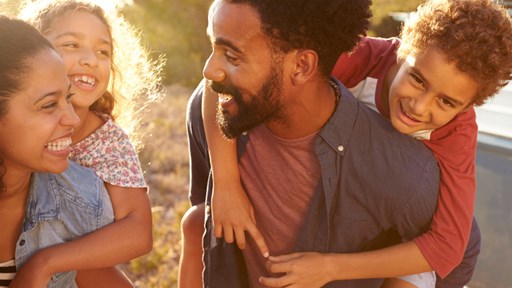 If you're looking for a trip that's popular with kids, look no further. Our list of 12 cool trips to take with your kids is sure to please the whole family.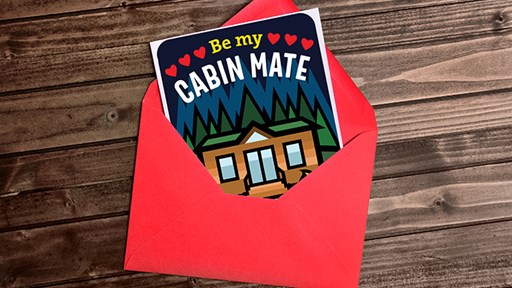 If there's anything we love more than camping, it's sharing camping! Use our printable valentines to share your love camping.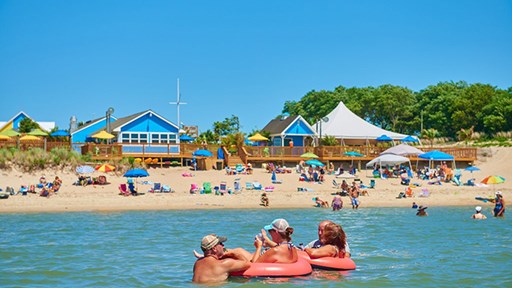 Located right on the beach, the Cape Charles / Chesapeake Bay KOA offers guests a truly unique camping experience.