Though the holidays are behind us, there is still plenty of winter left to enjoy. And one of the best ways to enjoy the cooler weather (and get some exercise while you're at it) is to ski.
The exhilaration of hurling down a snow-covered mountain at top speeds while donning your warmest winter wear is hard to beat. Few things feel as freeing as hopping off the chair lift and into that fresh powder.
While there are plenty of places you can venture to in order to get in some fabulous skiing in this winter, Colorado is one of the top spots in the country, possibly even the world. The Rocky Mountains create one of the most awesome and inspiring places to click into your skiis and let loose.
So, why not plan a ski trip to Colorado this winter? While at first thought that may sound overwhelming, it doesn't have to be. We are here to help you create the perfect Colorado ski trip this winter so that you can get the most bang for your buck, and leave feeling like you've really experienced the real deal.
Let the planning begin . . .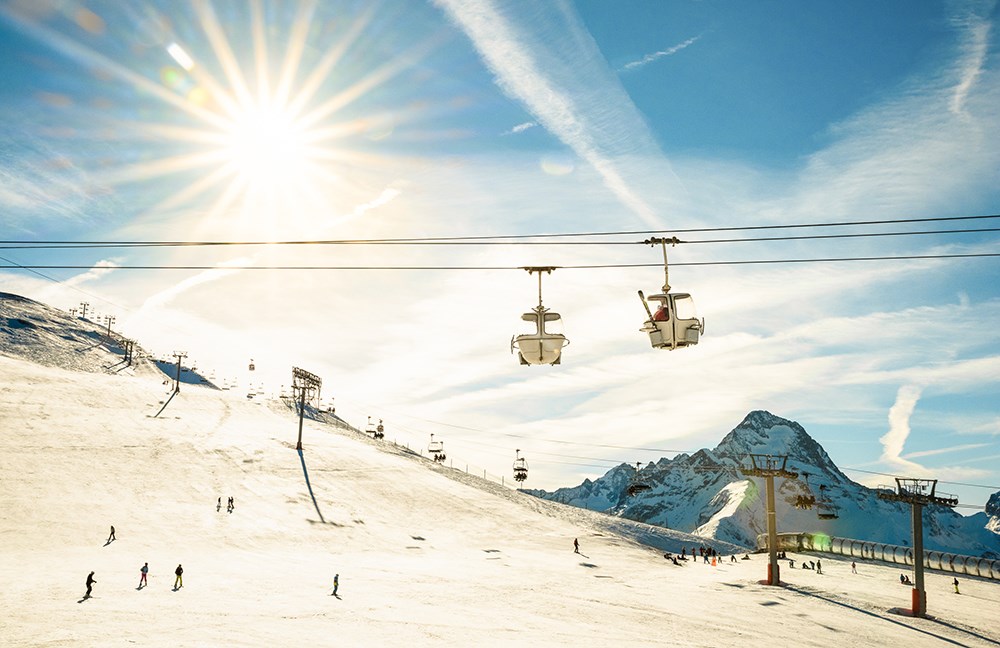 How to Plan Your Colorado Ski Trip
1. Set a budget
Budgets are integral to any trip you take. They ensure you don't go overboard on your spending and end up coming home stressed out and regretful that you decided to take a vacation.
While it takes some time to set up a budget, it is well worth your while so that you can keep your expenses to a minimum, and your stress levels low.
Here are some things you'll want to include in your ski trip budget:
1. Transportation. How will you be getting to Colorado? Will you be driving? Will you be flying? You'll want to think about the costs of different means of travel for getting to your ski hills, and choose which one makes the most sense for you and your family. Also, consider once you arrive to Colorado, and how you'll be getting around when there. Are you renting a car? Will you be driving your car? Will you be driving an RV? If applicable, factor in gas prices and throw in some extra padding — traveling during winter takes longer than during other seasons, and you never know when you may get stuck in traffic and end up wasting more gas than you had originally planned.
2. Food. If you are traveling via car or RV, first plan how many meals you'll be eating while on the road. And then, once you arrive to Colorado, think about what you'll eating there. Throw in some extra money for days spent on the ski hill and at the lodge — food and drinks tend to be more expensive there, but you're going to want to splurge a bit after a long day on the slopes. Also, consider your trip back home and what you'll spend on that route as well.
3. Equipment. Do you and your family members have your own ski equipment or will you be looking at renting? Take inventory of what you have, and what you'll need and reach out to the ski resorts or rental places to see what it costs to rent what you need. They may require damage deposits as well, so make sure to account for that money too.
4. Lodging. Where will you be staying during your Colorado ski trip? There are a number of fabulous KOAs open during the winter months that will make your ski trip that much more wonderful.
Here are all your KOA options for your Colorado trip:
Wherever your ski adventures take you in Colorado, KOA has you covered with fabulous lodging. You have the option of tent camping, RV camping, or reserving one of our Camping Cabins that will make your ski trip feel extra cozy. Do keep in mind that in some cases campground services may be limited so we suggest contacting the campground to learn more as you're planning.
While these are the main areas you'll want to focus on when budgeting your trip, you also want to set aside some money for incidentals. When traveling in the winter, surprises can pop up and you don't know when you may need to spring for an extra night at your campsite or an RV repair, or some other unplanned occurrence.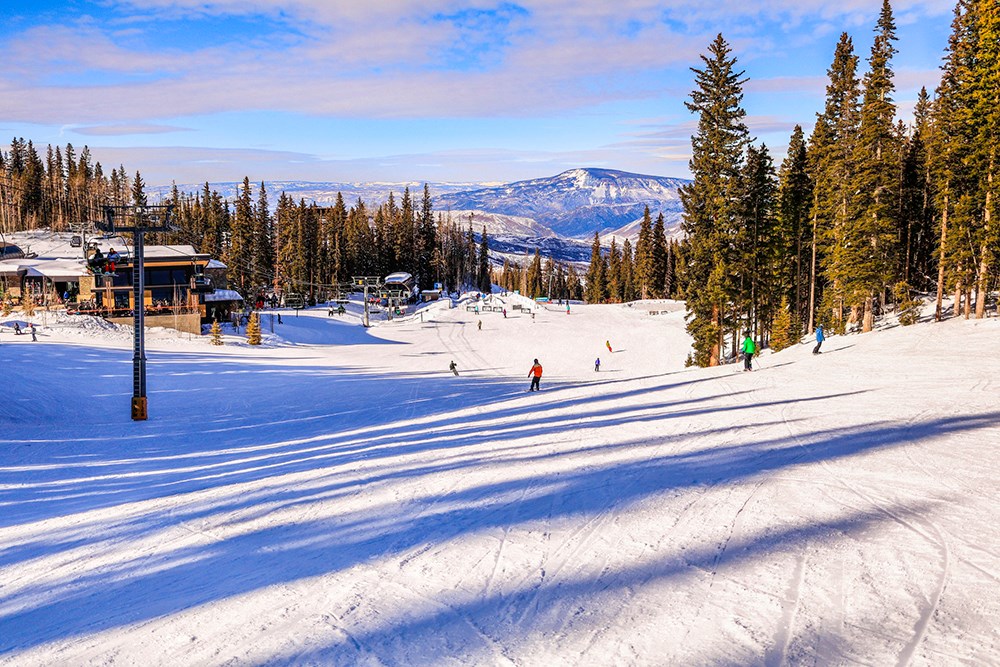 2. Choose Your Dates Wisely
The ski season can vary from year to year, but generally speaking, the end of October to the end of May is what you can count on. However, be sure to look into greater detail the specific area you'll be traveling to, as the snowfall varies from place to place in Colorado.
The closer to the middle of the ski season the better, as the snowfall towards the beginning tends to be less, and the closer you get to spring, the more slushy the snow will likely be.
Also, be sure that the dates work for everyone you're traveling with. If you're planning this ski trip with children, maybe aim to plan it for a time when they won't be missing a lot of school. If you're going with other families, you'll need to plan dates that work for everyone.
3. Choose How Long You'll Stay
Once you determine when you want to go, you'll want to decide how long to stay. This is largely dependent upon your budget, as well as your time constraints with work, school, etc. But, since you are traveling in winter, plan for some room for flexibility since snow can really shake up travel plans, regardless of the mode of travel.
4. Pick Convenient Lodging
As mentioned above, lodging is a major part of the budget that you want to be sure you work into your plan. However, when considering your lodging, you also want to pick a place that is convenient to where you'll be skiing.
Optimizing the amount of time you spend on the slopes as opposed to on the road between your campground and the ski resort is key to enjoying your vacation.
Refer to the list of Colorado KOA campgrounds above open during the winter, and pick one that is close to your ski resort of choice.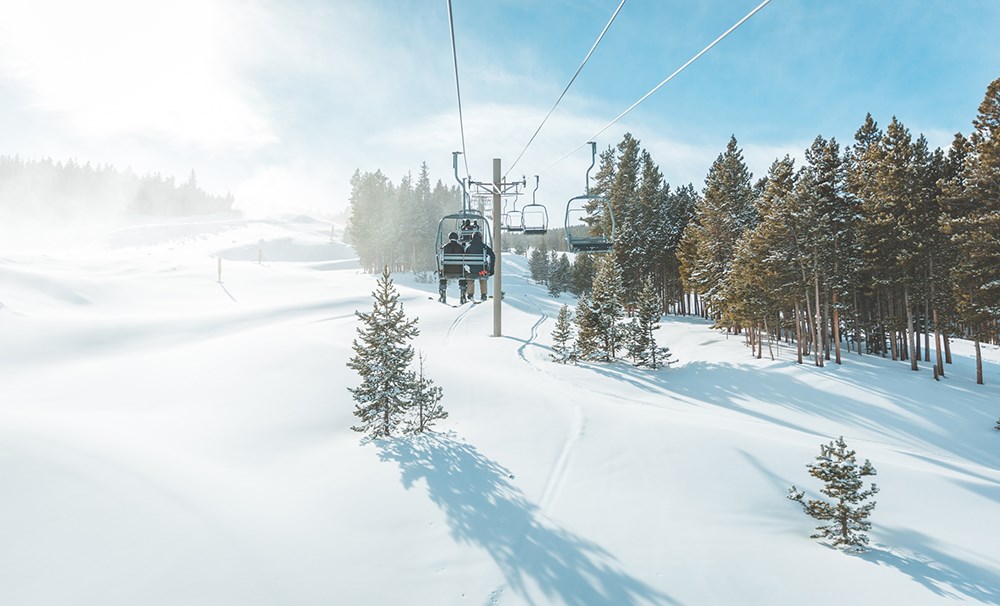 5. Book Your Campsite
This will be one of the easiest parts of the planning process. Simply decide which spot you'd like to stay at, and book your reservation online. As an added bonus, you can save money on your booking by signing up for KOA Rewards. By paying just $30 for a year-long membership, you'll gain access to:
10% off your daily registration rate
Points that add up for money off of future KOA site stays
Free night of camping during KOA Rewards Appreciation Weekend
And more with great partner benefits
Before finalizing your reservation, be sure to double-check your dates as well as how far you'll have to travel from your campsite to your ski hill.
6. Pick What Type of Ski Experience You're After
With a place like Colorado that serves as ski heaven for all types of skiers out there, you better believe that are ample choices of what type of skiing is to be had while you're there. From massive resorts to more small, exclusive ones, there is something for everyone.
The accommodations vary from resort to resort, so do your research and see if what you want is offered. Some will have hyper-groomed trails, while others are meant to be more adventurous and off-trail experiences. Be sure that everyone in your group is okay with the level of difficulty you choose when you pick where you'll be skiing, though.
The larger resorts will tend to be more busy, while the smaller ones are typically more quiet and peaceful. You may choose one of each to get both experiences, and to satisfy everyone in your group.
7. Hunt for Deals
Don't wait until the last minute to purchase your lift tickets. If you put in some time before you leave, chances are very good you'll find discounted lift tickets online. In fact, we would be surprised if you end up paying full price for your ski tickets.
If you have things planned ahead of time (as would be ideal), then you may even be able to buy early season passes, which will really help you save some money.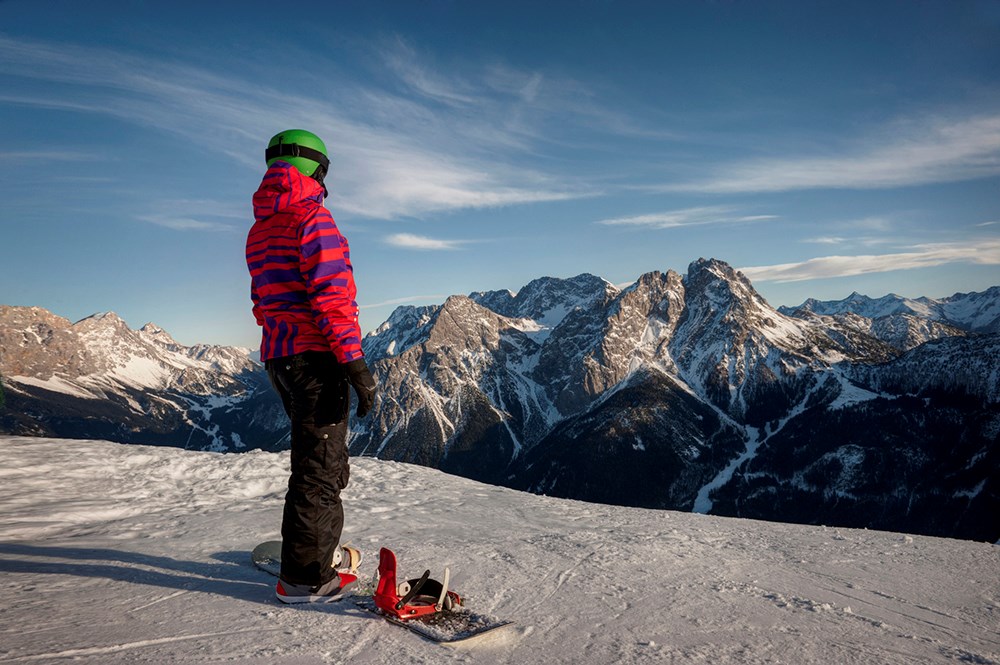 8. Plan What to Pack
Ski trips are not the type of trips that you want to be throwing together your suitcase last-minute. The proper gear is absolutely vital to you enjoying your experience, so make a list of what you're going to need, and pack accordingly.
A ski trip is not going to be much fun if you leave your winter coat at home, is it? While we are all about the apres ski, you don't want to miss out on the slopes.
If you're going to be camping during your Colorado ski trip, then be sure you pack the proper gear for winter camping. You'll want to read this guide to winter camping, regardless of whether you're camping in an RV or a tent.
Your entire trip can go south quite fast if you don't have the gear you need.
9. Venture Outside the Ski Hill
Sure, the primary focus of this trip is obviously skiing, but there is far more fun to be had in the beautiful mountains of Colorado than just skiing. Take a day or two to check out some other activities in the area such as:
Tubing
Snowshoeing
Cross-country skiing
Hot springs
Also, give yourself time (and room in your budget) to try out some of the great food that Colorado has to offer outside of the ski resorts.
And there you have it — your guide to planning the ultimate ski trip to Colorado. The primary way to ensure this trip goes well is to plan, plan, plan. And in that plan, leave some wiggle room for the unexpected. Because it's a good idea to have things figured out ahead of time, but to also go with the flow a bit and allow some room for unexpected adventure.
To book your campsite for your perfect Colorado ski trip, visit www.koa.com today and get your ski trip planning off to the right start.
---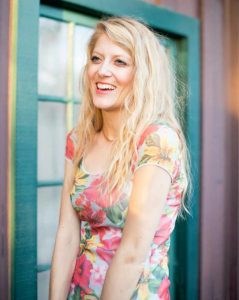 Leslie, a.k.a. Copy Girl, is a copywriter who gets butterflies from telling stories through words.
Her voice comes from a place filled with passion, dreams, and lots of sugar. "Cake over steak" is her go-to motto.
With over 10 years of experience in crafting words, and years of embarking on travels that have taken this Montana girl to some incredible places, Leslie love the adventures of both body and mind her writing takes her on.
Everywhere she goes, she takes this advice with her:
"Hold on to your divine blush, your innate rosy magic, or end up brown." – Tom Robbins, Jitterbug Perfume
To see what Leslie's up to in the writing world, visit her website here.
---