Meet KOA's 2019 Campground of the Year, New Bern KOA Holiday.
The New Bern KOA Holiday in North Carolina has literally weathered a lot of adversity in 2018.
The campground, owned by Joel Tomaselli and managed by Pat Holtzclaw, had consistently been at the top of the list of quality KOA parks for the past few years, and Tomaselli had invested heavily in the campground to enhance his guest's camping experience.

That hard work led Kampgrounds of America to name the New Bern KOA Holiday as its Campground of the Year for 2019.
"When we were selecting our Campground of the Year in August, the New Bern KOA Holiday seemed like the natural choice," said KOA President Toby O'Rourke.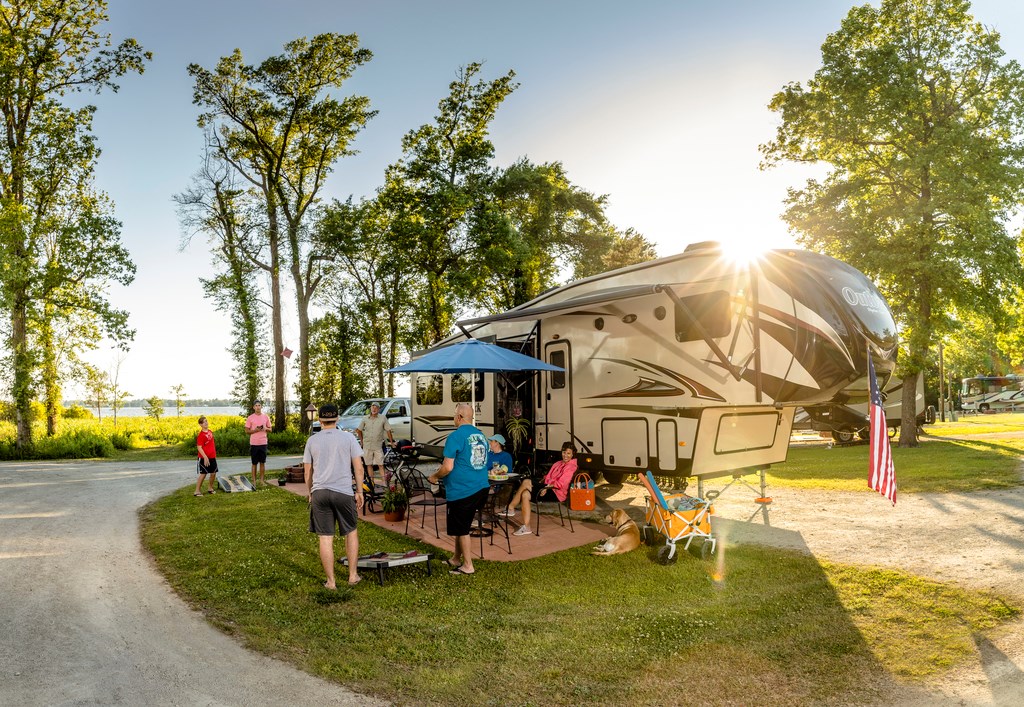 Then, on September 14, Hurricane Florence visited the North Carolina coast.
The campground received severe storm damage, as well as weeks of flooding. But, true to form, Tomaselli and his staff have rolled up their sleeves and gotten right to work rebuilding the park.
"After the hurricane hit, we really didn't see a need to change our minds about our Campground of the Year selection," said O'Rourke. "It's actually now a wonderful story of growth and investment for the past several years, coupled with the devastation of a hurricane and the rebirth of the park that is going on right now."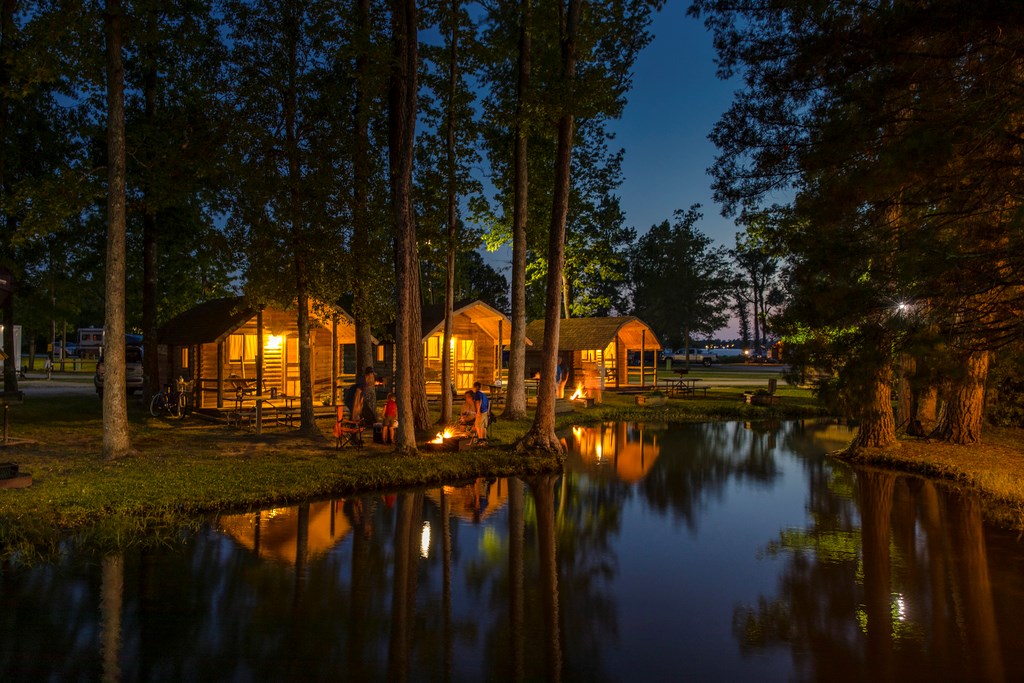 In 2018, the New Bern KOA Holiday received a rare perfect score on KOA's annual Quality Assurance Review. Since 2014, both camping nights and revenues on the park have nearly doubled. Success is no stranger to Tomaselli or the New Bern KOA. Tomaselli received the KOA Rising Star Award in 2004 for his work at New Bern and his second KOA property at Wilmington, North Carolina.
In recent years, the campground had added enhanced WiFi, new KOA Patio Sites, gazebo tent shelters, a new floating dock and completely refurbished all of the campground's Deluxe Cabins.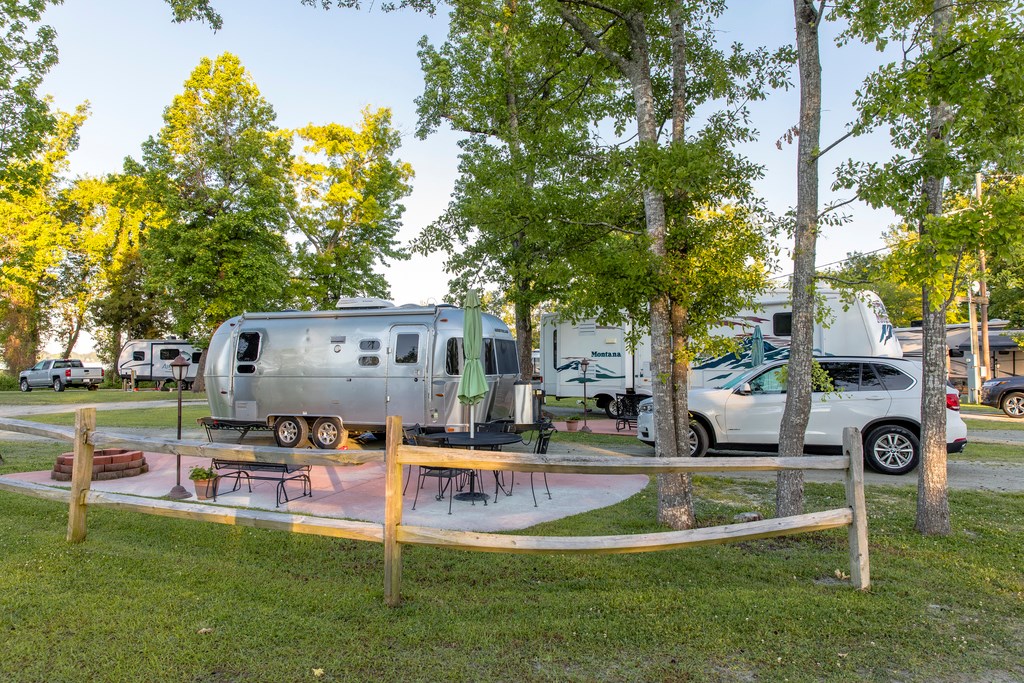 "While it's heartbreaking to see the amount of work that will need to be done to bring this campground back to it's past glory, we are confident that Joel and his team has what it takes to make this campground better than it was before, and do it quickly," said O'Rourke. "We think our campers will enjoy watching this KOA Campground of the Year come back to life in 2019."
"The New Bern KOA Holiday has earned it's place of honor at KOA," she said.
The campground is currently open for business, but is mostly serving as a temporary oasis for local residents displaced by the storm, or relief workers helping the region rebuild.
---