Meet KOA's 2109 Rising Star Award recipient, Thompson / Grand River Valley KOA Holiday.
Don and Cheryl Arnold weren't new to the business world when they purchased their Ohio campground in 2012. They each had had long business careers, and they had also owned a race track near Sandusky for 15 years.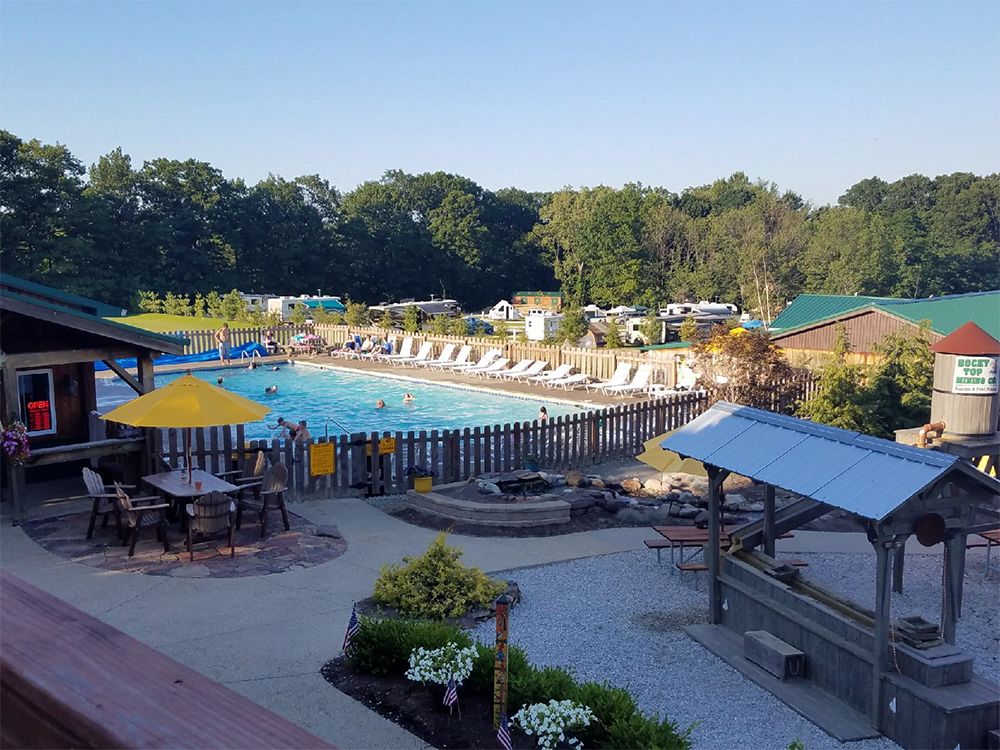 But, they were new to the campground business, and they knew they needed some help to make their park successful as fast as possible. The Arnolds joined the KOA campground system in 2015, and their Thompson / Grand River Valley KOA Holiday has quickly risen to be one of Kampgrounds of America's premiere locations thanks to their keen eye for great service, thoughtful campground renovations and more than a little hard work.
That hard work has been recognized with KOA Rising Star Award. The award is presented annually to a campground that has been part of the 515-location KOA system for less than five years, but has gotten off to a fast start in growth, investment, guest service scores and revenue.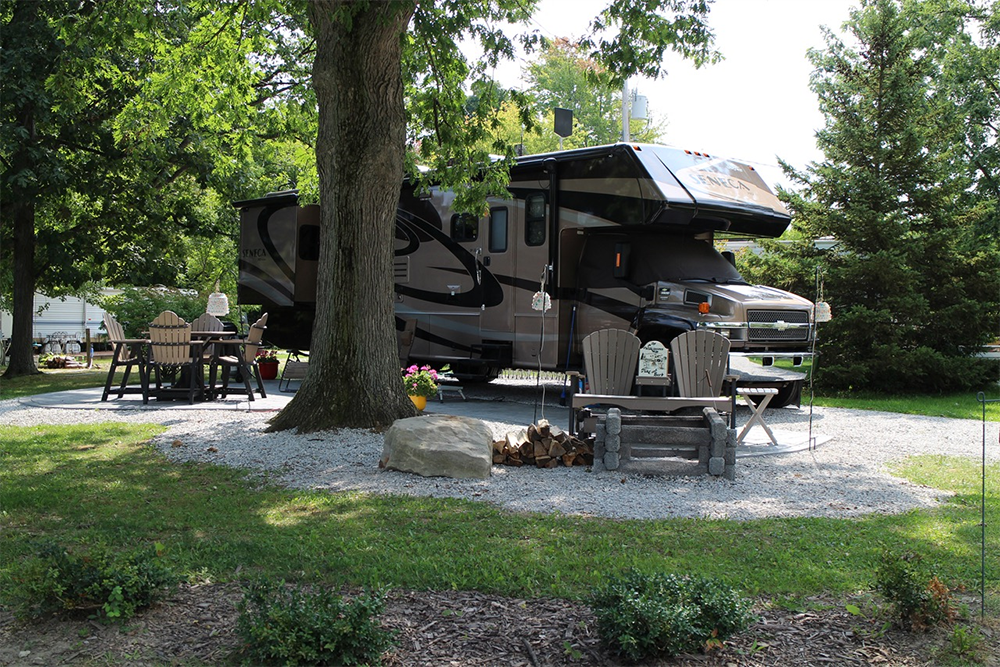 A visit to Thompson / Grand River Valley KOA Holiday makes it abundantly clear that this campground is a worth recipient of the award. Beautifully laid out around a well-stocked fishing pond, this lush, green campground maintains a perfect 5 out of 5 from KOA campers. Here you'll find comfortable, well-equipped sites and friendly KOA service no matter how you choose to stay.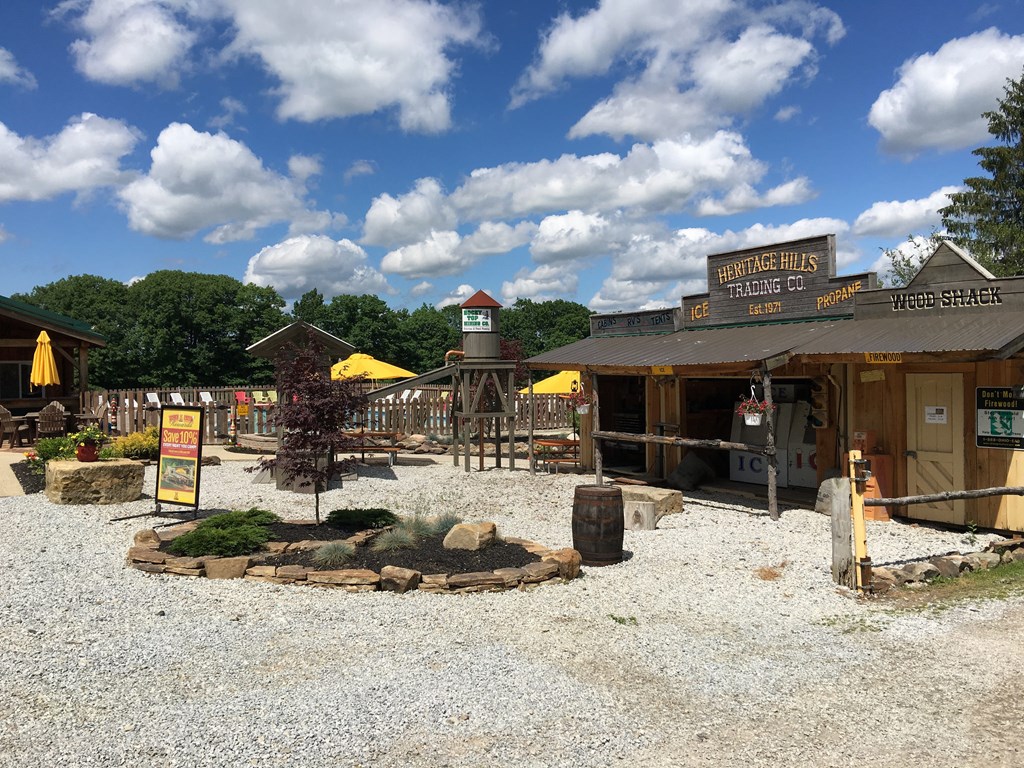 "We realized very early that we needed the support of KOA to help where we were not experts," said Cheryl Arnold."Joining KOA allowed us to do what we felt we did best, and utilize KOA's experience for those things that we did not. We'd do it all over again, without question."
Since becoming a KOA, the Arnolds have added Deluxe Cabins, teepees, a new bathhouse, Jumping Pillow, RV Patio Sites, a new store, an upgraded clubhouse and added a lakeside chapel. In 2018, they also added more Cabins as well as pet-friendly RV sites for guests.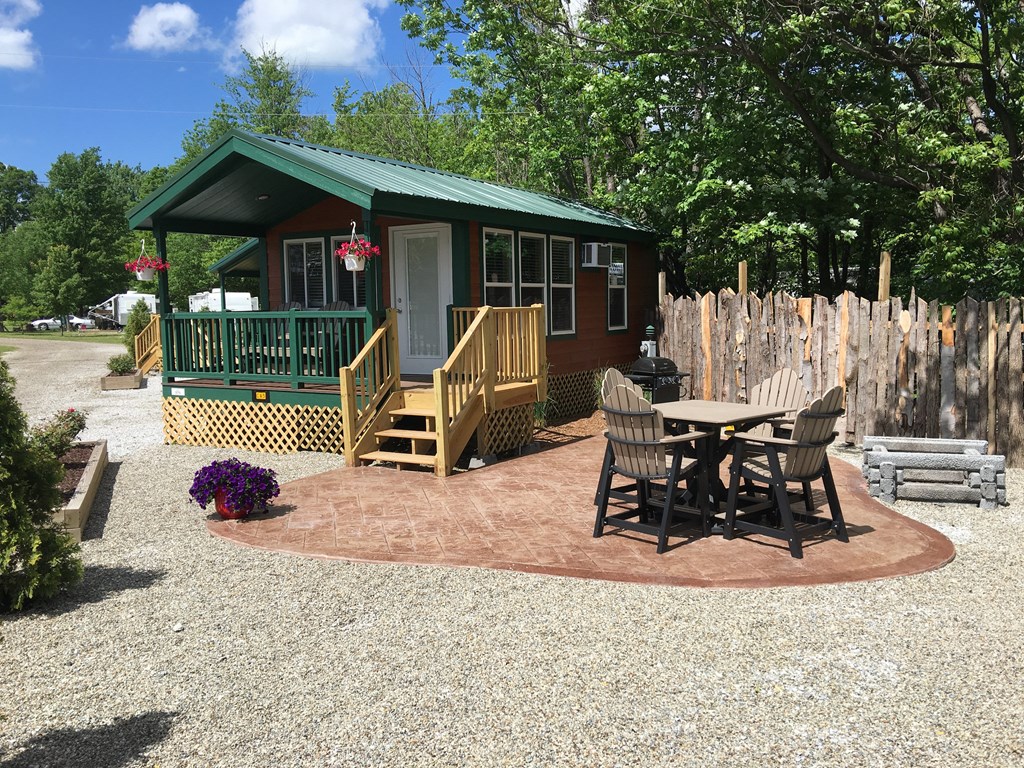 While the changes have been dramatic, the Arnolds aren't stopping there. With more upgrades and updates planned, it's clear this KOA's star will keep on rising.
"Our Rising Star Award is intended to spotlight campground owners who are relatively new to campground ownership, but who have embraced the lifestyle and are doing everything right," said KOA  CEO Pat Hittmeier."The Arnolds certainly embody not only that spirit, but also are everything we look for in great KOA owners.
---