Campers agree, these are the camping recipes of 2018.
Start planning a new year of camping adventures with a year of top recipes. We've gathered the most popular recipe posts from the KOA Blog in 2018. With options from breakfast to dessert, these camping recipes have got you covered no matter which KOA your adventures take you to!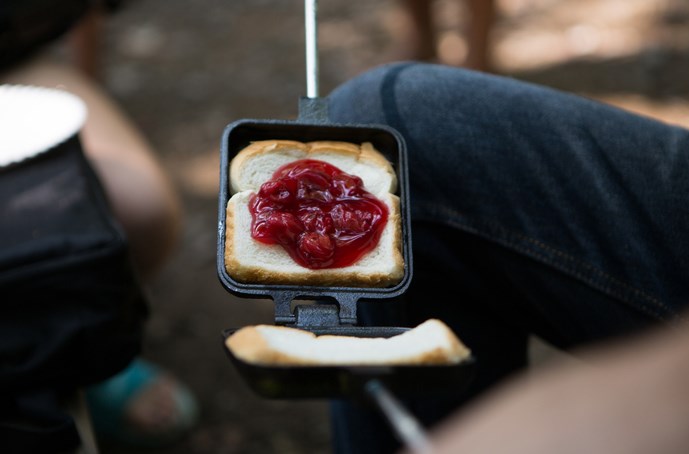 1. 10 Camping Desserts for People Who Don't Like S'mores
Our most popular recipe post of 2018 wasn't just one tasty treat – it was ten! Find ten tasty camping desserts to please a whole campsite of campers here.
Click here to get the recipes!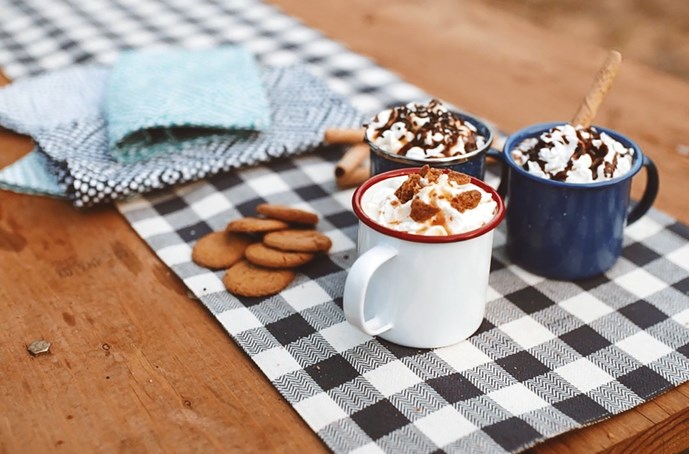 2. Campsite Mixology | Warm Camping Cocktails
If you're looking for a way to stay extra cozy around the campfire you'll want to check out this post. Featuring three unique and toasty cocktails, this camping recipe post is perfect for cool nights at your favorite campground.
Click here to get the recipes!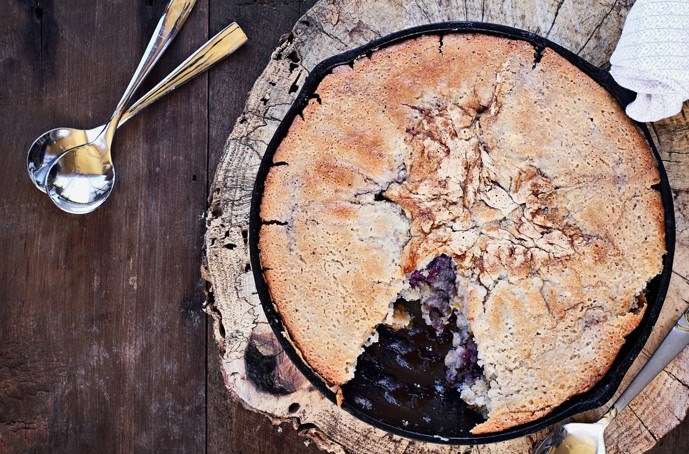 3. 5 Easy Desserts for Camping Trips
More dessert? Yes, please! Blueberry cobbler, foil-baked donuts and more are sure to make your mouth water. Try your hand at one or all five. You'll be glad you did!
Click here to get the recipes!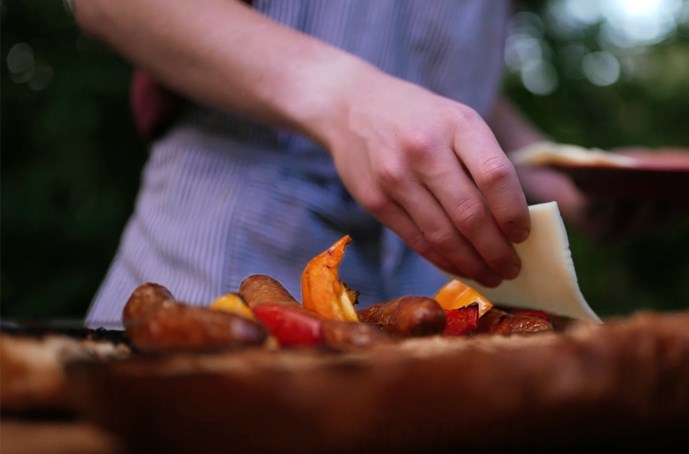 4. Italian Sausage Sandwiches
This yummy recipe is step up from your everyday hot dogs. Cheesy, spicy and totally delicious you'll please even the most gourmet campers with this camping entree.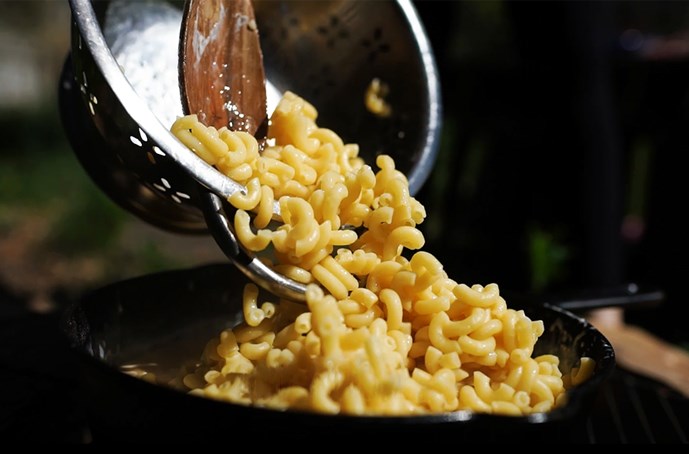 5. Campfire Mac and Cheese
Is there anything better than mac and cheese? Making it while camping of course! Use your favorite cast iron skillet to make this cheesy recipe. We love the subtly smoky flavor campfire cooking lends this classic dinner dish.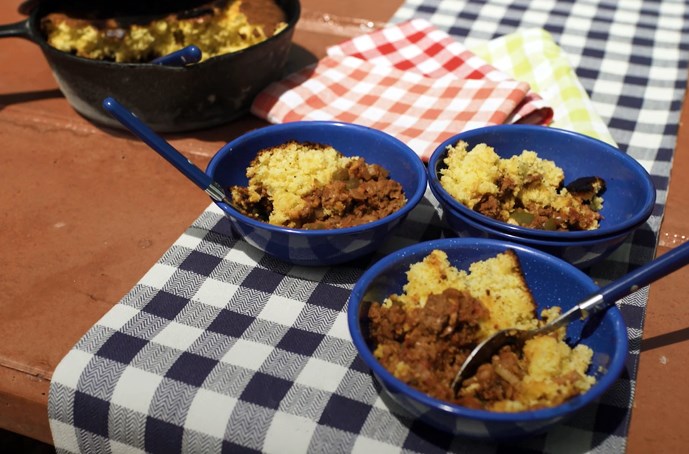 6. Cast Iron Chili and Cornbread
When we're camping we love recipes that are easy. Our cast iron chili and cornbread fits that bill by letting you make a whole meal in one pot. Top warm chili with savory cornbread to make a meal that's sure to please.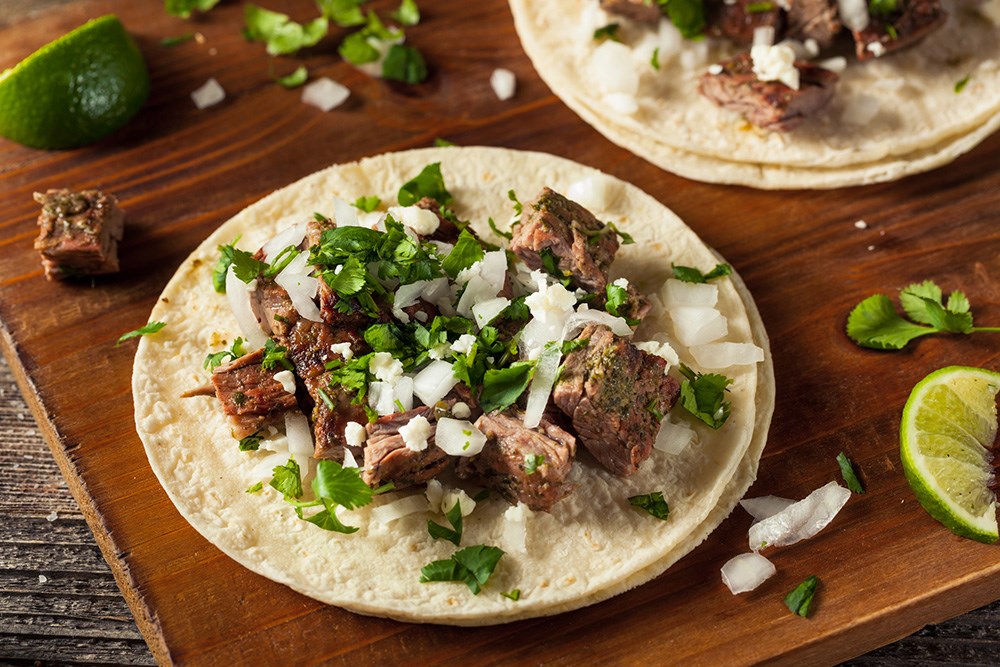 7. 14 Campfire Taco Combinations
While tacos might not be the first thing that comes to mind when thinking about camp cooking, we think they should be! Tacos make a tasty and easy camping meal that's customizable for any meal. From breakfast to dessert, tacos have you covered.
Click here to get the recipes!
8. Irish Stout Beef Stew
This delicious and hardy stew is easy to make in your slow cooker whether on or off the campground. Cuddle up by the fire with a bowl of this rich stew and you'll feel right at home in no time.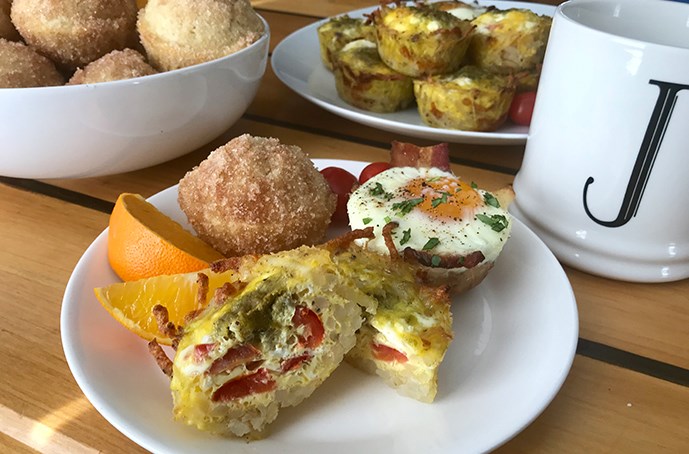 9. Muffin Tin Brunch Recipes
Get creative with your trusty muffin tin with three yummy recipes. This post includes recipes for both savory and sweet breakfast items that are easy to make. Try one or try all three!
Click here to get the recipes!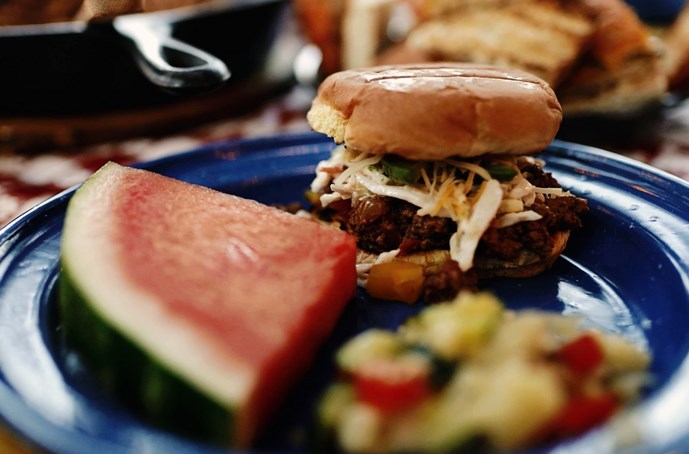 10. Southwest Sloppy Joes and Spicy Slaw
Kick up classic sloppy joes with southwestern flavor. Pair it with our spicy slaw and you've got a dinner that's sure to please.
---