Check out the most read camping and RVing blog articles of 2018.
With another year of camping nearing, we're excited to share the ten most popular articles (and recipes too!) we published on the KOA blog in 2018. From tips to keeping your RV ready to roll, to where to go, this list has something for everyone. So get reading and get planning for another year of camping at your favorite KOA.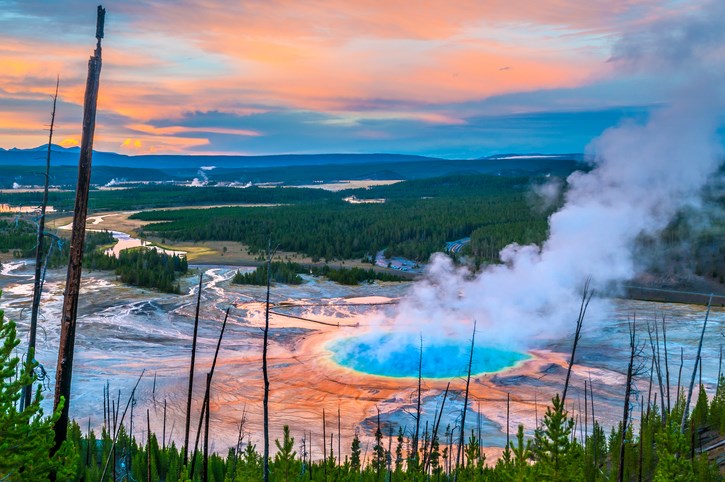 1. Our Favorite National Parks and Monuments from A-Z
From A to Z, here are our must-see national parks and national monuments, all offering something unique and memorable, and serving as a reminder of how this country we call home is a truly magical place. Looking for more fun near national parks and monuments? Check our list of campgrounds near national parks!
Click here to read the article!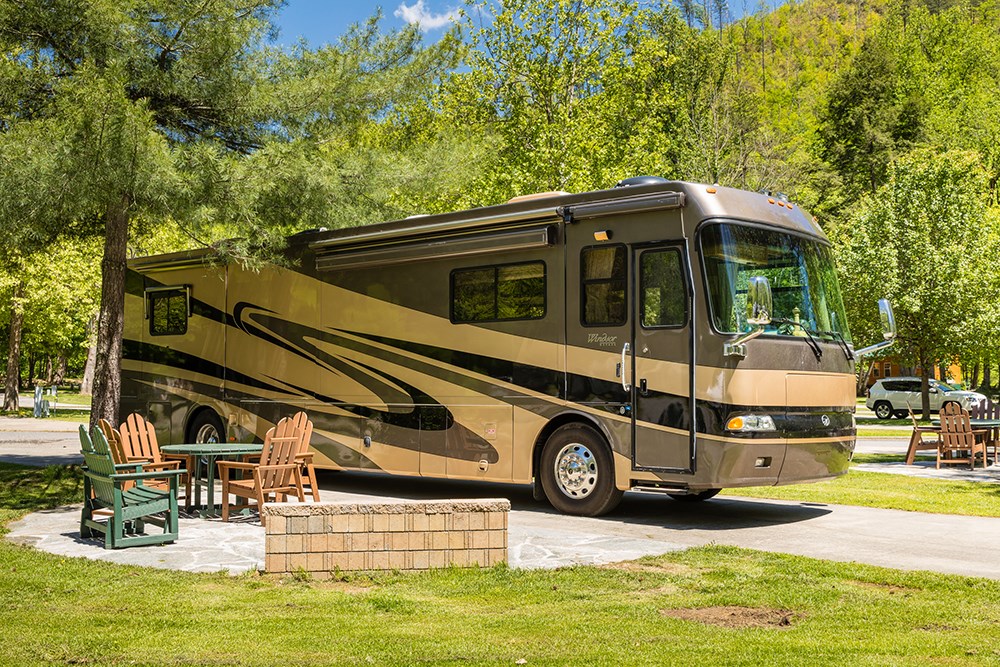 2. The Begginer's Guide to Buying an RV
If you're thinking about buying an RV for the first time then you'll want to read our comprehensive guide top purchasing an RV. Our handy guide, which can be read online or downloaded as a handy PDF, will help you research pricing points, understand the types of RVs and help you learn what to expect as a recreational vehicle owner.
Click here to read the article!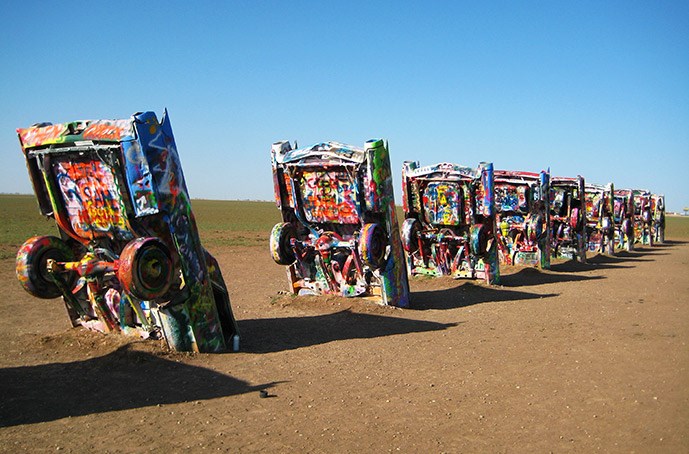 3. American Roadside Attractions | Quirky Finds in All 50 States
Interesting, odd, quirky and fun, America is full of roadside attractions you need to see to believe. Our list of American roadside attractions includes 50 gotta see sights – one for each state! Check out these quirky finds in all 50 states to start planning a road trip to remember.
Click here to read the article!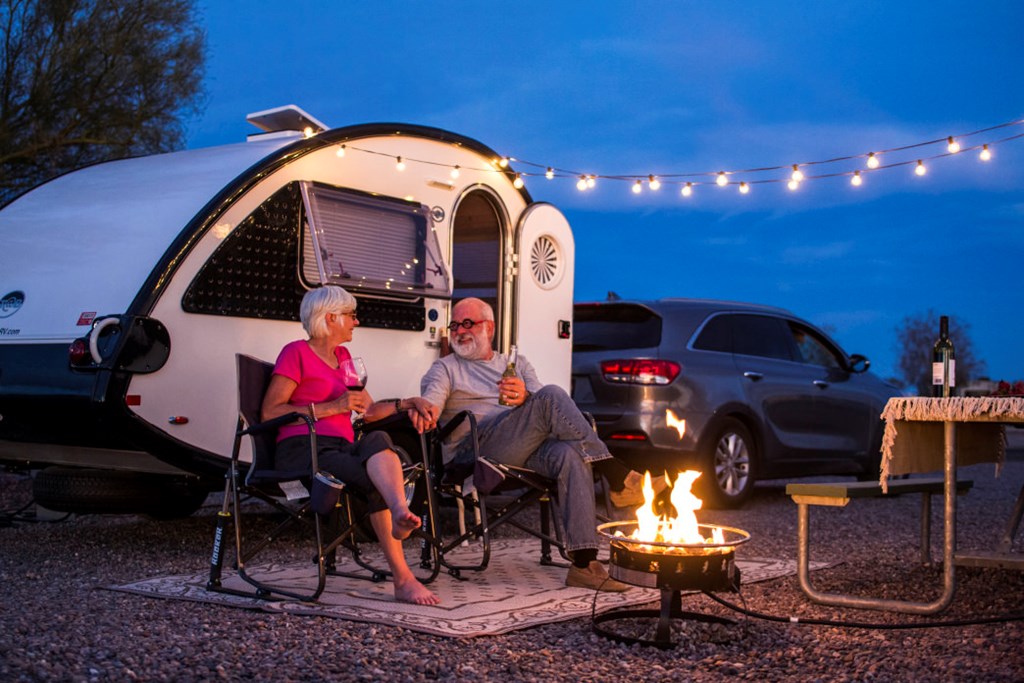 4. 20 Creative Ways to Make your Campsite Feel Like Home
Turn your camping into glamping with 20 tips to create personal touches like specialty lighting, colorful decorations, gourmet indulgences and more. Add a little personality to your site and bring home with you wherever you settle in for the night.
Click here to read the article!

5. 19 Camping Hacks and Tips that will Improve Any Camping Trip
Read this post to learn some of our top camping hacks to take along for the weekend. These camping tips and tricks are not only crafty, but they're also extremely easy to implement. What's best of all is that many of them will save you space, time, weight, and money.
Click here to read the article!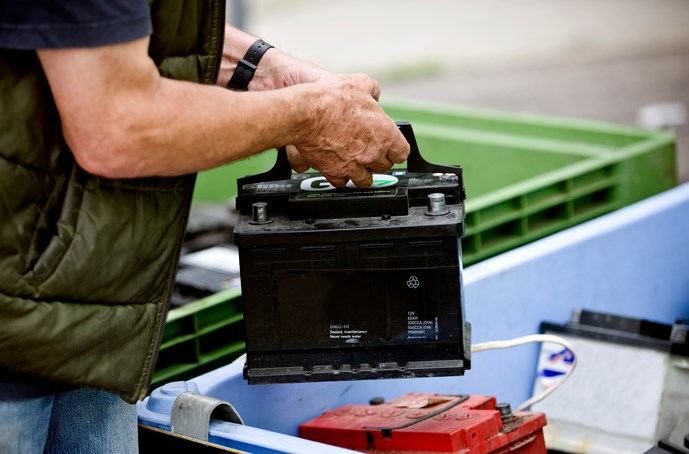 6. What You Need to Know About Your RV Batteries
A little knowledge can go a long way when it comes to extending the life of your RV batteries. Learn the basics of how your batteries work as well as maintenance tips to ensure you get the most bang for your buck.
Click here to read the article!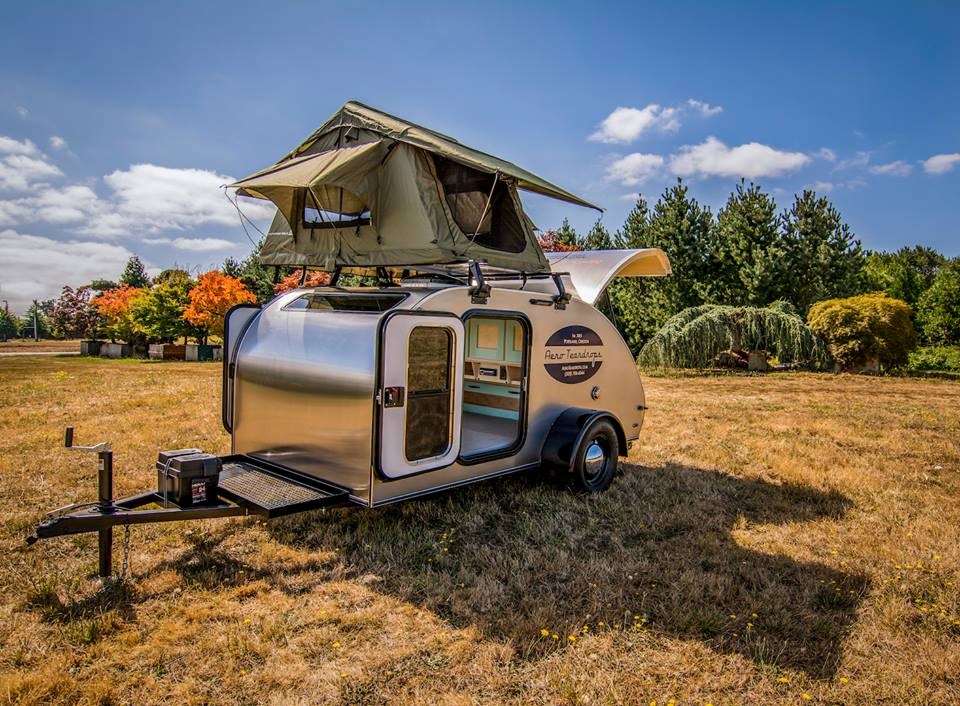 7. Totally Cool Teardrop Trailers You Gotta See
If you've found yourself at a campground recently you've probably seen a teardrop trailer. Learn more about these compact RV alternatives and check out some totally cool teardrop trailers that might just convince you to go small.
Click here to read the article!

8. 5 Off the Beaten Path National Parks You Need to Visit
There are places we've all heard of, The Grand Canyon and Yosemite. For many of us they top our bucket lists as places to visit. But there are lesser known national parks that are worth the trip for the views and activities they offer. Take a trip off the beaten path and discover some of the most undervalued national parks.
Click here to read the article!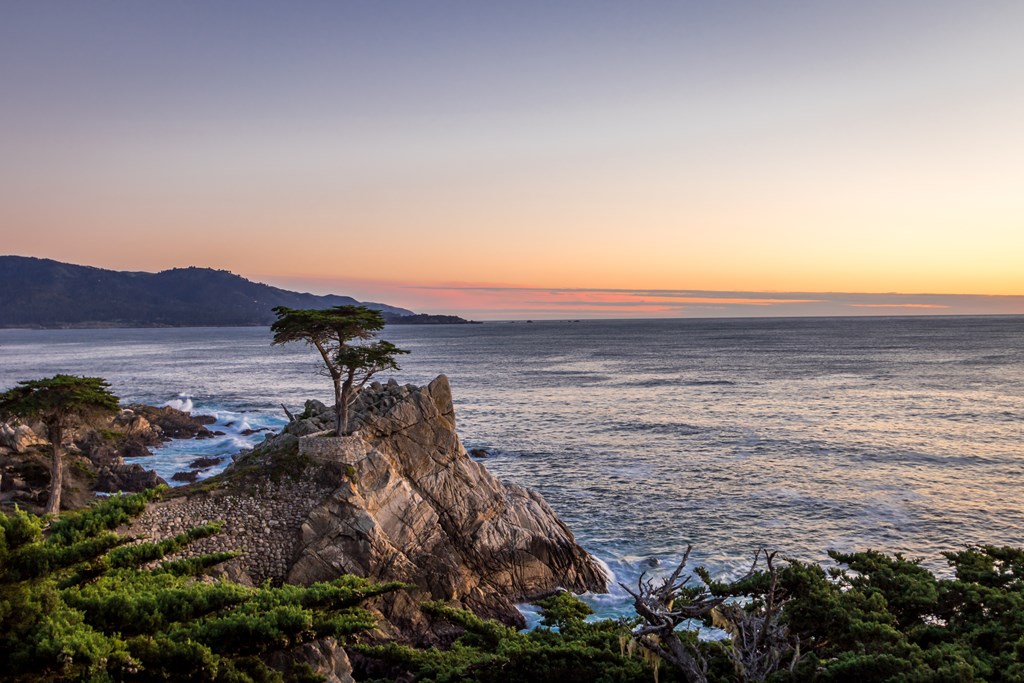 9. 10 of the Most Scenic Drives in North America
From sea to shining sea, North America has some truly magical scenery. Hit the road and experience some of the most beautiful highways in North America with our list of ten truly stunning road trip routes.
Click here to read the article!
---