Ready to hit the road to discover what natural wonders await inside Canadian and United States national parks? Breathtaking scenic routes through the parks get visitors up close to unparalleled views of glacial mountains, alpine lakes, and swampland forests. There are opportunities to observe wildlife at play and learn about each park's unique history and geology. National parks provide access to some of North America's most beautiful and awe-inspiring landscapes, making them ideal destinations for scenic drives.
While you'll find many extraordinary drives across the both North American national park systems, these six scenic national park drives are a good, and in some cases unexpected, place to start. From the Rocky Mountains of Canada to the marshlands of Florida, these six national park roads are sure to wow.
What are the Most Scenic National Park Drives? Start with These Scenic Roads!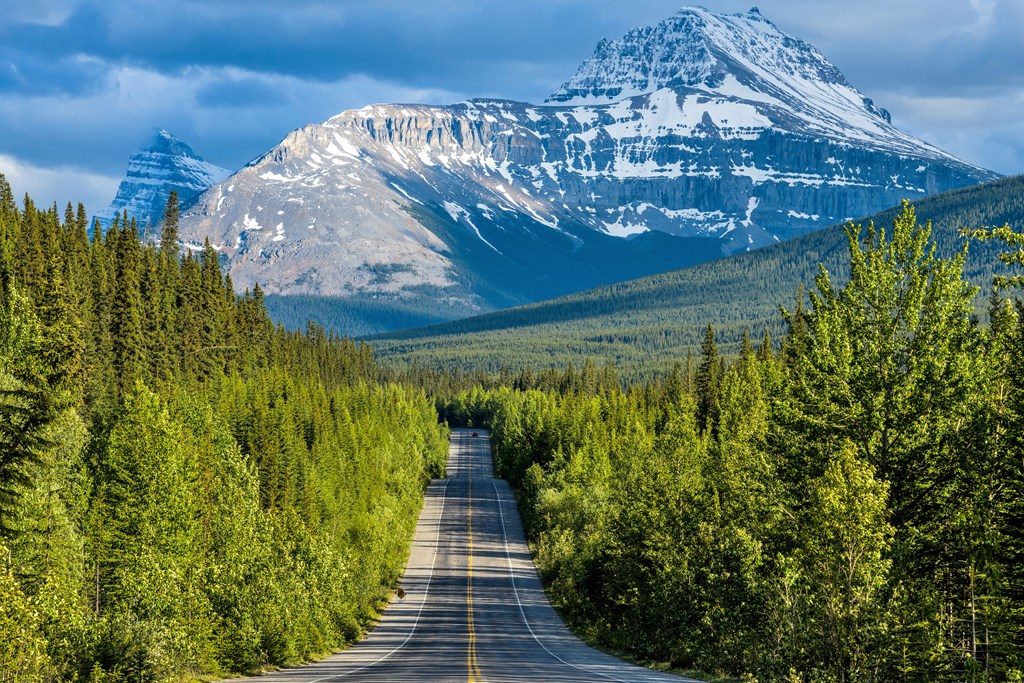 1. Banff National Park to Jasper National Park, Icefields Parkway
Alberta, Canada's Icefields Parkway (Highway 93) runs along the Canadian Rockies valley floor connecting Banff National Park to Jasper National Park. The 150-mile-long scenic route takes about three hours to drive, but you'll make frequent stops to take in the gorgeous landscape. The parkway follows glacial rivers and lakes with plenty of pullouts and overlooks for photos and nature viewing. It's easy to find a trailhead for further exploration by foot.
A stop at Jasper National Park's Columbia Icefield information center is a must. Learn about the area's geology, get a bite to eat, and access the glacial icefield from the Toe of the Athabasca Glacial Trailhead. When you're back on the road, stay on the lookout for wildlife, including bears, sheep, and wolves!
Nearby KOA:
Hinton / Jasper KOA Holiday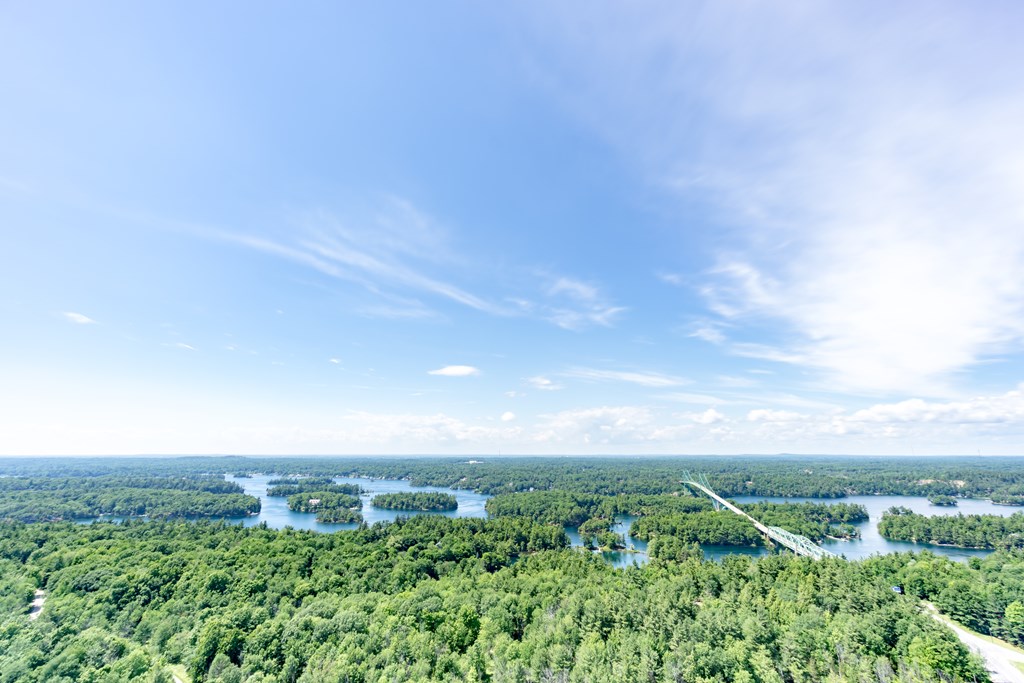 2. Thousand Islands National Park, 1000 Islands Parkway
Ontario, Canada's Thousand Islands National Park, is south of Ottawa along the St. Lawrence River. The park encompasses parkland and river banks, a portion of the region's plentiful islands, and the waterways around them. The 23-mile 1000 Islands Parkway connecting Gray's Beach to Butternut Bay is a half-hour scenic drive. The accompanying Waterfront Trail is ideal for exploring the park by bicycle. Spot the islands on the drive, or pull into scenic lookouts to watch wildlife and boaters enjoying the water.
Take a side trip across the Thousand Islands Bridge to Hill Island, one of the park's larger islands. Climb the 1000 Islands Tower observation deck and look out over the island and river from 400 feet up. Stop at the Thousand Islands National Park visitor's center along the parkway to learn about the park's conservation mission. Then continue to Jones Creek Trails to walk the boardwalks crossing forested lush marshes and ponds.
Nearby KOAs:
1000 Islands / Mallorytown KOA Holiday
1000 Islands / Ivy Lea KOA Holiday

3. Colorado National Monument, Historic Rimrock Drive
Experience the American West's iconic rugged landscape on a drive along Colorado National Monument's Rimrock Drive. The twisty, at times, 23-mile drive takes about an hour of road time to complete. But there are plenty of lookouts and roadside trailheads to get out and explore the red rock canyons, wind-sculpted monoliths, and herds of curious bighorn sheep.
From the western entrance in Fruita, Colorado, stop at the Colorado National Monument Visitor Center along Rimrock Drive to learn about the area's unique geology. From there, hike to the Window Rock Nature Trail for cliff-edge views into Monument Canyon. When nearing the east entrance in Grand Junction, Colorado, get out and explore the Devil's Kitchen area. Take the trailhead there to check out the natural rock formations up close. Walk around the base of an ancient monolith, taking in its soaring height against the backdrop of canyon walls.
Nearby KOA:
Grand Junction KOA Holiday
4. Great Smoky Mountains National Park, Cades Cove Loop Road
Some of the Great Smoky Mountains National Park's best wildlife viewing options are around the 11-mile Cades Cove Loop Road drive on the park's Tennesee side. Be on the lookout for black bears playing in the grassy fields or perched up a tree. You may also spot white-tailed deer, coyotes, and groundhogs. Although the tree-lined drive is short, there're plenty of things to check out in Cades Cove to make a day of it.
Start at the short Cades Cove Nature Trail to get a feel for the region's wooded environment. Halfway into the loop drive, stop at the Cades Cove Visitor Center to learn about what life was like there for early settlers. Check out the John P Cable Drive Thru Barn, Becky Cable House, and the Cades Cove Historical Grist Mill, among other log cabin structures. Explore picturesque scenes where hillside woods meet wild-flower-filled fields dotted with churches and homesteads of the past.
Nearby KOA:
Townsend / Great Smokies KOA Holiday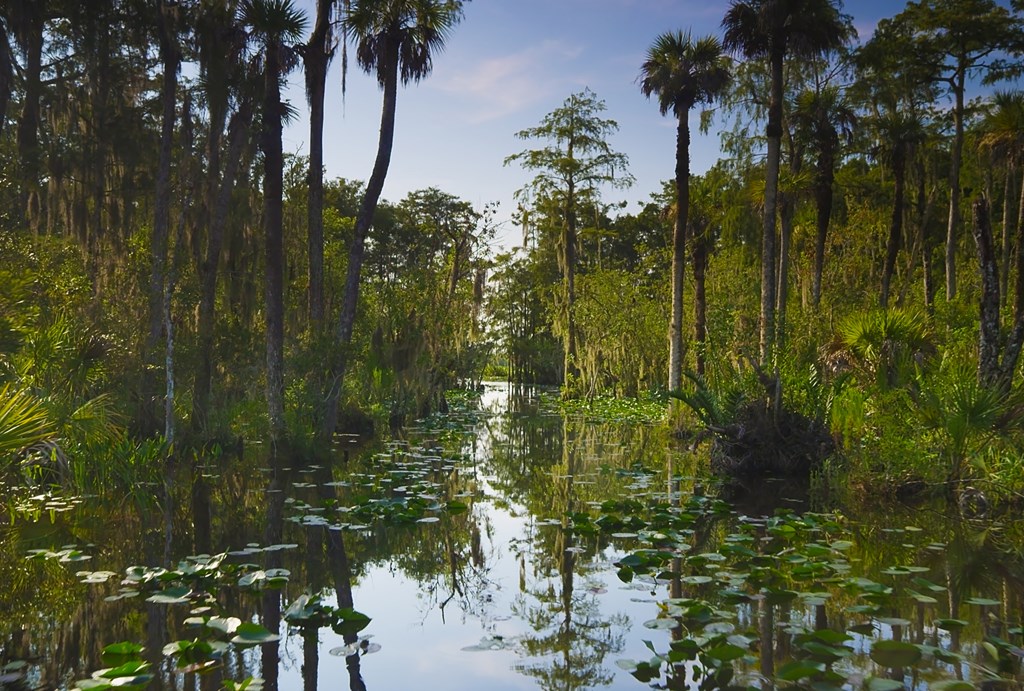 5. Big Cypress National Preserve, Loop Road
You'll catch glimpses of freshwater swamps along Big Cypress National Preserve's Tamiami Trail (Highway 41), cutting across eastern Florida connecting Miami to Fort Myers. But the preserve's 27-mile gravel Loop Road (Highway 94), an offshoot of Tamiami Trail, gets you even closer to the area's wildlife. Stop at the Tree Snail Hammock Trail and walk into a tropical tree canopy where colorful snails attach to lush leaves. Discover waterlogged cypress strands where cypress trees are covered by Spanish moss and ferns. Be on the lookout for birds of prey like raptors and red-shouldered hawks in the sawgrass prairie and for fascinating creatures like gators, bats, and many species of snakes that call the preserve home.
Nearby KOA:
Davie / Ft. Lauderdale KOA Holiday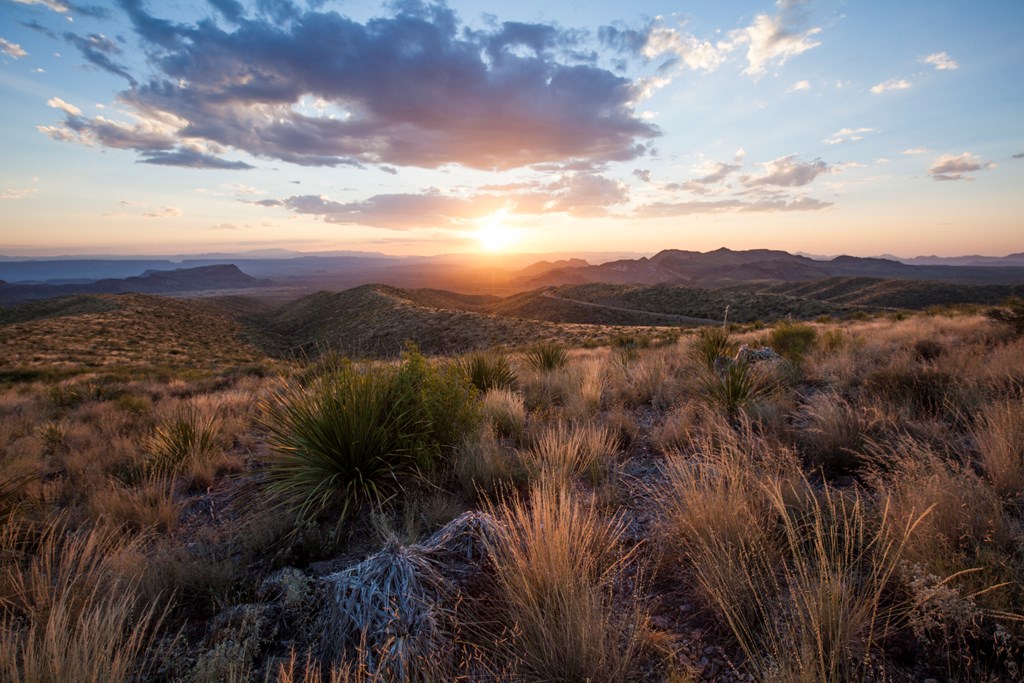 6. Big Bend National Park, Panther Junction to Rio Grand Village
The Panther Junction to Rio Grande Village, a 21-mile drive on Park Route 12 in Texas' Big Bend National Park, winds through rugged desert landscapes full of scrub plants, cacti and deep canyon overlooks. Start at the Panther Junction Visitor Center, heading toward the Mexico border. Turn into Dugout Wells to hike the Chihuahuan Desert Nature Trail's gravel path through the desert quiet. Watch for the park's many reptile species skittering in the brush or basking on rocks.
Near the Mexico border, take Hot Spring Road to hike along the Rio Grande. On the way to the warm waters of Langford Hot Springs, you'll pass rocky desert and river-cut gorges. The last stop on the scenic drive is The Rio Grande Village Nature Trail, a boardwalk over marshy river water where many bird species take refuge.
Nearby KOA:
San Angelo KOA Holiday
---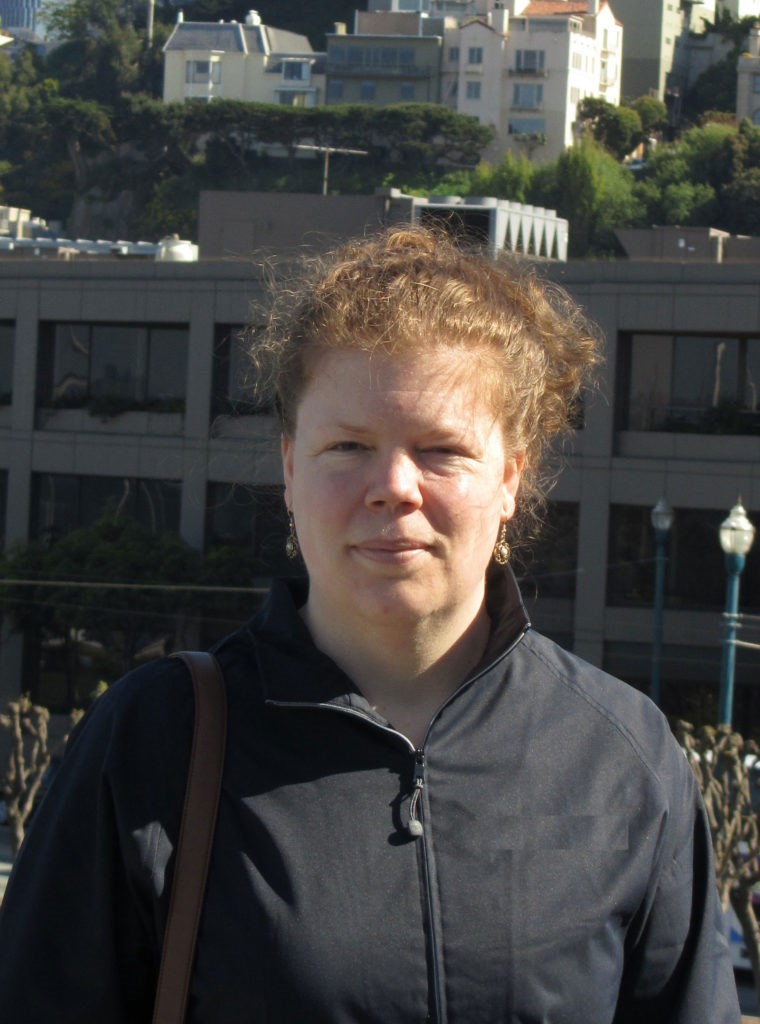 Eva Barrows is an accomplished San Francisco Peninsula freelance writer and book editor. She writes for regional magazines like PUNCH and Edible Silicon Valley and was editor-in-chief of Live&ThriveCA magazine. She founded the online literary journal Imitation Fruit in 2007 and has enjoyed promoting fellow writers and artists ever since. Read more of her travel writing at www.evabarrows.com.