It goes without saying that camping is fun, but the icing on the cake are all the myriad health benefits that just so happen to come along with it. A breath of fresh air in every sense, spending concerted time outdoors, free of daily stresses and basking in sunshine (with plenty of sunscreen on, of course), camping can do a world of good both physically and mentally, whether you're alone or with loved ones. So as you map out your camping plans for the rest of the year, know that in addition to plotting a vacation, you're doing your body a favor. From improved sleep to healthier eating, here are 9 health benefits of camping.
Camping Has Many Health Benefits – Here are Nine of Them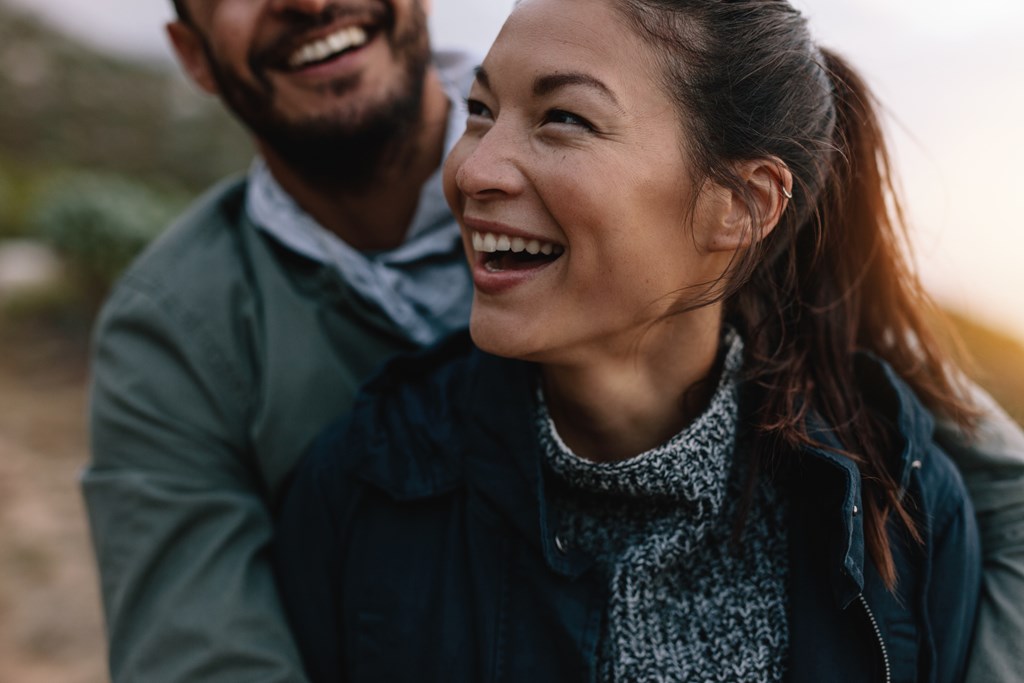 1. Stress Reduction
One of the greatest assets of camping is breaking away from the monotony and drudgery of the day-to-day. For many of us, that means an escape from traffic, the calamity of city living, and the stresses that come with long hours — whether that be in an office or commuting. Camping, far from all that hustle and bustle, is an opportunity to reset and refresh. The stress just melts away when all those distractions and pressures are removed, even if only temporarily. And you needn't go on a weeks-long backpacking excursion to feel the benefits, either. You'd be pleasantly surprised by what mere minutes can do to stress hormones.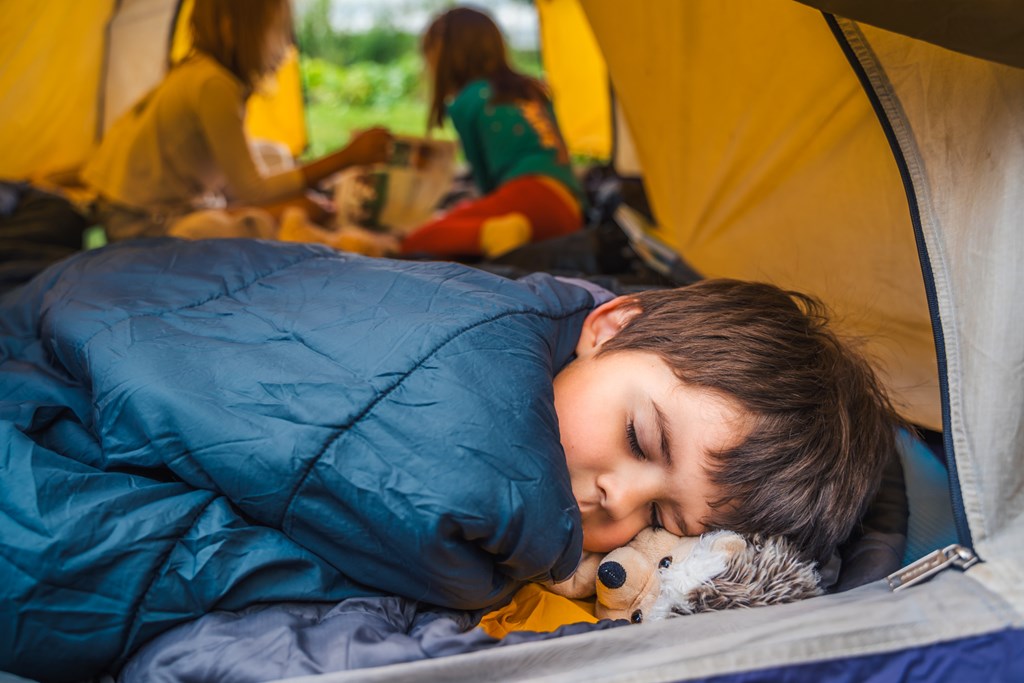 2. Better ZZZs
It's no coincidence that a lot of sound machines and white noise apps default to ambient nature sounds, like chirping birds and babbling brooks. It's just common sense that sleeping in a zen-like environment of solace and solitude is far more soothing and relaxing then, say, the sounds of car horns or sirens blaring. Plus, when you're camping, your body is naturally more attuned to its environment, meaning you're more inclined to get tired when the sun sets and feel energized when it rises, establishing more of a healthy rhythmic cycle that isn't nearly as feasible when we're riled up in routine.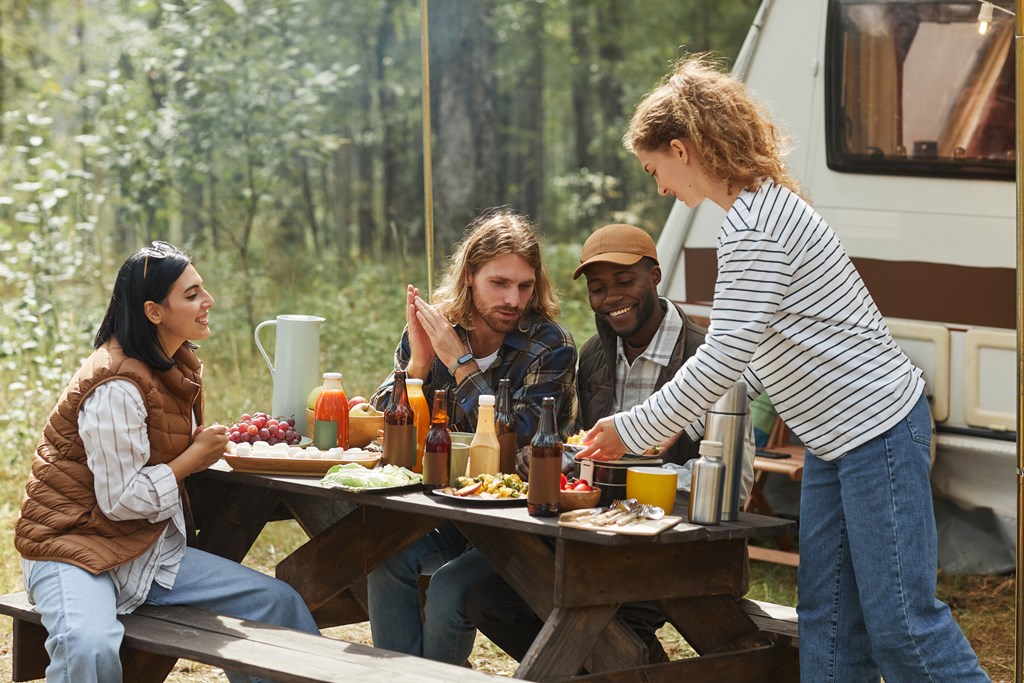 3. Social Relationships
Breaking away from technology and the inherent distractions that come with the standard routines ensures an easier, healthier way to forge and foster bonds with friends and family. With no social media to lure attention, our instincts become more focused on those around us. Even if you feel close and connected to loved ones in your "regular" life," you'd be amazed how much you can learn about each other when spending quality time camping, and how much closer you might emerge from said camping trip, with cherished memories that'll last a lifetime.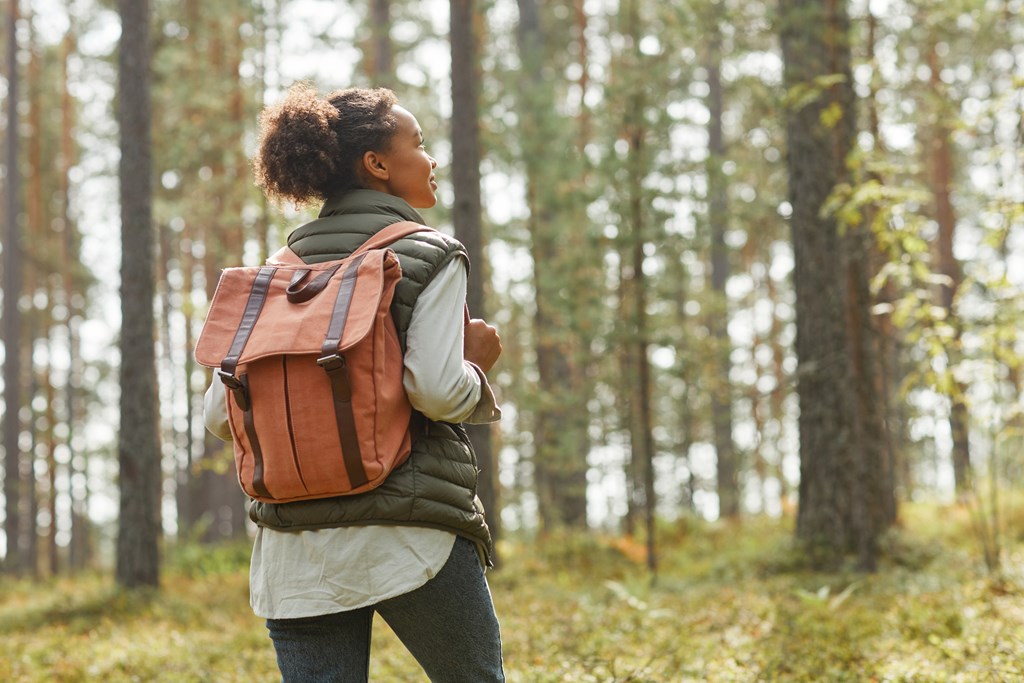 4. Reduced Depression
Like an all-natural shot of serotonin, time in nature is an innate mood-booster that works wonders when it comes to warding off depression, anxiety, and other emotional woes. In every sense, both physically and mentally, our senses are more engaged in authentic, nourishing ways, and finding time to escape from commonplace issues that cause stress and harm is an important way to replace those feelings with happiness, accomplishment, and reprieve.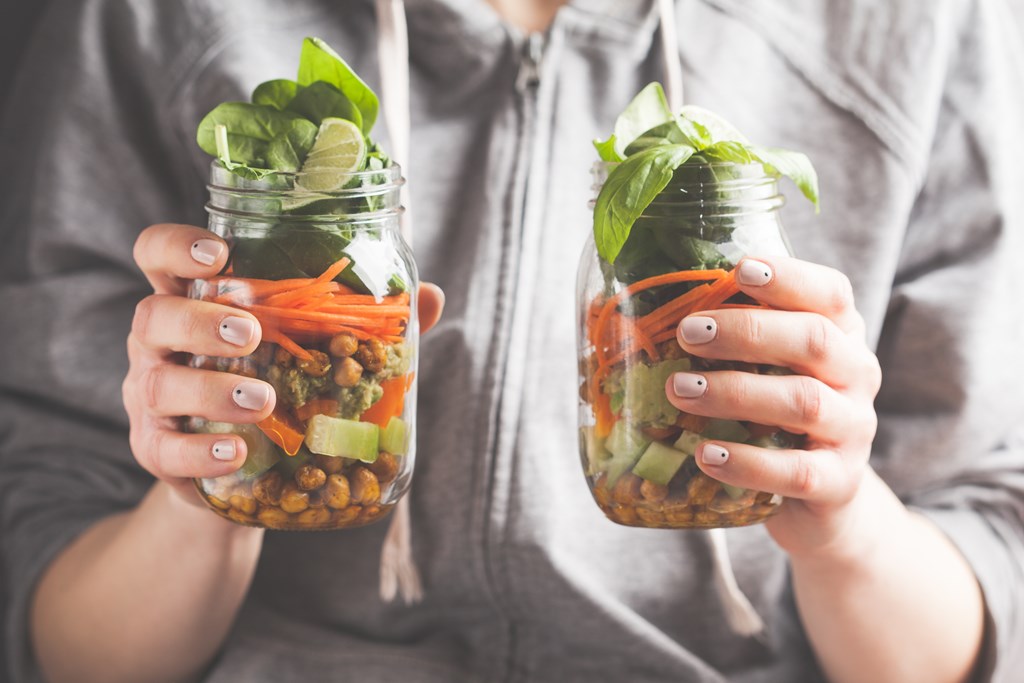 5. Better Eating
Let's face it: being constantly surrounded by tempting junk foods, sugar, snacks, and fast-food makes it difficult to adhere to any semblance of a balanced diet. But when you're camping, most of those indulgent tendencies go away out of sheer necessity. Since you'll need to pare down your shopping list (and snacking list), camping basically requires that you hone in on more wholesome ingredients and meals that adhere to a healthier lifestyle, like a simple salmon fillet cooked over a grill, or some kabobs loaded with fresh veggies. Sure, there will always be room for s'mores, but it's about balance anyway, and an ooey-gooey marshmallow now and again never hurt anybody.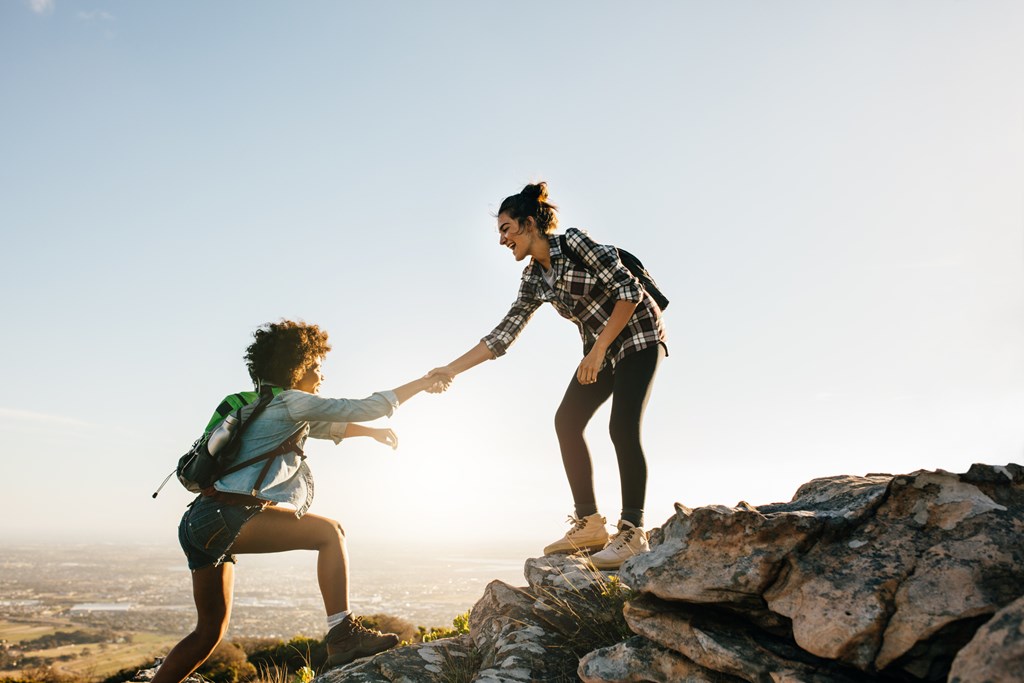 6. Physical Activity
One of the most obvious health benefits of camping, all the physical activity and exercise that comes with the territory, is still one of the best. And it's an added bonus that said exercise is also quite fun. A far cry from going to the gym (and paying a pretty penny to do so), embarking on a camping trip affords the opportunity to go fishing, swimming, hiking, and biking, not to mention all the fun lawn-style games you might be able to add on, like bocce and frisbee and mini golf. Before you know it, you'll be working up quite a sweat while having a blast and relishing in adventure.
7. Opportunity to Focus
As beneficial as technology can be in so many ways, there are just as many negatives that come with its omnipresence. Our minds become reliant on it, our smartphones keep us constantly plugged in, and social media has us documenting every step of our activities. Not to mention it certainly can't be good for our eyes for them to be eternally glued to some form of screen. Getting away from all that for a much needed reset, in a natural setting devoid of WiFi, forces us into a heightened state of focus. Not only will it feel refreshing to suddenly not feel distracted by every little digital thing, but you'll have a newfound appreciation for the natural wold around you, in all its beautiful simplicity.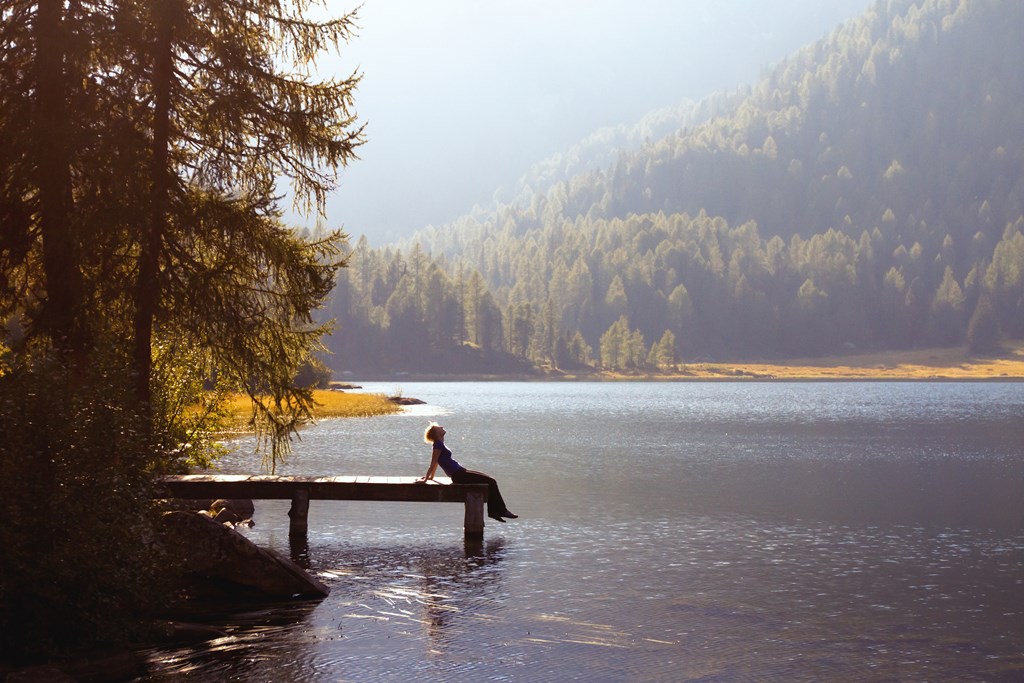 8. Time to Heal
Oftentimes, nature-based activities are pivotal parts of healing regimens prescribed during various recovery processes. In addition to physical therapies, which can be aided by various outdoor activities that exercise important muscles, bolster immune function, and manage pain, there are myriad benefits that come with mental healing. After coping with trauma, there's nothing quite as soothing as escaping into the serenity of nature, letting wounds heal in an environment that feels holistic and nourishing.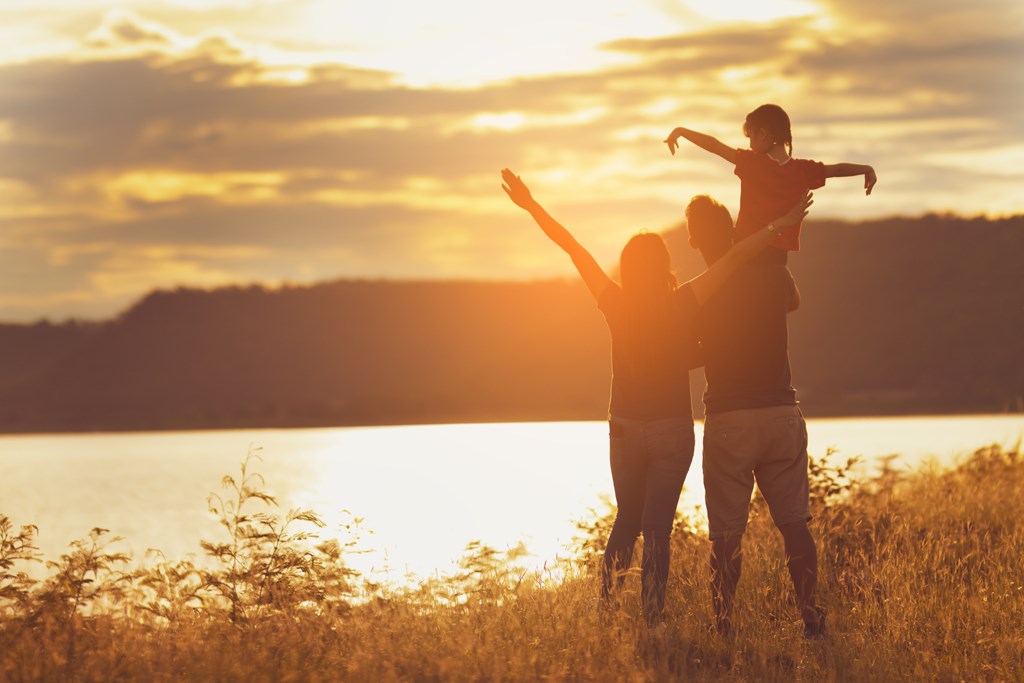 9. Vitamin D
Sunshine is healing. Sure, you can feel the glow of it from just about any vantage point when you're outside, but it hits on another, deeper level when you're outside camping. It's not only the fact that you're enrobed in it, warmed by it, but the fresh air that comes with it, and the fragrant forest aroma that permeates alongside it, all contribute to a greater sense of wellness and comfort. Sunlight, at the end of the day, is a crucial component of daily Vitamin D, which has a plethora of health benefits such as calcium retention, bone strength, inflammation reduction, and numerous other cellular functions.
---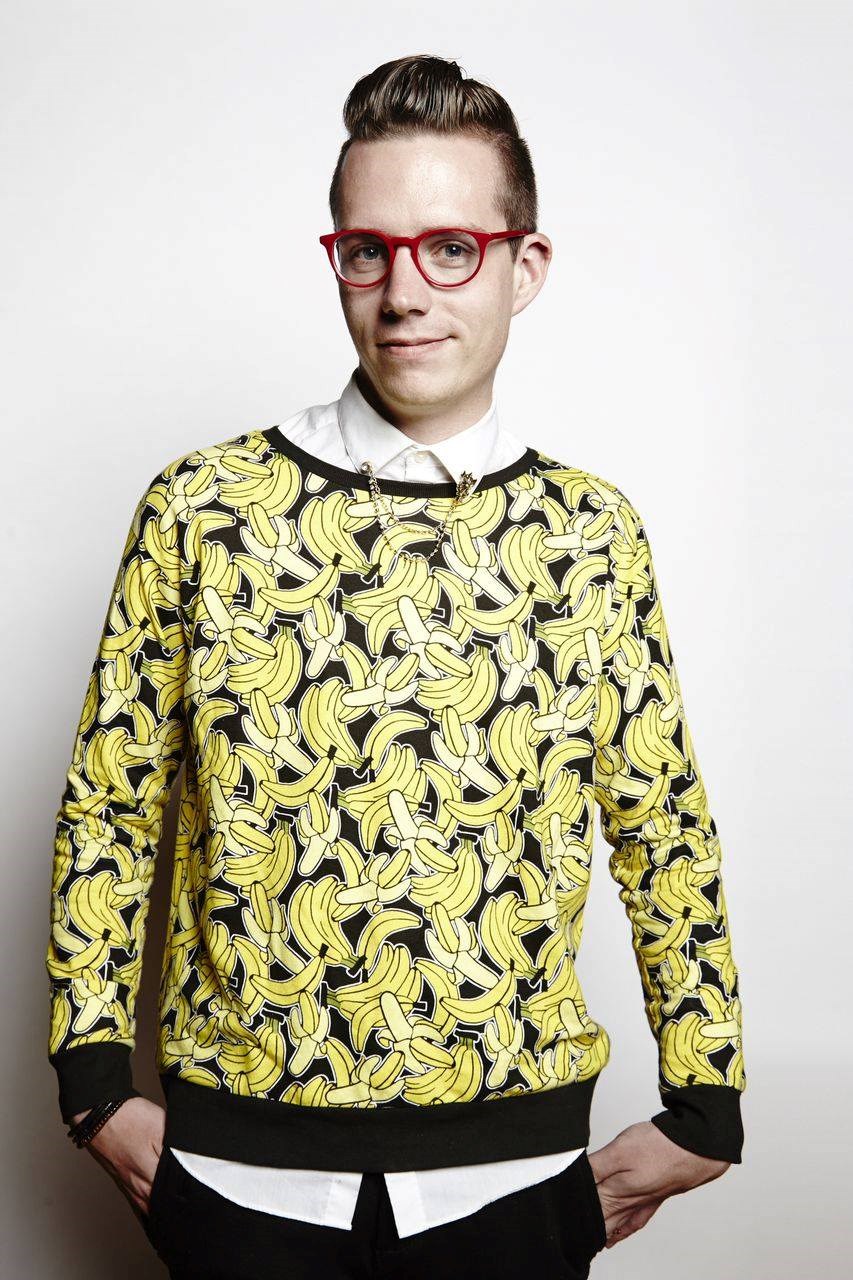 Born and raised in New Hampshire, Matt Kirouac grew up with a love for camping and the outdoors. Though he's lived in Chicago since 2006, he's always on the lookout for new adventures. He writes about travel and food for outlets like TripExpert, Money Inc, Upventur, DiningOut, Food Fanatics magazine, Plate Magazine and Zagat, and he currently serves as Chicago editor for What Should We Do?! He's the author of The Hunt Guides: Chicago (2016) and Unique Eats & Eateries of Chicago (2017).
Save