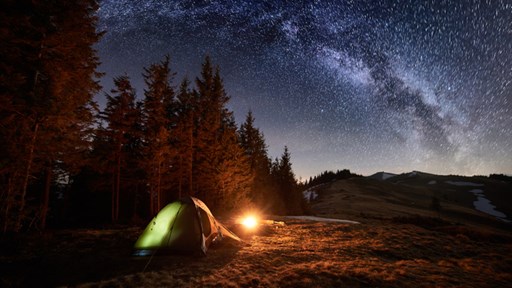 Camping sustainably ensures that campers of today and the campers of tomorrow will have pristine natural spaces to enjoy the activity they love most. Follow these easy tips and tricks to make your camping adventures more sustainable and better for the great outdoors.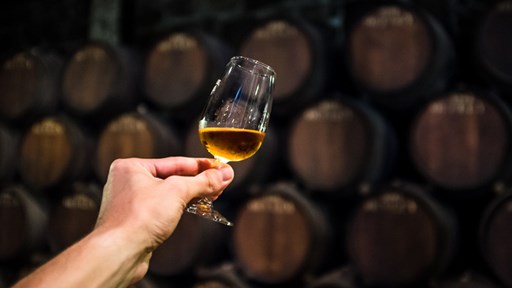 America is home to some of the best spirit distilleries in the world. Add these unique distilleries to your road trip list to enjoy a tasty craft cocktail or pick up a bottle for the road.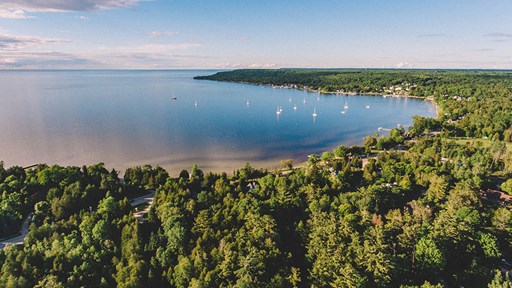 Door County, Wisconsin offers a scenic and unique area to enjoy some of the best food, events and outdoor recreation Wisconsin has to offer. Visit this prime Midwest destination for a one-of-a-kind trip.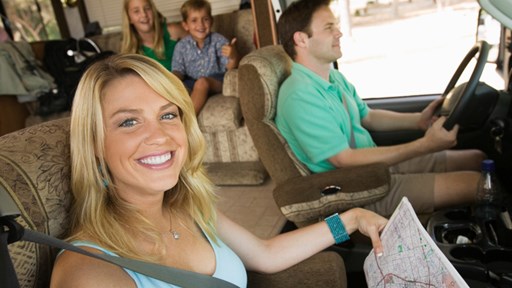 STAY CONNECTED WITH KOA!
Each month, direct to your email inbox, we'll send the best camping news, tips, recipes and more, to enhance the camping lifestyle you love so much.
THANKS FOR SIGNING UP!
We hope you will enjoy the great tips and tricks from RVing and camping experts, as well as recipes tailored to traveling.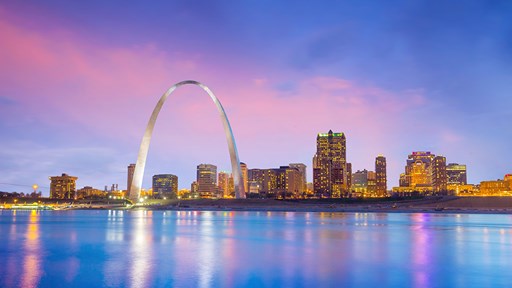 When you think national park, you probably imagine wild spaces and endless wilderness. But America's national parks aren't just limited to the traditional. Add one of our favorite urban national parks to your next road trip for an unexpected and totally unique adventure.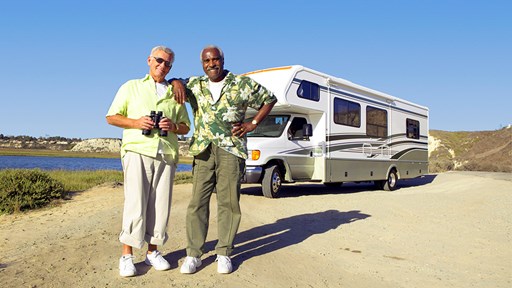 Cleaning your RV's water system is an important RV maintenance task you don't want to neglect. Watch this video from our RV expert to learn everything you need to know about cleaning your RVs water system.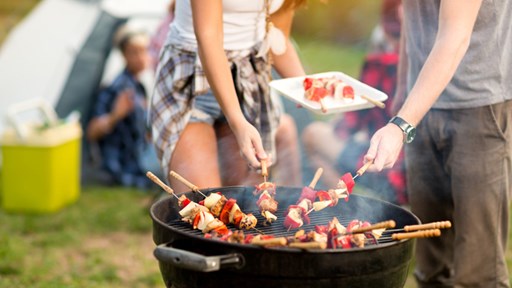 Just because you're camping doesn't mean you need to stick the traditional camper's diet. With just a few pieces of equipment and an open and creative mind, you will find yourself cooking gourmet camping meals in no time.