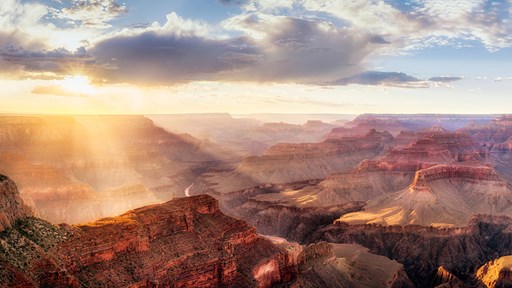 Watching a colorful sunset is one of life simple pleasures – if you know the best spots. Check out these amazing vistas to catch stunning sunsets. These are the seven best spots for sunset viewing in North America.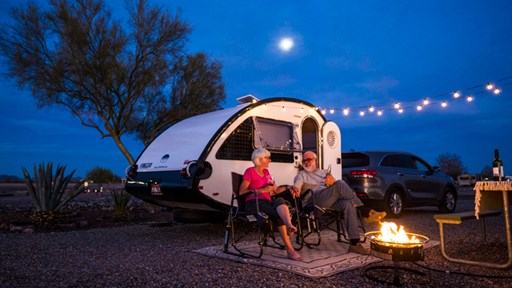 Small RVs, especially towables, are becoming more and more popular. Learn the benefits of small RVs and decide is smaller is better for you. #RVs #RVing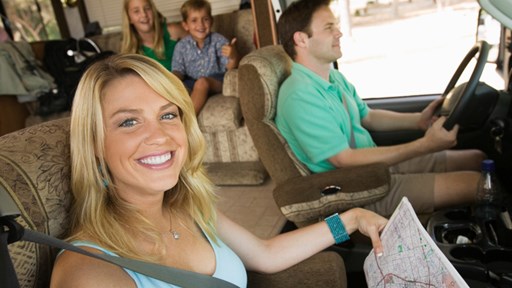 STAY CONNECTED WITH KOA!
Each month, direct to your email inbox, we'll send the best camping news, tips, recipes and more, to enhance the camping lifestyle you love so much.
THANKS FOR SIGNING UP!
We hope you will enjoy the great tips and tricks from RVing and camping experts, as well as recipes tailored to traveling.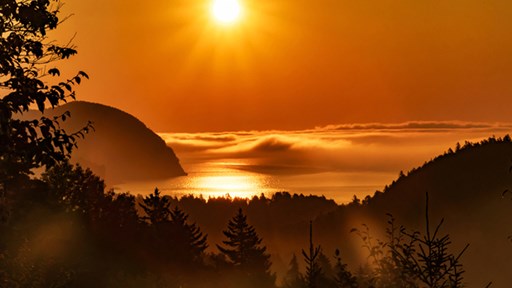 Located in New Brunswick, the Fundy Trail Parkway is a coastal road that spans nearly 20 miles of some of North America's most breathtaking scenery. Learn more about the area and what's not to miss on the Fundy Trail Parkway.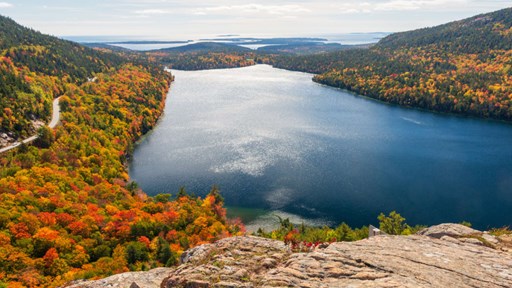 Many national parks experience their best weather window during the autumn months while offering better wildlife sightings, fewer crowds, and shoulder-season pricing. Here are our top reasons for taking a trip to a national park during the fall.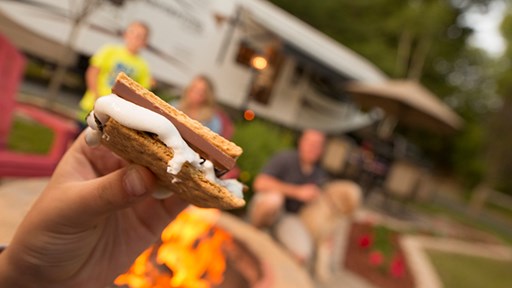 S'mores are a camping must! But that doesn't mean they have to be boring. Check out these inventive s'mores recipes for your next camping trip.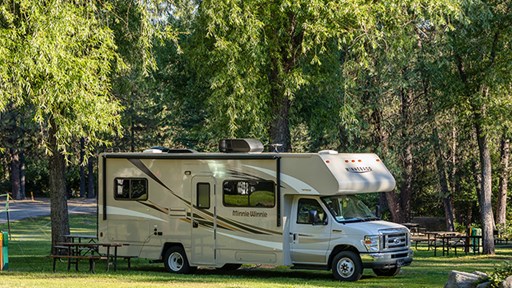 Thinking about selling your RV? These tips from RV campers who have sold their rigs will help make the process easier and help get you the most bang for your buck.