Camping in the summertime has its obvious merits. From warm evening cookouts to any number of adventuresome activities, like hiking and kayaking, there's good reason why the warmer months tend to dominate the conversation when it comes to camping trips. But despite the necessity for longer sleeves and more layers, don't sleep on cool-weather camping. As great as a summer outing can be, don't stow away your gear just — yet the chillier months are an apt time to experience the outdoors anew, in refreshing ways that you can only do once the temperature dips. From cozy comforts to bright night skies, here are seven reasons to go cool-weather camping.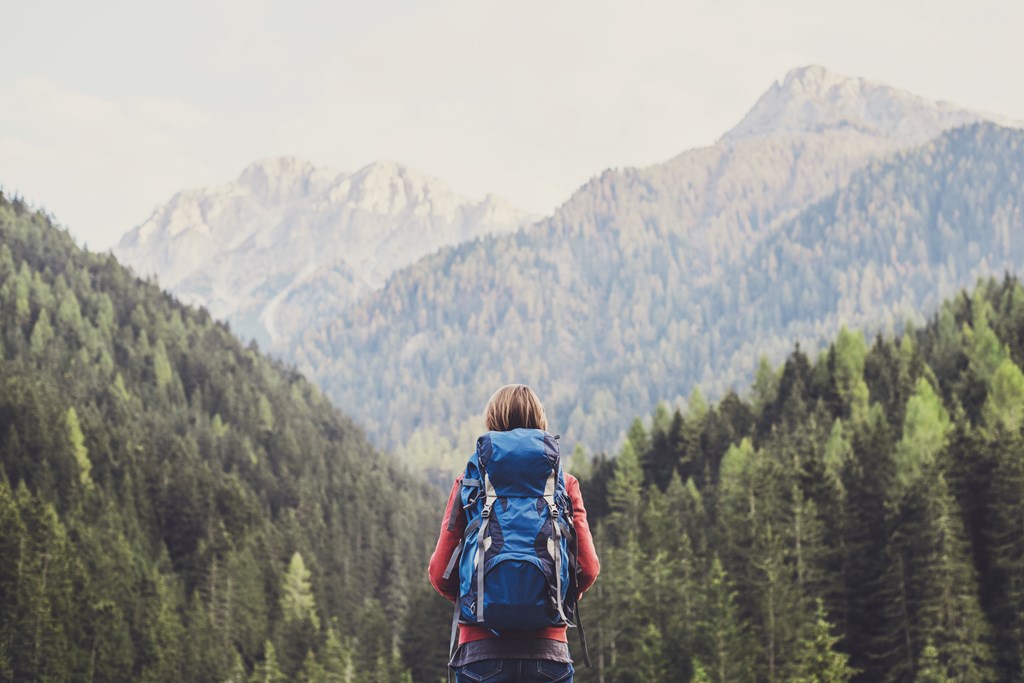 1. Less Crowds
Perhaps the biggest perk of cool-weather camping is the distinct change in crowds. Notably, now that school season is fully back in-session, and summer road trips have waned, this means campgrounds become far less crowded and a lot more peaceful. If you're the type of camper who prefers to prioritize serenity over, say, convivial campgrounds teeming with families and activities, then the colder weather signals the prime time to go. This is the time of year when you're all but assured of far more peace and quiet, and it's much easier to secure campsites too — even in buzzy locales that are typically way too popular in the summer. Basically, if there's a touristy region you've been itching to check out, but you've been deterred by the crowds, this is the time of year to check off that bucket list.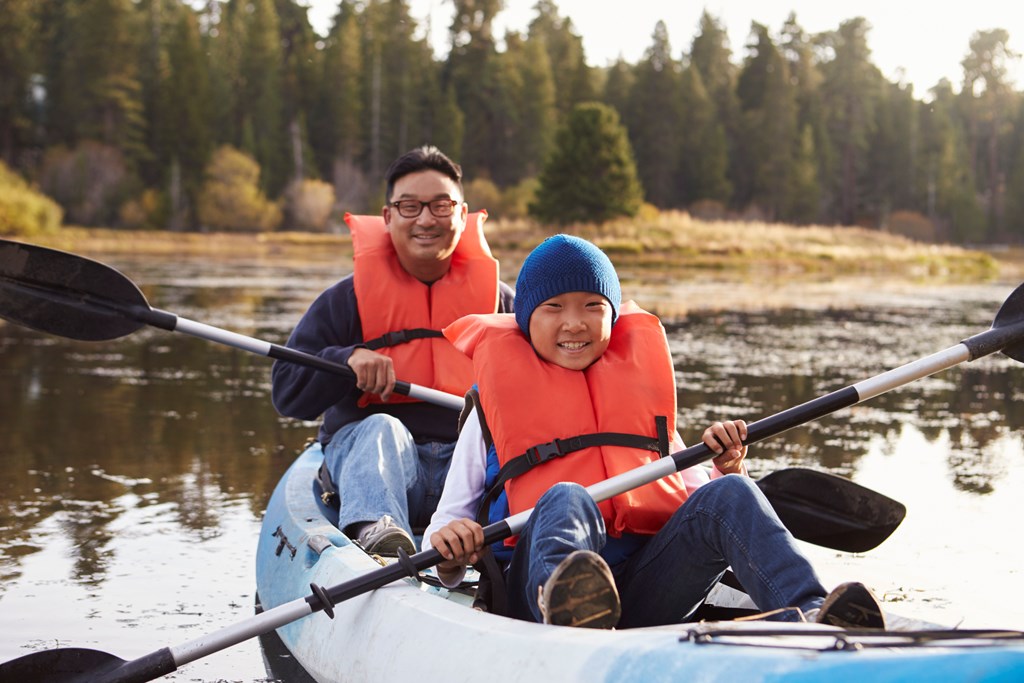 2. Less Bugs
People aren't the only species disappearing from campgrounds come cooler weather. Even better, cool-weather camping means that bugs drop off dramatically. As fun as summer camping can be, it's never fun to be annoyed by mosquitos, flies, and ticks. That's not to suggest these things go away completely, especially depending on where you're camping, but you can rest assured that cool-weather camping means way less bugs, so you can enjoy lingering around the campfire far longer.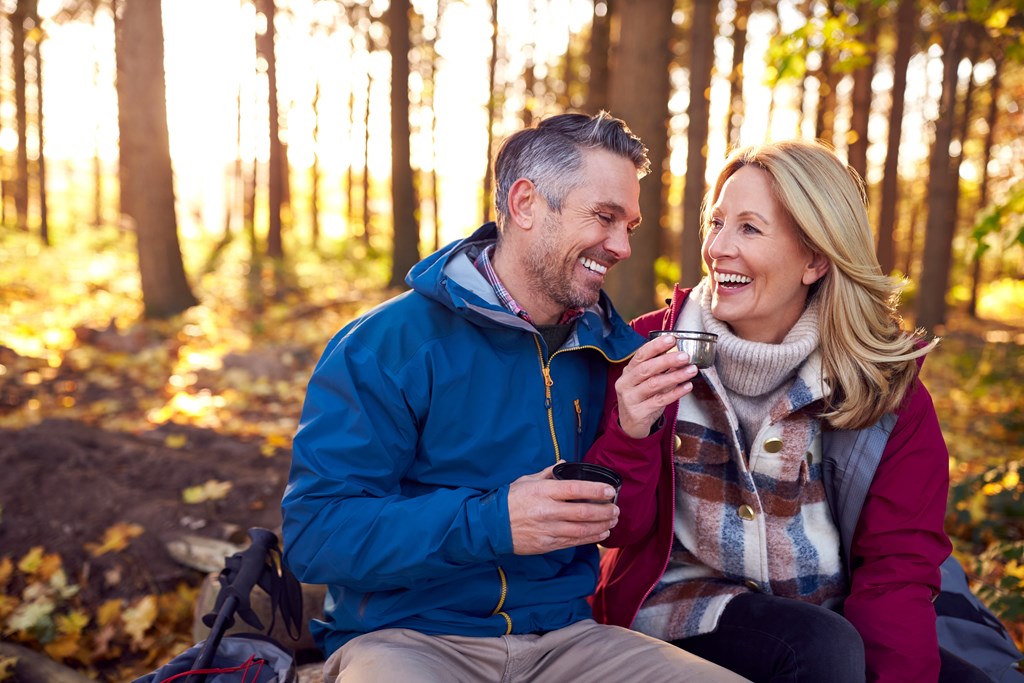 3. Cozy Vibes
Speaking of the campfire, there's just something about cool-weather camping that feels particularly perfect when said around a crackling blaze. Summery campfires are fun too, but the opportunity to cozy up and get warmed by the flames is a singularly special opportunity. It's also nice to bring more layer options, and sleep more comfortably at night. Because let's face it: it's way easier to warm up inside a tent then it is to cool down. Cool-weather camping, in all its innate coziness, is also high season for romantic couples' trips and staying up late telling ghost stories around the campfire.
4. Stargazing
You'll want to stay up late, too, since this is also the time of year that's best for dark skies and stargazing. Once the temperature shifts and we enter more of an autumnal, winter sky phase, this means that more stars are visible at night. Coupled with the lack of crowds and traffic, which means less light pollution, and the fact that cold air holds less moisture than humid summer nights, you'll have a much clearer glimpse of the galaxy around us. Plus, there's the simple math that nights are longer this time of year, which means longer chances to gawk at the stars.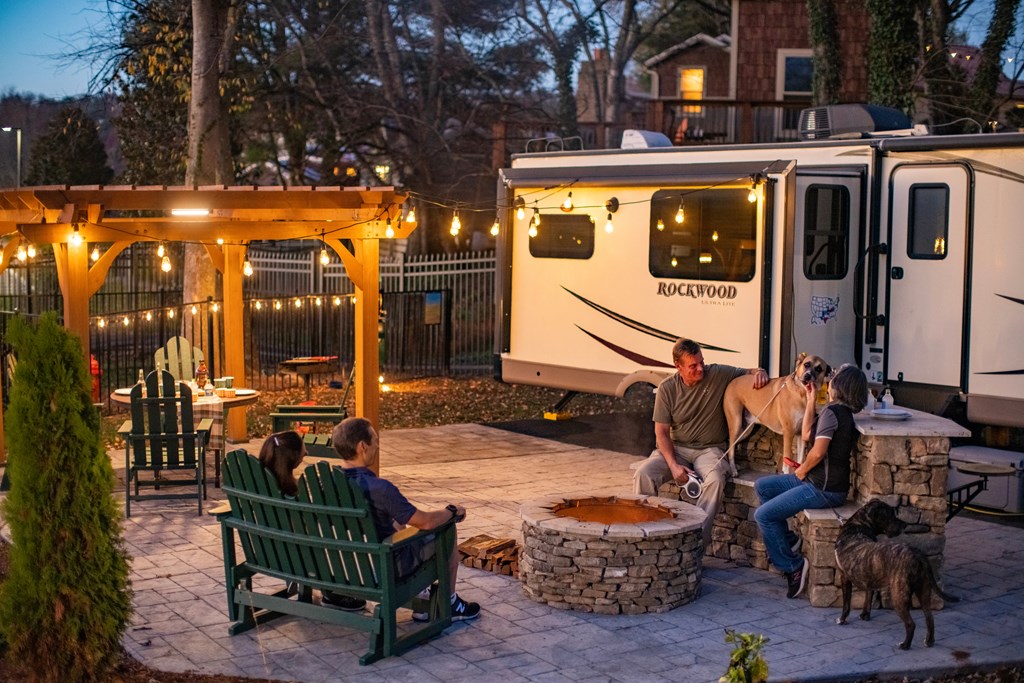 5. Affordability
One major ripple benefit of lessened crowds means that campgrounds typically reduce their costs. In the busier summer months, when customer demand is at its peak, campgrounds raise their costs accordingly. But once that demand ebbs, they use discounted rates to entice campers to keep visiting. Just as it's easier to snag camping spots in more desirable areas, it's also way easier to find good rates all over the country. Of course, be mindful of seasonal tourism — for instance, when foliage as at its peak in popular areas like New England, you'll need to wait until the crux of the regional tourism has dissipated before the rates drop accordingly.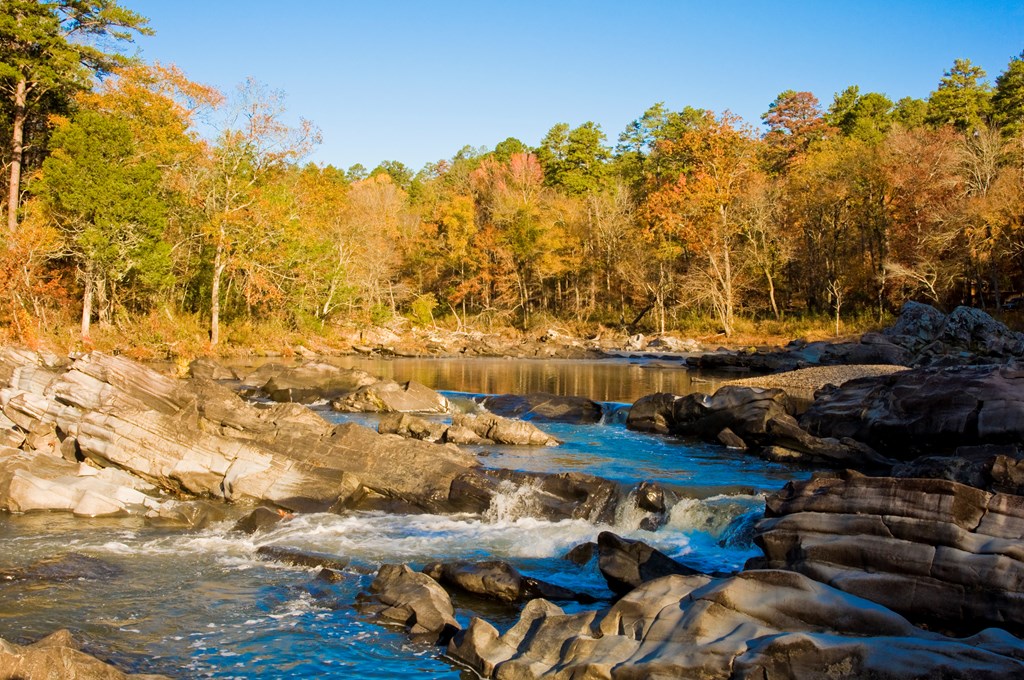 6. A Different Kind of Scenery
Seasonal change means that the scenery alters dramatically. Even if you're returning to an area you've frequented in the past, these familiar places can look utterly different under different weather patterns. For instance, a forest may be lush and green in the summer, but colorful and snow-kissed in the colder months. Down south, the cooler months beget a dryer season that completely changes the landscape. No matter where you're camping, or how often you've been there before, it's guaranteed to look fresh and new.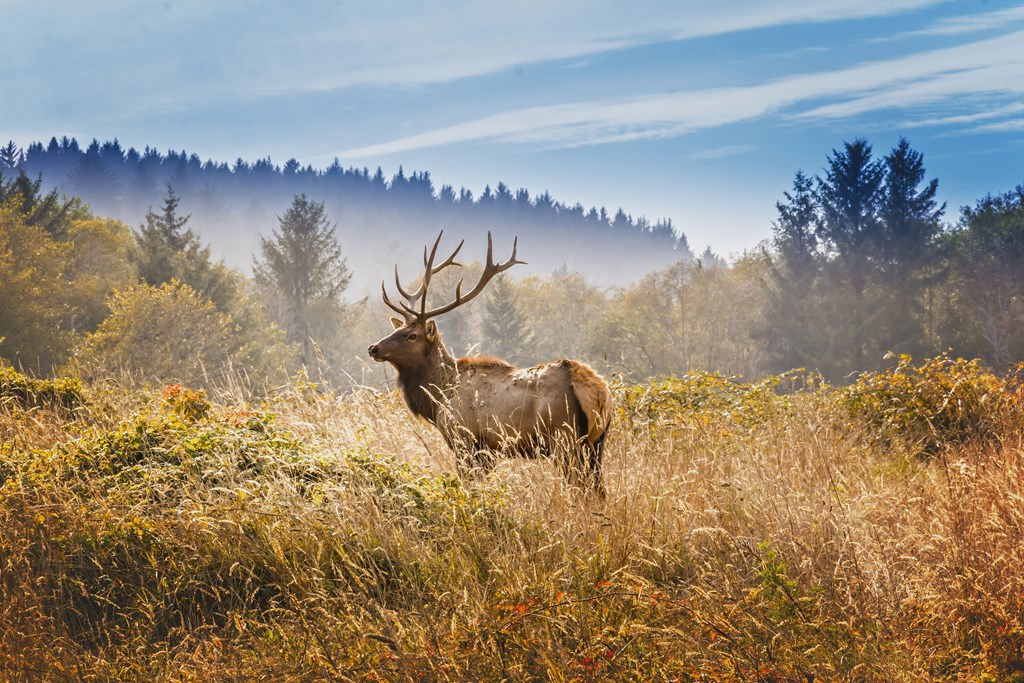 7. Different Wildlife
Just as the scenery will look fresh, so too will the wildlife. In additions to bugs disappearing, this means new opportunities to spot animals you likely wouldn't stand a chance to see in the busier summer months, when swarms of traffic and people tend to keep them away. Depending on where you're camping geographically, this could mean the chance to spot more elk, deer, otters, rabbits, foxes, and much more.
---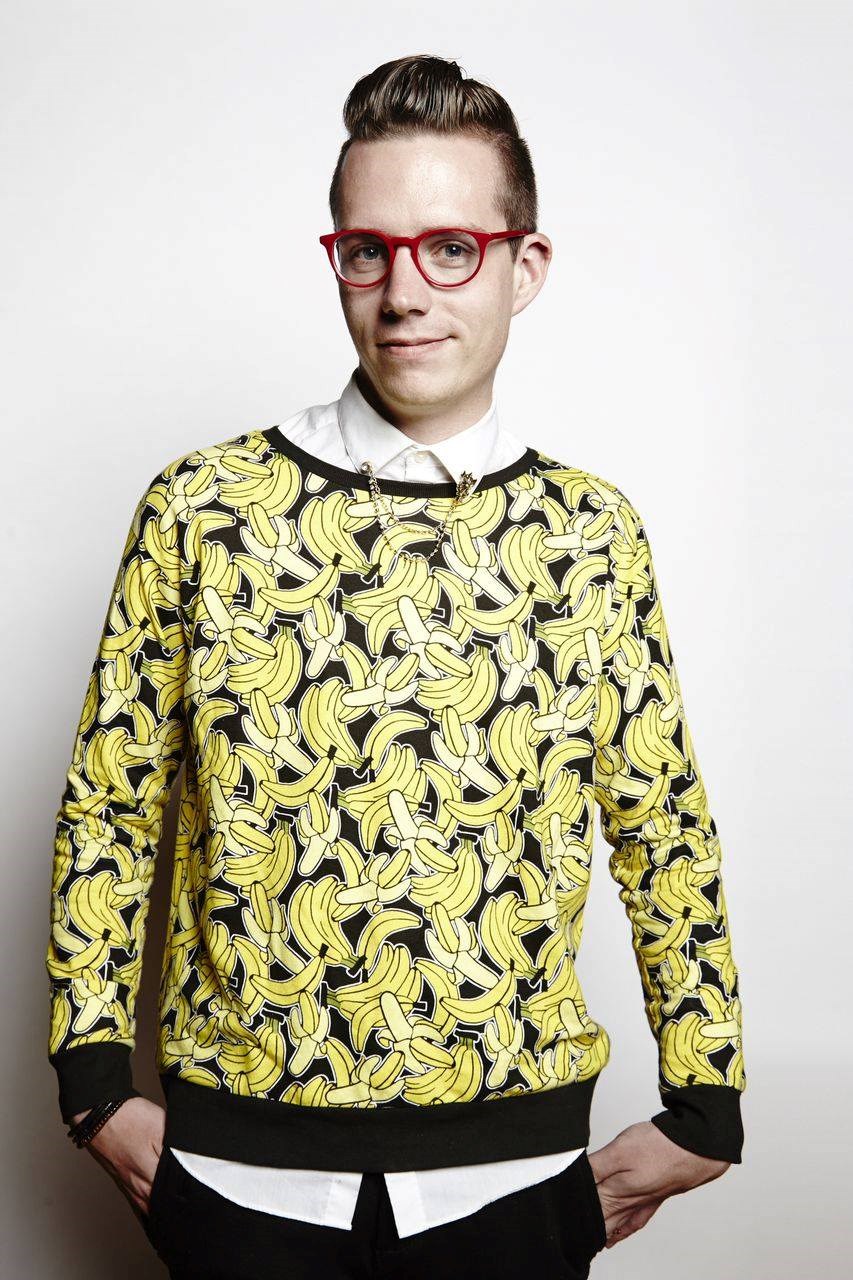 Born and raised in New Hampshire, Matt Kirouac grew up with a love for camping and the outdoors. Though he's lived in Chicago since 2006, he's always on the lookout for new adventures. He writes about travel and food for outlets like TripExpert, Money Inc, Upventur, DiningOut, Food Fanatics magazine, Plate Magazine and Zagat, and he currently serves as Chicago editor for What Should We Do?! He's the author of The Hunt Guides: Chicago (2016) and Unique Eats & Eateries of Chicago (2017).