5 Gotta have s'mores recipes for your next camping trip.
Right up among bug spray and ghost stories, few things say camping like s'mores (and none say it as deliciously).  But if the old standard has left you wanting more, you're not alone. We've created this list of inventive s'mores that will leave you counting down the days until you're around the campfire again.
1. S'moreos
There can only be one reason why the names of a favorite camping treat and a beloved cookie can be so effortlessly combined: destiny. Some like popping apart the Oreo and using it to replace the graham cracker, some can't imagine a s'more without the graham and so add the Oreo inside to the chocolate and marshmallow. But both S'moreo camps enjoy a delicious new twist on an old favorite.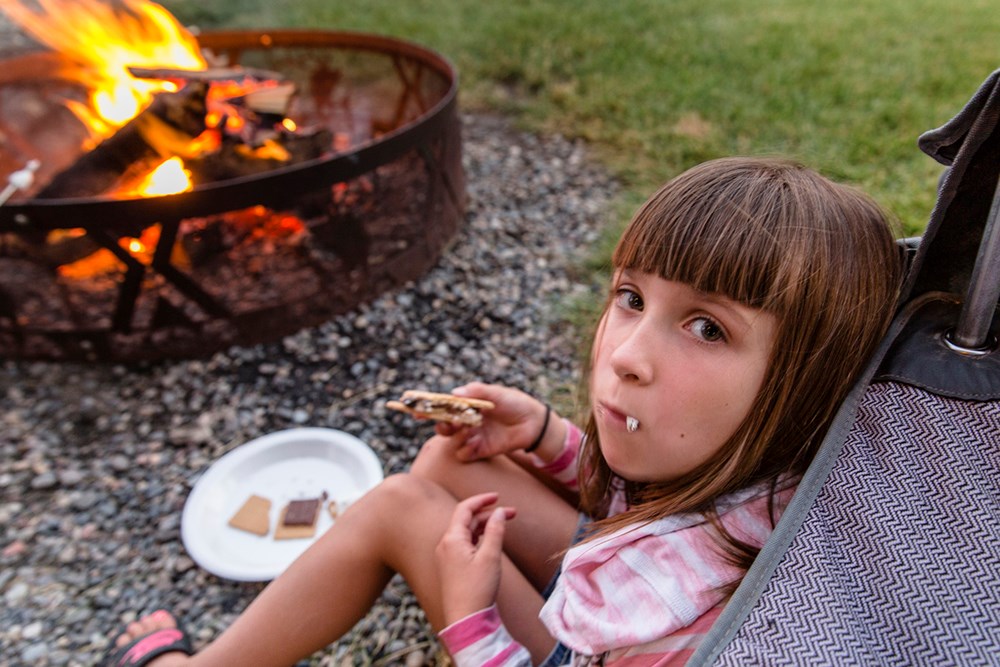 2. Nutella S'mores
People are very passionate about the hazelnut spread brought to us from our friends in Italy. We don't know why Nutella s'mores haven't caught on just yet, but it doesn't make them any less delicious. Add sliced strawberries for a fruity kick to this decadent campfire treat.
3. Peanut Butter S'mores
If you haven't tried adding a layer of peanut butter to your s'mores, you don't know what you're missing. We say we're doing it for protein after days spent on vigorous hikes, but really the salty-sweet combination brings us back to days of fluffernutter sandwiches during elementary school lunches.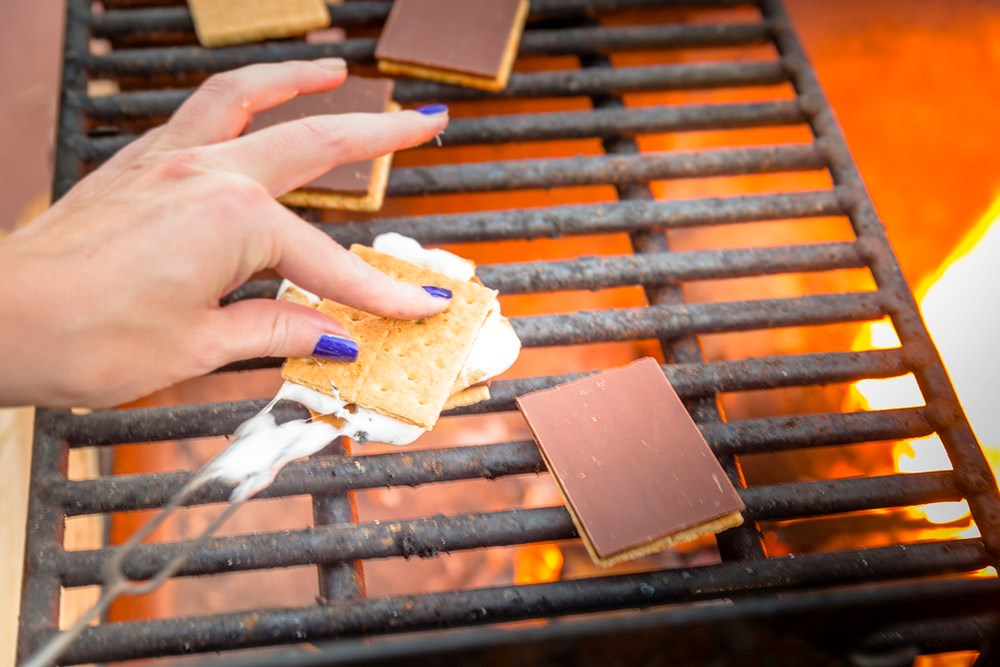 Named after the hard-to-explain cravings of the King himself, Elvis s'mores add bacon, banana, and peanut butter to the campfire favorite. A little over the top? Maybe. Messy? Definitely. But it's a camping trip after all; this is your time to be culinarily wild.
5. Vegetarian S'mores
Less a recipe and more of a revelation, we'd like to break this news to all of our unaware vegetarian friends: if gelatin has been a deal-breaker for you and marshmallows in the past, there are now veggie-friendly marshmallows on the market, and they are delicious. These vegan treats can be found online and in natural food stores and can be paired with soy chocolate for a cruelty-free s'more that tastes just as good as the original.
But the s'more isn't just a snack: it's an experience best enjoyed over a campfire. Find the best places to try out these new recipes at KOA.com.
---