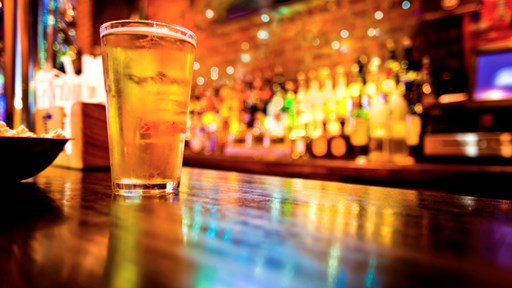 If you're a happy hour aficionado or just like a good draft, these cool dive bars are worth pulling up a bar stool and staying awhile.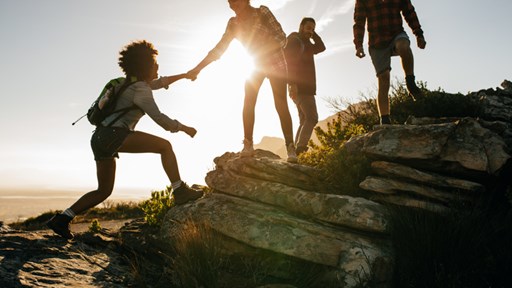 By leading LGBTQ+ hikes, hosting inclusive events, or spreading positivity and guidance on social media or podcasts, these organizations and people are making a difference in the outdoors.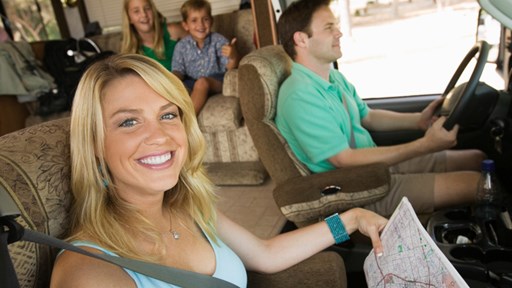 STAY CONNECTED WITH KOA!
Each month, direct to your email inbox, we'll send the best camping news, tips, recipes and more, to enhance the camping lifestyle you love so much.
THANKS FOR SIGNING UP!
We hope you will enjoy the great tips and tricks from RVing and camping experts, as well as recipes tailored to traveling.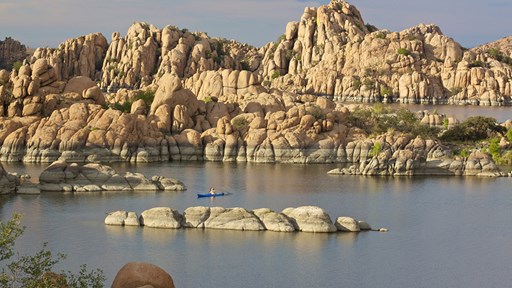 The American Southwest isn't all desert and cactus. Explore some of the Southwest's best lakes to cool down and have some water fun in the sun.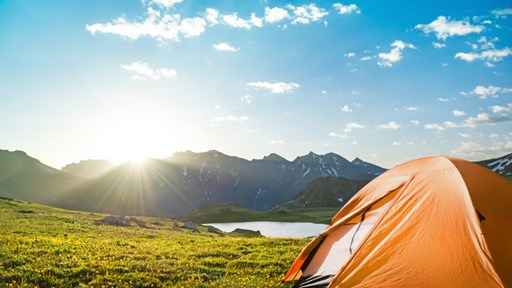 Keep your campsite powered up with these fan-favorite solar-powered camping gear finds. From a portable shower to a generator that can keep you going for days a time, these solar camping gear items will keep you camping while having a low impact on the environment.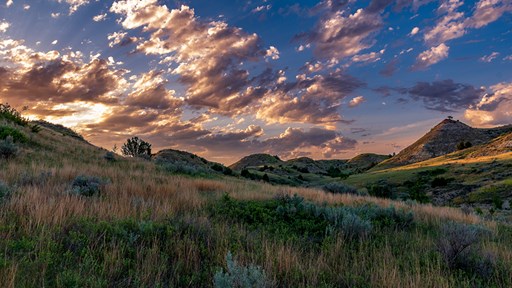 Think you've seen it all when it comes to national and state parks? This list might make you think again! Visit 10 of our favorite underrated national and state parks and plan your next adventure.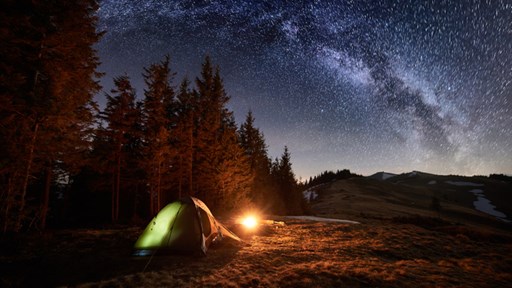 Camping sustainably ensures that campers of today and the campers of tomorrow will have pristine natural spaces to enjoy the activity they love most. Follow these easy tips and tricks to make your camping adventures more sustainable and better for the great outdoors.