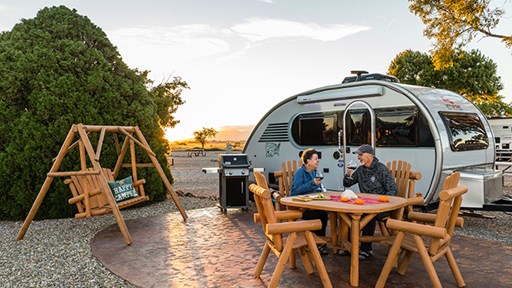 Campers like you agree, these are the most popular camping and RVing articles from 2018. Read this list to become a camping pro!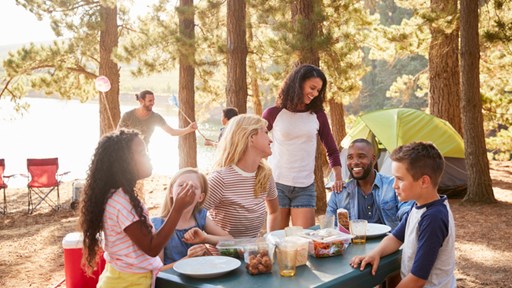 These are the most popular camping recipes we shared in 2018. From breakfast to dessert, these tried and true camping recipes are favorites of campers like you!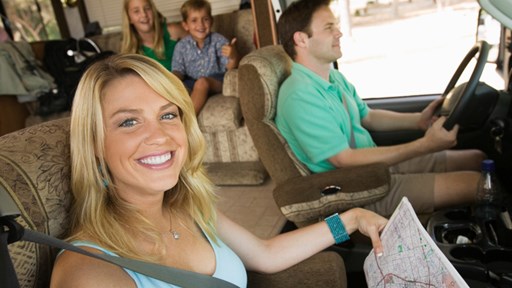 STAY CONNECTED WITH KOA!
Each month, direct to your email inbox, we'll send the best camping news, tips, recipes and more, to enhance the camping lifestyle you love so much.
THANKS FOR SIGNING UP!
We hope you will enjoy the great tips and tricks from RVing and camping experts, as well as recipes tailored to traveling.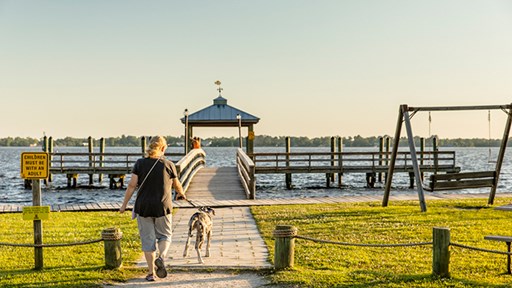 KOA's 2019 Campground of the Year has faced some adversity in 2018. Learn more about the New Bern KOA Holiday and learn why this is a KOA on the mend is the top KOA campground this year.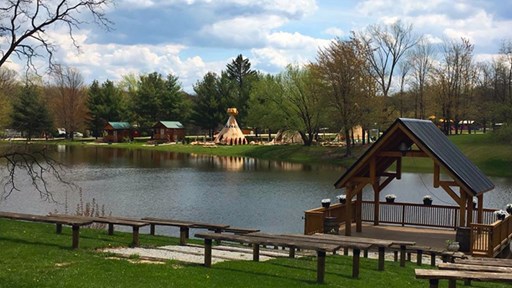 KOA's 2019 Rising Star Award winner is a stunning Ohio campground you have to see! Experience the Thompson / Grand River Valley KOA Holiday and learn why this is a KOA you have to see to believe.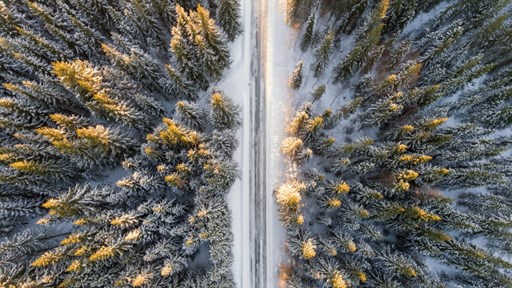 Planning a winter RV trip? Make sure that your rig in ready for winter travel with these tips from KOA. Read more here!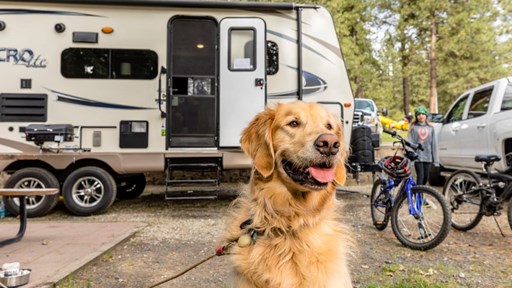 RVing is one of the best ways to vacation with your pets, especially with a little pre-trip preparation and a few canine-specific travel strategies to ensure success.