Learn how to make Steak & Veggie Foil Dinners over the campfire.
Craving a quick and hearty meal while camping? These marinated Steak & Veggie foil dinners are the perfect addition to your camping menu. Try this tasty campfire recipe and tell us how you liked them!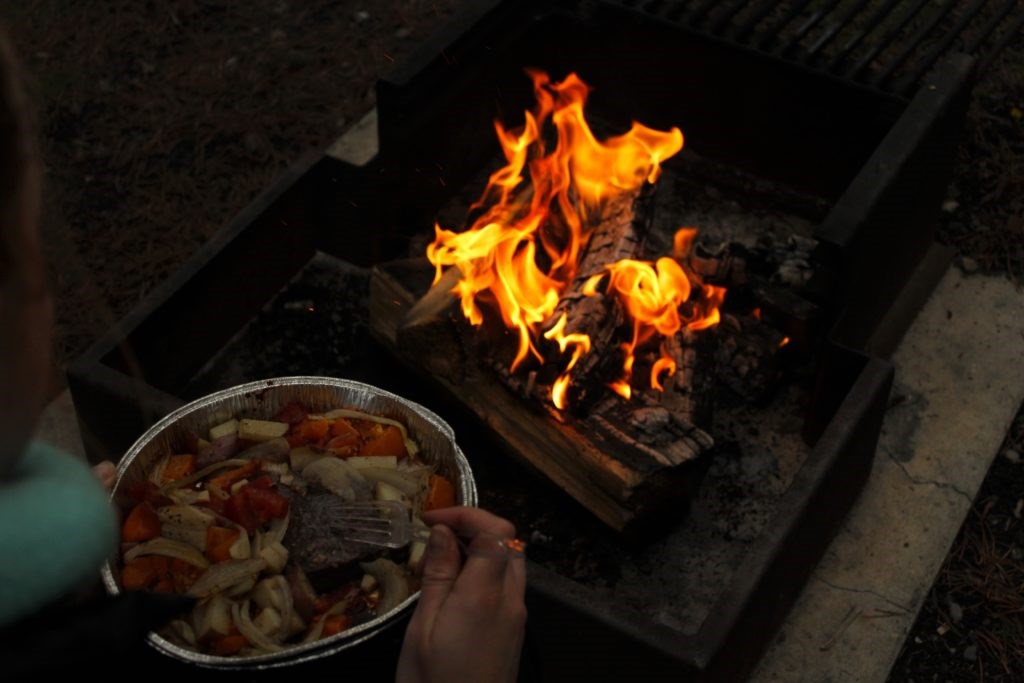 Steak & Veggie Foil Dinners
Ingredients
2 Steaks (Ribeye, T-Bone, Sirloin, etc.)
1 Bottle Steak Marinade (your choice)
1 Onion
1 Tomato
1 Bell Pepper
4 Red Potatoes, small
2 Dashes Worcestershire Sauce
2 Tbsp Olive Oil
2 Pinches of salt and pepper
1 Roll Aluminum Foil
2 Disposable Round Aluminum Foil Pans
1 Set Long, Sturdy Tongs
1 Oven Mitt
1 Resealable Plastic Bag
Directions
Place steaks into resealable plastic bag and pour marinade on top the night before your trip
Zip up bag, remove excess air, and set in refrigerator overnight
The next day, place bag of marinating steaks and other ingredients into a cooler with ice
At your campsite, dice the onion, tomato, bell pepper, and red potatoes on a plate
Oil the inside of each aluminum foil pan and place one steak into each
Divide diced veggies up and place them on top of steaks; pour Worcestershire Sauce and any excess marinade from the resealable bag on top of the steaks
Cover foil pans with aluminum foil and place on campfire grill
Cook until steak reaches desired level of "doneness" and veggies are tender
Use oven mitt and tongs to carefully remove foil dinners from fire; season with salt and pepper
Servings: Two (2)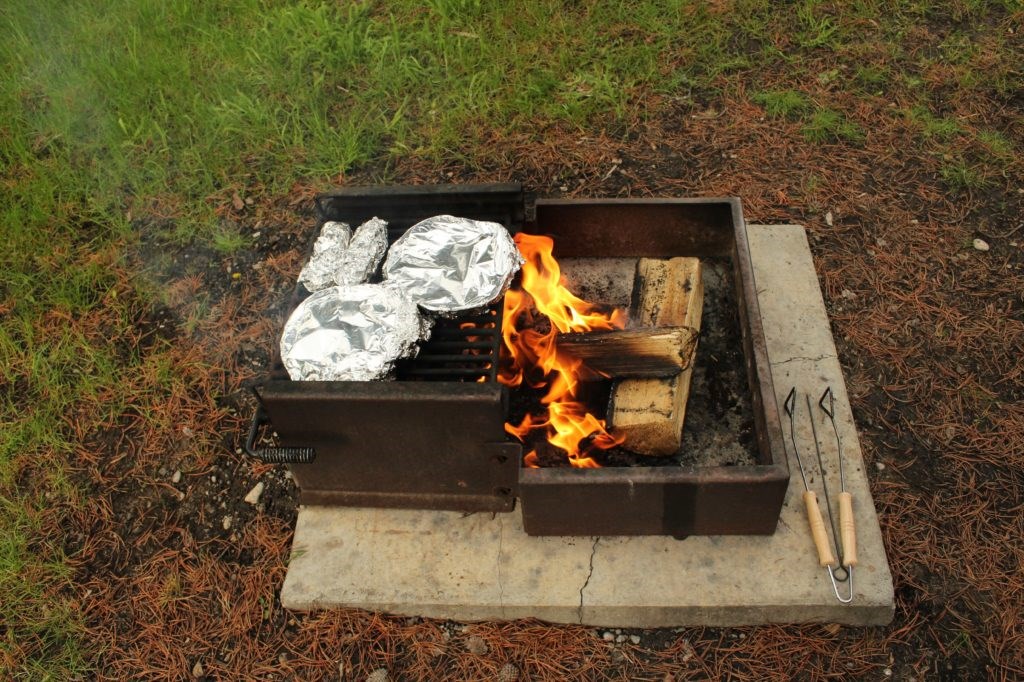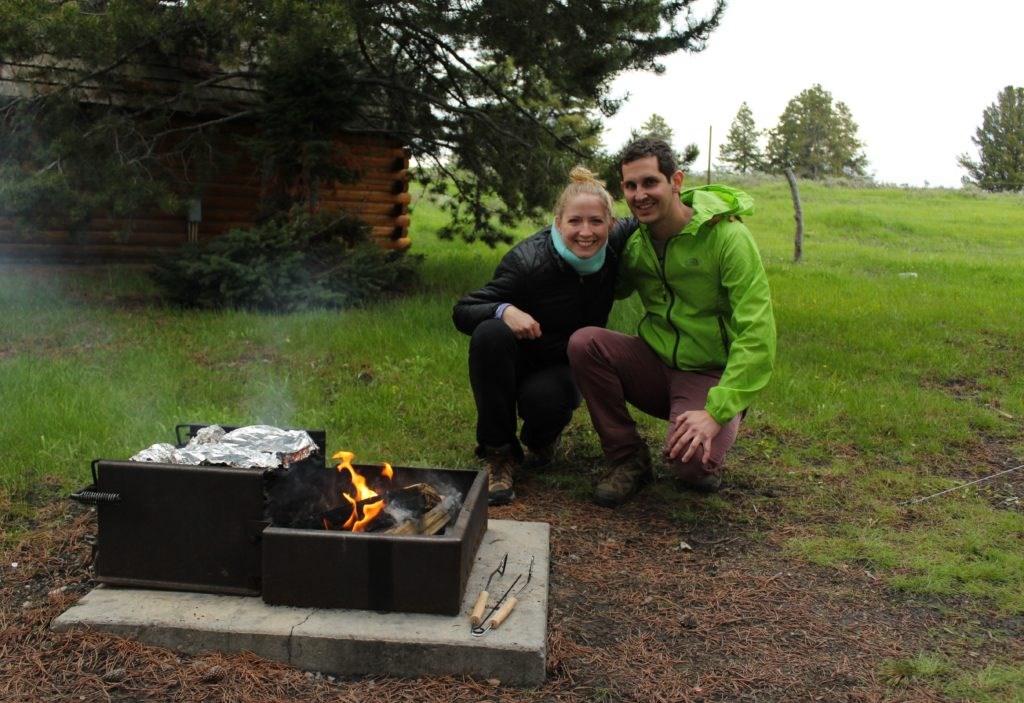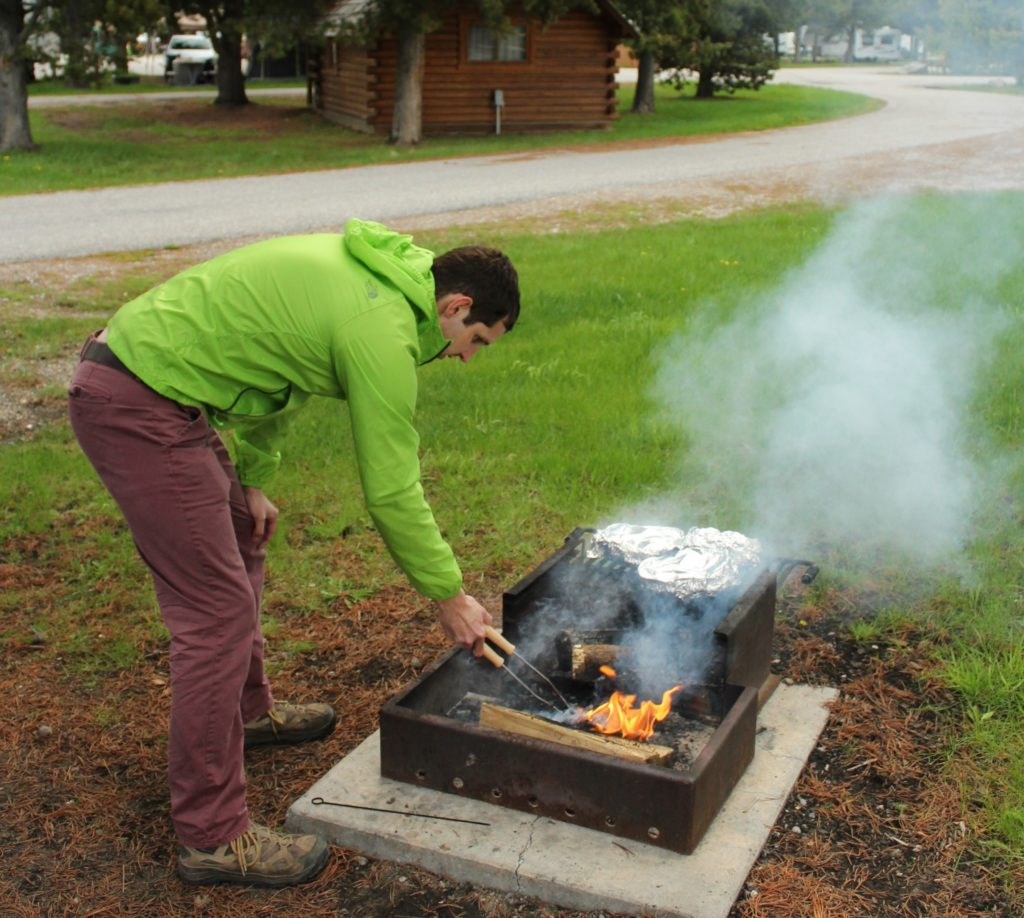 Looking for more great recipes? Visit our collection of favorite camping recipes submitted by campers just like you!
---