With a dynamic brewery cultural and world-famous fall foliage, Asheville is a perfect autumn getaway.
For many visitors, the crown jewel of the Blue Ridge Mountains is Asheville, perhaps best known for the Biltmore Estate and funky arts and music scenes.
It seems there is an endless list of reasons to love the place originally nicknamed "The Land of the Sky." In his 2008 book, The Geography of Bliss, author Eric Weiner cited Asheville as one of the happiest places in the United States, and many surveys have given it accolades for everything from its food to yoga-friendliness.
Now Asheville—"The Paris of the South"—has another claim to fame: Beer City, USA. It has has more micro-breweries per capita than any city in the nation (roughly one brewery per 8,000 people). In the "greater Asheville area" there are 31 micro-breweries.
The brew scene boasts five annual beer festivals, brewery tours and unusual products made from beer like shampoo, ice cream and mustard. On any given day, about 50 local beers can be enjoyed in Asheville, each with its own unique personality.
October and November's annual leaf season is the perfect time to visit Asheville—"Santa Fe of the East." To see it during leaf season, you must hurry and make reservations. I'm not kidding. The Blue Ridge Mountains draw visitors from around the globe for what's called "leaf peeping" by the locals, and Asheville is always bustling.
The closest KOAs are Asheville East KOA and Asheville West KOA. Also in the area is the Cherokee / Great Smokies KOA, close to the Oconoluftee Visitor Center for the Great Smoky Mountains National Park, about an hour and a half south of Asheville.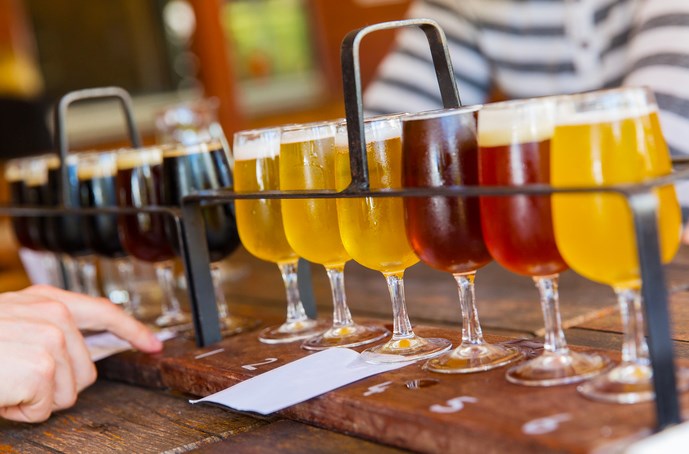 This handy site will help you plan your Asheville Beercation. Here's what's new on the Asheville brew scene.
Bizarre Beer City Tours: 
Unique Locales:
There is obviously more to see and do in Asheville than what's listed in this blog post. The attached calendar of events is pulled from the official "Explore Asheville Travel Guide." Be sure to download the digital edition here.

And if you didn't catch my strong admonition earlier, BOOK YOUR STAY NOW!
Save
---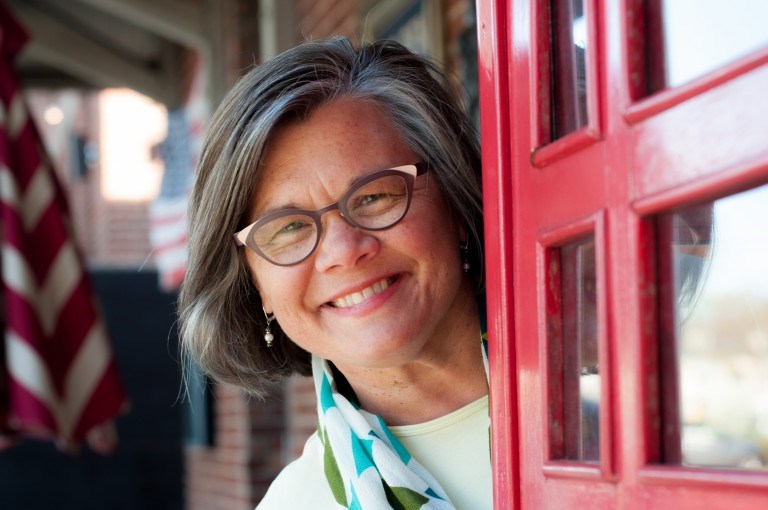 "American Road Trip Expert" Tamela Rich is an award-winning author, storyteller and adventurer. She began her love affair with the open road as a child, traveling with her family in the Vista Cruiser station wagon from Ohio to California every other summer. During her monthly TV appearances, Tamela shares family-oriented travel tips and itineraries for local, regional and national road trips. Visit her website: www.TamelaRich.com
---