Looking for a family vacation spot? Learn why KOA is the perfect solution.
Have you ever been somewhere with your kids and maybe wished you hadn't left the house? As a parent of four, I've been there more times than I can count. You take the family to a hotel or restaurant that, despite being family friend, isn't exactly a kid friendly choice. It can be be downright hard to find a place to stay that really lets kids be kids.
When it comes to vacations or getting away, we finally found the place to go with kids!
As a family, we have fallen in love with KOA. After visiting our first KOA last summer–Uniontown KOA Holiday–we knew we'd found a perfect trip spot. After four visits (and more planned), our family is hooked!
Here are 7 reasons KOAs are the perfect choice for a vacation with kids.
1. Options.  With locations all over the United States and Canada, you have hundreds of options when deciding where you want to visit. Believe me when I say we have a long list of KOAs on our bucket list.  On top of that, you have options with regards to how much you want to "rough it". We have camped in a tent with our children (all four of them!). We have camped in cozy Camping Cabins. We have camped in gorgeous Deluxe Cabins with televisions, kitchens, bathrooms and all the amenities of home. If you've got a camper you can take that, too. You really couldn't ask for anything more.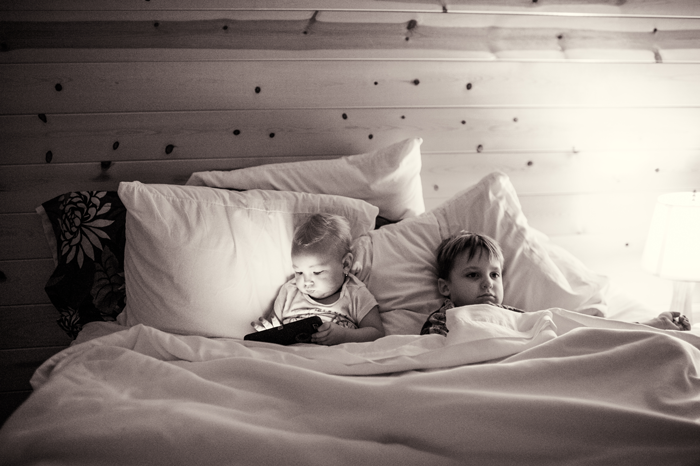 2. Affordability.  With so many ways to stay whether it be a tent, RV, Camping Cabin, or Deluxe Cabin, you really can find a way to meet any budget. And since most of us are on a budget when planning a family vacation with kids, this is huge!
3. Planned activities that are either free or very inexpensive are perfect for kids of all ages. Throughout the course of our stays at various KOAs, the kids have made tie dye shirts, played dunk kick ball, played in a giant bubble pit, rode hay rides, made crafts, went on treasure hunts, attended ice cream socials and bonfires, played bingo and even gone trick or treating.  There is no shortage of things to do. It would be completely logical to expect to park your car and never leave the property at many KOAs.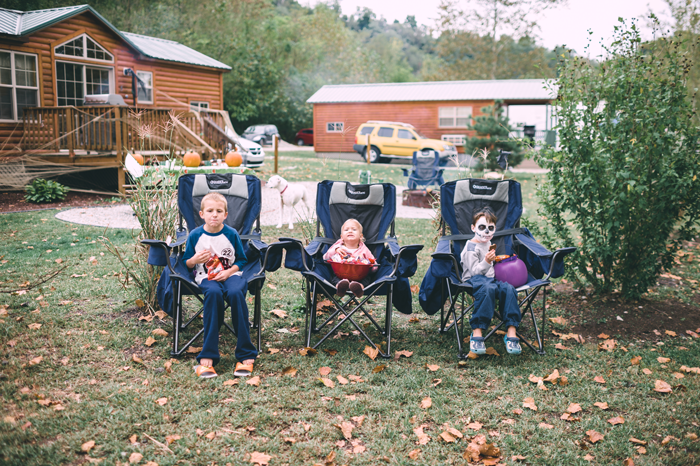 4. Room to roam and awesome amenities. One of the many reasons we prefer a KOA to a hotel is the ability to get outside and move around! There is room to play kickball and gather as a family outside of your cabin.  The KOAs we have visited have had beautiful playgrounds, clean pools, volleyball courts, sand pits, on-site convenience stores, clean and updated bath houses and more. The KOA we visited in Myrtle Beach even had a bounce pad! While KOAs are individually owned and operated, it is clear that KOA holds their properties to a high standard.
5. Old-fashioned family fun. Every KOA is slightly different, but they all offer countless opportunities to put down the electronics and have some good old-fashioned fun.  Every site has a fire ring–hello, s'mores! There is swimming, tether ball, hiking, fishing, playground play, board games, bingo, bike riding and so much more! Clearly, most of these things can be done many places, but the fact of the matter is we don't do them all that often and it's such a breath of fresh air when we do!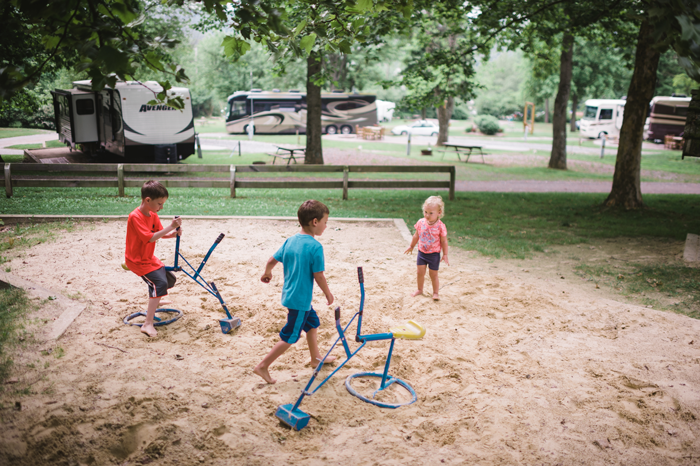 6. No dress code. I realize there isn't necessarily a dress code at a hotel or most places you take your kids. But, when I say "no dress code" I mean, you pick the clothes at the bottom of the drawer that you aren't the least bit worried about and pack those. At the end of your vacation, every article of clothing you brought will be dirty, but that's sort of the point.
7. The staff. The staff (the folks in the yellow shirts) at every KOA we have visited has been amazing. They are so helpful, and have made all of us feel so safe. These awesome people have been the ones to head up activities, and everyone of them has done it with a smile on their faces. I'm sure we can all agree what a difference the staff makes at a venue.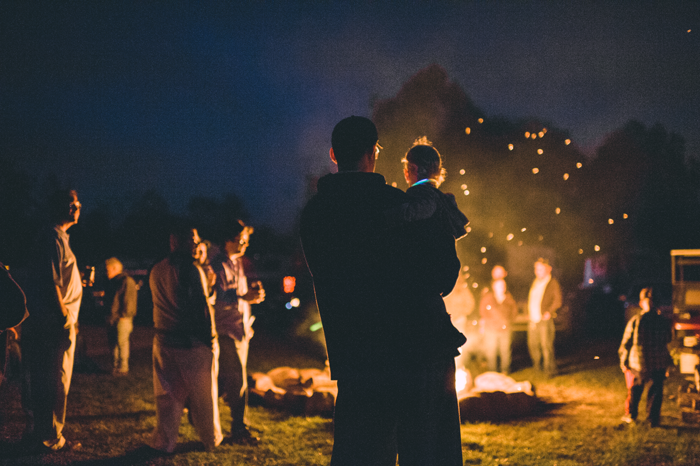 Well, what are you waiting for? Go book a weekend, or week, or a couple of weeks, or the summer (OK, maybe that's a bit much) at a KOA!
All images courtesy of Lorrin Sell at Uniontown KOA Holiday and Bellefonte / State College KOA Holiday.
---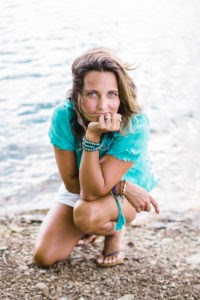 Lorrin Sell is a mom with a camera, embracing the perfect mess of life with 4 kids.  In addition to creating her own striking images as a photographer of wild things, Lorrin's blog offers help to busy moms and dads who are interested in learning the craft of good photography in an easy, approachable way, as well as DIYs, recipes, tips for traveling with kids, and so much more mom-life.  Learn more about Lorrin, her photography and life with kids on her website, photographer of wild things. You can also connect with Lorrin on Facebook, Instagram,  Pinterest, and Twitter.
---
Save