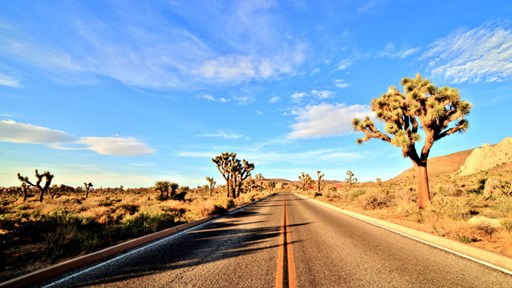 Southern California may be best known for its beaches, but the Mojave Desert is just as fascinating to visit.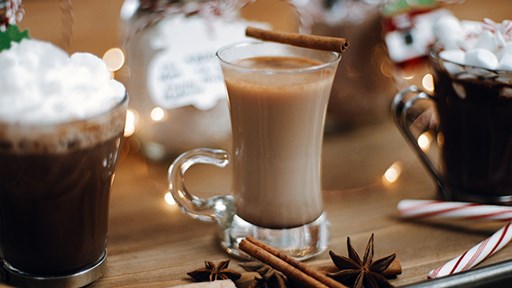 Perfect for drinks or to take on the road for your next camping trip, these holiday drink mixes are sure to please.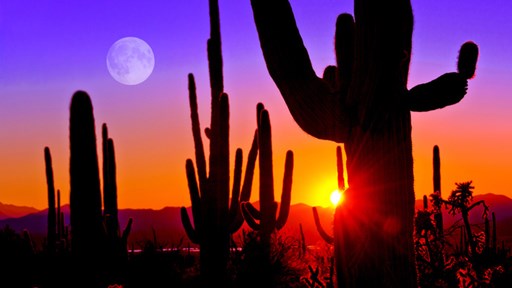 If your travels take you to Arizona, be sure to check out these top Arizona attractions! From Saguaro National Park to the Titan Missile Museum there's something for everyone.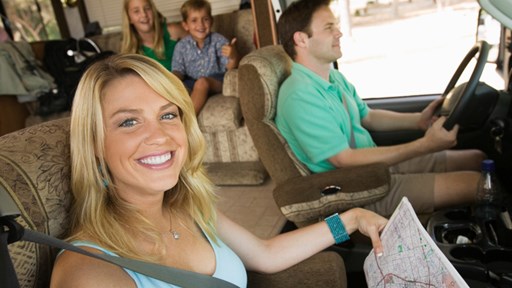 STAY CONNECTED WITH KOA!
Each month, direct to your email inbox, we'll send the best camping news, tips, recipes and more, to enhance the camping lifestyle you love so much.
THANKS FOR SIGNING UP!
We hope you will enjoy the great tips and tricks from RVing and camping experts, as well as recipes tailored to traveling.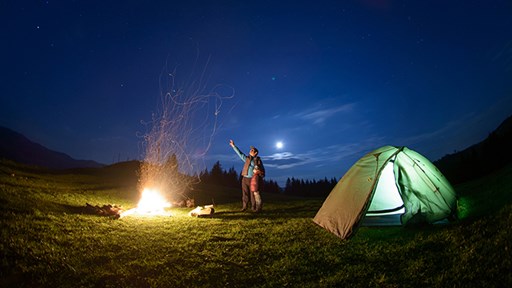 Are you new to camping and still learning the ropes? Check out our glossary of camping terms and look like an expert on your next camping trip!
Camping and road tripping around the country all year long may seem like a distant fantasy, but with the right preparation, it's entirely possible to turn it into reality.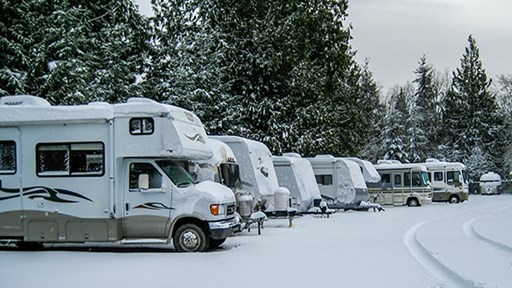 If you're planning to store your RV for the winter, the process is considerably more complicated than finding space in your driveway. You'll want to think about spoiled food, harsh weather, and other factors that might wreak havoc on your RV.