If you're looking to experience the best fall foliage this season than these apps are for you!
With the leaves beginning to change and fall upon us there's no better time than the present to enjoy  the great outdoors. Our list of handy apps will ensure your fall leaf peeping excursion is a success. All that's left is to find your perfect KOA, and hit the road!
5 Fall Foliage Trackers and Leaf Peeping Trip Apps
1. Leaf Peepr
Find and report the best and brightest foliage colors with Yankee Magazine's Leaf Peepr app. Featuring the ability to share photos, write comments and even rate the foliage status of your current location, this app uses user generated content to deliver the most current conditions. Download Leaf Peepr for iOS or Android.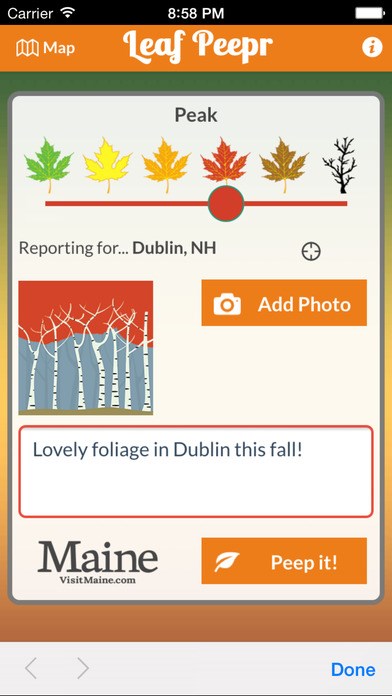 ---
2. Weather Underground
Named one of the best weather apps by Outside Magazine, Weather Underground delivers detailed hourly forecasts as well as a look at the days ahead so you'll know what to expect on your fall foliage journey. With radar imaging, storm path projection and in-depth information on first and last light this app is a meteorologists dream. Available on iOS and Android.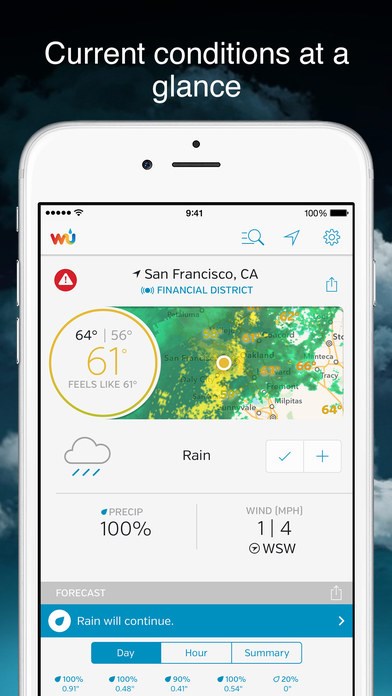 ---
3. TravelStorys
Turn your phone into a knowledgeable tour guide no matter where your travels take you with TravelStorys. Providing personal histories and local tips, the app uses your GPS to perfectly sync the downloaded tours to your route. Experience the wonder of autumn in the Great Smokies – and learn a lot too – by selecting and downloading the KOA Great Smokies Tour. TravelStorys is available for download on iOS and Android.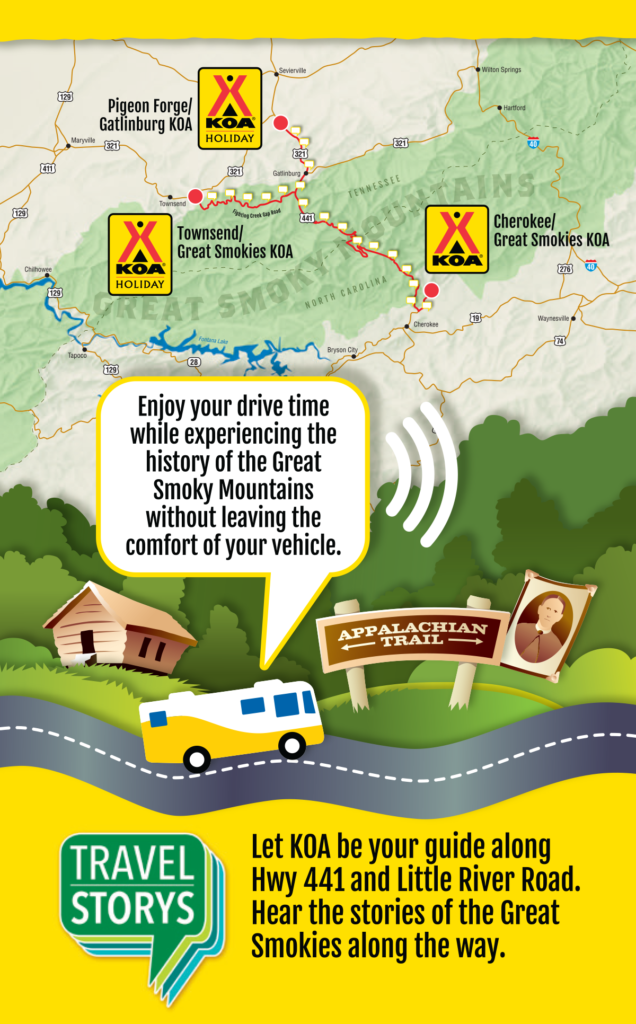 ---
4. Leafsnap
Want to learn more about the leaves you're peeping this fall? Leafsnap is an electronic field guide that uses visual recognition software to identify tree species. Currently the app features flora in the Northeastern United States and Canada – perfect areas for prime leaf peeping adventures. Download Leafsnap for iOS.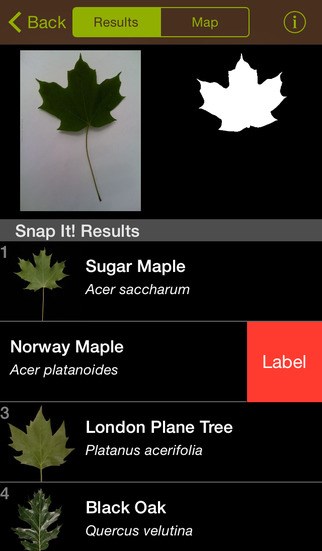 ---
5. KOA Campgrounds
To finish planning your leaf peeping road trip, KOA's own app will make finding campgrounds and completing reservations in a snap. With information on each of our 485+ campgrounds, the ability to search by location and amenities and quick access to easy booking, this app is a must for campers. And don't worry, with data saved locally this app will be ready even when an epic fall adventure has you far from service. Availalbe for iOS and Android.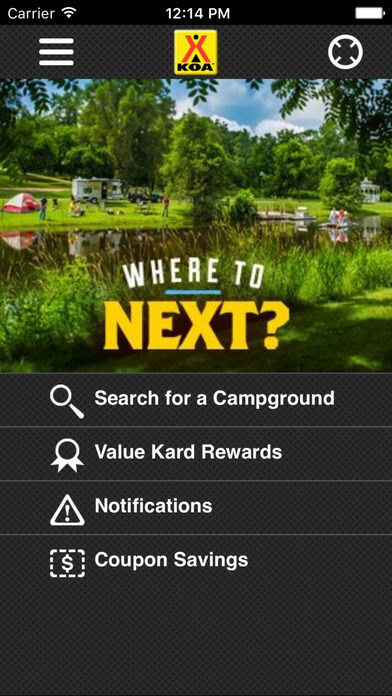 Want to make your fall camping trip even more fun? Check out our list of KOAs planning fall events!
---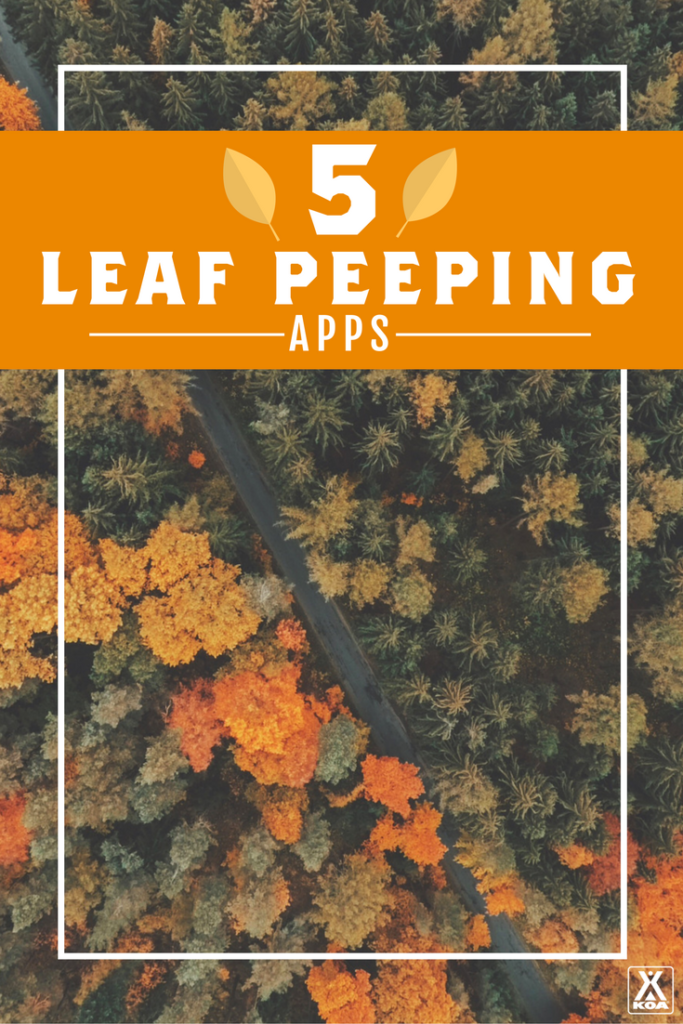 Save