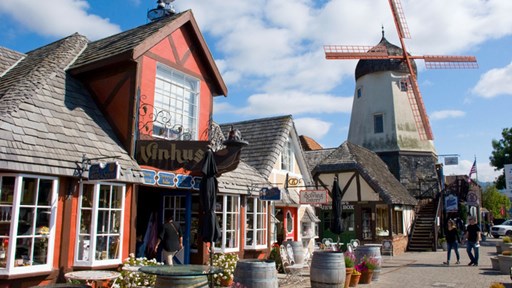 The U.S. is home to a long list of themed towns. From a Dutch-inspired town in Iowa with hundreds of thousands of tulips to a town in Wyoming where horses might outnumber residents, here are a few themed towns worth checking out if you get the chance.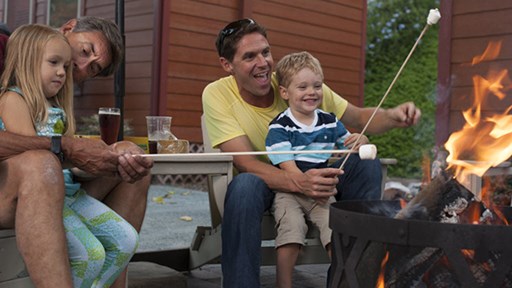 Learn more about how to plan the perfect family reunion, including everything from how to pick the perfect venue to planning a menu to reunion activity ideas!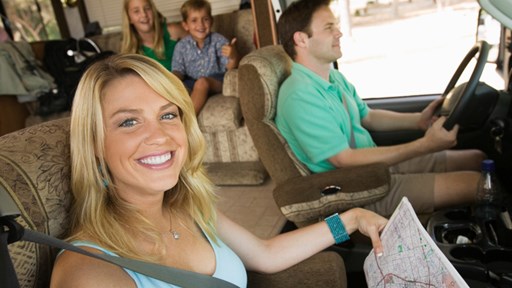 STAY CONNECTED WITH KOA!
Each month, direct to your email inbox, we'll send the best camping news, tips, recipes and more, to enhance the camping lifestyle you love so much.
THANKS FOR SIGNING UP!
We hope you will enjoy the great tips and tricks from RVing and camping experts, as well as recipes tailored to traveling.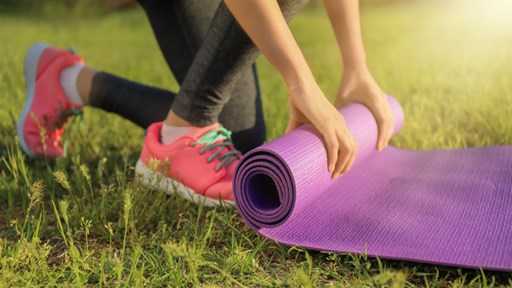 You can keep up with your fitness goals when you're camping! From a giant rubber band to a gym-in-a-box used by the military, here are a few packable products to help you stay strong on the road.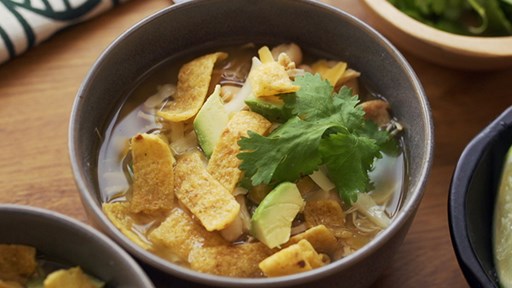 Add a little warmth to cold days with this easy white bean chili slow cooker recipe. Make it at home, at your campsite or premake and heat up over the campfire.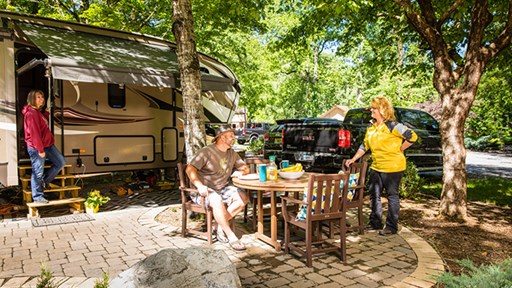 We want to know what you think! Campground reviews gathered after camping trips are an important part of making your camping experience great. Learn more about our review system, Rate Your Stay, and how we use it.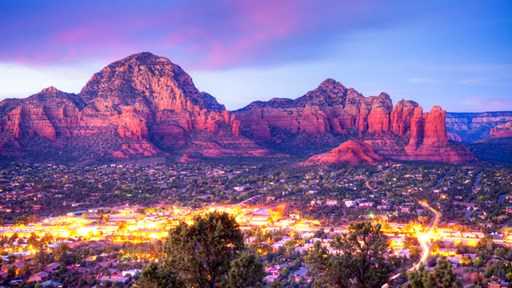 Got the post-holiday blues? Now is the time to plan a getaway! Here area a few of our favorite places to escape to after the holidays.