Beer and hiking go together like mac & cheese, and there are so many wonderful, independent breweries near national parks across the country to satisfy that thirst. I'm a huge fan of breweries myself, and have definitely been making it a point to visit new ones every time I'm at a national park. After you've sufficiently exhausted yourselves on the trails, here are some of the best breweries to visit.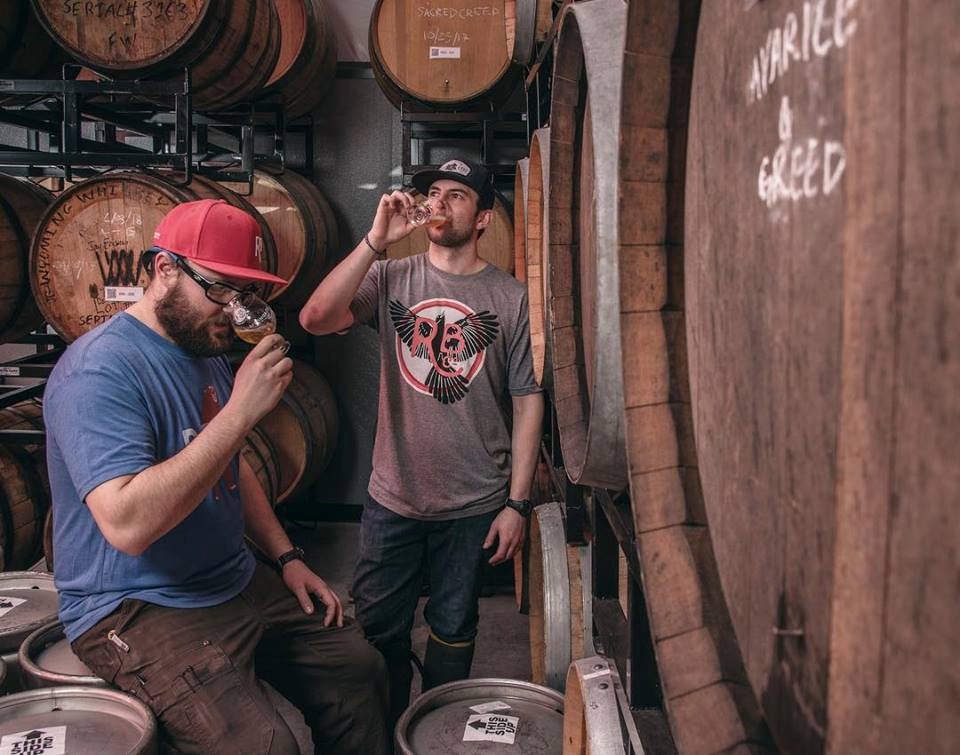 Roadhouse Brewing Co. |  Jackson Hole, Wyoming
Nearby National Park: Grand Teton National Park and Yellowstone National Park
When an esteemed, award-winning chef like Gavin Fine (of Jackson Hole's Fine Dining Restaurant Group) gets into the brewery business, you can rest assured the results are going to be tasty. With both a 30-barrel brewhouse and an endlessly bustling pub and eatery, Fine and co. have really cornered the brewery market in Jackson, pouring delicious and crafty options like the peach-forward Walrus hazy IPA, the quenching Family Vacation cream ale, and Honey Drip, a honey-basil kolsch that goes down awfully smooth. Looking to pair food with your beer? Visit the pub across the street from Jackson's famous downtown square, where Fine proves his culinary chops with duck poutine, kimchi hot dogs, beer pretzels, fried artichokes, buffalo cauliflower, and lots more.
Nearby KOAs:
Jackson Hole / Snake River KOA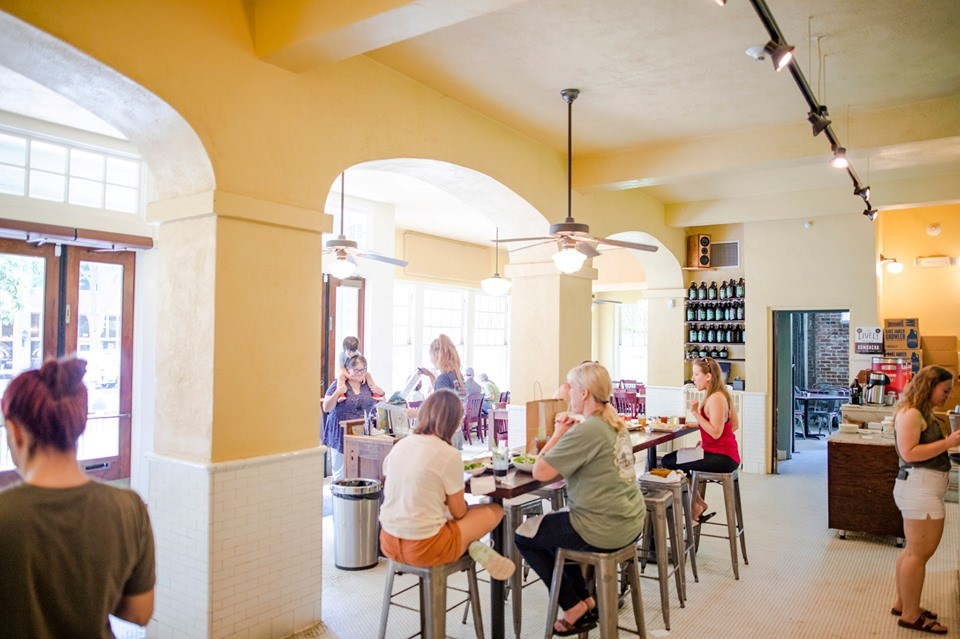 Superior Bathhouse | Hot Springs, Arkansas
Nearby National Park: Hot Springs National Park
Having the distinction of being the only brewery that's literally within a national park, Superior Bathhouse at Hot Springs National Park is a must-visit for both beer connoisseurs and hikers alike. Fascinatingly, the brewery uses the park's famed spring waters to brew its beer (it's the only brewery on Earth doing so, FYI), meaning the IPAs and pale ales and sours here actually have natural health benefits. As if that wasn't cool enough, the brewpub is located right on historic Bathhouse Row, in an ornate building that formerly operates as an actual bathhouse. The food is top-notch too, ranging from blistered shishito peppers with cilantro ranch to roasted mushroom panini and Reubens heaped with sauerkraut and Swiss.
Nearby KOAs:
Hot Springs National Park KOA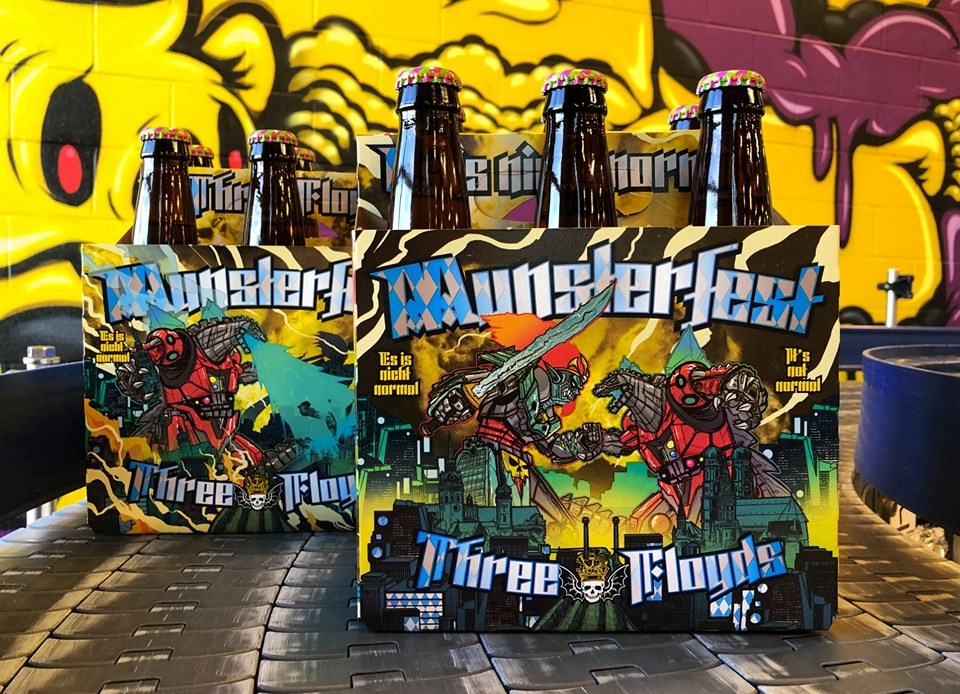 3 Floyds Brewing Co. | Munster, Indiana
Nearby National Park: Indiana Dunes National Park
After you're done exploring America's newest national park, treat yourself to some of the most coveted beers in all of Indiana and the greater Chicagoland area. The boisterous, sprawling brewpub in Munster, Indiana, has become a boozy mecca for the entire Midwest, revered for its innovative barrel-aged offerings and seasonal novelties like the summery Battle of Charro II, an Imperial Brett IPA made with tart cherry juice. Year-round fixtures, like the Scottish-style Robert the Bruce and the aptly dubbed Yum Yum pale ale, are requisites as well. Food-wise, look for exciting takes on bar food, like avocado sourdough toast with egg yolk custard, bulgogi with smoked mushrooms and sticky rice, pork burgers, and peanut-roasted chicken sandwiches with chile-orange chutney and shaved fennel on house-baked naan.
Nearby KOAs:
Kankakee South KOA
Indiana Beach / Monticello KOA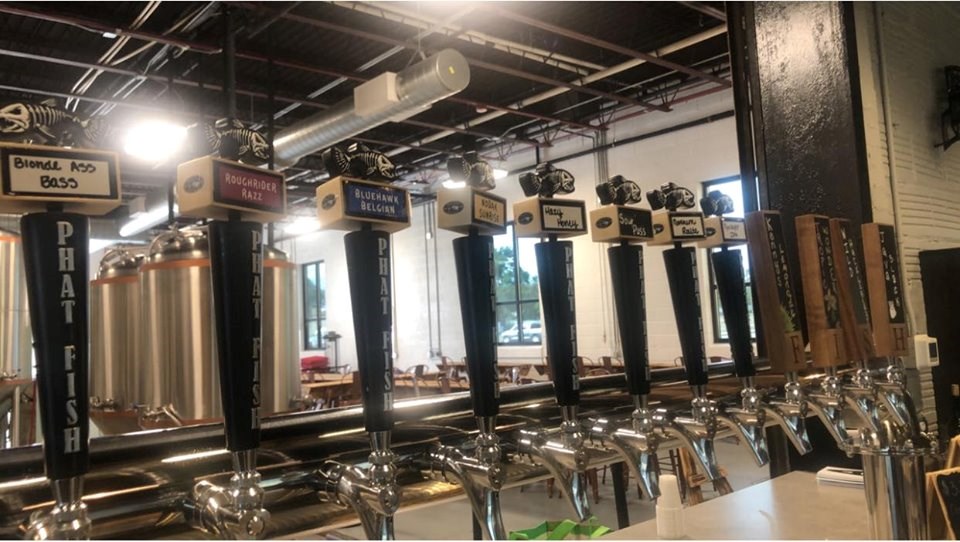 Phat Fish Brewing | Dickinson, North Dakota
Nearby National Park: Theodore Roosevelt National Park
One of the newest breweries in the country comes from husband-wife team Kelli Scharf and Tony Scharf, who named their brewery after their son's love for fishing. Housed in a vast warehouse-like space that once served the North Dakota Department of Transportation, Phat Fish allows guests to get a glimpse at the brewing action through transparent garage doors, whilst enjoying Bluehawk Belgian pale ale, NoDak Sunrise oatmeal stout, Roughrider Razz wheat beer, and others. To eat, the brewery serves that most quintessential beer food: pizza. Available in both classic Italian-style as well as thick, square-cut Detroit-style, options include the veggie-filled Grass Eater, the BBQ Hawaiian, and even a mac & cheese pizza.
Nearby KOAs:
Bismarck KOA Journey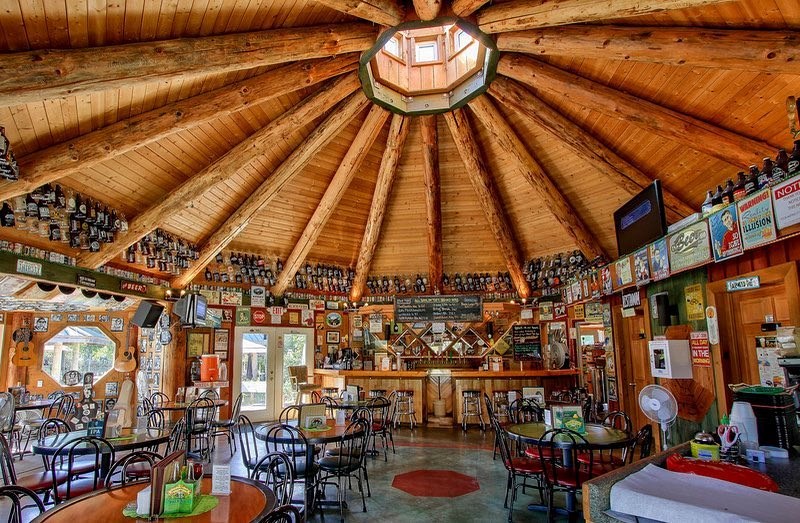 Birdsview Brewing Company | Concrete, Washington
Nearby National Park: North Cascades National Park
There's something so bucolic about stopping into Birdsview Brewing Company for a beer. Situated in a cozy, cabin-like setting abode the picturesque North Cascades Highway, the brewery is all about comfort in every sense: comfort food, comfort drinks, and comfort vibes. Making beers using Washington-grown ingredients, including some hops grown on-site, Birdsview churns out potables like the lime-centric Ditsy Blonde, the malty SasScotch Ale, and a silky-smooth Golden Pale Ale. There's plenty of crowd-pleasing food to go around, too, like meatloaf sandwiches, bratwurst, jalapeño burgers, and taco salads. If the weather's nice, there's a spacious beer garden with picnic tables, umbrellas, and grass.
Nearby KOAs:
Concrete / Grandy Creek KOA Holiday
Burlington /Anacortes KOA Holiday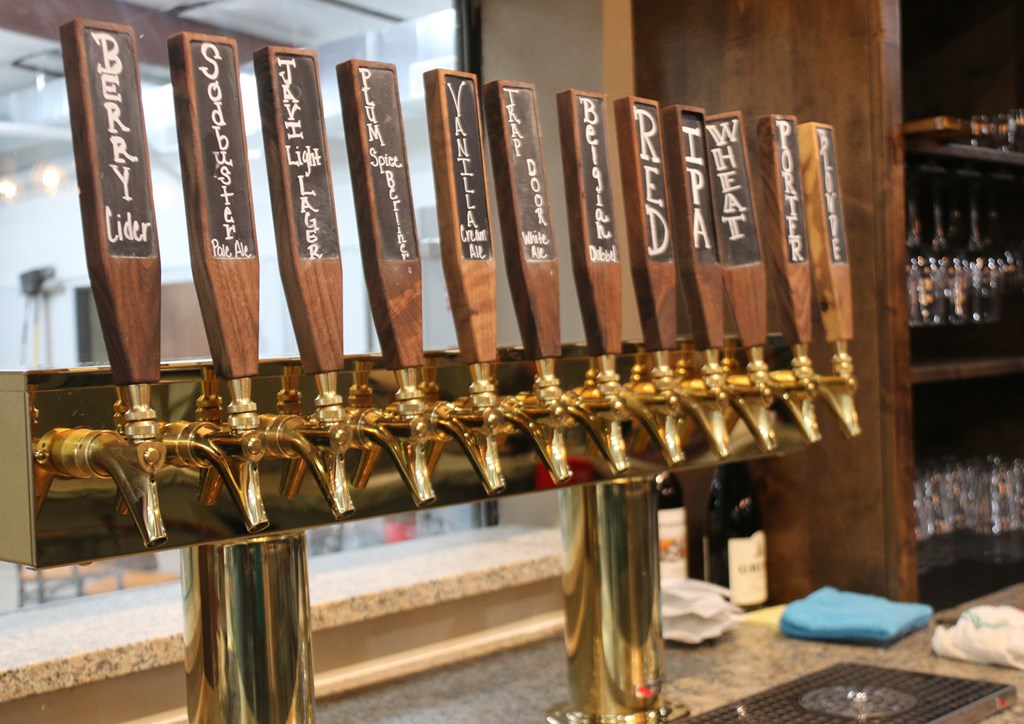 Guadalupe Mountain Brewing Company | Carlsbad, New Mexico
Nearby National Park: Carlsbad Caverns National Park and Guadalupe Mountains National Park
It may look modest from the outside, but this pint-sized brewhouse has an impressive knack for punching up flavors for its abbreviated beer list. Porters, red ales, IPAs, and blondes populate the short draft list, but each and every option is masterfully blended and brewed, exuding rich aromas and depth of flavor—all at bargain prices! This place also has a talent for cooking, as evidenced by its wildly popular (read: they sell out on a regular basis) pizzas, like the New Mexico green chile chicken variation with white sauce and bacon. They also offer a cauliflower crust option, impressively.
Nearby KOAs:
Carlsbad KOA Holiday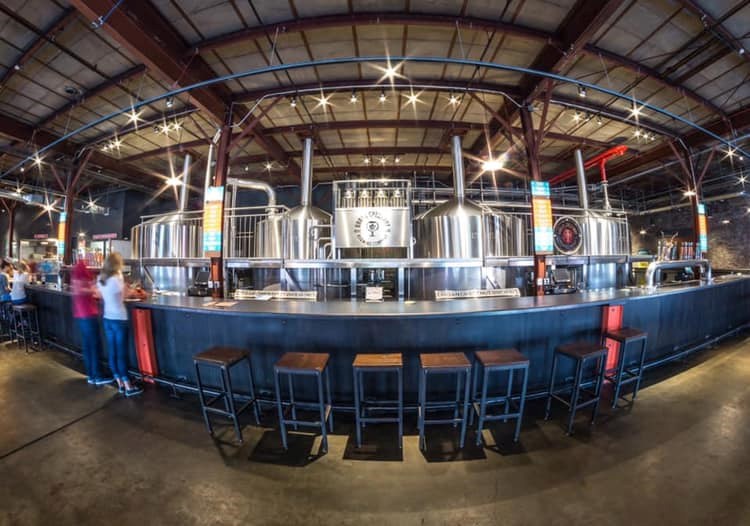 Urban Chestnut Brewing Company | St. Louis, Missouri
Nearby National Park: Gateway Arch National Park
One perk of visiting an urban national park, like the Gateway Arch located right in downtown St. Louis, is there's no shortage of quality restaurants, bars, and yes, breweries, within the immediate area. This is especially true in St. Louis, a city that's earned plenty of beer fame thanks to big breweries like Anheuser-Busch and Schlafly. There's also lots of smaller craft breweries to visit, like Urban Chestnut, one of the more innovative destinations in town. The Winged Nut is essential drinking, made with finely milled chestnuts, while Erlkönig lends tropical flavors of banana and passion fruit for something a tad sweeter. They also make Big Shark Grapefruit Radler, a crisp pale ale/soda combination that is made for summer sipping. Urban Chestnut has two locations, the Grove Brewery & Bierhall and its Midtown Brewery & Biergarten, both of which are fun and lively. The former has a full kitchen with an expansive food menu of sandwiches, salads, oysters, and the like, while the Midtown branch focuses on snacky plates and sandwiches (e.g. tuna toast, sunchoke soup, onion dip).
Nearby KOAs:
St. Louis N.E. / I-270 / Granite City KOA Journey
St. Louis West / Historic Route 66 KOA Holiday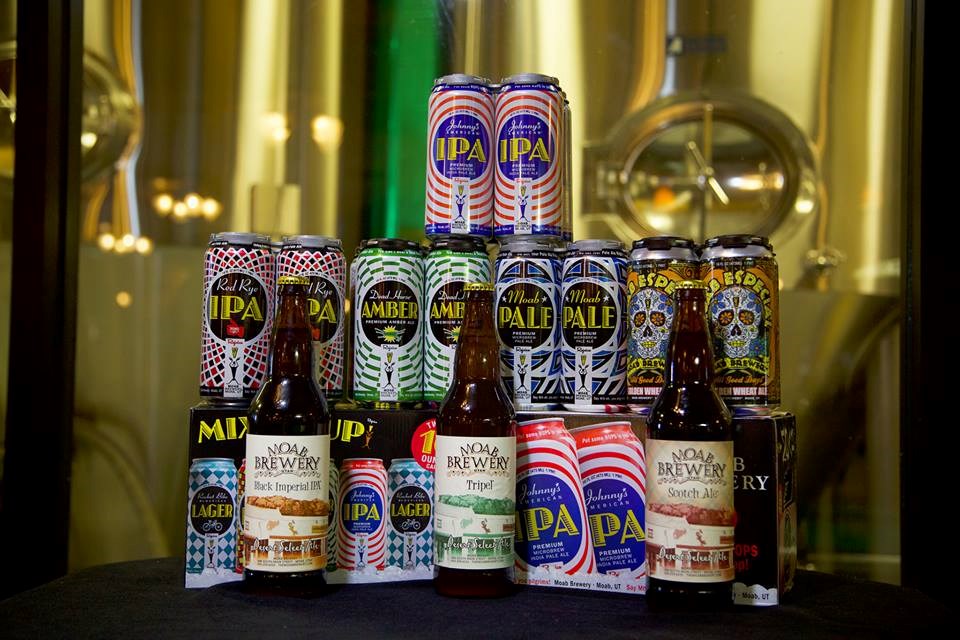 Moab Brewery | Moab, Utah
Nearby National Park: Arches National Park and Canyonlands National Park
There's a lot happening at Moab Brewery, from the retail shop and expansive dining area to the central bar and patio. It's the only microbrewery in town, and Moab Brewery's fandom is well-known throughout the state of Utah. Ideal after a day spent hoofing it at nearby Arches or Canyonlands National Parks, the beer-filled bastion takes a something-for-everyone approach with well-made drafts like Porcupine Pilsner, Dead Horse Amber Ale, Squeaky Bike Nut Brown Ale, and Black Raven Oatmeal Stout, among others. They have lots of offerings on tap, in cans, and in bottles, including house-brewed root beer rich with heady notes of sarsaparilla. To eat, make room for poutine, quesadillas, teriyaki wings, jalapeño cornbread, and fish & chips. They even make their own gelato, available in a full slate of flavors. This place really does do it all.
Nearby KOAs:
Moab KOA Holiday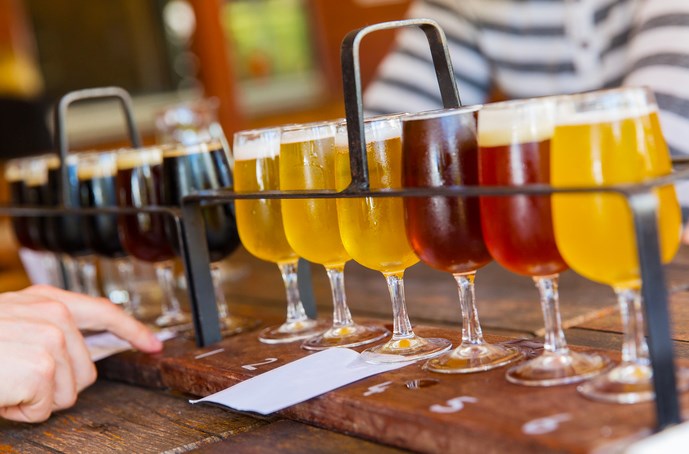 Everything in Asheville
Nearby National Park: Great Smoky Mountains National Park
With more breweries per capita than any other city in America, Asheville is undoubtedly one of the country's quintessential beer capitals. It's also conveniently close to the most visited national park in the nation, the Great Smoky Mountains. And since hiking and beer go together handily, Asheville may very well be the ultimate place to quench that post-hike beer craving. With so many intriguing options to choose from, you really can't go wrong, and if you're going to do a little bar-hopping, this is the place to do so. Some staples include Burial Beer Co. (especially good selection of IPAs, with dishes like heirloom tomato toast and falafel salad to match), Wicked Weed's Funkatorium (the focus here is on sours and, aptly, funky beers), Ben's Tune Up (they brew their own sake in a variety of different flavors, including chocolate, and offer a pan-Asian food menu), and Wedge Brewing Co. (an artsy haven with two locations and an array of beers, from porters and Belgian dubbels to American IPAs and märzens). Asheville is also home to the East Coast operations for mega-breweries New Belgium and Sierra Nevada, both of which are fun to tour and linger in their sleek taprooms.
Nearby KOAs:
Asheville East KOA Holiday
Asheville West KOA
---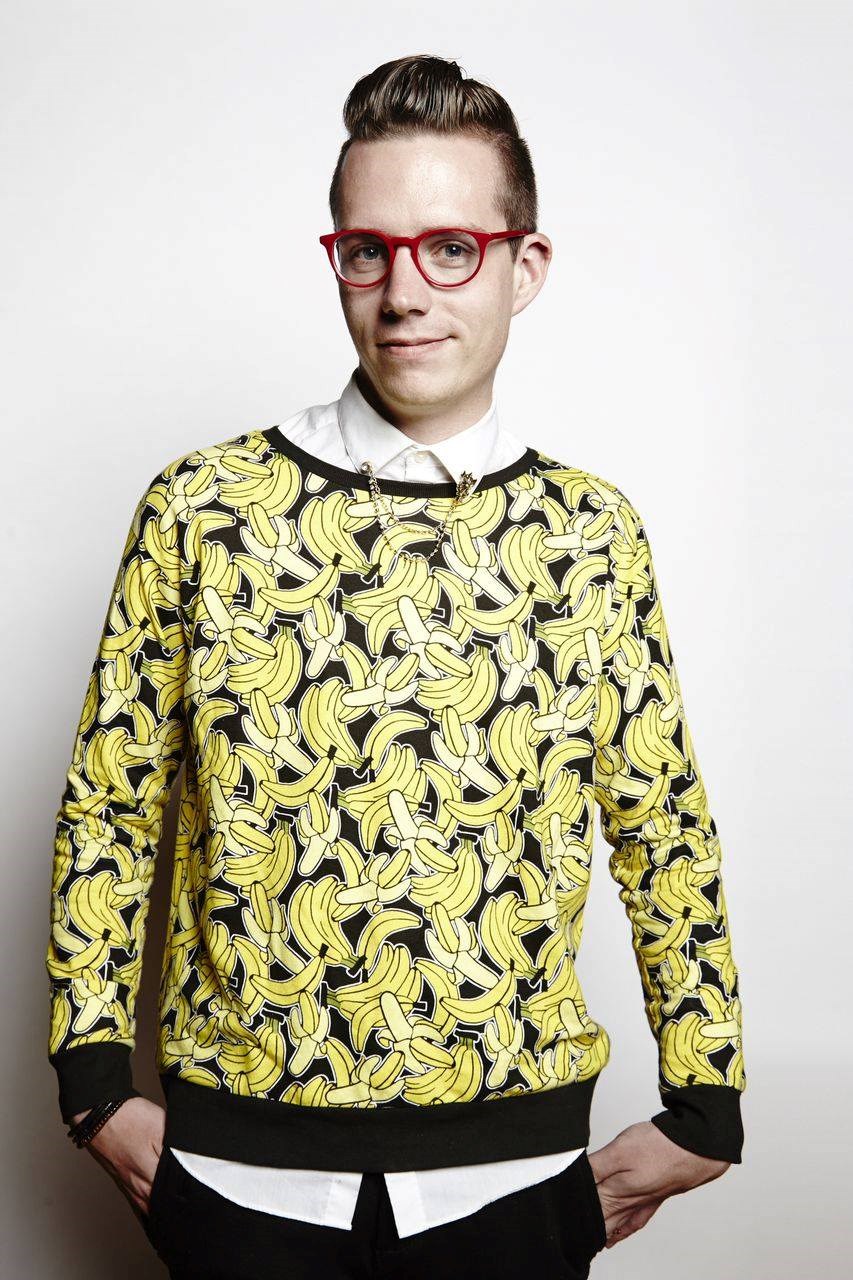 Born and raised in New Hampshire, Matt Kirouac grew up with a love for camping and the outdoors. Though he's lived in Chicago since 2006, he's always on the lookout for new adventures. He writes about travel and food for outlets like TripExpert, Money Inc, Upventur, DiningOut, Food Fanatics magazine, Plate Magazine and Zagat, and he currently serves as Chicago editor for What Should We Do?! He's the author of The Hunt Guides: Chicago (2016) and Unique Eats & Eateries of Chicago (2017).
---