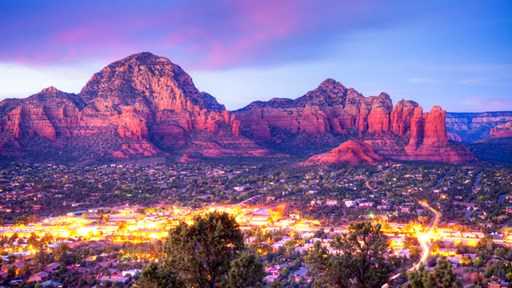 Got the post-holiday blues? Now is the time to plan a getaway! Here area a few of our favorite places to escape to after the holidays.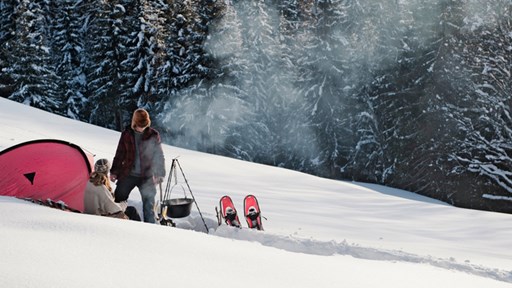 Thinking of planning a winter camping trip this season? Check out our winter camping guide for tips on where to camp, what to bring with you & more!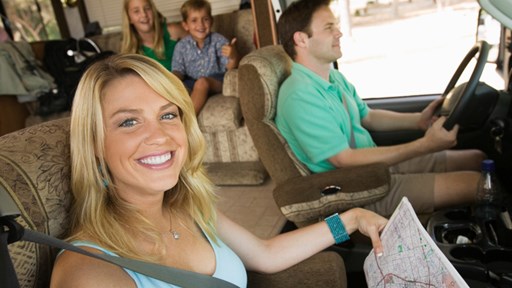 STAY CONNECTED WITH KOA!
Each month, direct to your email inbox, we'll send the best camping news, tips, recipes and more, to enhance the camping lifestyle you love so much.
THANKS FOR SIGNING UP!
We hope you will enjoy the great tips and tricks from RVing and camping experts, as well as recipes tailored to traveling.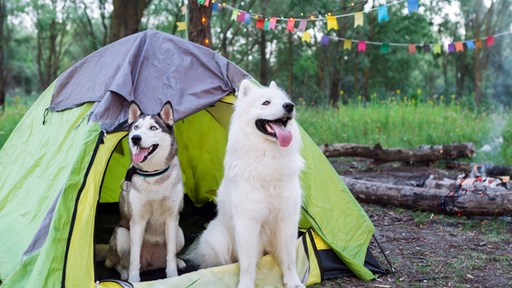 Dogs love camping and being in the outdoors just as much as you do. Make sure their campground stay is as comfortable and convenient as possible with these must-have gear items for camping with dogs.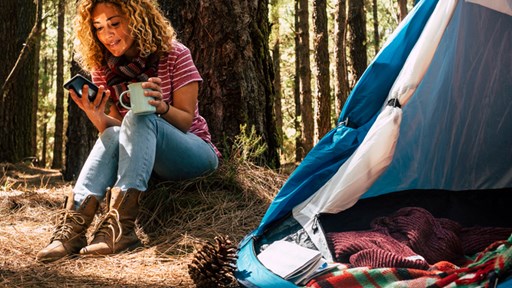 From packing to finding the closest dump station, here are the apps you will be thankful you have when you are getting ready for your camping trips, and when you are out adventuring.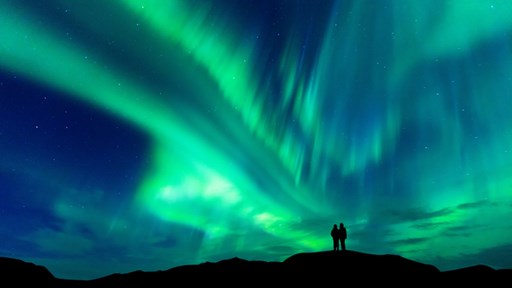 Adventure doesn't have to stop just because the weather is cold. In fact, some things are even better in the colder months. From the Aurora Borealis to the Canis lupus and from frozen to boiling water, here are a few natural wonders best experienced in the winter.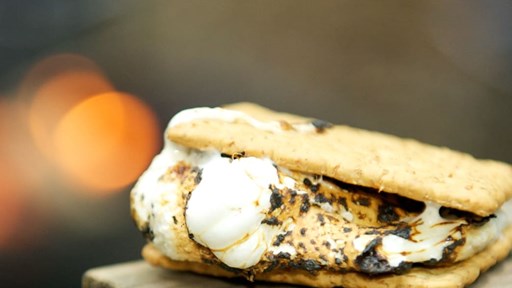 The traditional gooey chocolate and marshmallow s'mores recipe occupies the hearts and stomachs of campers everywhere. But for those times when you just feel like trying something new, here are some tasty alternatives that build on the s'mores legacy.