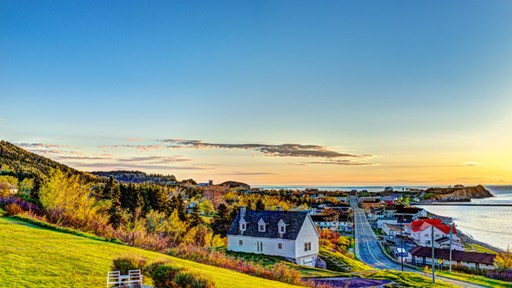 Big cities are great and all, but sometimes it's the smaller towns that offer the real road trip finds. Meet a few of our favorite small towns across North America worth more than a stopover.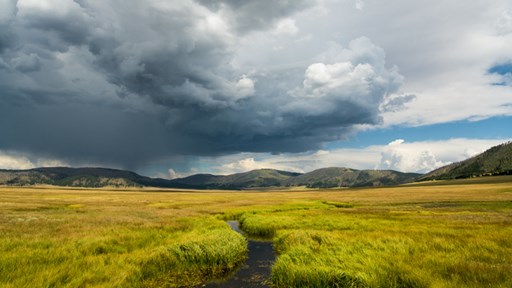 The flyover states are not to be ignored! From an extinct supervolcano to a cultural center founded by the Dali Llama's brother, here are 10 things you can only see in flyover states.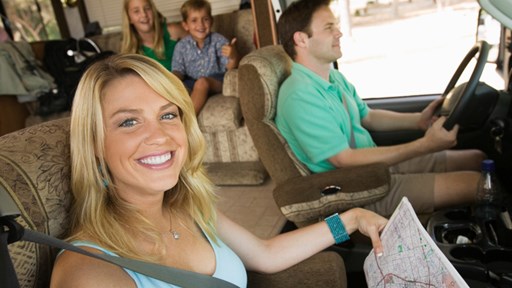 STAY CONNECTED WITH KOA!
Each month, direct to your email inbox, we'll send the best camping news, tips, recipes and more, to enhance the camping lifestyle you love so much.
THANKS FOR SIGNING UP!
We hope you will enjoy the great tips and tricks from RVing and camping experts, as well as recipes tailored to traveling.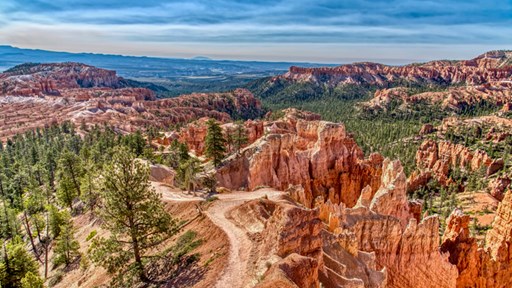 When it comes to must-visit national parks, places like Yosemite, Yellowstone, and Grand Canyon tend to dominate travel itineraries. But these under the radar national parks and monuments should definitely be on your list.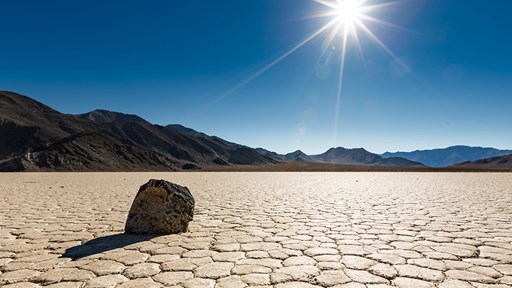 Death Valley National Park is a unique, must-see spot in the United States. Follow our guide for all the sites to see plus how to safe in this national park of extremes.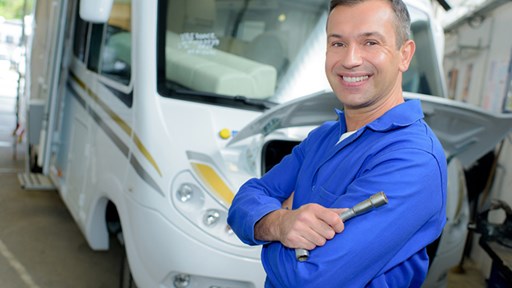 With all that outdoor time, wear-and-tear is inevitable on your RV. In this video how-to, our RV expert offers five simple and cost-effective measures you can take to protect your RV.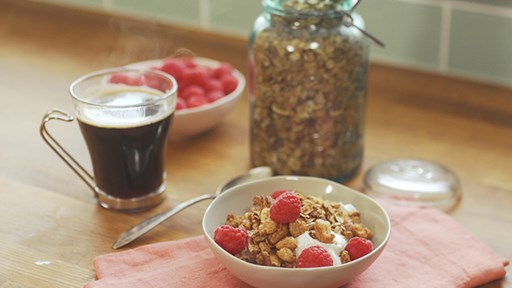 Making homemade granola is easy! Give our tasty cinnamon granola recipe a try and make yourself a delicious breakfast to take on your next camping trip.