Feeling a little nostalgic? There might be few things that bring back simpler times more than drive-in movie theaters. We've tracked down the best drive-in movie theaters across the country so you can add a bit of silver screen magic to your next road trip.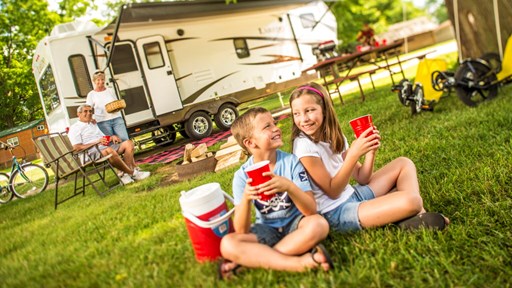 Your camping grocery trip will be a breeze with our handy printable list. Just print, shop and camp!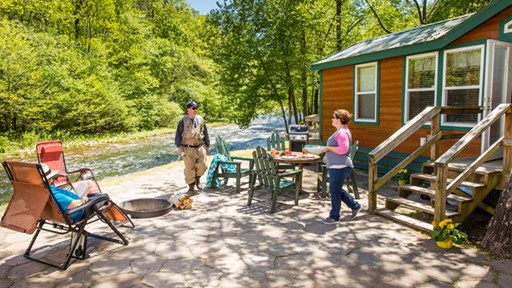 Make the most of your next adventure & prepare the best meals for your camping trip this spring with our complete guide, including photos & recipes.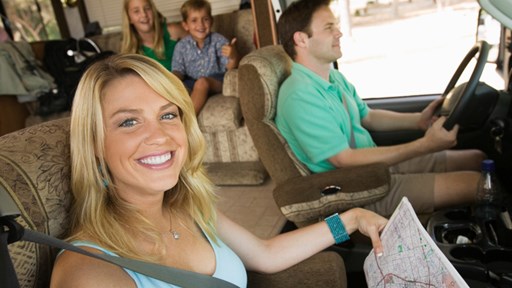 STAY CONNECTED WITH KOA!
Each month, direct to your email inbox, we'll send the best camping news, tips, recipes and more, to enhance the camping lifestyle you love so much.
THANKS FOR SIGNING UP!
We hope you will enjoy the great tips and tricks from RVing and camping experts, as well as recipes tailored to traveling.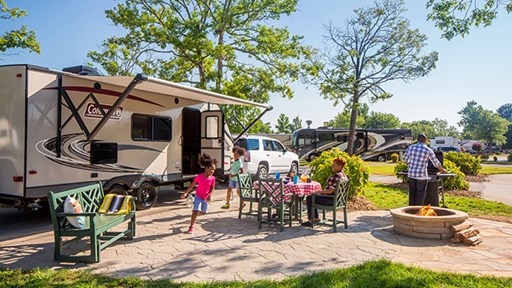 Whether you're looking to travel cross-country or stay close to home this spring, we have the perfect camping spot for you & your family. Learn more today!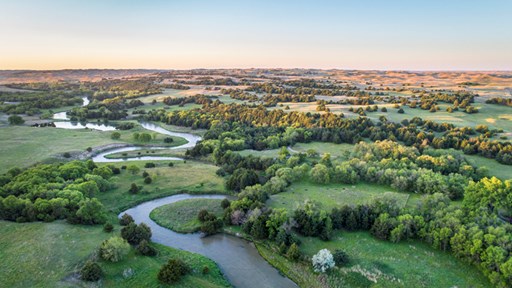 Feel like you've camped in all the great spots? Here's a short list of some of the best places to go camping if you feel like you've already camped everywhere.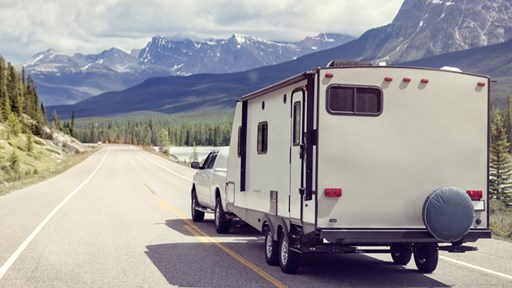 Looking for the perfect towing vehicle for your rig? We have some suggestions! Check out our list of the 10 best towing vehicles out there.